Email Appending Services | Refresh, Update, Expand and Verify Your Email Data
In the marketing world, incomplete or unverified data about your prospects can lead to revenue loss and missed opportunities.  For successful email marketing, social media marketing (SMM), and other marketing channels, having comprehensive, up-to-date and accurate data about your prospects is crucial. If you lack essential contact information or business details, your marketing campaigns might not reach their full potential or fail.
At UKMM, we understand the importance of complete and verified prospect data. That's why we offer a full selection of email-appending services to fill in the gaps in your prospect or client list. By filling in those gaps, you can supercharge your campaigns with better-matched prospects, leading to a significant boost in your ROI.
---
B2B Email Appending Services
Sometimes you have a list of names or an email list, but no postal address to send a printed invitation to. Other times you have a postal address, but don't know the email address to send your offer to. Occasionally, your list may be complete with all fields, however, you haven't used it for a while and are not sure whether the information is still up-to-date as some people may have changed their roles or even employers.
We use company names, individual names, postal addresses and other data to acquire prospects' email addresses and append them to your list. Let us help you append your marketing list and maximise the impact of your campaign. Get started today and witness the difference it makes to your marketing campaigns!
---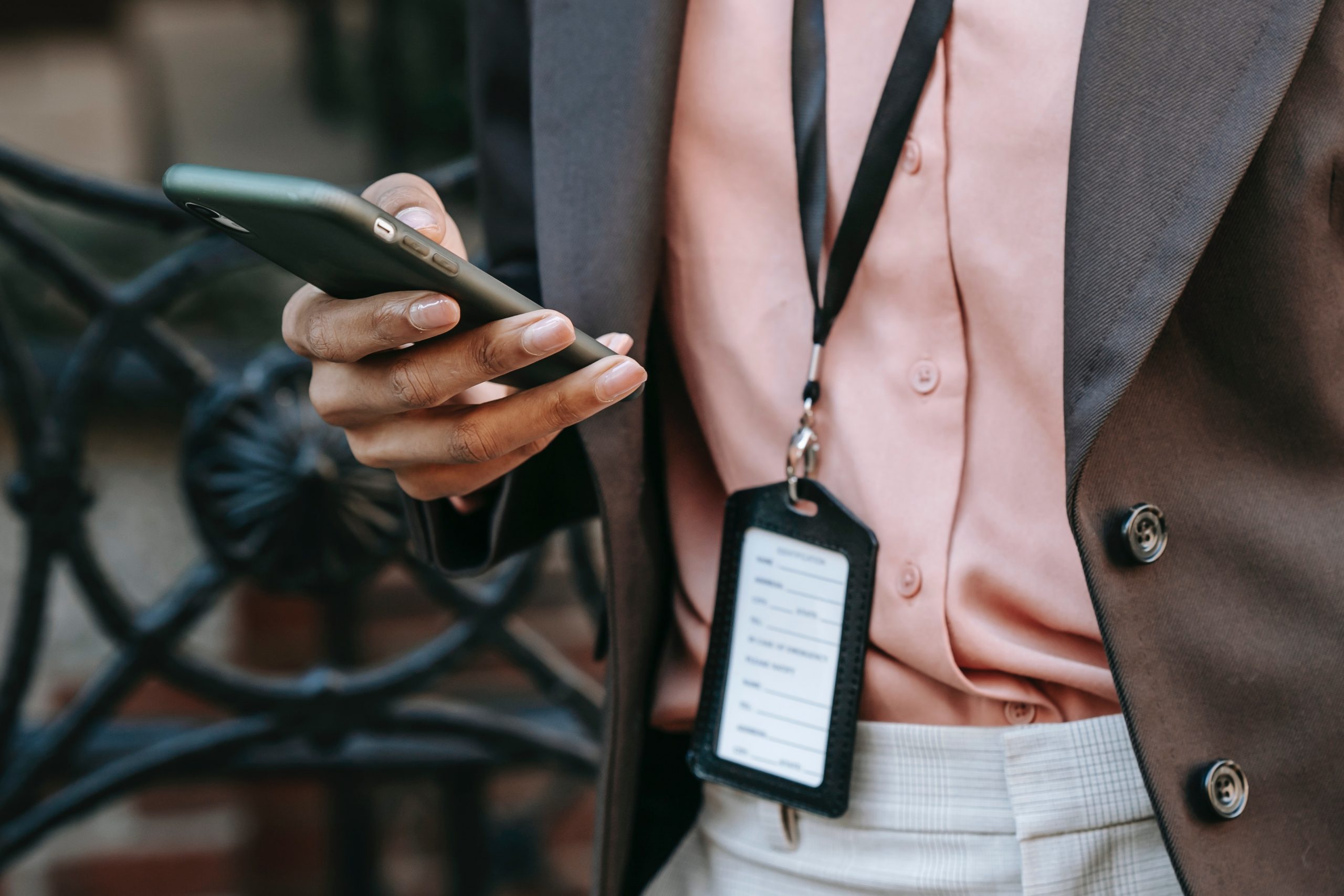 We can help you with any of these scenarios and your lists can be appended with the following data:
Emails
Names
Positions
Physical address
Phone numbers
Company names
Company website URLs
Company size
And many more
---
---
Email Appending Services Pricing
Our prices are dependent on the size of your database and existing information. Prices generally range from £0.01 to £0.06 per email, depending on the volume.
Email Appending Service Process
The process of email appending typically involves the following steps:
Pricing: Get in touch and let us know the size of your database and what you are looking to achieve. We will get back to you with a quote.
Data Collection: You will then submit your customer or prospect database to our secured portal and we will analyse the quality of your file. The database typically includes names, postal addresses, and other contact information but may lack email addresses.
Matching: We compare the provided customer data against the global master database to find matches and retrieve corresponding email addresses.
Appending: the email addresses are added to the business's customer database and missing fields are now filled in.
Data Scrubbing: we validate and clean the data to remove any duplicate or incorrect entries, ensuring that the appended email addresses are accurate and deliverable.
You pay only for validated records.
GDPR Compliant. UKMM are committed to using only mailing, email and telephone data that complies with GDPR. All our lists are ethically sourced with subscribers willing to receive relevant information. 
Business Lists
If you are looking to market your products and services to senior business contacts then we can help. Our business lists cover all job functions, sectors, company sizes and regions both in the UK and internationally.
Consumer Lists
With access to over 5000 consumer lists, UK Marketing is a single source of data for all consumer targeting. The consumer lists can be selected by age, gender, income, interest area and many more criteria.
Samples and Testing
We're happy to offer samples on any business list we use, both UK lists and international lists. Samples show the field layout giving you confidence of what you are getting. We can also arrange for small test orders on both business lists and consumer lists.