1 Million B2B emails and 5 Million B2C Emails – Buy Email Lists with Confidence
---
Unlock the potential of your UK and international marketing campaigns with UK Marketing Management's verified data and email lists. Our GDPR-compliant data ensures that you can confidently reach out to your target audience through email, phone, and mail. With a proven track record since 2001, a large portfolio of over 100 credible sources, personalised selections, and a 95% deliverability guarantee, we're your partner for successful campaigns.
Ready to take your marketing to the next level?  Share your project details, and we'll collate a personalised data selection tailored to your needs. Can't find your ideal list among the examples below? Simply reach out through our contact form and provide us with your brief.
---
Email Lists by Job Function
International Email Lists
Enterprise Resource Planning: ERP Email Lists
PeopleSoft users email list
JDE customer list
---
Why Buy an Email Address List From Us?
We care about your results. We offer accurate up-to-date verified email lists that deliver results. All of our email lists fully comply with GDPR.
---
The business email lists cover all sectors and the consumer email lists have over 200 selection criteria.
If you are looking to buy an email list or a database we are able to help you target the right people. Whoever you want to target we will have the email data for you.
GDPR compliant data
Advice on targeting right people
Free data samples
No charge hard bounce records replacement if it is above the threshold
Full range of email marketing and mailing services
UK and international lists
B2B & B2C
Low minimum order size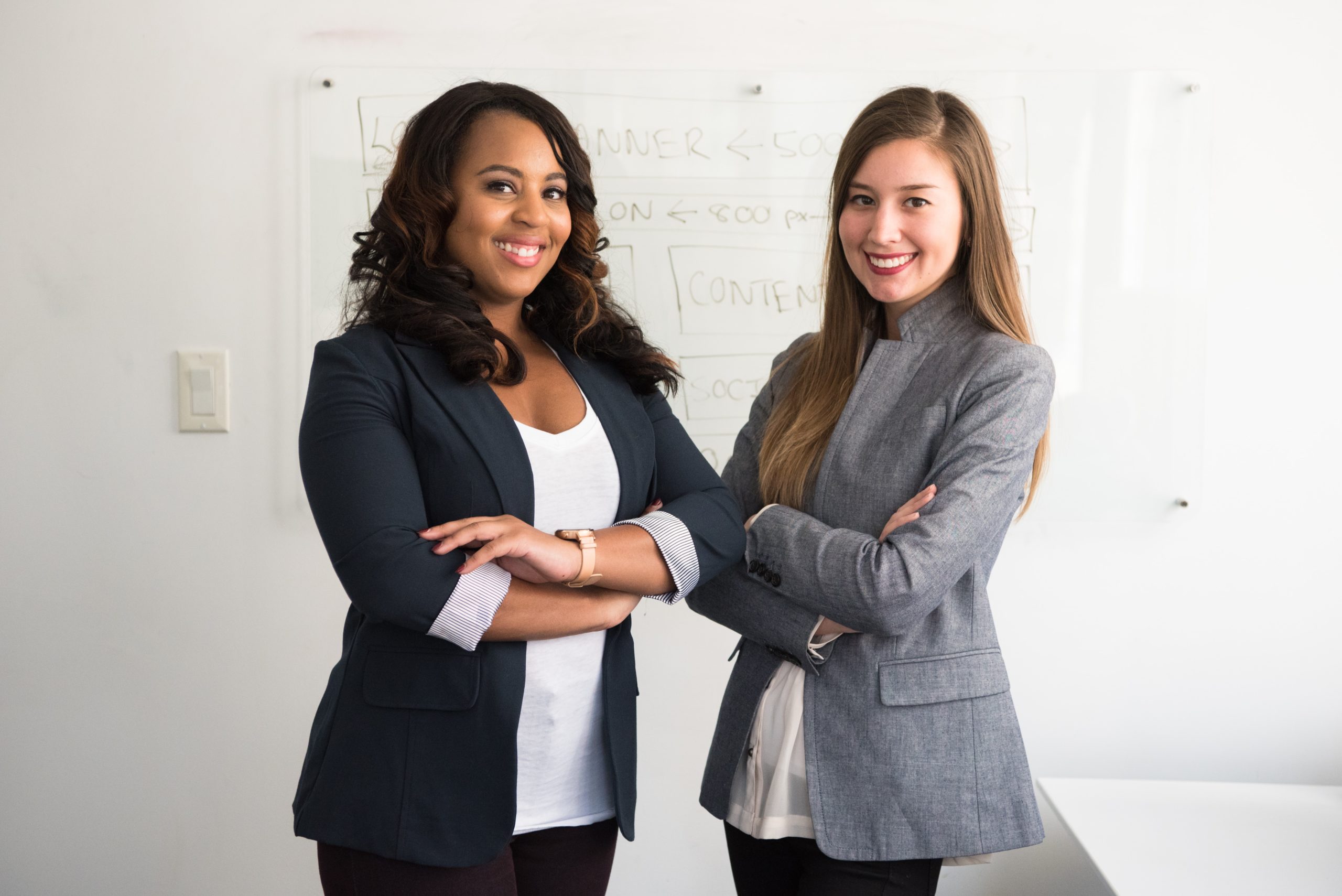 ---
---
How to Buy an Email Address List
Working with email lists is very easy, as we take care of the most complicated bit for you, leaving you to enjoy your results.  The process consists of a few very simple steps:
---
Provide us with an email list brief
You provide us with some specifics about your project. It may vary from relatively niche requests such as "CEO's email addresses but only from SMEs located in Wales" to much broader ones such as all contacts at UK pharmaceutical companies. Whatever your requirement we can help.
Initial data scoping and consultancy
Once the brief is received, we will do initial 'no obligation' research for you. We will match the data that we have access to against your brief to ensure you will get exactly what is  needed in order to achieve desired results. At this stage we may also advise you on sets of data that you haven't thought of using that may benefit you too. If the requested email list is too niche, we will reach out to our connections to source it for you.
Quote and agreement
We will provide you with a quote that stating exactly what you get, how much would it cost you together with the conditions on how to use it. GDPR and PECR means some data may have certain use rules. We will guide you through that. For example, there are some compliance standards for the communications that we send out to Investors email lists. With straight forward B2B and B2C  orders there are usage options depending on your requirements.
Completion
After the payment is complete, you receive access to the email list.
Emailing chosen database
You email your new contacts yourself or with our help, and receive your responses.
Success
Voila!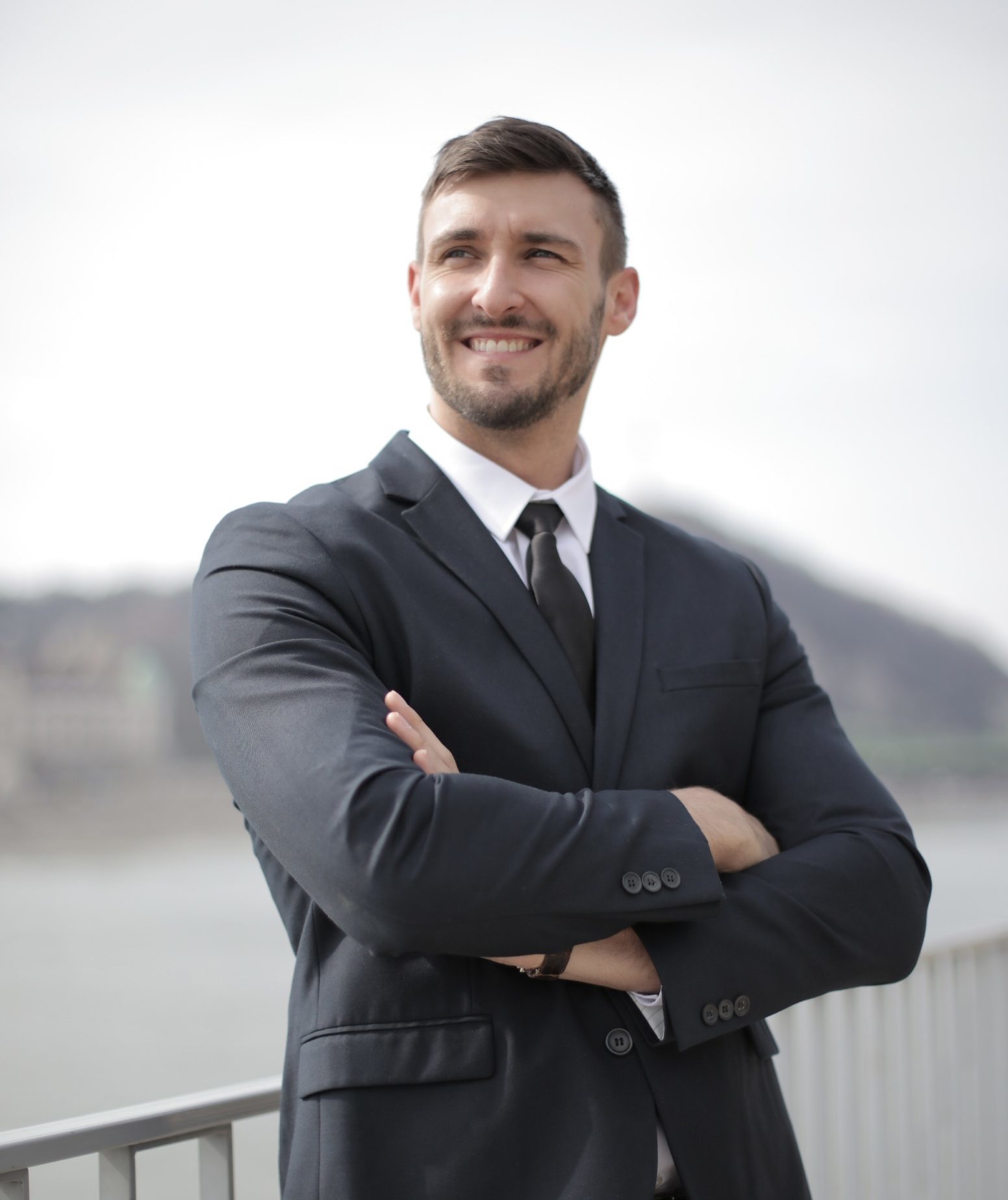 Email Databases
If you are looking to buy an email list or a database we are able to help you target the right people. We are proud of the quality of our data and may offer samples depending on your brief. Below are a few examples of email addresses lists that we can offer.
Business Email Lists
1 million UK business professionals
All sectors covered
UK wide
All job titles and job functions
Keyword search for niche counts
All records contain: contact name, contact email address, company name and address, company telephone number, company website, company size, sector.
All data is verified prior to delivery to you.
Accuracy guarantees available.
Consumer Email Lists
Target over 5 million UK email addresses of buyers and enquirers.
Opt-in email addresses
Postal and Telephone data also available
All the data is fully compliant with GDPR.
Hundreds of selection criteria including age, income, gender, marital status, employment status, credit rating, location, buying habits, home ownership, interest areas,
Low minimum order size
Deduping service available
Target:
Affluent Investors | UK Investors | International Investors | High Net Worth Individuals | Traders in Commodities, FOREX, Property, Stocks, CFD, and Futures & Options | Spreadbetters.
Alternative Investors in gold, art etc
All are keen to be informed of new investment opportunities.
Wealthy individuals with high liquidity.
SAP ERP User List
The ERP / SAP User lists are powerful tools for anyone that wants to target ERP or SAP users worldwide. It is one of the largest files of its type, is updated every 90 days and includes the SAP installation details.
Public Sector Email List
The largest database of Public Sector organisations in the UK.
The file contains postal addresses and email addresses of all senior contacts
Suitable for all marketing promotions, research, as well as on and off line publications
FAQ's
How is an email list compiled? Who supplies the emails? What is the quality of email addresses? Why can't I have them to broadcast my self? Who broadcasts the emails? How do I know that a broadcast has been done? What do I do now? Can't see the question you were looking for?
Email us.
Buy Email Lists by Sector
Empty tab. Edit page to add content here.
Buy Email Lists by Job Title
Testimonials
It has been a pleasure to work with you on a number of campaigns this year. Using data from UKMM we are able to tap new contacts in our target countries. I'm confident that when I send our campaign brief we would receive a count for a carefully selected segment of your database.
UK Marketing Management gave us detailed advice on the data source that most suited our business needs and provided the data swiftly and in a user friendly format. We have now used the company's services twice and are impressed by it's efficient and targeted approach.
I recently purchased some manufacturing data from UK Marketing Management. The data covered the Aerospace, Defence, Oil & Gas and Precision Engineering sectors. The breadth and depth of the data they have is impressive. I would recommend to any company looking for quality data