GDPR-compliant pharmaceutical industry email list. The list holds executives' email addresses and full contact details.
This is a list of pharmaceutical companies operating across the spectrum of the industry. The companies are engaged in the development of compounds and medications, and as well as their distribution worldwide. The list covers companies involved in the manufacture of branded and generic medication and medical devices. The list also contains companies operating in the Biopharma sub-sector, and those Biotechnology companies that support it.
---
---
15,749 pharmaceutical industry contacts. Each record includes:
Full Name of the Pharmaceutical Company Employee
A Personal Business Email Address (not generic)
Exact Job Title
Job level (Executive, Manager, Director, VP, C-level)
Pharmaceutical Company Name and Website Address
Full Mailing Address with Postcode
Organisation-level Phone & Fax Numbers
Pharmaceutical Company Industry/ Specialty
Pharmaceutical Company Revenue & Employee Size Indicator
Pharmaceutical Industry Email List Quality Promise
Your list is built to your specification; better open rate and lower pricing.
Free data samples to give you insight into the quality and field layout.
Free hard bounce replacement 1:1 over the threshold.
Hundreds of selection criteria: job titles, seniority, industries and sectors, revenue, company size, sic codes or even by keyword.
95% deliverability guarantee.
Use data for 12 months after purchase.
GDPR and CAN-SPAM Act compliant data.
Data is cleansed and verified prior to being sent to you.
100+ credible and legitimate sources: manual research, survey and feedback forms, directories, conferences, trade fairs, industry magazine subscriptions, private email lists and so on.
Email addresses are regularly updated for accuracy and relevance.
Pharmaceutical Executives with email addresses
---
Who is on the Pharmaceutical Industry Email List?
The list of pharmaceutical companies contains senior executives from the very top of the companies including some Chief Executives. It also includes contacts working within the research and development departments as well as the manufacture of new drugs.
Chemists, clinical pharmacists, and technicians whose concern is the formulation and analysis of their products. It also includes contacts involved in quality control.
In some cases, we can also include the non-core pharma roles such as sales and marketing, HR and consulting and many more. In total there are currently 15,749 contacts on the list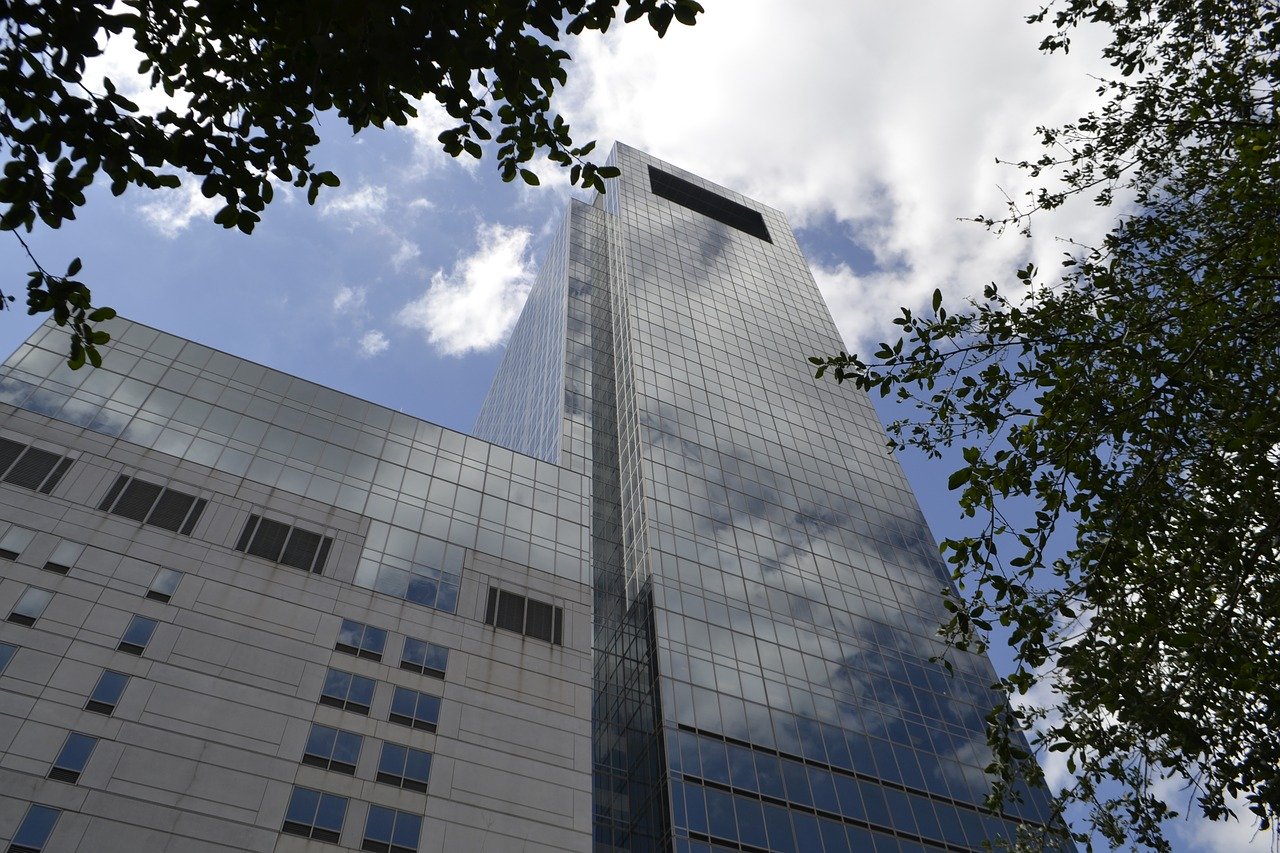 ---
Top 10 Pharmaceutical Companies in the UK 2022
1. Pfizer
– Market share – 8.2%
– Around 2,500 employees in 5 different locations in the UK
2. Novartis
– Market share a– 6%
– Employs around 110,000 people of more than 140 nationalities working worldwide
3. GlaxoSmithKline
– Market share – 5.3%
– Has over 94,000 employees across 96 countries
4. Merck & Co
– Market share – 5.2%
– Has over 2,000 people employed across 5 different locations in the UK
5. Bayer
– Market share – 4.6%
– Employs over 104,000 people
6. Roche
– Market share – 4.5%
– Employs over 2,100 people of 53 different nationalities in the UK
7. AbbVie
– Market share – 4.5%
– Over 47,000 employees worldwide
8. Johnson & Johnson
– Market share – 4.3%
– Employs over 130,000 people in 60 countries
9. Sanofi 
– Market share – 3.9%
– Around 100,000 employees working in about 100 countries
10. Gilead Sciences
– Market share – 3.9%
– Employs over 11,000 people in 35 countries
Source: eaboute.com
GDPR Compliant. UKMM are committed to using only mailing, email and telephone data that complies with GDPR. All our list are ethically sourced with subscribers willing to receive relevant information. We also offer guidance on how you can maintain your compliance.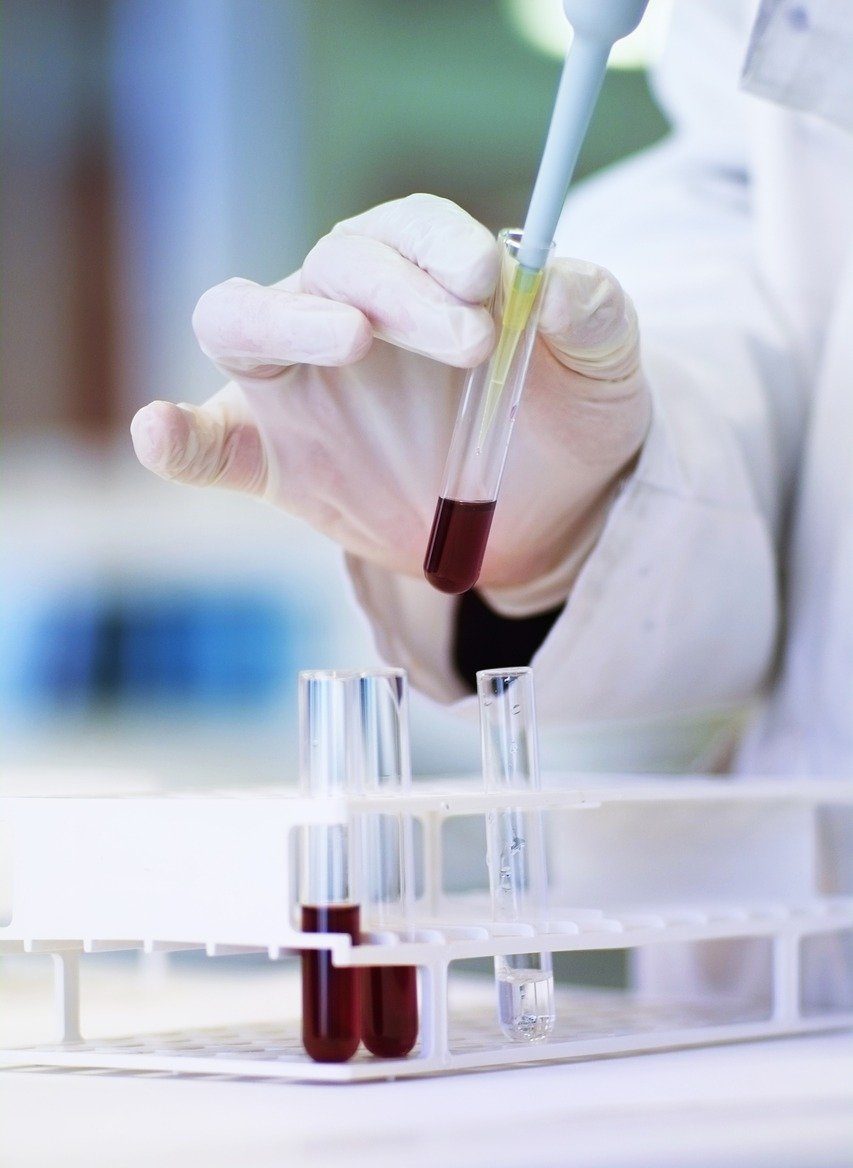 What Companies the Pharmaceutical Industry Email List Contain?
Depending on your project, you may want to target specific types of companies. Here are key categories within the pharmaceutical sector:
Pharmaceutical / API (Active Pharmaceutical Ingredient) Manufacturers
Biotechnology Companies
Generic Drug Manufacturers
Contract Research Organizations (CROs)
Pharmaceutical Distributors
Pharmacy Chains and Retail Pharmacies
Healthcare Payers
Pharmaceutical Retailers
Pharmaceutical Regulatory Agencies
Pharmaceutical Research and Development (R&D) Companies
Clinical Research Organizations (CROs)
Pharmacovigilance Companies
Pharmaceutical Packaging Companies
Pharmaceutical Consulting Firms
Pharmaceutical Technology and Equipment Providers
Healthcare Information Technology (HealthTech) Companies
Flexible Usage Terms. We offer 3 options depending on your requirements – Outright Purchase, 12 Month Lease and One time Use. All marketing plans and budgets are catered for.
Who should use the Pharmaceutical Industry Email List?
The list is ideal for marketers looking to promote events and conferences, journals and subscriptions. It is also perfect for any companies in the pharma supply chain that would like to promote their products and services to pharmaceutical companies in the UK. These include raw material and packaging companies, finished goods manufacturers, warehousing, distribution, and specialist pharmaceutical marketing companies.
Need advice on your list of pharmaceutical companies or picking your target audience? Get in touch
Pharmaceutical supply chain
Raw material & packaging ( we have a separate data set for chemical companies)
Material warehouses
Manufacturing units
Finished goods warehouses
Regional warehouses
Distributors/ large stockists
Hospitals/ retailers ( we have separate sets for doctors and dentists data)
Exceptional service ⭐⭐⭐⭐⭐
I have worked with UK Marketing Management as a valued supplier of b2b direct marketing lists for several years. UKMM has been able to match most briefs with quality lists, and has also provided an exceptional level of service and turnaround in responding to requests.
---
More of what our customers have to say about us
John and the team at UKMM have been fantastic. They've been understanding with changing deadlines and projects that have had to be delivered to short timelines. Our direct mail goes out in up to four different formats, adding complexity to a large mailout and the team have always handled this well, getting everything out to time and budget.
UK Marketing Management gave us detailed advice on the data source that most suited our business needs and provided the data swiftly and in a user friendly format. We have now used the company's services twice and are impressed by it's efficient and targeted approach.
I was dubious about buying data to help with my email campaigns and required a GDPR-compliant method to do so. UK Marketing Management provided a helpful and extensive data list which met my needs and will ultimately save us a huge amount of research time. I would recommend to others.