Reach new markets for your products and services with our international email lists
190 countries (including UK companies)
5 million C-level executives
30 million senior business contacts
All are English speakers
All media: lists contain contact name, contact email address and contact job title. It also contains company name, company address, company website, company telephone number, company sector, company size.
We are international marketing list specialists, with over 25 years experience of sourcing data from around the world.
Accuracy guaranteed
All countries covered
Fully compliant with all data protection legislation
1:1 replacement of hard bounces
Low volume tests are available
Free samples
Dedicated team of advisors on call to help you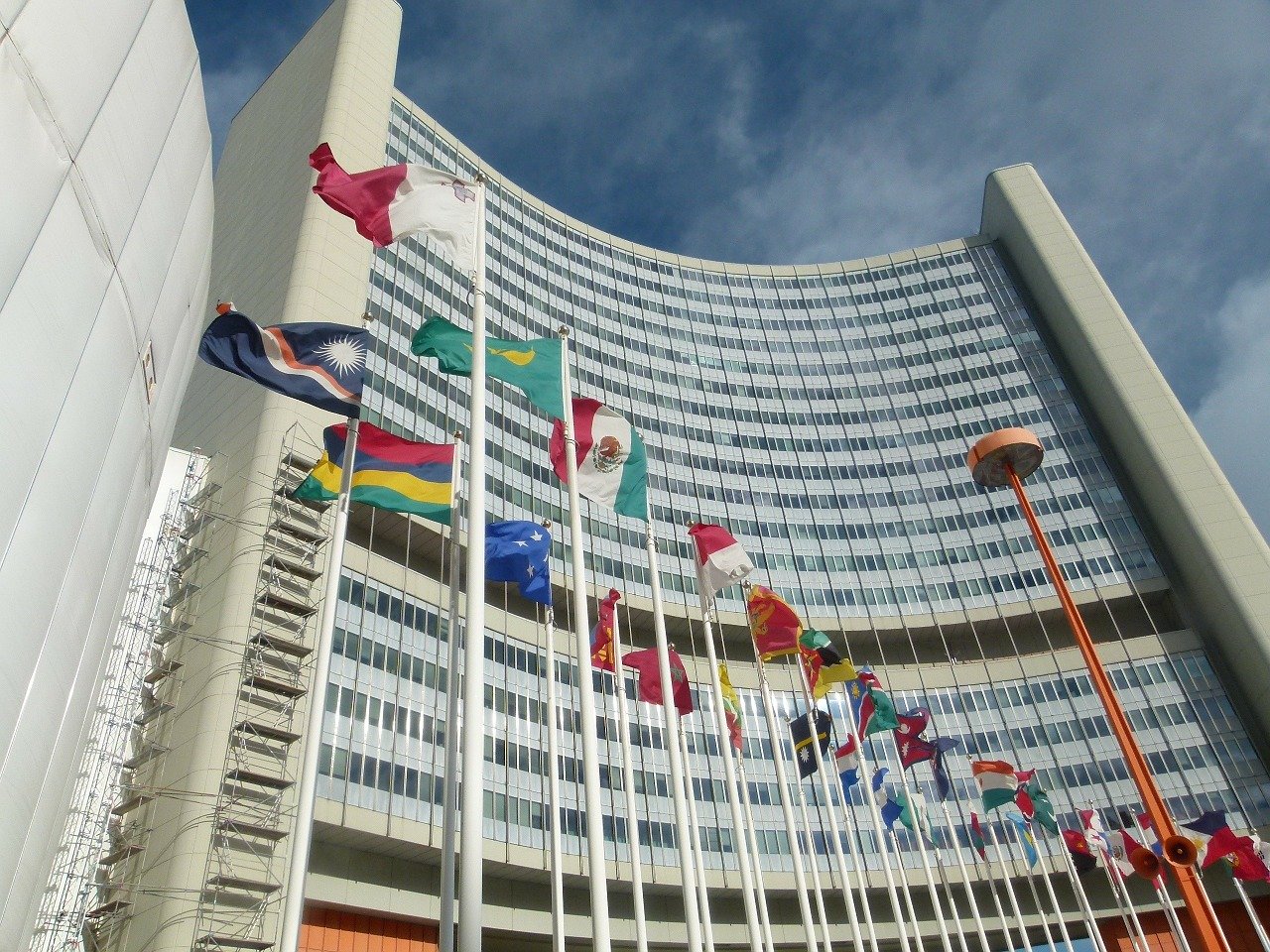 International Email Addresses & Mailing Lists Case Study
Client: A global conference company
Project brief: Assistance with finding and targeting potential attendees for a global conference in Doha. The conference focuses on how innovation can mould the education of the future. They needed to attract a wide spectrum of audiences such as Educators, Governmental Department Heads, Education Foundations and Charities as well as entrepreneurs and philanthropists.
Solution & Results: We have reached out to our network of suppliers to establish what data would be available. This process involved the client viewing multiple files of sample data in order to narrow down their selection by geography and job profiles. As a result, client placed an order for 131,000 contacts coming from various countries, backgrounds and industries, all to be invited to the conference.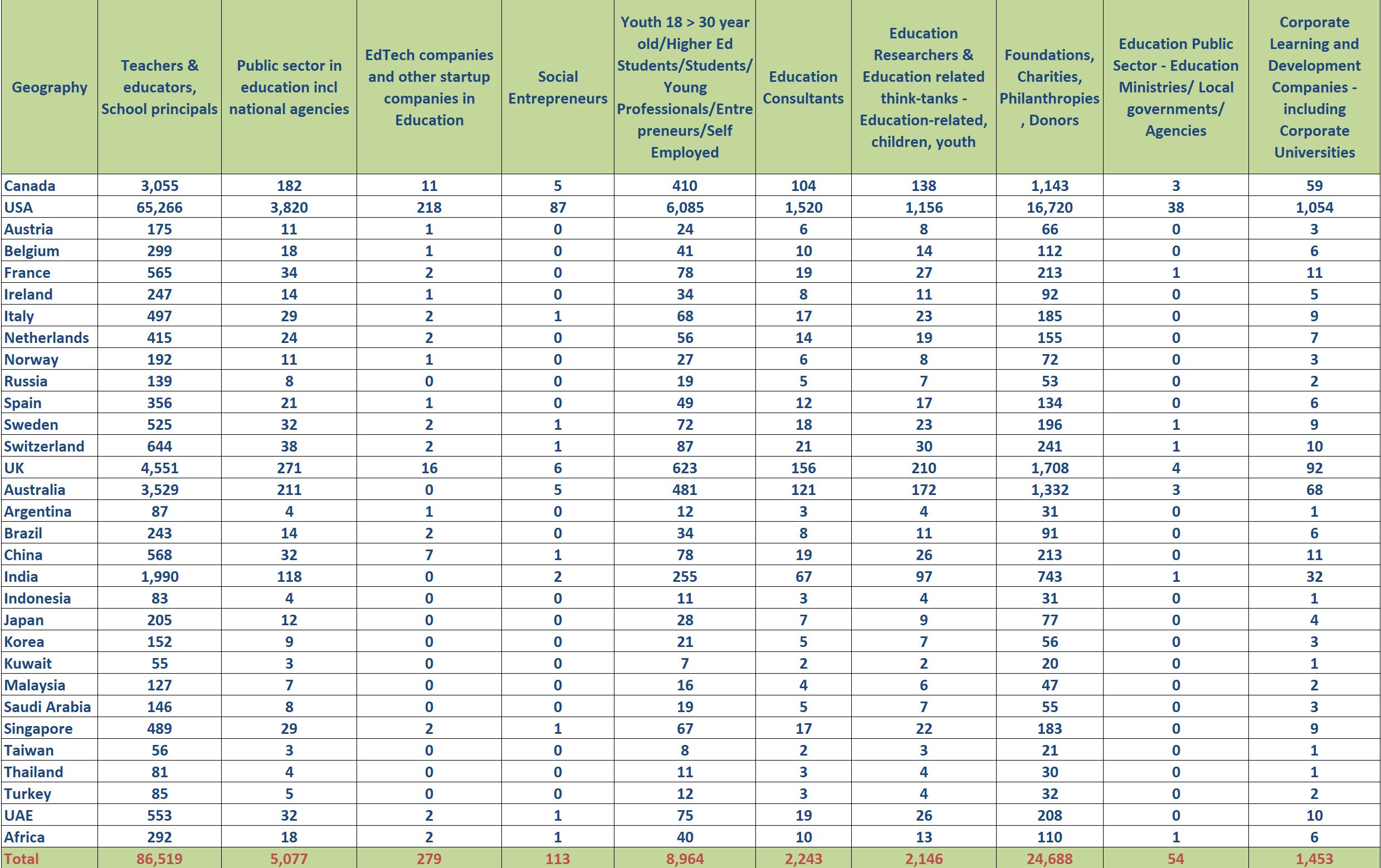 ---
International Email Lists: USA
The USA Email List covers all 50 States. The file has over 12 million records of senior decision makers across all sectors. You can access the details of over 200,000 company Presidents and 500,000 business owners. All data is fully compliant with CANSPAM legislation.
International Email Lists: Asia
Asia is the fastest growing region in the world for email usage. Our network of suppliers gives you access to 600,000 senior Asian business decision makers. These are the people that hold the budgets for the purchase of your services.
You can select by industry sector, country (and region or city) as well as job function and company size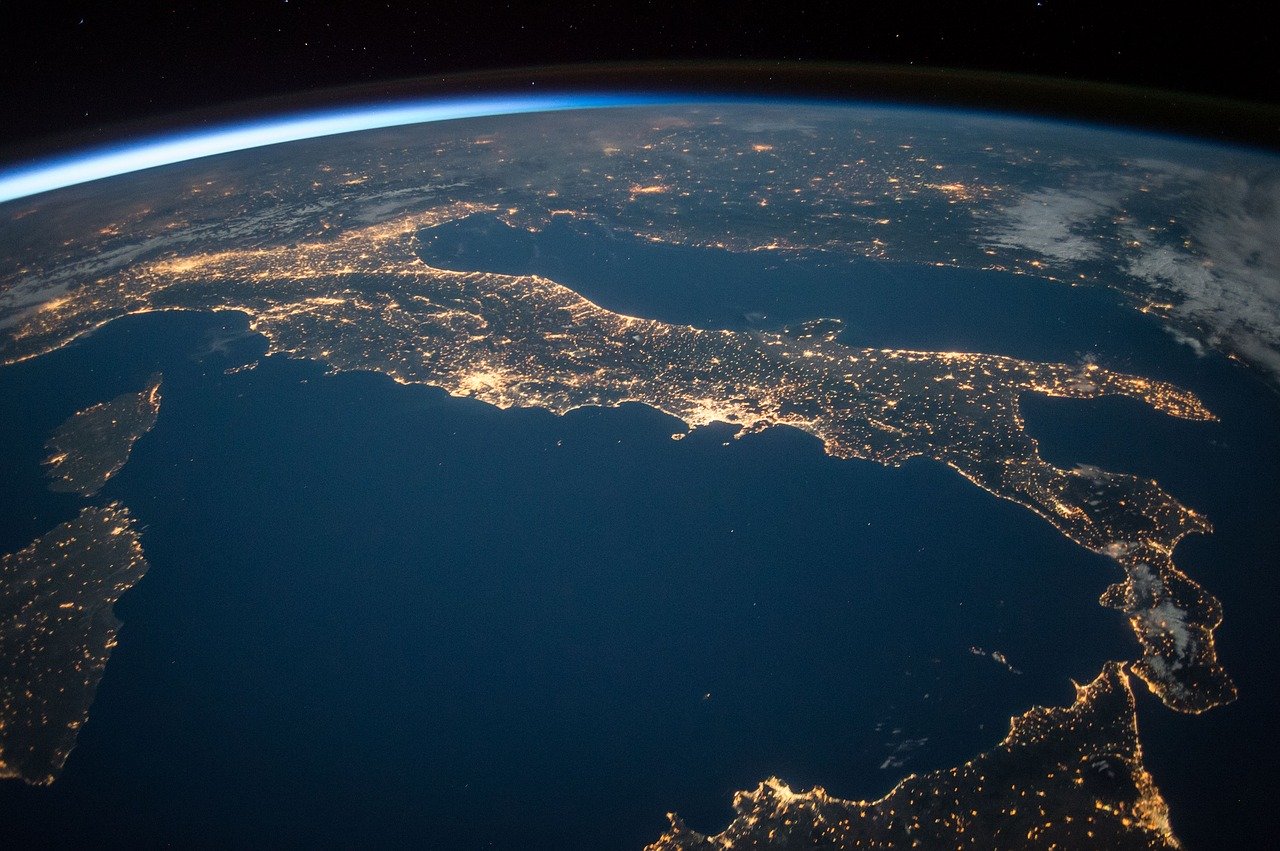 ---
International Email Lists: Europe
The European email lists are aimed at the major decision makers across all industries. The lists are almost exclusively focused on C-level and managerial levels. All countries are covered from Norway in the north to Greece in the south, Portugal in the west and Russia in the East. The senior executives have purchasing influence over goods and services, event registrations, marketing budgets and many more. All media is represented on the lists: telephone, mailing address and email address
---
International Email Lists: China
Our China Email list consists of over 50k  English speaking contacts.
---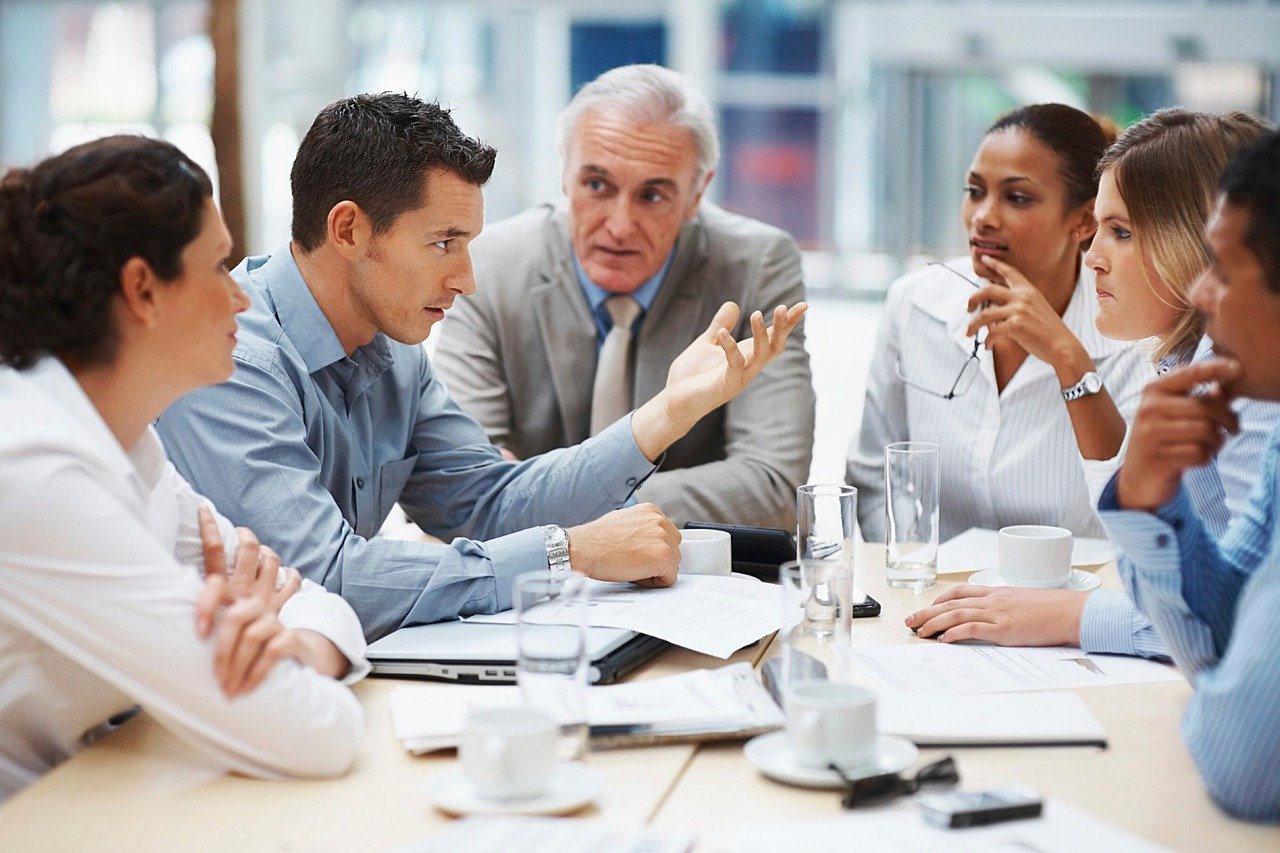 International Email Lists: Australian Contacts
Covering all 6 States of Australia, the file contains nearly 400,000 senior business executives and professionals. They come from all sectors including the important mining and agricultural sectors.
All records come complete with email and postal addresses and telephone numbers.
International Email Lists: South America
The South America Email List holds nearly 30,000 English speaking business owners. It also has top professionals in some of the largest companies on the continent. The list contains records from countries right across the continent. This file is one of the only B2B files available with email addresses.
---
International Email Lists: The Middle East
The Middle East email list contains over 110,000 contact records. All emails are personal business emails, and not generic. It is highly unusual to have personal emails in this region.  Common practice is for the use of generic email addresses the Middle East region. Our files enable you to send highly personalised messages direct to recipients inboxes.
International Email Lists: Africa email list
The Africa email list contains over 75,000 records of professionals. They  work in businesses with over USD1bn revenues per annum.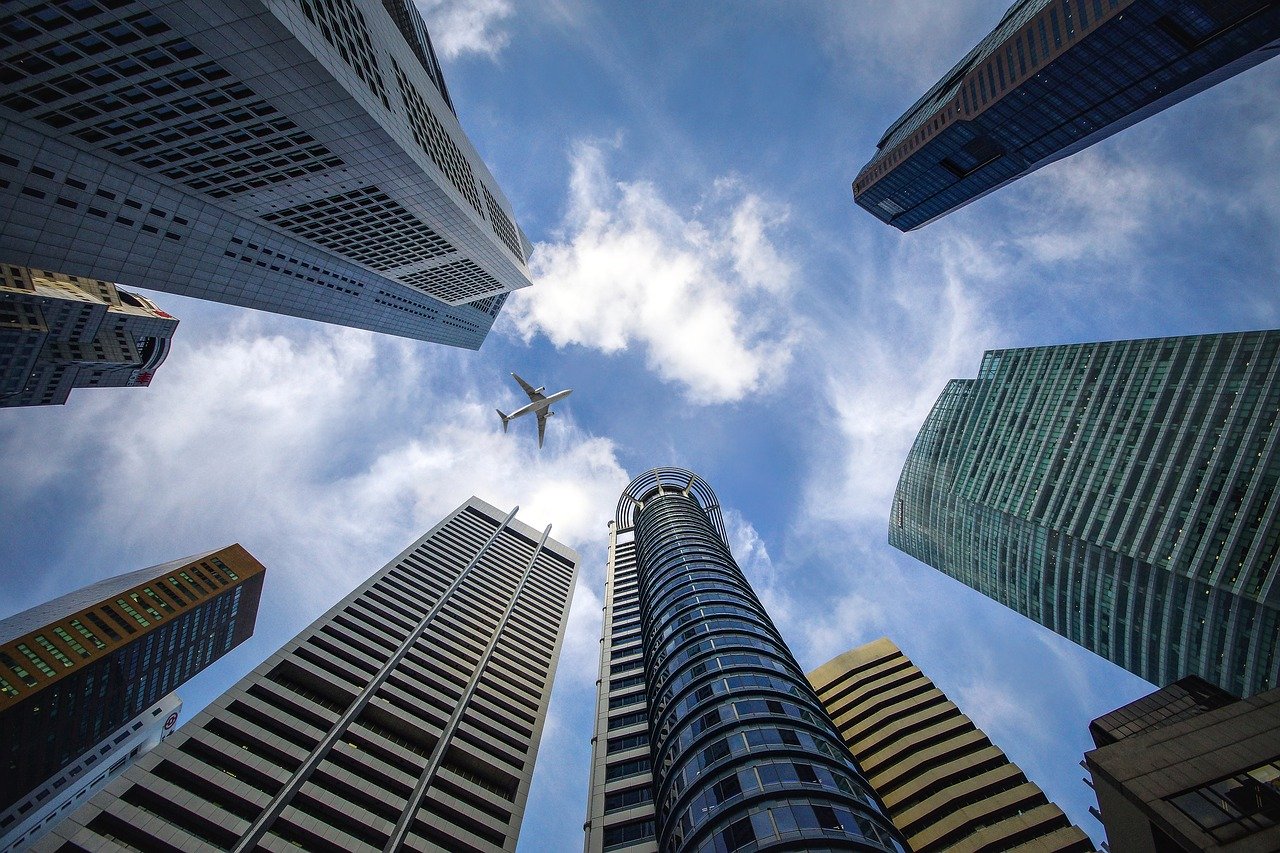 ---
Up to nowadays we purchased just once from UK Marketing and we remained very satisfied with the job done. They provided us with high quality and punctual data. We would like to highlight especially the professionalism and the quickness in replies of UK Marketing. When you write to them an enquiry, you are always sure to get a soon and full feedback, and for us it is very important when you do not need to urge an answer.
I have been dealing extensively with UK Marketing Management Ltd for several years now after a personal recommendation and have found them to be a breath of fresh air ! On each and every occasion I have found the company to be both ethical and conscious of the importance of purchasing data at a competitive price. I would not hesitate to use them as my first choice and recommend them to any other company that is looking for a long term relationship with a data broker. If you are unsure initially your first order when delivered will tell you all you need to know
We have been working with John and his team since the beginning of lockdown and where all other data suppliers have failed John has succeeded. I would fully recommend UK Marketing Management as they seem to get the job done and goes out of his way to deal with our requirements.
---
Our Popular Email Lists to Buy
---
Buy Email Lists By Company Industry
Buy Email Lists By Company Specifics
---