CEO Email Addresses Database | 150k Contacts | GDPR Compliant Data | UK and International
Take your marketing outreach to the next level with our human-verified CEO email database. Save your time and email over 150k CEOs directly and in bulk with our pre-made database. Whether they are based in the UK or abroad, we will help you to reach out directly to the right people in charge.
---
150,100 CEO Contacts. Each record includes:
Full Name of the CEO
CEO's Personal Business Email Address (not generic)
Exact Job Title
CEO's Company Name and Website Address
Full Mailing Address with Postcode
Organisation-level Phone & Fax Numbers
Industry/ Specialty
Company Revenue Indicator
Company Employee Number Indicator
CEO Email Addresses Database Quality Promise
Your list will be built to your specification
Free data samples to give you insight into the quality and field layout
95% deliverability guarantee
Free hard bounce replacement 1:1 over the threshold
Hundreds of selection criteria: job titles, seniority, industries and sectors, revenue, company size, sic codes or even by keyword.
GDPR-compliant data
Eternal data use license
Data is cleansed and verified prior to being sent to you
A personal account manager who will choose the best data selection for your project
---
Whether you are looking to email a broad list of contacts or only specific people, we can help you with that. We can advise you on the best choices, once you let us know about your project requirements. Below are some of the available filters.
---
Geographical targeting:
Email CEOs from certain world regions. E.g.: all CEOs in Western Europe or all English-speaking CEOs in Asia.
Email CEOs from certain countries. E.g.: all CEOs in Canada, USA and UK.
Email CEOs from certain states or cities. E.g.: all CEOs based in New York, London or Paris; all CEOs based in Stuttgart or within a 50km radius.
Targeting by company industry:
Email CEOs from certain industries: IT, energy or construction.
Email CEOs from certain business types: restaurant chains, schools or facilities management companies.
By company specifics:
Email CEOs from companies using certain software or solution: Salesforce, AWS or Hubspot.
Email CEOs from companies with fleet vehicles.
Email CEOs from companies with no marketing department.
Email CEOs from companies with outsourced HR.
By company size
Email CEOs from companies with a certain revenue range.
Email CEOs from companies with a specific number of people.
---
---
CEO Email Addresses Data Quality Guarantee
If you are trying to find the email address of the CEO at a small company you may succeed quite easily, however this won't be the case if you want to get your message across to the leaders of larger companies with significant turnovers and that's where we can help.
We provide you with an eternal use license. You will own the data outright so there are no restrictions on usage. Updates are available after 3 months if required. You get 95% deliverability guarantee on email and 90% guarantee on all other data fields.
GDPR Compliant. UKMM are committed to using only mailing, email and telephone data that complies with GDPR. All our list are ethically sourced with subscribers willing to receive relevant information. We also offer guidance on how you can maintain your compliance.
CEO Email Addresses by Geography
CEOs by Countries
USA – 116000 contacts
Canada – 10000 contacts
UK – 12000 contacts
Australia – 4500 contacts
New Zealand – 500 contacts
France – 700 contacts
Ireland – 300 contacts
Italy – 400 contacts
India – 1750 contacts
China – 300 contacts
Singapore – 100 contacts
Thailand – 50 contacts
Malaysia – 50 contacts
South Africa – 220 contacts
Others – 2030 contacts
UK CEOs by County
South East (inc London): 11,775 contacts
South: 955 contacts
South West: 768 contacts
West Midlands: 1,134 contacts
East Midlands: 853 contacts
East Anglia: 526 contacts
Wales: 178 contacts
North West: 1,093 contacts
North East: 210 contacts
North of England: 3,285 contacts
Scotland: 1,236 contacts
Northern Ireland: 710 contacts
Need advice on how to approach CEOs or how to pick your target audience? Get in touch
The CEO's role is pivotal to the success of any company, as they are responsible for the planning and execution of all strategic goals.
CEOs make the final decisions for strategic planning and direction as well as major purchases. These are the people within your client organisations that can make or break your supplier relationship.
Knowing who your client's CEO is, and being able to communicate with them directly is essential for future business deals.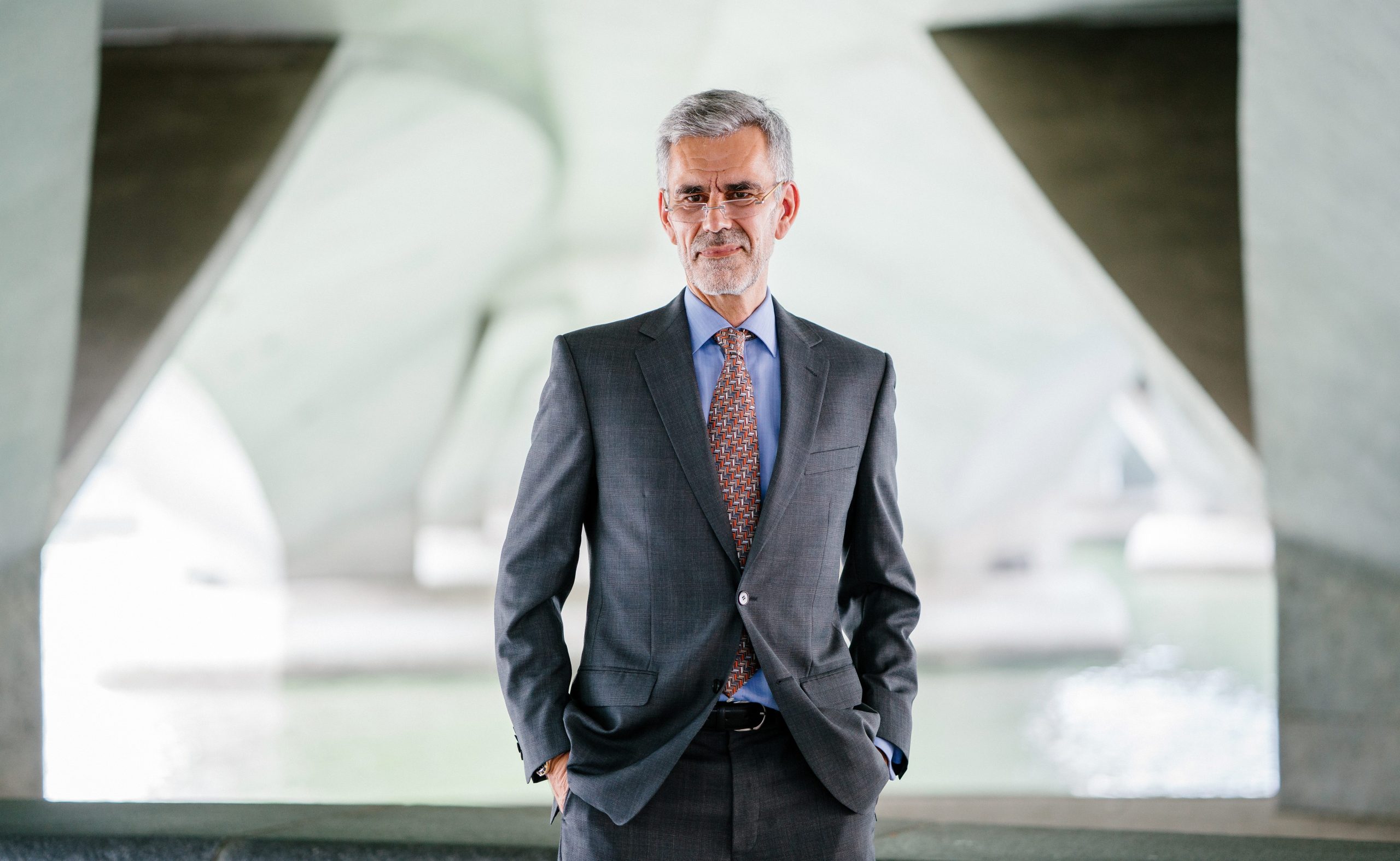 ---
UK CEO Email Addresses by Sector
Agriculture: 82 contacts
Business Services: 1,568 contacts
Chambers of Commerce: 62 contacts
Cities, Towns & Municipalities: 410 contacts
Construction: 716 contacts
Consumer Services: 180 contacts
Cultural: 291 contacts
Education: 1,363 contacts
Energy, Utilities & Waste Treatment: 395 contacts
Finance: 1,085 contacts
Government: 768 contacts
Healthcare: 1,242 contacts
Hospitality: 920 contacts
Insurance: 1,089 contacts
Law Firms & Legal Services: 605 contacts
Manufacturing: 2,109 contacts
Media & Internet: 1,525 contacts
Metals & Mining: 172 contacts
Organizations: 3,046 contacts
Real Estate: 773 contacts
Retail: 963 contacts
Software: 2,410 contacts
Telecommunications: 495 contacts
Transportation: 454 contacts
---
CEO contacts with email addresses
Flexible Usage Terms. We offer 3 options depending on your requirements – Outright Purchase, 12 Month Lease and One time Use. All marketing plans and budgets are catered for.
CEO Email Addresses by Company Size
The database of CEO contact details can be filtered by the size of the company, based on their revenue in dollars. Examples below are for the UK database.
$0 – $10m Revenue – 4,963 contacts
$10m – $100m Revenue – 6,851 contacts
$100m – $1b Revenue – 7,932 contacts
$1b+ Revenue – 2,977 contacts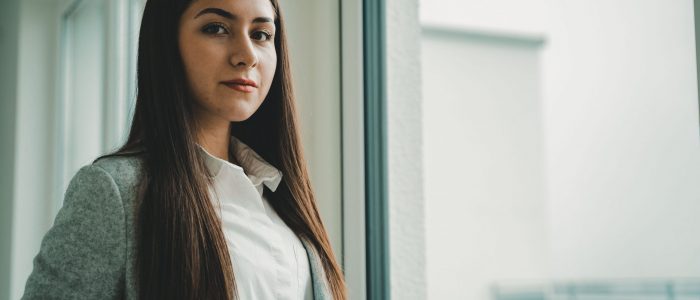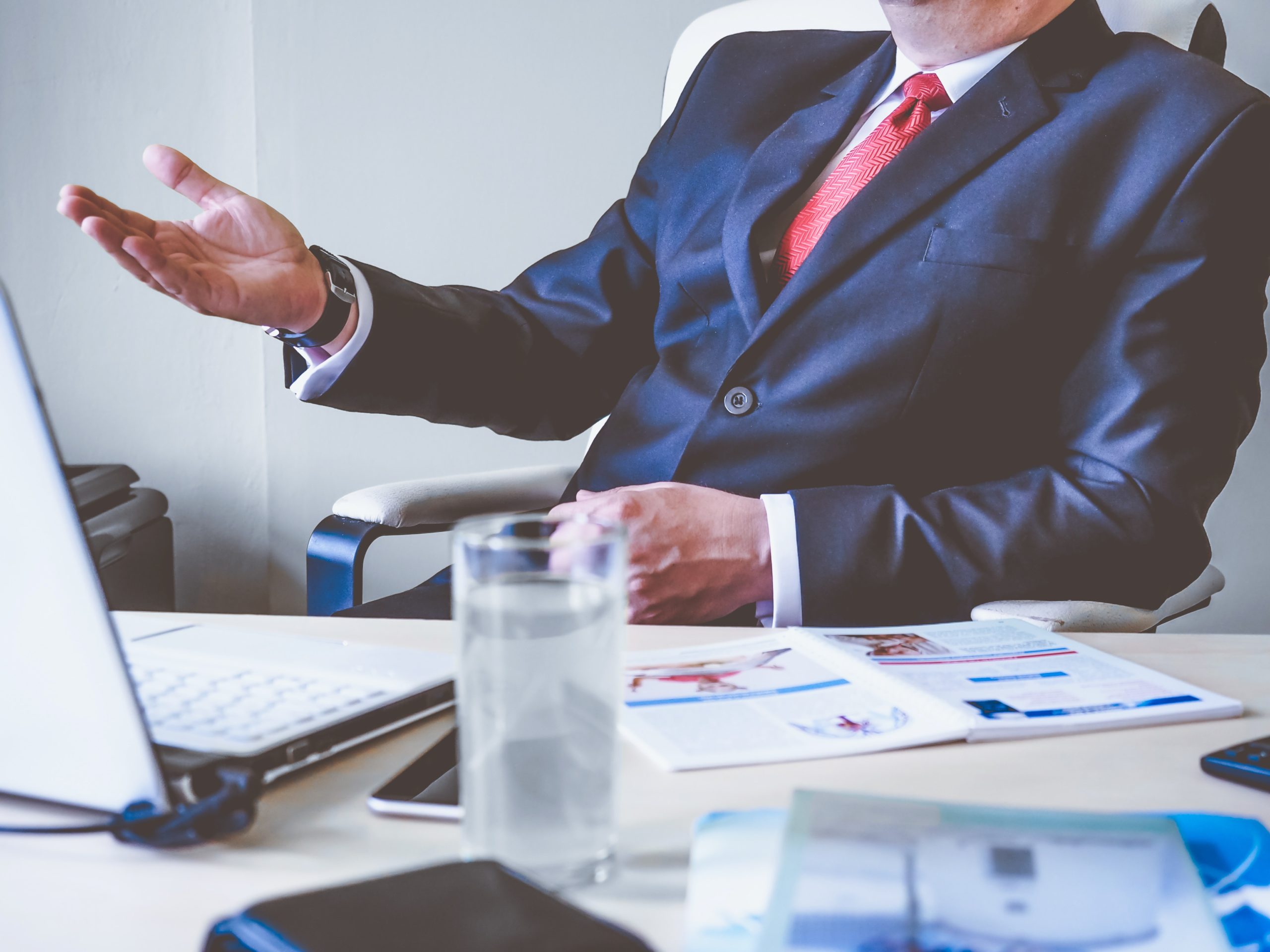 What Does the CEO Email Addresses List Contain?
The database we have created has all the fields that you would need to reach out to these contacts. Tele-researchers have extensively researched their postal addresses, checked their telephone numbers and also verified and re-verified their email addresses. All email addresses are personal business addresses, and not generics. They are also all opt-in permission based.
We have also added in fields such as the primary sector that the organization operates in, plus the organisations overall employee size and also the website for further research. These are all standard fields within the data file.
All fields will be output to you, and this file is available for outright purchase, so there are no license restrictions.
All companies are over GBP£1 million (USD$1.55m) sales revenue.
---
Customers feedback
John and his team have been so great to work with. He was extremely professional and talked us through the process explaining all our options. He asked us many questions about our requirements for the CEO database. It felt like he even had our full business goals in mind and provided input on different strategies we could use to achieve them specifically from a targeting point of view. We have been using UKMM a few times now, they are great.
Highly recommended. Accurate, high quality data tailored to our exact needs.
Great value. Quick response and high quality data
---
CEO Email Addresses FAQ
How do I find a specific CEO's email address?
Finding a CEO's email address can be a challenging task, as these email addresses are often closely guarded due to privacy and security concerns. If you are looking for a specific company CEO,for example BT CEO email address or Evri CEO email, often to make a complaint, you can try some of the following strategies:

Company Website: Check the company's official website. Some CEOs have their email addresses listed on their profiles in the "Leadership" or "Management" section.
LinkedIn: LinkedIn can be a valuable resource. Many CEOs have LinkedIn profiles, and while their direct email addresses might not be displayed, you can send them a message through the platform.
Email Format Patterns: Companies often follow specific email format patterns (e.g., firstname.lastname@company.com or firstinitiallastname@company.com). If you know the CEO's name and the company's domain, you might guess their email.
Email Finder Tools: These tools often use publicly available information and data sources to generate possible email addresses. Email Hunter is perfect for that!  It gives you 25 searches for free. 

How do I find CEO's email addresses in bulk?
If you require a database of multiple CEOs for marketing purposes, a recommended approach is to purchase a third-party database, such as ours. Our professionally sourced data saves you the time and effort that manual research would entail.