UK Marketing Management's mailing services provides the widest choice of direct mailing house facilities in the UK.
This means that our clients are assured that they will be able to vary their mailing volumes to suit their budgets and targets. We ensure that your direct mailing will be executed by specialists in their field.
Our direct mail facilities include state of the art large volume specialist machines. We also have a  large hand-fulfilment facility which is ideal for other bespoke or novelty mailers. Using UKMM means that you will be dealt with by an expert in their field at all times.
---
Full spectrum of Mailing Services
UKMM provide the full spectrum of mailing house services. These include mailing fulfillment as well as envelope and polythene wrapping enclosing, postal services and printing services.
Our experienced data management team, with a combined 60 years worth of mailing expertise, will prepare your data for direct mailing to the highest industry standards. Quality is evident throughout the process with supervisors checking work at every stage. Your mailing also benefits from the latest high speed, low cost personalisation.
Envelope Closing
Polywrappping
Paper Wrapping
Transactional Mail
Postage
Printing
Hand Fulfillment
Mail Storage, distribution & pick & pack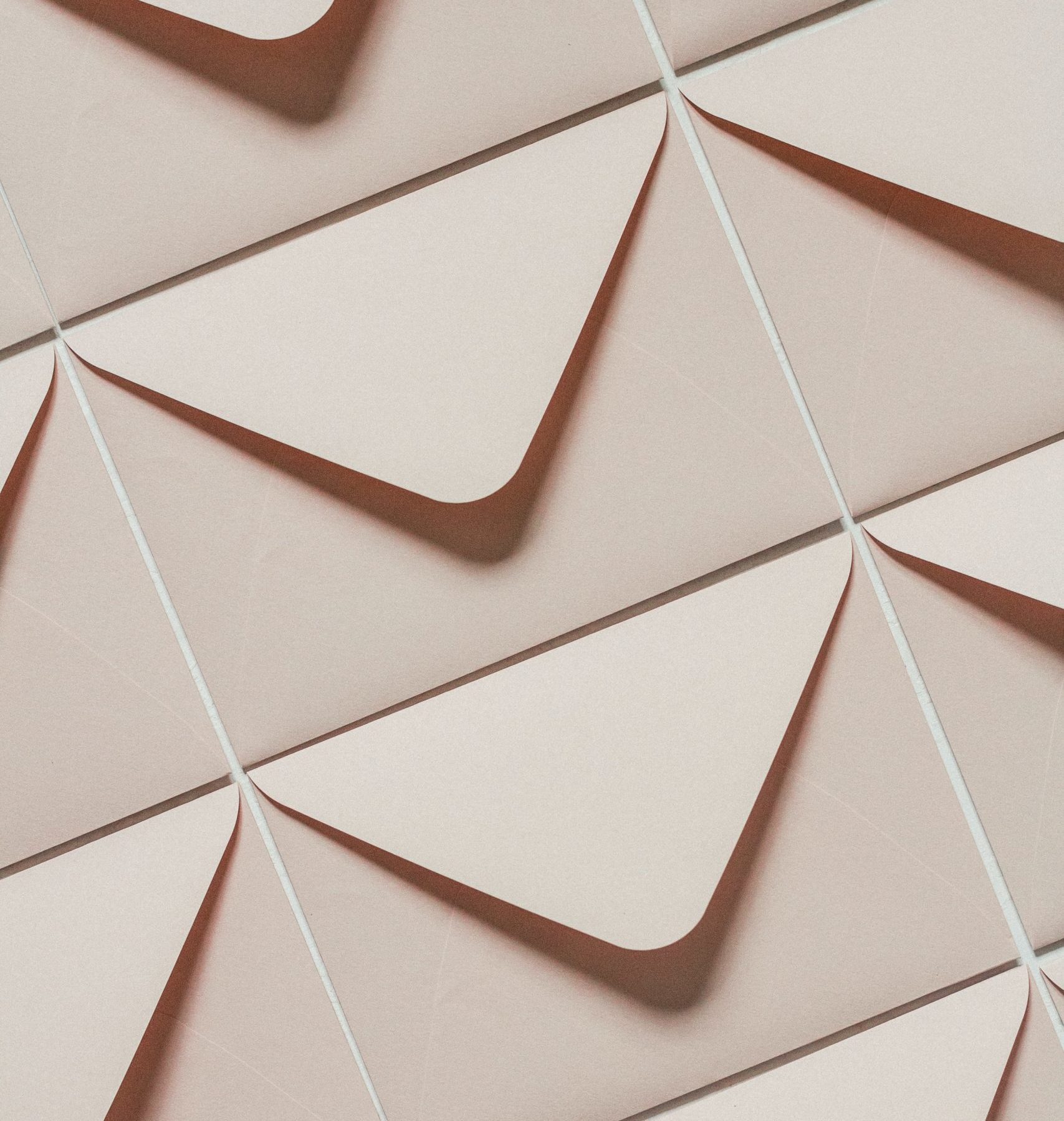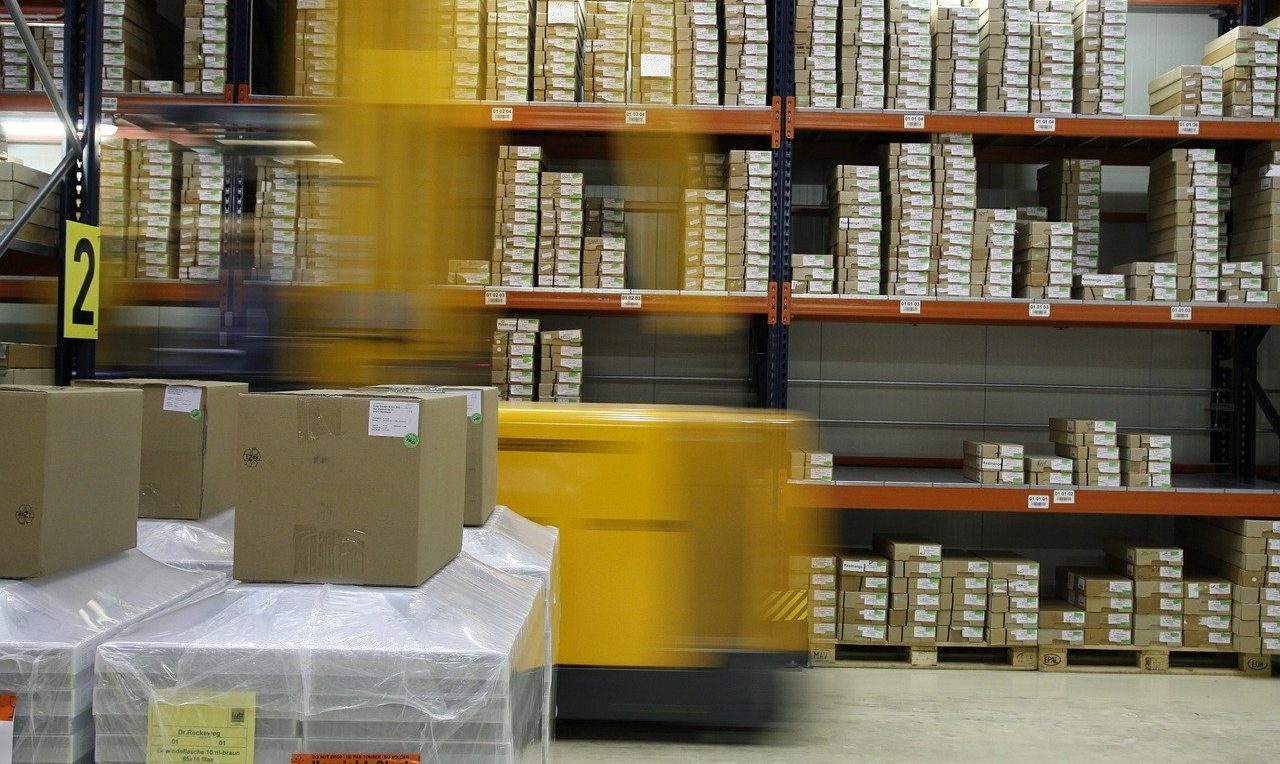 Compliant Mailing Services
At each stage quality controls are in place. Furthermore UKMM have implemented procedures and controls enabling us to process highly sensitive personal data securely and responsibly. Our SFTP server ensures secure data transfer. We are ICO registered and fully GDPR-compliant. Your data will have strict permissions based access. We also undertake extensive staff training.
Please send your mailing brief to us via our contact us. form.
Fulfilment
UK Marketing Management's automated fulfilment services include high speed machine enclosing and online polywrapping. This stands alongside the bespoke hand enclosing and finishing department.
Postal Services
UK Marketing Management has a variety of domestic and international postal service options. Postal deregulation and bespoke software has enabled UKMM to establish 'best' price for both domestic and international mailings.
Printing
UKMM has the capability to print mailing inserts using laser print, inkjet print, litho print and digital print technology.
Email Marketing
UK Marketing has 18 years experience of email marketing. We source the most responsive B2B and B2C lists in the world. We also have a world class email broadcasting platform that is safe sender certified.
GDPR
Since May 2018 UK Marketing has been providing GDPR-compliant data to its clients. The legal basis for processing is either consent or legitimate interest. Both of these legal basis are permitted for direct marketing under GDPR.
International Compliance
UKMM works with the relavant authorities throughout the world to ensure compliance with local data protection legislation. Your data purchase is in safe hands with UK Marketing Management.