Introducing our Email Sending Service: Streamline Your Campaigns with Ease
Email Broadcasting Made Effortless with our Email Sending Service
For marketers seeking a hassle-free way to communicate with their client and prospect email databases, our email broadcasting service is the ideal choice. Whether you're planning regular product/service announcements, content-rich e-zines and newsletters, or occasional marketing messages, we have you covered.
How It Works: A 10-Point Guide to Email Sending Service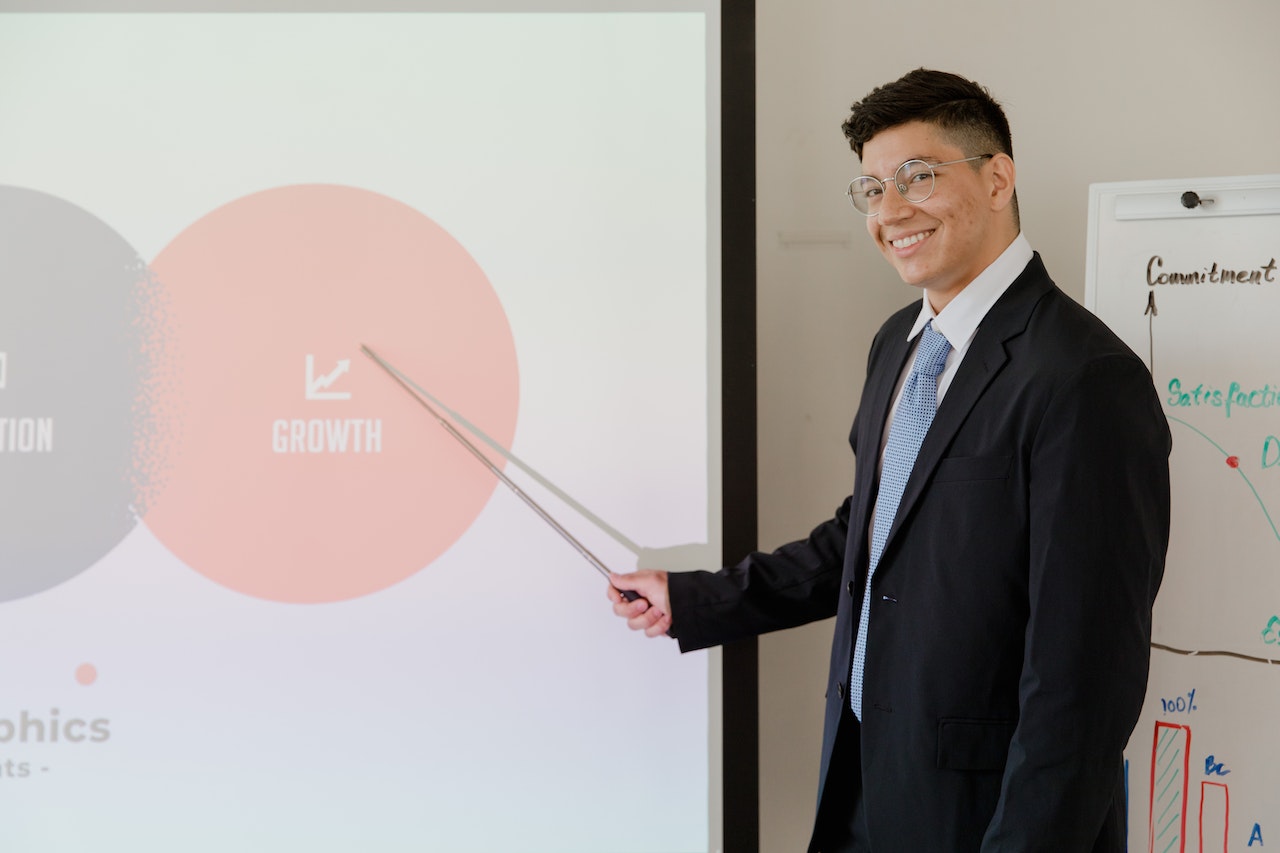 Provide us with an opt-in list of addresses (or tell us your requirements so that we can source an email list for you)
We will sign a Non-Disclosure Agreement, ensuring the confidentiality of your data.
Sign our Opt-in status document to confirm compliance with email regulations.
Share the text or HTML content of your message with us.
Personalise your message with our help, adding any necessary personalisation.
We add a tracking overlay to monitor and report the activity generated.
Before the final broadcast, we send out tests for your approval.
At the pre-defined time and date, we broadcast your message.
We provide a comprehensive report based on tracking activity, including opens, clicks, and unsubscribes.
We return the data flagged with removes, bounces, fails, and more.
---
Key Features of Using our Email Sending Service
Amongst other perks, we understand the importance of staying informed about your campaign's progress. That's why we provide daily reports on your campaign's performance, allowing you to make data-driven decisions. Our team of experts will assist you in developing effective strategies during and after the campaign, ensuring maximum success.
Flexible Email Volume: Send as few as 1 or as many as 1,000,000 emails in a single broadcast.
Swift Delivery: Our system can send up to 25,000 emails per hour.
Personalisation: Tailor your email message and subject line to maximise engagement.
Multimedia Capabilities: Add graphics, photographs, and attachments effortlessly.
Rigorous Testing: We ensure your message displays correctly across various devices and formats before each broadcast.
Reliable Attachments: Our leading-edge attachment download facility delivers attachments directly to recipients' inboxes upon request.
Advanced Tracking & Reporting: Monitor opens, click-throughs, viral activity, bouncebacks, and unsubscribes.
List Management: Manage multiple lists and subscriber groups online, easily creating new lists based on common denominators across multiple lists.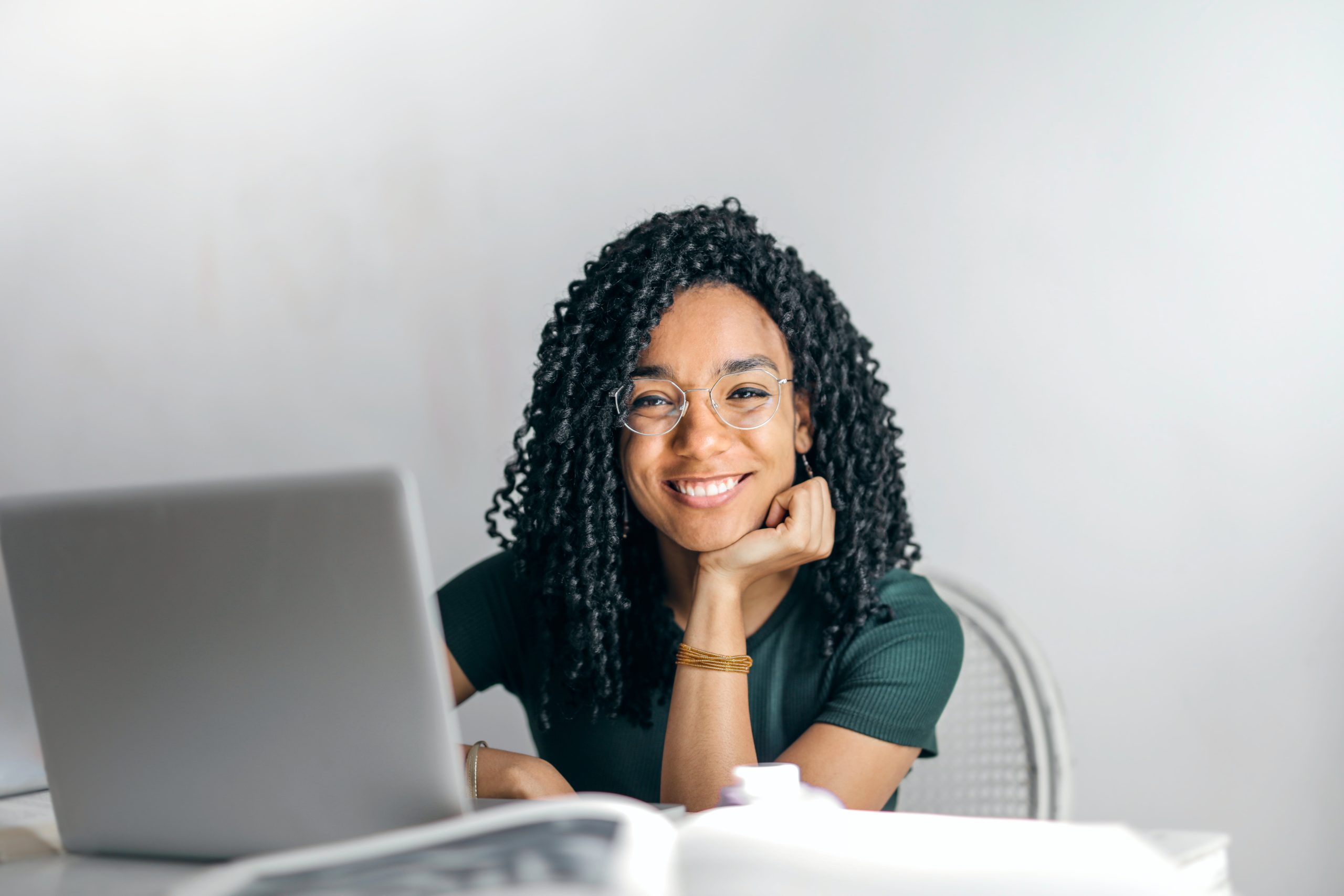 ---
Provide Your Opt-in List or Let Us Source One for You
Share your existing opt-in list with us, or simply let us know your requirements, and we'll procure an email list tailored to your target audience.
---
GDPR Compliance
Rest assured that we adhere to all email regulations and provide consultancy on how to stay compliant. Sign our Opt-in status document to confirm your compliance, ensuring a smooth and lawful email campaign.
---
Email Activity Reporting
Our advanced tracking allows you to monitor the performance of your email campaigns in real-time. We provide comprehensive reports on opens, clicks, unsubscribes and many more, empowering you with valuable insights.
---
Managed Service
Sit back and relax, whilst we take care of delivering your email campaign.
Trusted Email Delivery Service Provider since 2001
Maximise the Effectiveness of your Communications and Marketing Campaigns.
---
Our Popular Email Lists to Buy
---
Buy Email Lists By Company Industry
Buy Email Lists By Company Specifics
---