Managed Bulk Email Marketing Services – Email Deliverability You Can Count On
What is a Bulk Email Marketing Service?
A bulk email marketing service is a platform or service that enables businesses to send large volumes of emails to a targeted audience all at once. It provides tools for managing email campaigns, tracking performance, and optimising deliverability to reach a wide audience effectively. Whether you are a small business seeking growth or an established enterprise aiming to expand your reach, we can help you to boost your conversion rates, and expand your reach even further whilst helping you to measure and analyse results.
Reasons to Outsource Bulk Email Marketing Services
Nowadays, most of the smaller companies prefer to do email marketing in-house. The growing popularity of bulk email marketing platforms, such as Mailchimp, Brevo, Omnisend and others allows them to make their platforms better and makes email marketing more accessible for non-professionals. Despite this, there is still a big demand for managed bulk email marketing services. There are multiple scenarios of when the companies reach out to us for assistance.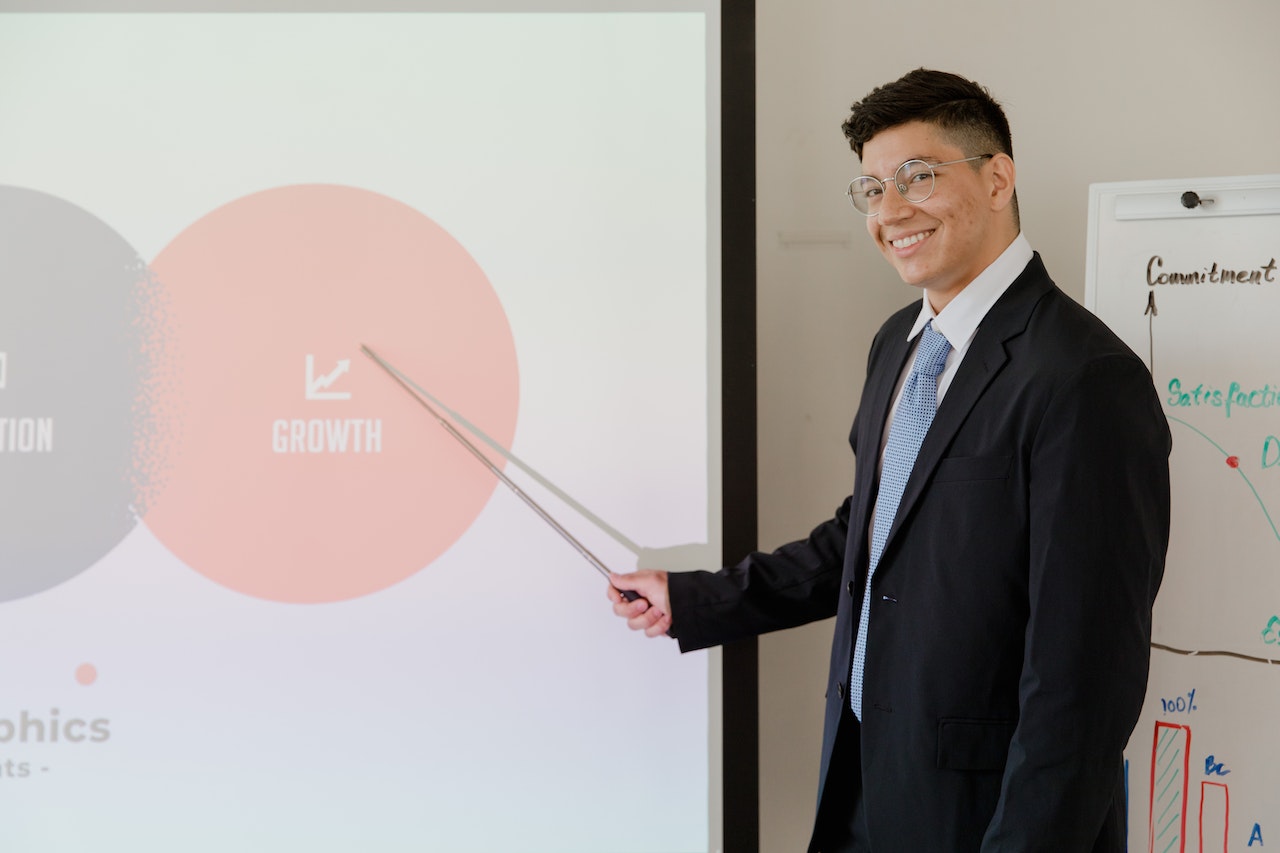 Expertise and Experience: companies that are just starting with email marketing, or ones with no marketing manager in place often reach to professionals to run a few campaigns until they feel comfortable or have a human resource to overtake. Our team of experts stays updated with the latest industry trends, best practices, and email deliverability techniques, ensuring that your campaigns are effective and compliant.
Cost-Effectiveness: Setting up an in-house email marketing team can be expensive, especially for small and medium-sized businesses. Outsourcing eliminates the need to hire and train additional staff, purchase software, and invest in infrastructure. Instead, you pay for the services you need, making it a more cost-effective solution.
Scalability: As your business grows, so will your email marketing needs. Outsourcing allows you to scale your email campaigns up or down effortlessly without worrying about resource constraints.
One-off Campaigns: sometimes you are not interested in investing money into platforms or staff training as you need to send just one or a few email campaigns out. In this case, it makes sense to outsource the execution, to avoid unnecessary costs. Alternatively, your bulk email platform can be limiting the number of emails you are sending and you may look for other options to send a one-off larger-than-usual email campaign.
Access to Advanced Tools and Technology: we have access to powerful email marketing platforms and tools that might be costly for a company to acquire on its own. By outsourcing, you can leverage these tools to enhance the performance of your campaigns.
Compliance and Legal Considerations: We are well-versed in email marketing regulations and compliance requirements. We ensure that your campaigns meet legal standards and adhere to anti-spam laws, reducing the risk of fines or reputation damage.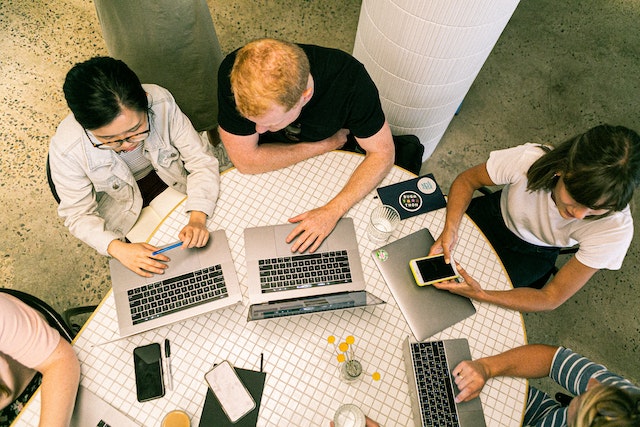 ---
---
Benefits of Using Bulk Email Marketing Services
Partner with us for our email marketing, and let us help you achieve your marketing goals efficiently and effectively. Whether you are a small business, an eCommerce store, or an enterprise, our scalable solutions can cater to your unique requirements.
Marketing Data Services: If your own data lists are not sufficient, we help you append your data or acquire additional email lists.
Personalisation: We help you divide your email list into relevant segments, ensuring that each recipient receives content that aligns with their interests and preferences.
A/B Testing: We conduct rigorous A/B tests to identify the most effective subject lines, content, and call-to-action (CTA) buttons, optimising your campaigns for maximum impact.
Opt-in and Compliance: We strictly adhere to email marketing best practices and anti-spam regulations, ensuring that your campaigns remain compliant at all times.
Deliverability Optimisation: We use industry-leading practices to improve email deliverability rates, ensuring that your messages reach the inboxes.
Dedicated Support: we assist you with any queries, provide guidance, and offer solutions to enhance the success of your email marketing efforts.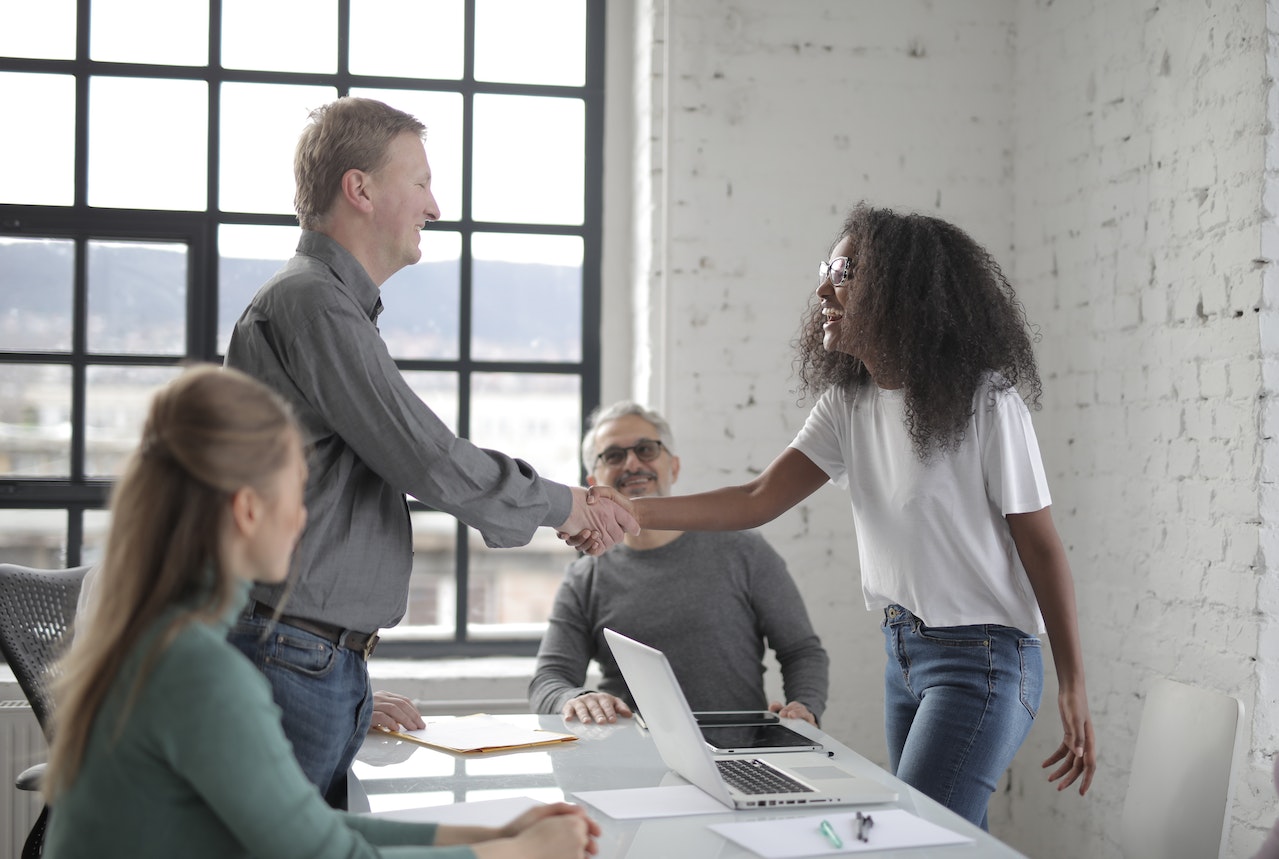 ---
Provide Your Opt-in List or Let Us Source One for You
Share your existing opt-in list with us, or simply let us know your requirements, and we'll procure an email list tailored to your target audience.
---
GDPR Compliance
Rest assured that we adhere to all email regulations and provide consultancy on how to stay compliant. Sign our Opt-in status document to confirm your compliance, ensuring a smooth and lawful email campaign.
---
Email Activity Reporting
Our advanced tracking allows you to monitor the performance of your email campaigns in real-time. We provide comprehensive reports on opens, clicks, unsubscribes and many more, empowering you with valuable insights.
---
Managed Service
Sit back and relax, whilst we take care of delivering your email campaign.
Trusted Bulk Email Marketing Services Provider since 2001
Maximise the Effectiveness of your Communications and Marketing Campaigns.
---
Our Popular Email Lists to Buy
---
Buy Email Lists By Company Industry
Buy Email Lists By Company Specifics
---