UK Marketing Management – Your Trusted Online Data Brokers
UK Marketing Management is a multi-service direct mail, data and email marketing agency. Established in 2001, UK Marketing Management has grown to become one of the most trusted suppliers of data in the UK, with access to over 2000 quality databases worldwide.
Our mission is to provide our clients with quality marketing data, expert consultancy, and world class mailing and broadcasting services. Our files are all GDPR-compliant. We also supply data for the USA, Europe, Middle East and Asia.
Based in Birmingham, we serve customers across the UK, Europe and throughout the rest of the world. The data we offer is unique and tailored to each individual project.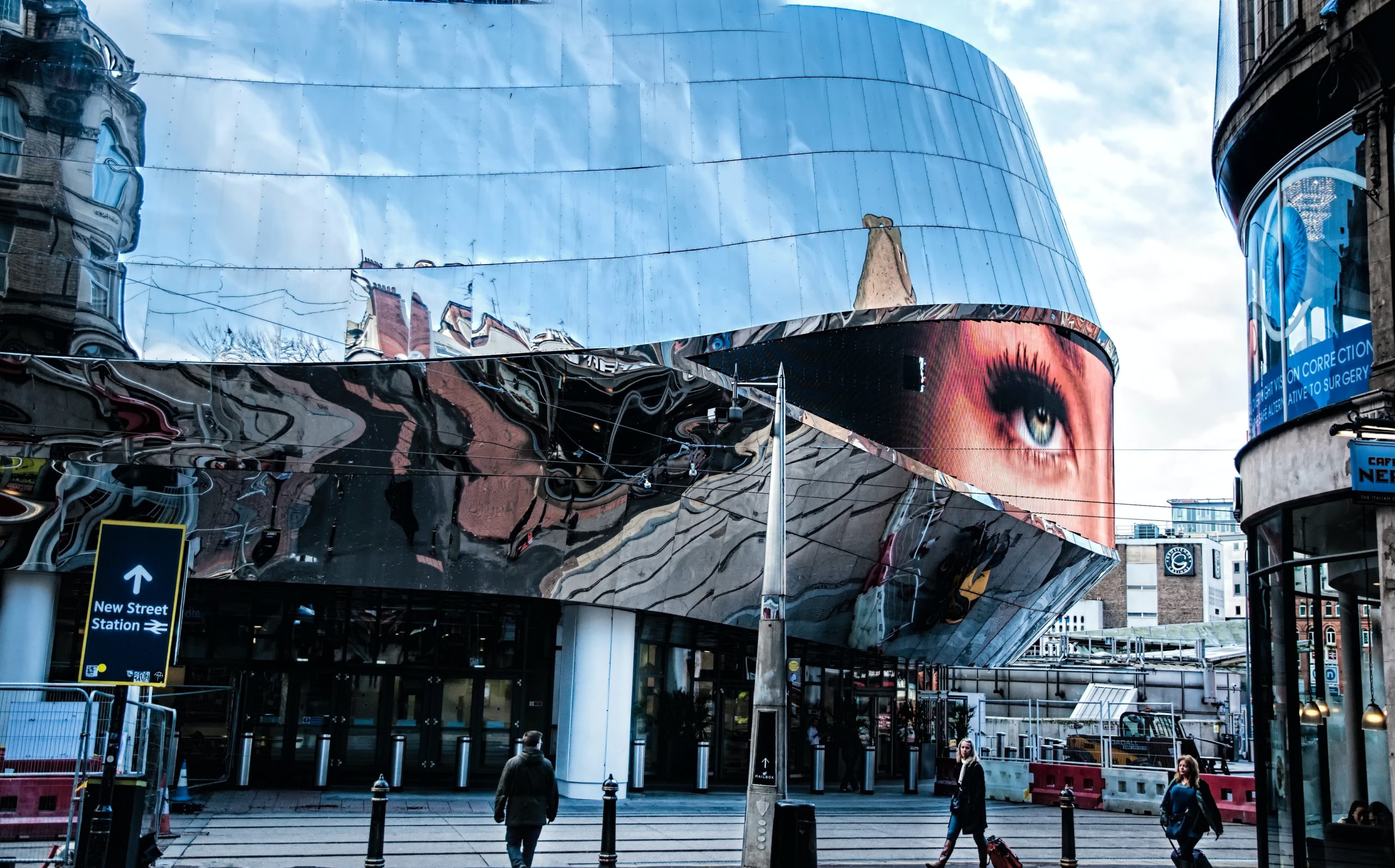 ---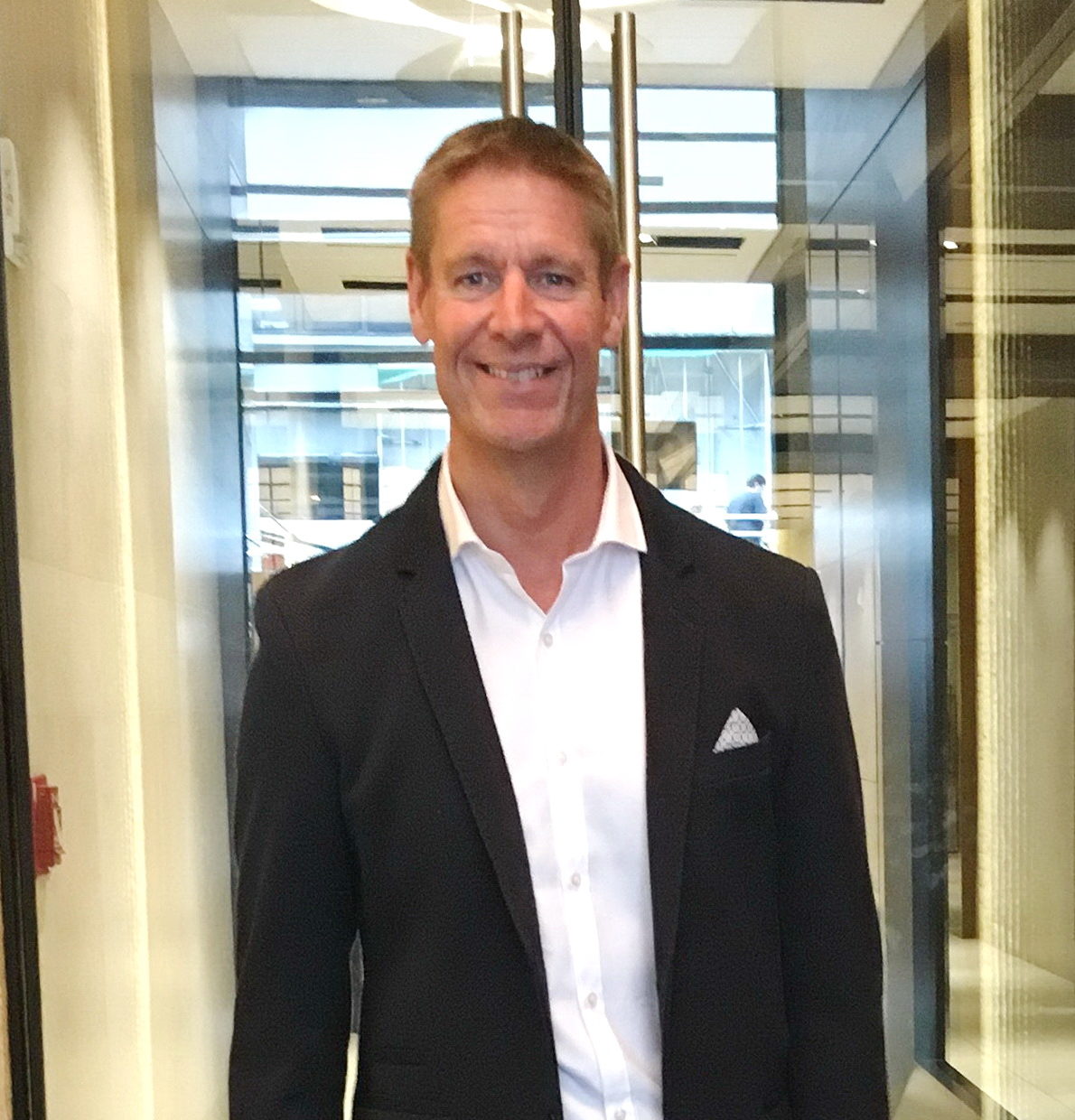 Our team
John McCabe is the Founder and Managing Director of the UK Marketing Management. He sets the vision and direction for the company and its employees.
He has 30 years direct marketing experience, and has worked with some of the largest companies around the world.
Following a number of years as Sales & Marketing Director at a leading UK agency, John decided it was time to branch out on his own. He founded UK Marketing Management Ltd (UKMM) in 2001. UKMM grew quickly. It is now one of the most respected data providers in Europe, with clients around the world. John has built a strong and detailed knowledge of the global B2B data sector.
He has an acknowledged expertise in email broadcasting as well as sourcing international data and global investor data.
Testimonials
I recently purchased some manufacturing data from UK Marketing Management. The data covered the Aerospace, Defence, Oil & Gas and Precision Engineering sectors. The breadth and depth of the data they have is impressive. I would recommend to any company looking for quality data
I was dubious about buying data to help with my email campaigns and required a GDPR-compliant method to do so. UK Marketing Management provided a helpful and extensive data list which met my needs and will ultimately save us a huge amount of research time. I would recommend to others.
We have been working with John and his team since the beginning of lockdown and where all other data suppliers have failed John has succeeded. I would fully recommend UK Marketing Management as they seem to get the job done and goes out of his way to deal with our requirements.