Email list purchase and rental
Email and postal data are available for you to purchase under slightly different licenses depending on the source and contents of each database. Corresponding to certain rules is essential for the GDPR compliance.
We will always advise you on the options available to you and will recommend you the one that suits your budget and requirements the best.
We are a reliable opt-in data broker and we care about the quality of our data, and we always put our reputation and the reputation of our clients first.
GDPR Compliant. UKMM are committed to using only mailing, email and telephone data that complies with GDPR. All our list are ethically sourced with subscribers willing to receive relevant information. We also offer guidance on how you can maintain your compliance.
Direct mail and email list rental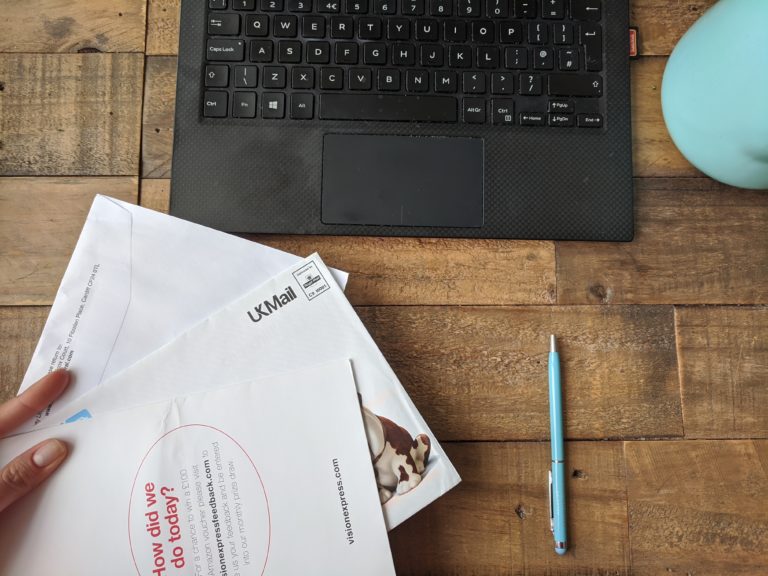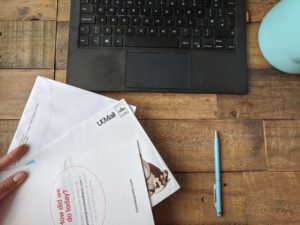 All our data is available for rent. You can use the data once or rent out a list for a 12 months period.
Some lists may have limitations on how often they can be used, for example, you may not be able to send out emails more often than once in 10-day time.
With our email list rental service you won't be able to physically access the data as data belongs and is stored by the database owner. In this situation, we would act on your behalf to send your emails out whenever you require it. You will receive detailed reporting on the performance of each email campaign.
Advantages
Perfect for one-off campaigns
The only way to access consumer and some investors' data under current legislation
We take complete care of email broadcasting
Points to consider
You can't view data records and it stays anonymous to you until they convert.
Data list owners may have certain requirements and standards on the type of the content they send to their subscribers
Purchasing the list of email addresses or postal data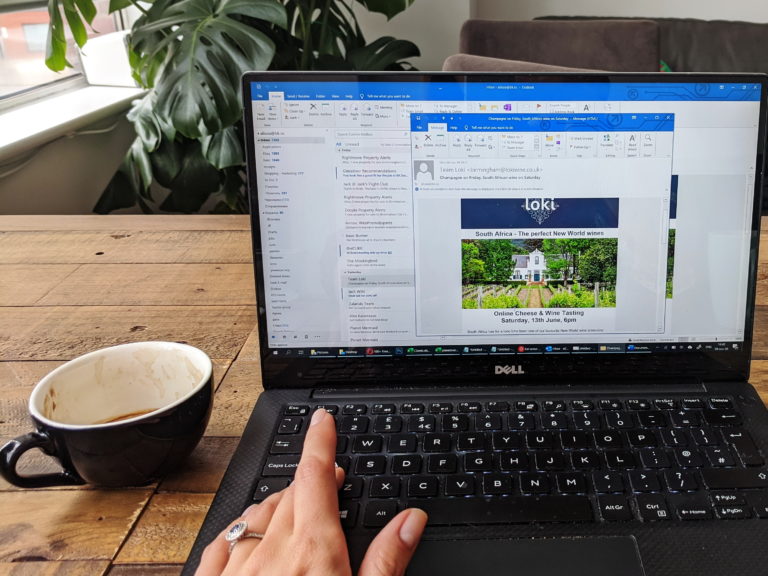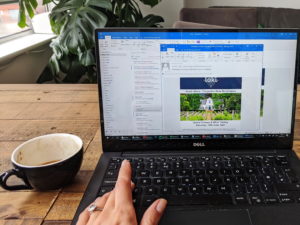 Some of our data and email lists are available on an outright purchase scenario. Due to the legislation, investors or any consumer data is not available for immediate download and purchase and therefore has to be accessed through rentals. B2B data can be bought without any limitations.
You would be provided with a quote, data counts and description of the data you are willing to buy. Once payment is made, you will get access to the secure server to download your password-protected email list from it.
Advantages
As you own your data, you can access it anytime
You can send as many emails as you'd like and use your own tone of voice
You will have an option to "refresh" your data at a discounted price
Points to consider
Database is not updated and refreshed automatically
Not all databases are available under this license.