Not sure how to send emails in bulk? No problem. We will do your email campaign management for you!
Our email campaign management service is ideal for anyone planning regular product or service announcements, content-rich newsletters, or occasional marketing messages as part of their digital marketing strategy. It is a quick, efficient, and cost-effective way to execute an email campaign without investing into any professional tools or pricey subscriptions.
---
Using UKMM for Your Email Campaign Management
When you choose UKMM for your email campaigns, you'll benefit from higher deliverability and recognition from ISPs (Internet Service Providers) thanks to the SuretyMail "Vouched Sender" program. With an average deliverability of 97%, your message is more likely to be seen by your target audience, resulting in higher response rates
Plus, UKMM will work with you to ensure your campaigns meet all of the established email best practices, so you can comply with the Vouched Sender Program standards. We even use two Return Path features, Email Campaign Preview and Mailbox Monitor, to ensure your campaigns are top-notch.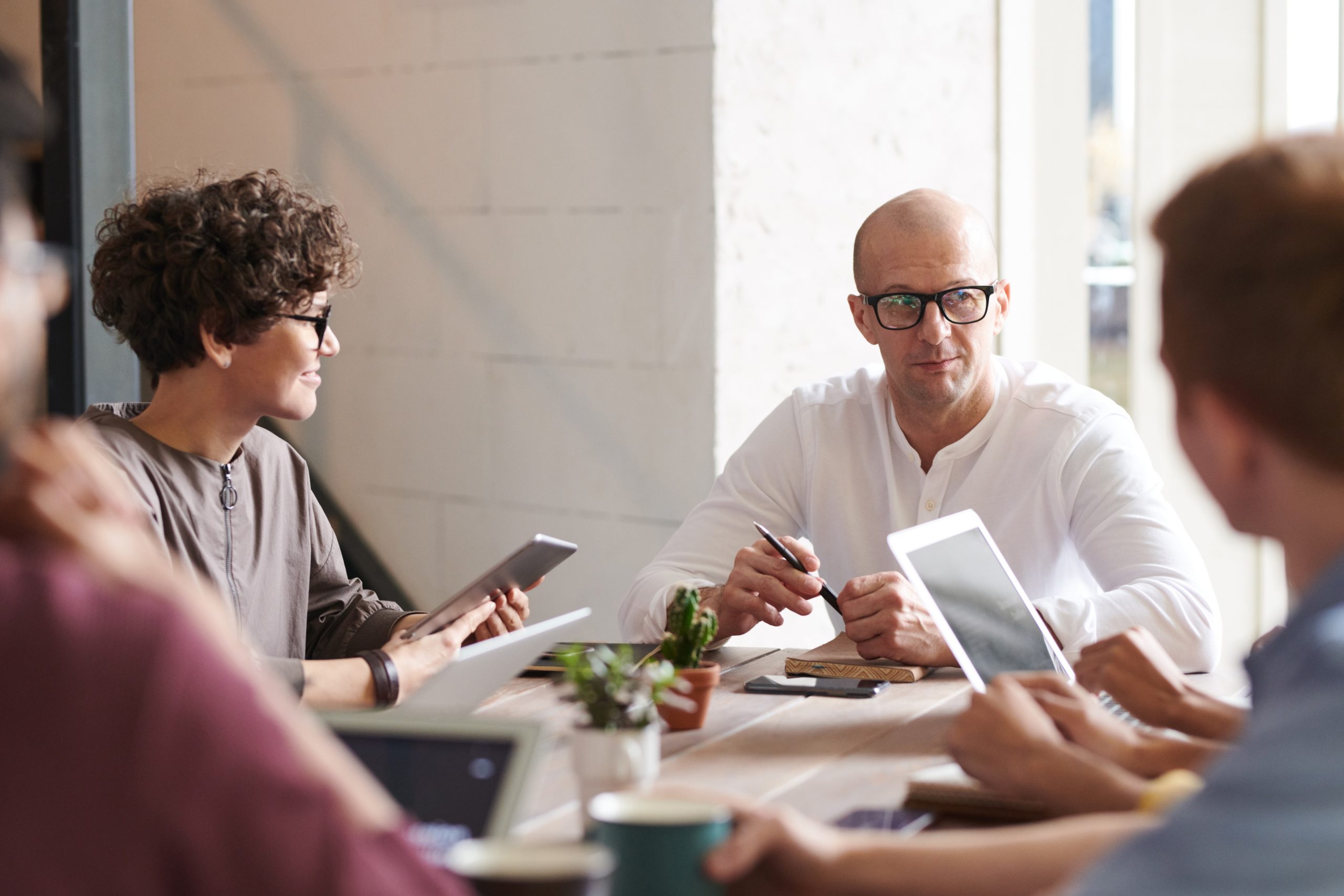 ---
Email Campaign Management Solution Features
Our email marketing solution comes with a number of powerful features to help you get the most out of your email campaigns. One such feature is the Email Campaign Preview tool, which allows you to view how your email renders in a number of different email clients, as well as run the email through a number of spam filters to see where it will be placed. This ensures that your email looks great and avoids being marked as spam.
Another feature is Mailbox Monitor. This service checks an email campaign of over 1000 recipients against email campaign software to assess where the email is likely to be placed. It can determine if the email will be delivered to the inbox, sent to the junk folder, or blocked by the recipient's server before reaching the inbox. This helps to ensure that your email is delivered to your intended audience and not lost in spam folders.
UKMM's email campaign management platform is highly flexible and scalable, allowing you to send email campaigns of just a few hundred records right through to several million contacts. This means you can reach a large audience quickly and easily, and our platform ensures that your emails are delivered reliably and efficiently.
---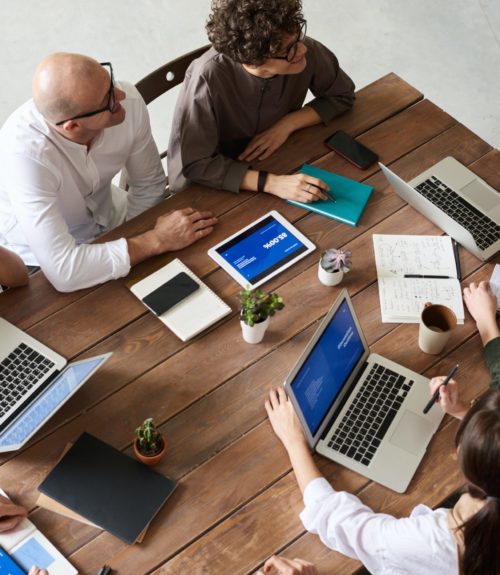 Email Campaign Management Service Step by Step
Provide us with your list of email addresses, or ask us to look at your target criteria and we will provide the marketing list. We will ensure that the email campaign is fully GDPR compliant.
Sign a Non-Disclosure Agreement and receive a copy of it.
Provide us with the text/HTML files of the email, along with images and logos in .jpg or .png format.
We can then add personalisation to the message. We will help with that if required.
We add tracking URLs, so that we can monitor and report the activity generated.
Stringent testing of the email campaign is then undertaken in all the major email clients.
Test messages are then sent to you for approval.
We will send the email campaign at a pre-defined time and date.
A reporting dashboard will give you real-time information on the email campaign. We will follow this up with a full report based on tracking activity – opens/clicks/unsubscribes etc., including MS Excel files of contacts by activity.
We will also send a list of contacts flagged with removes, bounces, fails, etc.
---
Key Features of UKMM's Email Campaign Management Platform
As few as 50 and as many as 1,000,000 emails can be sent in one click.
Email messages are sent at the rate of 25,000 per hour.
Personalise the email message based on data fields.
A/B testing for content or subject lines.
The email platform employs a rigorous testing procedure. The tests are designed to establish how each message is viewed by different computer formats and resolutions. Email campaigns will not be transmitted without your written authorisation.
To avoid problems with attachments, our software has a leading-edge attachment download facility – attachments are delivered directly into the recipients' inbox on request.
Intuitive recipient email format detection means that those recipients that cannot receive html can also read your message in txt format.
All activity – opens / click throughs / viral / unsubscribe / bouncebacks are all tracked.
The email platform can manage multiple lists and groups online easily, and create new lists based on common denominators across multiple lists (e.g. create a new list with only some sub-sectors or regions rather than the full list). You can download the list of bounced and unsubscribed messages.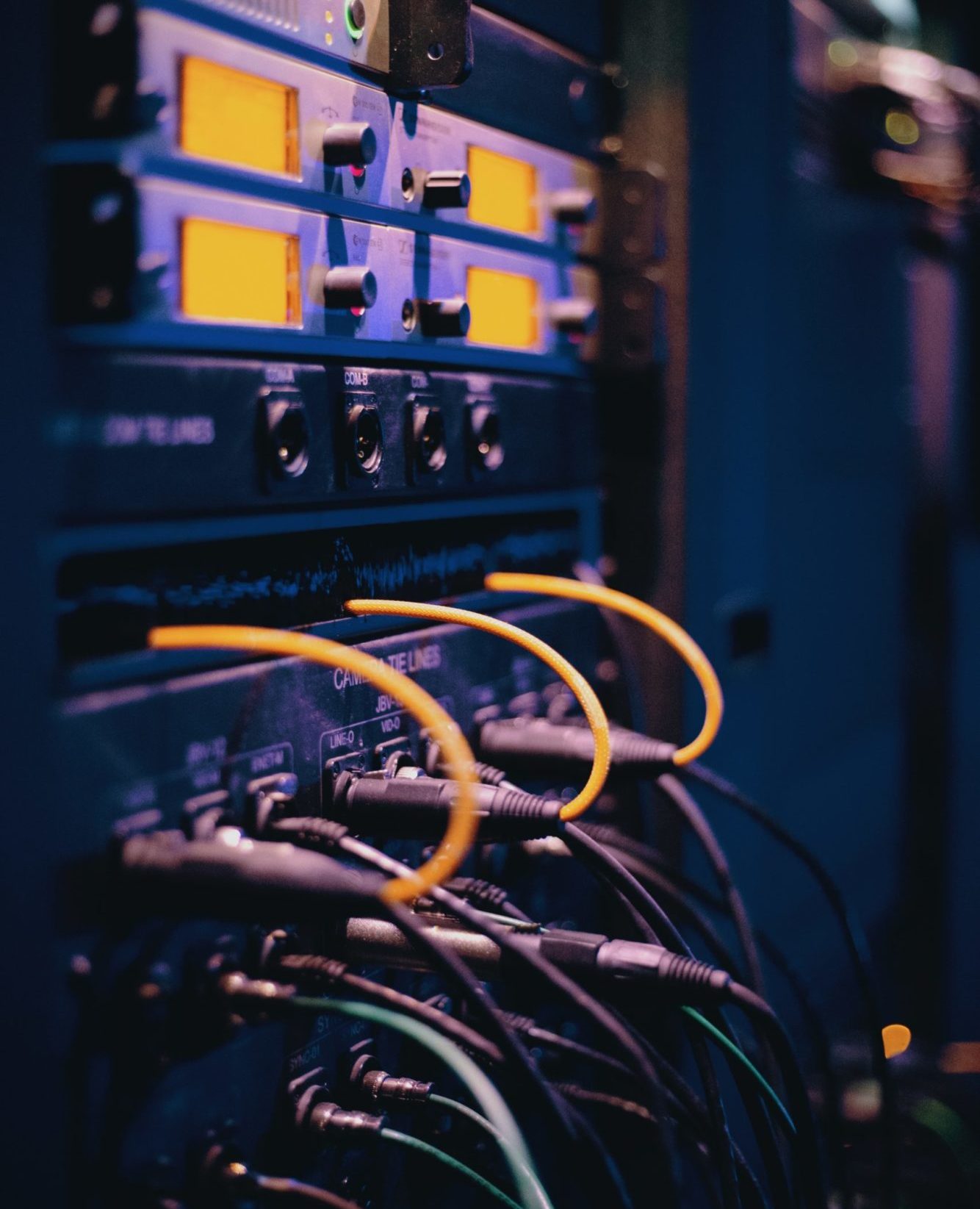 ---
Email Campaign Management and Tracking Reporting
Our tracking reporting solution provides reports for each email campaign, including real-time live link reports summarising link activity. Detailed recipient activity files are available about a week after the email campaign date. The software offers advanced tracking features, such as identifying email opens, click-thru activity, viral activity, and link clicks, and allows for bounce and unsubscribe management. The service provides in-depth reporting and data can be downloaded into existing software.
B2B Lists are selectable by job, sector, region and size. B2C Lists are selectable by over 250 different variables.
Business Lists
If you are looking to market your products and services to senior business contacts then we can help. Our business lists cover all job functions, sectors, company sizes and regions both in the UK and internationally.
Consumer Lists
With access to over 5000 consumer lists, UK Marketing is a single source of data for all consumer targeting. Consumer lists are selectable by age, gender, income, interest area and many more criteria.
Samples and Testing
We're happy to offer samples on any business list we use, both UK lists and international lists. Samples show the field layout giving you confidence of what you are getting. We can also arrange for small test orders on both business lists and consumer lists.
---
Popular Email Lists to Buy
---
Buy Email Lists By Company Industry
Buy Email Lists By Company Specifics
---