Buy USA email list and get access to thousands of B2B and B2C emails
With 40 percent of B2B marketers saying that email marketing and newsletters are most critical to their content marketing success, email data is a power that can't be neglected. If you are looking to reach USA market by buying USA email list – our tailored data sets will provide you with a great value.
In 2019, the number of global email users amounted to 3.9 billion. (Statista, 2019)  (Source: https://www.hubspot.com/marketing-statistics)
---
USA Email Lists – Business Data
B2B contact data is all about its quality. The business mailing lists showcased here are amongst some of the most comprehensive, selectable, accurate and verified B2B data lists available for the United States.
This data has been collated from hundreds of sources across the world; such as event registrations, journal subscriptions, industry associations and directories, then checked, validated and verified.
The B2B list also comes with guarantee levels so you can buy with confidence. It is highly selectable and can by purchased on an outright purchase basis.
---
USA B2B Contact Data List Contents
Our contact lists have multiple fields and you can request to received all of them or several ones. Some of the available fields are as follows
Contact Name
Contact Email Address
Company Name
Company Address
Company Phone Number
Company Fax
Company Website
Company Revenue
Company Employee size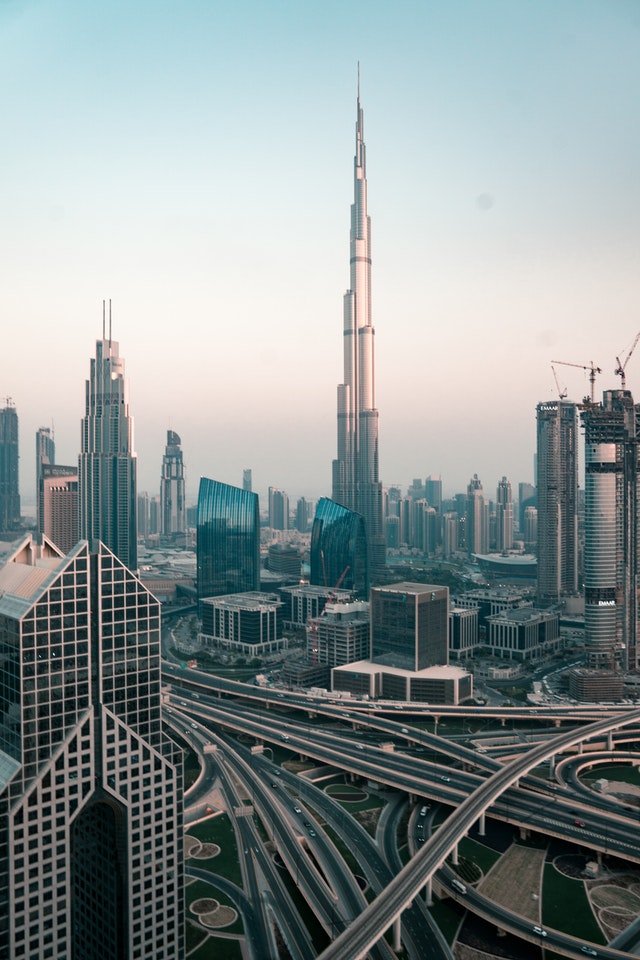 GDPR Compliant. UKMM are committed to using only mailing, email and telephone data that complies with GDPR. All our list are ethically sourced with subscribers willing to receive relevant information. We also offer guidance on how you can maintain your compliance.
USA Email Lists – Consumer Data
If you are looking for consumer data lists we will have the solution. Depending on your target audience requirements, you can get access to some of the largest, high quality databases available in the USA and overseas. Over 100 databases to choose from. Our databases contact details of thousands of consumers at all levels. Data  for individuals includes their full name, email address, postal address and phone numbers. The information in our databases can be filtered down and picked by multiple criteria.
Examples of available filters for the USA Email LIst
Income
Age
Gender
Dwelling Type
Occupation
Marital Status
Ethnicity
Children's age
Number of people in a household
Hobbies & interests
Type of mortgage loan
Available selections are dependent on the choice of the consumer database and we will help you to pick the one that is most suitable for your business.
Examples of the available email databases
212 million consumer households
190 million email addresses
175 million automobile owners
154 million consumers with cell phones
122 million fully surveyed American consumers with lifestyle demographics
4 million affluent Americans – millionaires, multi-millionaires and billionaires
Need advice on how to approach your USA based target audience? Get in touch
Email Marketing
UK Marketing has 18 years experience of email marketing. We source the most responsive B2B and B2C lists in the world. We also have a world class email broadcasting platform that is safe sender certified.
GDPR
Since May 2018 UK Marketing has been providing GDPR-compliant data to its clients. The legal basis for processing is either consent or legitimate interest. Both of these legal basis are permitted for direct marketing under GDPR.
International Compliance
UKMM works with the relavant authorities throughout the world to ensure compliance with local data protection legislation. Your data purchase is in safe hands with UK Marketing Management.
Customer feedback
Very well-organised, with detailed information about each CIO's company, industry, and contact details. Made outreach a hell of a lot easier and we're pleased to say that our campaign overall was successful. Doubt it would have been possible without the help of uk marketing management team.
As an IT professional, I was looking for a comprehensive and reliable CIO contact list for our most recent business campaign. I came across the CIO contact list from UK Marketing Management and was immediately impressed with the depth and accuracy of the data... Not to mention the service received from John from the offset. Thanks very much.
I recently purchased the CIO contact list from UKMM to help me connect with IT decision-makers in my industry. As a small business owner, it can be challenging to get in touch with the right people who can help me grow my business. However, this contact list has made it much easier for me to find and connect with CIOs. I've found the contact details to be accurate and up-to-date, which has saved me a load of time and energy in my outreach efforts.
---
Our Popular Email Lists to Buy
---
Buy Email Lists By Company Industry
Buy Email Lists By Company Specifics
---