Email List of Energy Companies | Over 5000 Energy and Utility Companies
The energy sector is one of the largest industries, covering multiple areas, such as solar energy companies, electricity generating companies, and nuclear companies. This comprehensive database consists of 5,321 energy companies, suppliers and utility companies in the UK. It includes oil and gas generation and covers areas such as water treatment and supply as well.
The list consists of 19,454 contacts with email addresses. So if you're looking to contact managers, directors and other senior decision-makers in the energy supply industry this is the list for you.
---
Email List of Energy Companies by Job Title
Our database includes thousands of contacts with a variety of job positions within each company. You can target a broad selection of people by department or seniority or narrow it down to very specific job titles. Below are some of the senior job positions that can be found within the list.
Chief Executives – over 500 contacts
Managing Directors – over 900 contacts
C-Level Executives
Other contact details for team members within the following departments can also be found in our database.
Business Development
Sales
Marketing
Facilities
Project Management
Finance
Compliance
HR
Procurement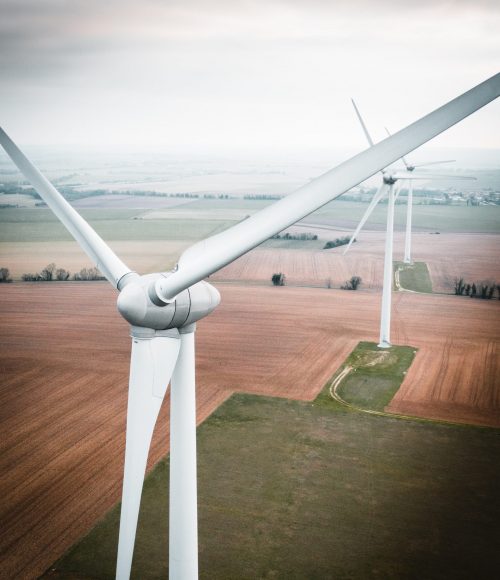 ---
Top 20 Energy Companies by Company Revenue
Our list of energy suppliers can be filtered by several different metrics. For example, if you want to contact only energy suppliers who employ between 500 to 5,000 employees specifically, you can filter these out and tailor your communications to them. Below is an example list of the top 20 companies by revenue (as of 10/06/2022) that can be approached with the help of our database.
| Company Name | Revenue | Website |
| --- | --- | --- |
| British Gas | Over $5 bil. | www.britishgas.co.uk |
| Vaillant | Over $5 bil. | www.vaillant.co.uk |
| Octopus Energy | $1 bil. | www.octopus.energy |
| Green Energy UK | $250 mil. | www.greenenergyuk.com |
| EDF Energy | Over $5 bil. | www.edfenergy.com |
List of Energy Companies by Sector
Depending on your project you may be interested to approach a wider variety of companies, not focusing solely on energy companies or contact only some specific sub-industries. Below are some of the main types of companies in the energy industry. All of them have distinct roles that they are playing in creating energy and delivering it to consumers.
Examples of Energy Companies
Energy resellers – UK or abroad
Gas stations
Coal miners
Solar panels installers
Thermal power plants
Wind turbine maintenance
Oil exploration and production (E&P) companies
Oil drilling companies
Aviation fuel manufacturers
UK energy suppliers
Energy Companies Sub-Sectors
Oil and Gas Drilling and Production
Pipeline and Oil/Gas Refining
Electricity and Natural Gas Utilities
Coal Mining Companies
Renewable Energy
Contact List of Utility Companies
Electricity, Oil & Gas – 18,205 Contacts, 4,920 Companies
Energy, Utilities & Waste Treatment General – 2,136 Contacts, 578 Companies
Oil & Gas Exploration & Services – 1,648 Contacts, 451 Companies
Waste Treatment, Environmental Services & Recycling – 13,595 Contacts, 3,674 Companies
Water & Water Treatment – 4,737 Contacts, 1,282 Companies
---
GDPR Compliant. UKMM are committed to using only mailing, email and telephone data that complies with GDPR. All our list are ethically sourced with subscribers willing to receive relevant information. We also offer guidance on how you can maintain your compliance.
What does the Energy Supplying Companies list contain?
When purchasing a contact list from UKMM you can expect to receive the highest quality of data. Our lists allow you to tailor your campaign and approach to each person for a higher conversion rate. The list will include the following:
---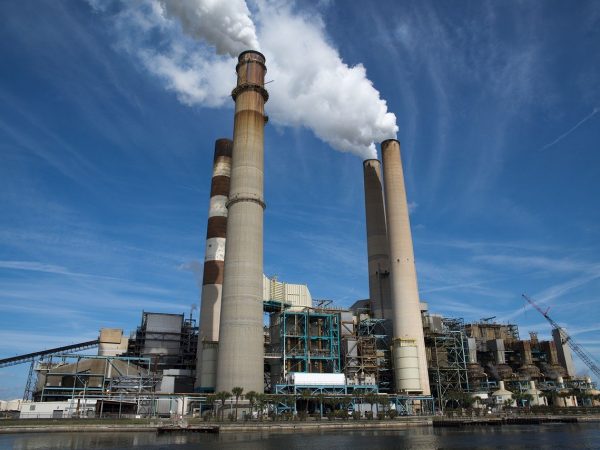 Selections:
Geography
Industry
Company size
Job type and level
Email address available
Fields Include:
Postal address, telephone number, industry sector, company financials, employees, parent company details, name of contact, contacts email address, contacts DDI, contacts position, job area and job level.
The Key Features:
Data is researched every 90 days
Contacts are key decision-makers
The file is perfect for energy and utility suppliers' email marketing.
---
Testimonials
Having dealt with many agencies and list brokers I know how few and far between GOOD ones are. It has been a refreshing change dealing with John McCabe at UK Marketing Management Ltd. When given a brief from me he squirrels away and comes back with in depth information that will help me make the right decisions. We need a few more John McCabe's in the World!
I have worked with UK Marketing Management for more than 10 years, taking their expertise and professionalism with me whenever I've moved to new digital marketing positions. They offer the advice, quality and technical ability of a large company, but the flexibility and reaction times of a start up.
We have been working with John and his team since the beginning of lockdown and where all other data suppliers have failed John has succeeded. I would fully recommend UK Marketing Management as they seem to get the job done and goes out of his way to deal with our requirements.