Accountants Email List | List of Chartered Accountants | Email, Phone & Postal Data
---
The List of Chartered Accountants is a game-changing resource for those seeking to connect with multiple accountants at once. We have compiled a database that offers an unparalleled selection of high-quality contact information, including email addresses, postal mailing details, and telephone numbers. With this extensive array of contact details at your fingertips, you can effortlessly reach out to potential clients, partners, and collaborators. The list comprises of 23,010 UK-based Chartered Accountant contacts and thousands more international contacts
Whether your goal is to expand your clientele, forge impactful alliances, or enhance your networking prowess, our chartered accountants' email list is the key to unlocking these opportunities. Skip the hassle of manual research and verification. Our ready-to-use database saves you time and resources, allowing you to focus on what truly matters – growing your business. Furthermore, we can enrich your existing accountants' database to ensure you only pay for newly acquired contacts.
---
23,010 Chartered Accountant Contacts. Each record includes:
Full Name of the Chartered Accountant
A Personal Business Email Address (not generic)
Exact Job Title
Job level (Executive, Manager, Director, VP, C-level)
Chartered Accountant's Company Name and Website Address
Full Mailing Address with Postcode
Organisation-level Phone & Fax Numbers
Accountant's Company Industry/ Specialty
Accountant's Company Revenue & Employee Size Indicator
Chartered Accountant Companies Email List Quality Promise
Free hard bounce replacement 1:1 over the threshold.
Hundreds of selection criteria: job titles, seniority, industries and sectors, revenue, company size, sic codes or even by keyword.
GDPR and CAN-SPAM Act compliant data.
Data is cleansed and verified prior to being sent to you.
A personal account manager who will choose the best data selection for your project.
100+ credible and legitimate sources: manual research, survey and feedback forms, directories, finance services conferences, trade fairs, industry magazine subscriptions, private email lists and so on.
Email addresses are regularly updated for accuracy and relevance.
Who is on the List of Chartered Accountants?
The list comprises management accountants within corporate businesses as well as qualified accountants working within accountancy practices. As well as the straightforward accountant job title, the list also covers
Accounting Managers
Accounting Officers
Business Analysts
General Accountants
CPA
Accounting Supervisors
Project Accountants
Staff Accountants
Cost Accountants
All sectors are covered and all company sizes.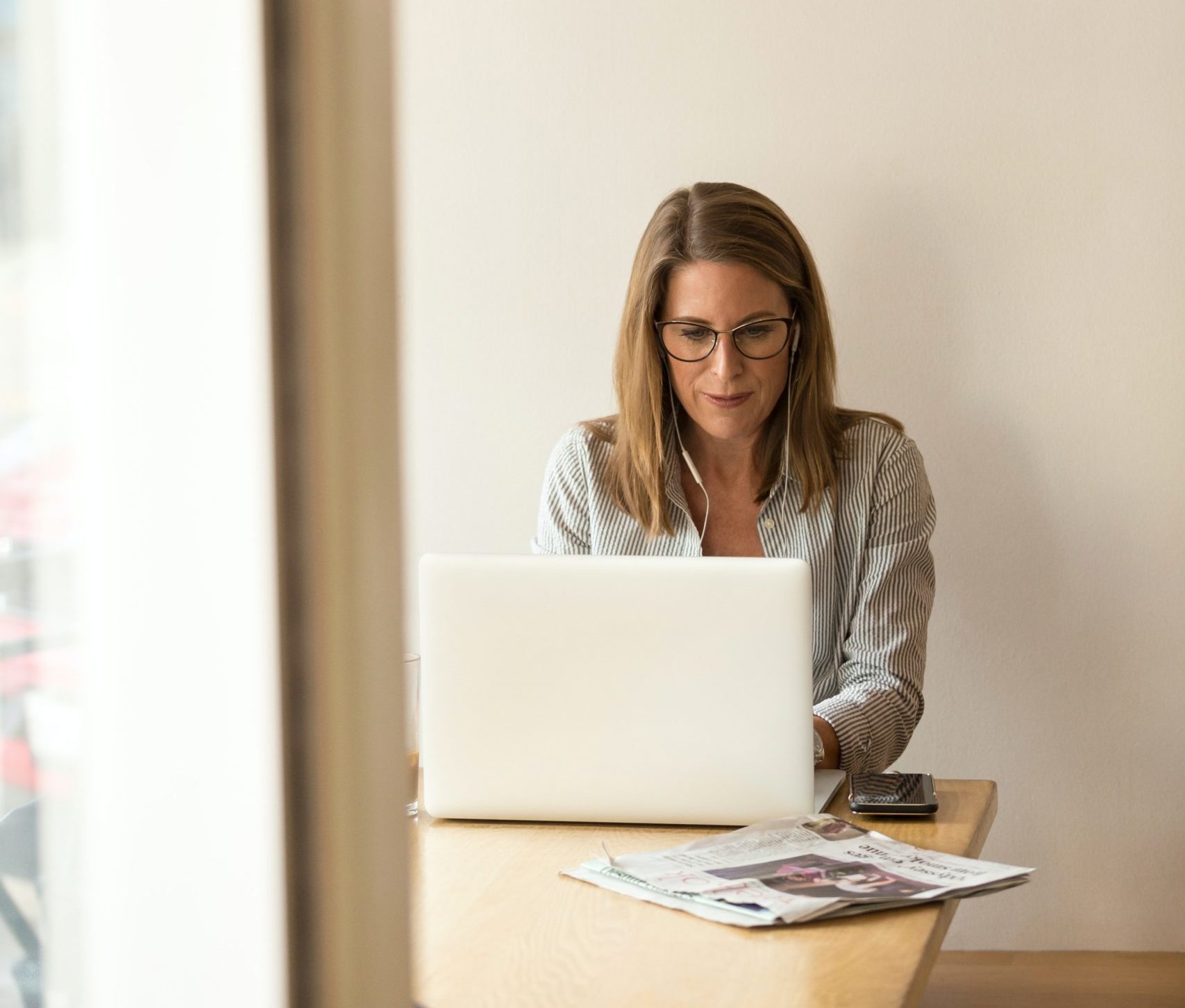 GDPR Compliant. UKMM are committed to using only mailing, email and telephone data that complies with GDPR. All our list are ethically sourced with subscribers willing to receive relevant information. We also offer guidance on how you can maintain your compliance.
Other Available Lists of Chartered Accountants
Institute of Chartered Accountants (ICAEW) Member Database
Members of the Institute of Chartered Accountants. Mainly male, aged 30 to 54. This file is unique in that we can select by specialism, as well as by the number of partners at a practice. No other accountants database can do this as comprehensively.
Source: Members of the Institute of Chartered Accountants in England and Wales (ICAEW)
Contacts: 47,124
Selections: business/ home addresses, Gender, Geographic, Nth name, and number of partners within the practice.
Media: mailing, email, telephone
Accountants in Business and Professional Practice
Over 70,000 accountants in business and professional practice. High earning well educated individuals both in the UK and overseas. This file is 100% tele verified and updated on a quarterly basis. This accountants database can be selected by number of employees, and has a substantial number of email addresses of senior decision makers.
Source: Telemarketing via UK call centres
Contacts: 70,000
Selections: age, geographic, number of employees, job title and media
Media: mailing, email, telephone
Flexible Usage Terms. We offer 3 options depending on your requirements – Outright Purchase, 12 Month Lease and One time Use. All marketing plans and budgets are catered for.
Customers feedback
The data UK Marketing provided has resulted in multiple placements and the unsubscribe rate is very low which indicates good data selection. I will be happy to purchase data from you in the future.
We have been working UK Marketing Management for the last 16 months. Our organisation has a wide range of data requirements that need resourcing for specialist markets. UK Marketing Management has helped us penetrate these markets with data that is not available off the shelf. Their professional approach to identifying our needs and detailed understanding of our markets has provide strength to our marketing initiatives. UK Marketing Management is one of top suppliers when it comes to data resourcing.
UK Marketing Management have supplied us with high quality data at a great price, enabling us to expand our business in areas we already operate in and branch into new regions and industries. UK Marketing Management have become an integral part of our company's growth.