Overcome the International Barriers | China Email List | 54,320 Contacts
---
China is the 2nd biggest economy in the world, and has become a manufacturing hub. It has vast cash reserves and much of that is held in its corporations. This file is a database of its business elite. Educated and English speaking, this data has the personal business email addresses of executives looking to do business in the UK and abroad.
With the help of our checked and trusted database you can reach out to the right people and talk to them directly whether over the phone, email or post.
China Email List – Contacts by Industry
China Business List: The China Counts by Sector is an insight into this difficult to get to market.
Each record comes complete with other variables such as sector designation, job function/job title, and website address for research purposes. We can also add in organisation size in either number of employees or the organisations sales revenue. The below list shows the number of Chinese Companies in our database that you can reach out to, separated by industry.
---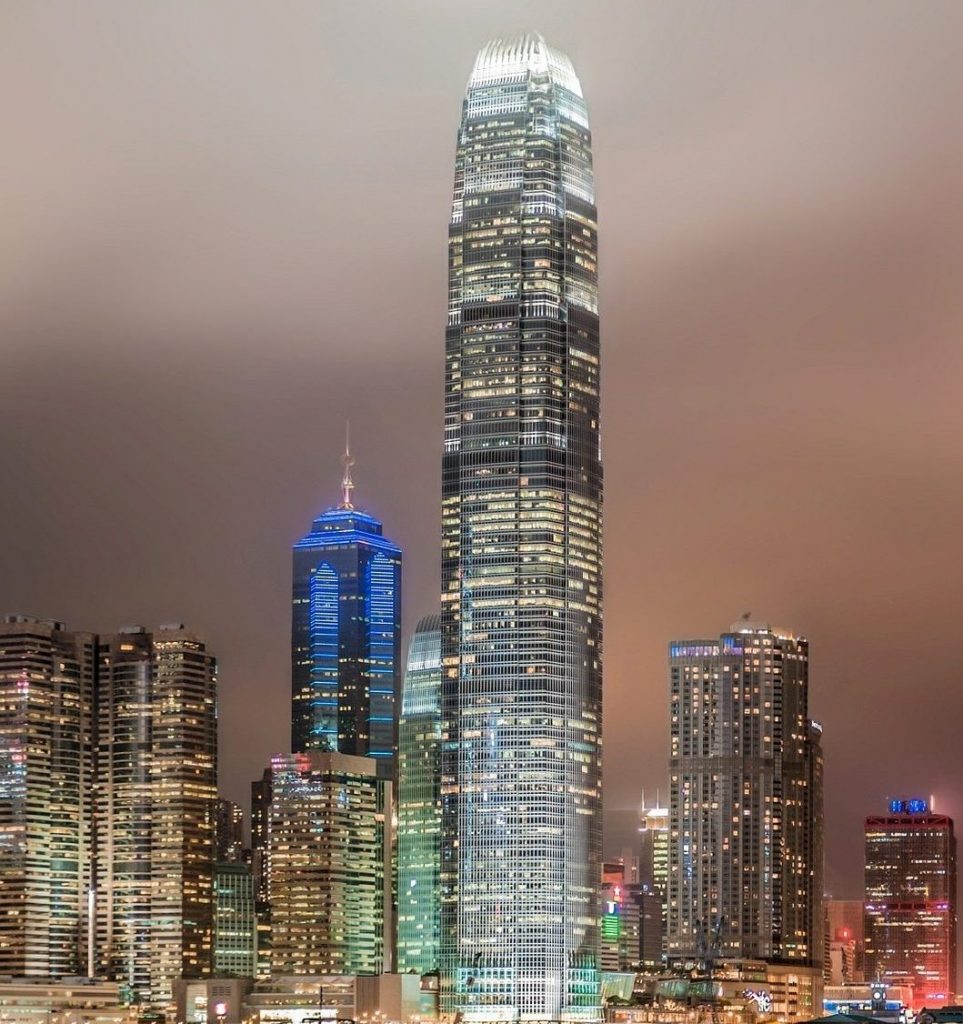 Agriculture – 19 Companies
Business Services – 246 Companies
Chambers of Commerce – 5 Companies
Cities, Towns & Municipalities – 14 Companies
Construction – 315 Companies
Consumer Services – 101 Companies
Cultural – 26 Companies
Education – 224 Companies
Energy, Utilities & Waste Treatment – 243 Companies
Finance – 410 Companies
Government – 115 Companies
Healthcare – 243 Companies
Hospitality – 295 Companies
Insurance – 168 Companies
Law Firms & Legal Services – 59 Companies
Manufacturing – 782 Companies
Media & Internet – 219 Companies
Metals & Mining – 106 Companies
Organizations – 22 Companies
Real Estate – 124 Companies
Retail – 436 Companies
Software – 310 Companies
Telecommunications – 175 Companies
Transportation – 186 Companies
---
China Email List Sample Data
Below is a data sample for this database. Request a free data sample to reveal hidden information.
---
China Email List – Dummy Data
| | |
| --- | --- |
| Company | UT4 HQ |
| Website | www.ut4hq.com |
| Salutation | Mr |
| Contact Name | Joe Dodd |
| Job Title | Chief Financial Officer |
| Job Level | C-Level |
| Job Function | Financial |
| Email Address | joe_dodd@ut4hq.com |
| Physical Address | No. 1 Zhangjiang Road |
| City | Pudong |
| State | Shanghai |
| Zip/Post Code | China |
| Country | Asia |
| Time Zone | China Standard Time (CST) |
| Phone Number | 0123 456 789 |
| Industry | Manufacturing |
| Annual Revenue | > $5 bil. |
| Employee Size | > 10,000 |
Sample Data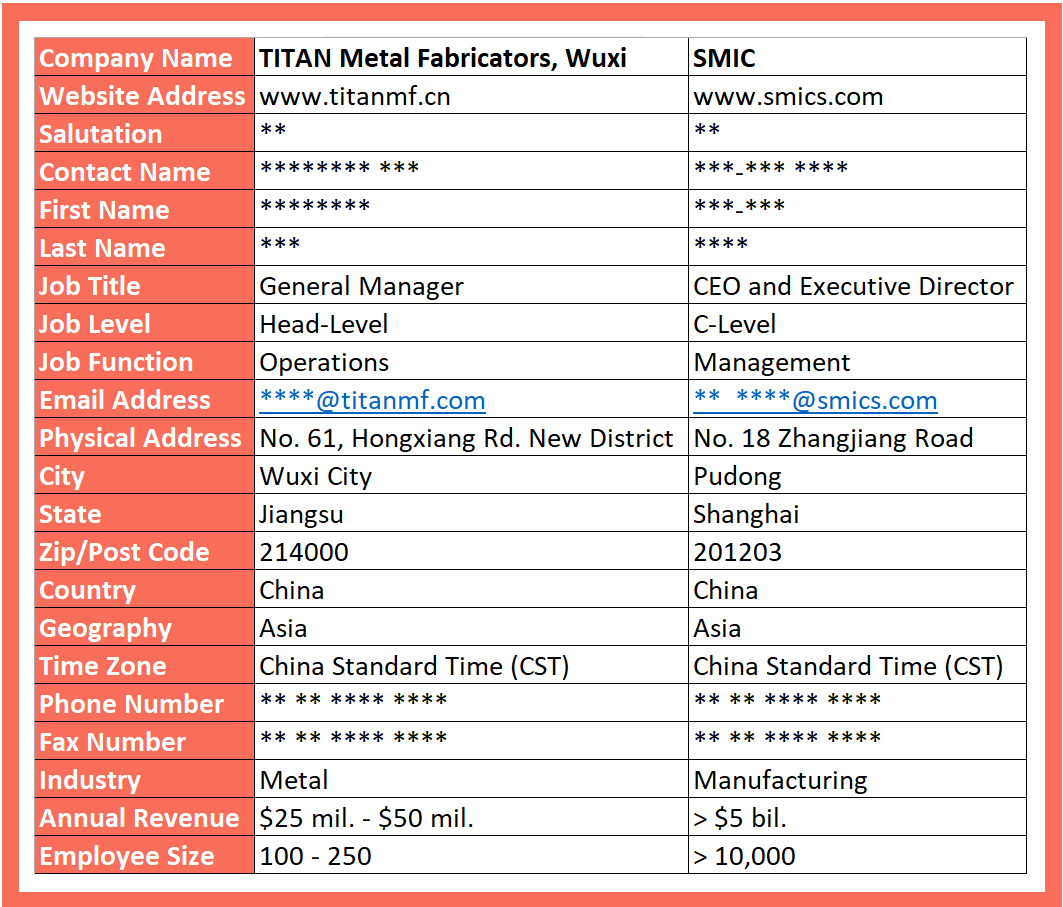 ---
Number of Contact Details in our China Email List by Industry
The below lists show how many individual contact details we have of people working within Chinese businesses. As with all of our databases, you can sort and filter the data by different metrics, such as the size of the business in terms of revenue and employee size, job titles and industry. This is to enable you to tailor your communications to contacts within different categories to help you get the best possible return on your investment.
---
Agriculture – 121 Contacts
Business Services – 1,786 Contacts
Chambers of Commerce – 27 Contacts
Cities, Towns & Municipalities – 92 Contacts
Construction – 1,934 Contacts
Consumer Services – 625 Contacts
Cultural – 152 Contacts
Education – 1,402 Contacts
Energy, Utilities & Waste Treatment – 1,497 Contacts
Finance – 2,559 Contacts
Government – 711 Contacts
Healthcare – 1,483 Contacts
Hospitality – 1,825 Contacts
Insurance – 1,048 Contacts
Law Firms & Legal Services – 365 Contacts
Chinese Manufacturing Companies: – 5,703 Contacts
Media & Internet – 1,181 Contacts
Metals & Mining – 624 Contacts
Organizations – 128 Contacts
Real Estate – 785 Contacts
Retail – 2,678 Contacts
Software – 1,927 Contacts
Telecommunications – 1,010 Contacts
Transportation – 1,165 Contacts
Why should you use China Email List?
China is the second largest economy in the world, but the amount of good quality data is very small. This is one of the largest, if not the largest email files of English speaking Chinese executives.
China is a difficult place to get good data.  Getting business leads over the email in China can be difficult due to the size of economy and people involved in it, language can also be a barrier, however our database can help you overcome these barriers of entering the market or resource you require.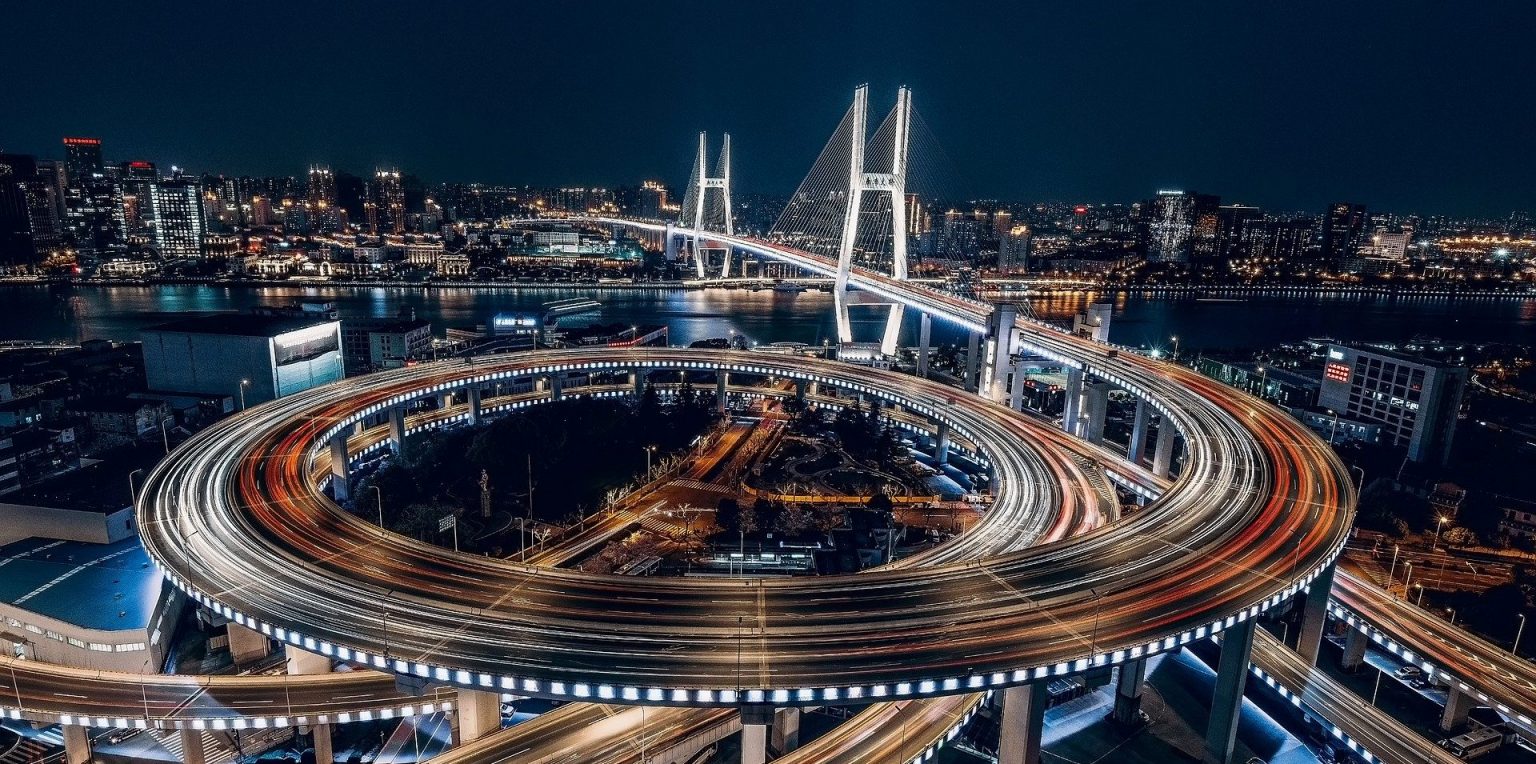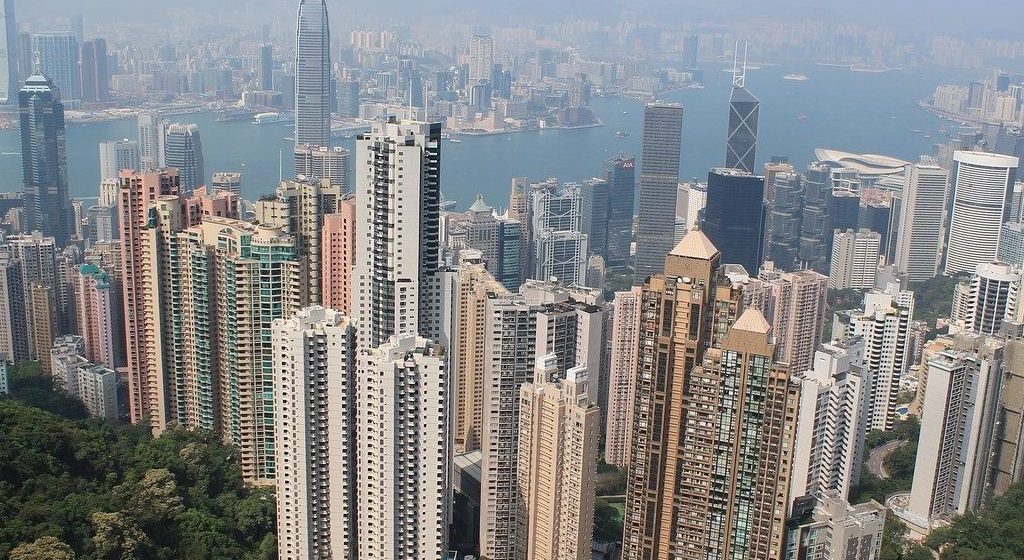 The data market is in its infancy yet the world is seeking to do business with this huge nation. The China Business List is an ideal tool to get your message, service offering and product launches to the most forward thinking executives in China. These contacts are verified and English speaking. This is very important as you do not need to translate your communications into Mandarin Chinese.  The China Business List has personal business email addresses for every contact, as well as an organisation level telephone number and postal address. This file is very rare for any China database.
All contacts on the file have full postal, telephone and email address details. They are all budget holders and are English speakers.
---
We have been working with John and his team since the beginning of lockdown and where all other data suppliers have failed John has succeeded. I would fully recommend UK Marketing Management as they seem to get the job done and goes out of his way to deal with our requirements.
Highly recommended. Accurate, high quality data tailored to our exact needs.
I have worked with UK Marketing Management as a valued supplier of b2b direct marketing lists for several years. UKMM has been able to match most briefs with quality lists, and has also provided an exceptional level of service and turnaround in responding to requests.