Conference Organisers Database | Over 140k Contacts | Verified High Quality Data
Our Conference Organisers list helps you to target organisations in this multi-million-pound sector. It is a selection of the best mailing lists within this sector, which include mailing addresses, telephone numbers and email addresses where available. This database is helpful for companies offering products or services related to event planning, technology, catering, audiovisual equipment, and more.
---
140k conference organiser contacts. Each record includes:
Full Name of the Employee
A Personal Business Email Address (not generic)
Exact Job Title
Job level (Executive, Manager, Director, VP, C-level)
Company Name and Website Address
Full Mailing Address with Postcode
Organisation-level Phone & Fax Numbers
Company Industry/ Specialty
Company Revenue & Employee Size Indicator
Conference Organisers Email List Quality Promise
Your list will be built to your specification
Free data samples to give you insight into the quality and field layout
95% deliverability guarantee
Free hard bounce replacement 1:1 over the threshold
Hundreds of selection criteria: job titles, seniority, industries and sectors, revenue, company size, sic codes or even by keyword.
GDPR-compliant data
Data is cleansed and verified prior to being sent to you
A personal account manager who will choose the best data selection for your project
---
Conference Organisers UK
This database contains data for key decision makers from conference and events organisers as well as the companies that support the sector.
The data can be tailored to the specific need of your marketing project, by filtering key information such as Geography, Job title/ function, Nature of business, Number of employees & SIC code.
Our database including contact data for the following:
Conference venues
Professional conference organisers
Conference companies
Event management companies
 Contractors and suppliers of goods and services to the exhibition industry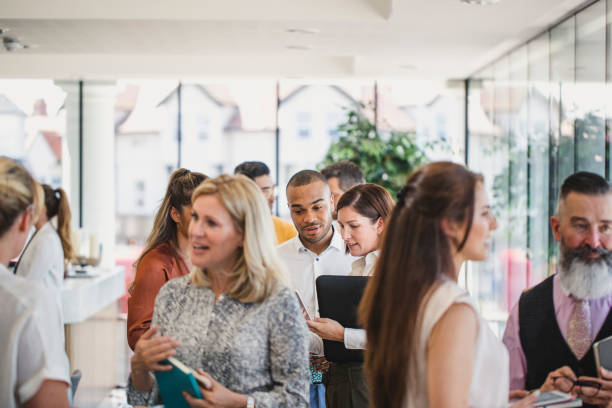 Examples of Conference Organisers Lists
Conference Organisers and Exhibition Companies in the UK
List Overview: Medium to large companies who have been telemarketed to identify decision makers for conferences and exhibition
Source: Telephone research
QTY: 43,000 contacts
Min Order: 1,000
Selections: Geographic, Job title/ function, Nature of business, Number of employees, SIC code
Media:  Mailing, Email, Telephone
Conference companies UK and Seminar Decision Makers
Overview: Decision makers in medium to large companies
Source: Telephone research
QTY: 103,482 contacts
Min Order: 1,000
Selections: Geographic, Job title/ function, Number of employees, SIC code, Turnover
Media:  Mailing, Email, Telephone
Businesses operating websites and/or sending electronic communications to customers must comply with a new email legislation, or face falling foul of the law.
If you are looking to market your products and services to senior business contacts then we can help. Our business lists cover all job functions, sectors, company sizes and regions both in the UK and internationally.
With access to over 5000 consumer lists, UK Marketing is a single source of data for all consumer targeting. The consumer lists can be selected by age, gender, income, interest area and many more criteria.