GDPR-compliant: Financial Services Companies List | Banking List | Fund Managers List | Mortgage Lenders List | Financial Intermediaries List
A specialist team has compiled the financial services companies list over the last 2 years. The file is the largest list of financial services companies in the UK today. It is also the largest list of financial services companies in London.
The team have looked at the sector and its various sub-sectors and broken down the list by specialism. The list of individual sub-sectors is listed below. The list covers services from banking, credit and mortgage lending to financial intermediaries and fund management.
---
Financial Services Email List Subsets
List of Banks in UK – Retail & Investment. A comprehensive list of all banks registered in the UK, regardless of where their parent is headquartered.
List of Building Societies – this file contains the contact details of management staff with the UK's Building Society sector. From their early origins of cooperative property loan lending, Building Societies now compete with banks for all consumer money services. The file has 4500 records from 600 Building Societies.
Comprehensive List of Venture Capital companies – all UK based, this file is unique in its scope of covering Venture Capital (VC) companies and their key personnel.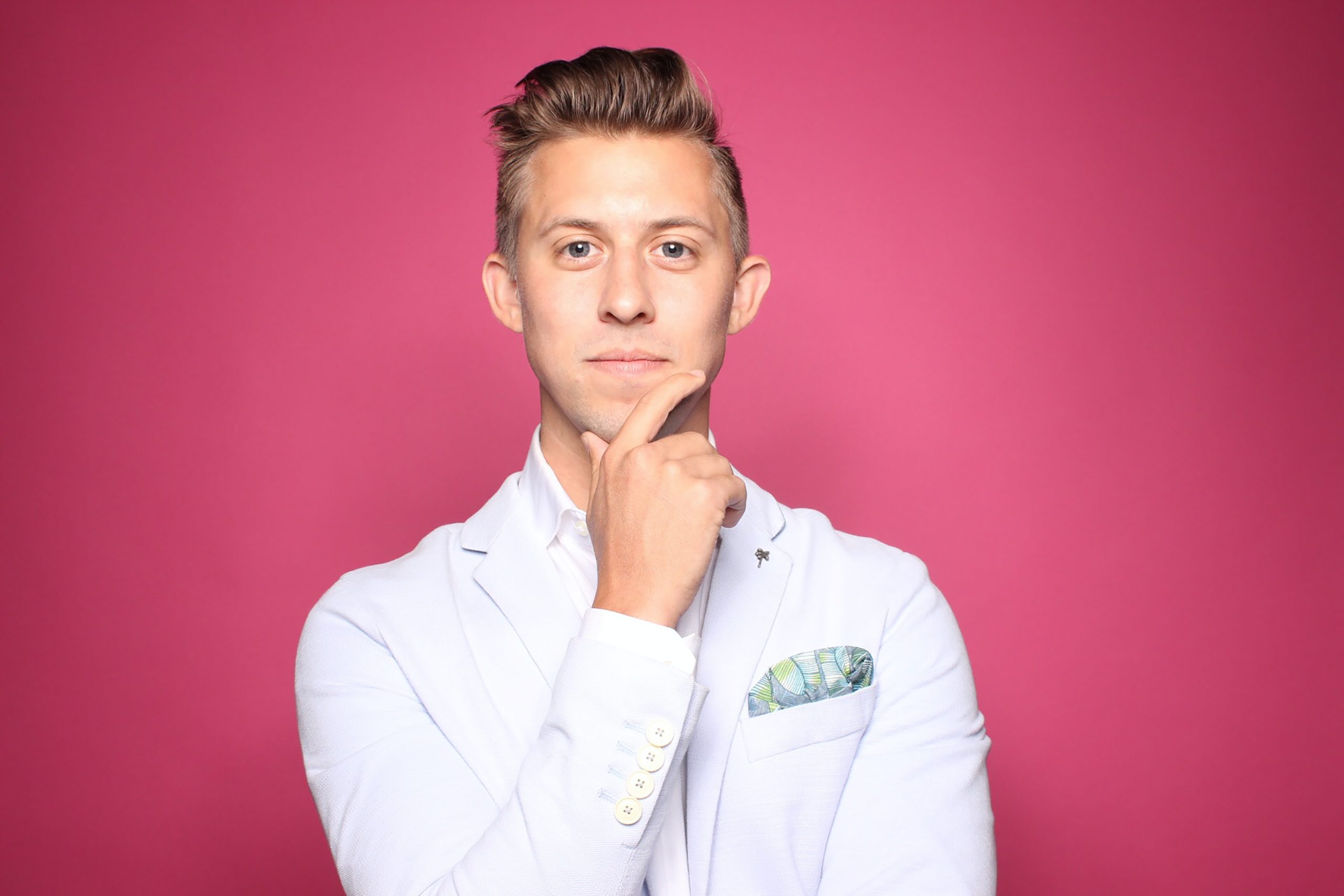 ---
The file has nearly 50,000 contacts with email addresses from over 13,000 companies. We can analyse the data in many ways which means that we can form a list of top financial services companies by revenue or region. Let us know what list you need and we can produce it for you.
---
Financial Service Companies
Financial Services contacts with email addresses
---
Who should use the Financial Services Companies List?
If you have services that are beneficial to any aspects of financial services companies then this file is for you. It is perfect for conference organisers and publishers, as well as software companies and specialist recruiters. The file can be broken down in so many ways that it makes your targeting very efficient.
The main sector breakdowns are as follows:
Financial intermediation except insurance and pension funding
Monetary intermediation
Central banking
Other monetary intermediation
Banks
Building societies
Other financial intermediation
Financial leasing
Other credit granting
Credit granting by non-deposit taking finance houses
Factoring
Activities of mortgage finance companies
Other credit granting not elsewhere classified
Other financial intermediation not elsewhere classified
Activities of investment trusts
Activities of unit trusts and property unit trusts
Security dealing on own account
Activities of bank holding companies
Activities of venture and development capital companies
Financial intermediation not elsewhere classified
Activities auxiliary to financial intermediation
Activities auxiliary to financial intermediation, except insurance and pension funding
Administration of financial markets
Security broking and fund management
Fund management activities
Security broking and related activities
Activities auxiliary to financial intermediation not elsewhere classified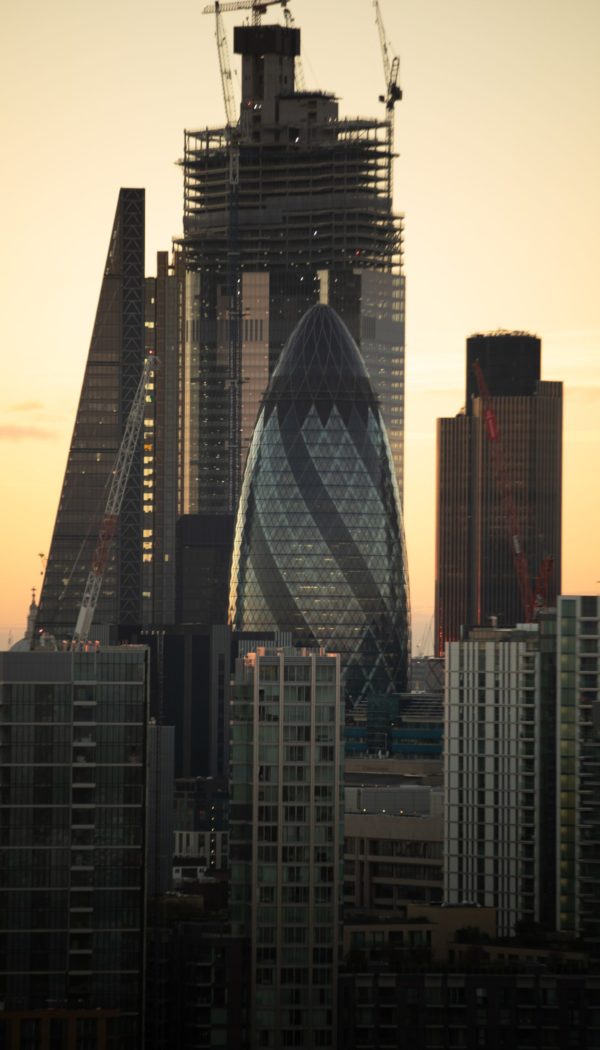 GDPR Compliant. UKMM are committed to using only mailing, email and telephone data that complies with GDPR. All our list are ethically sourced with subscribers willing to receive relevant information. We also offer guidance on how you can maintain your compliance.
Who is on the Financial Services Companies List?
Over 10,000 of the contacts are very senior level management, which makes it one of the largest list of financial services companies in the UK. It is also the largest list of financial companies in London, the heart of the global financial services industry. This list includes CEO's, Chairmen, Partners and other c-level executives. The remaining 40,000 are professional financial specialists with disciplines such as risk and compliance. The financial services list also contains contact details for jobs types including marketing and sales, HR, credit and risk, compliance, IT,  finance and operations.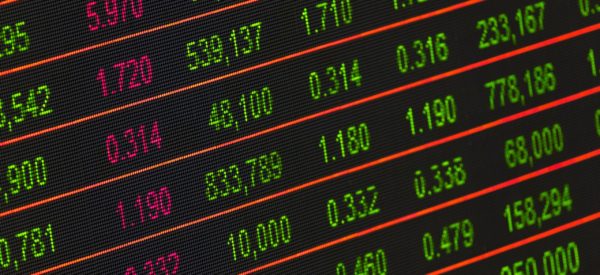 Need advice on the financial service companies data or picking your target audience? Get in touch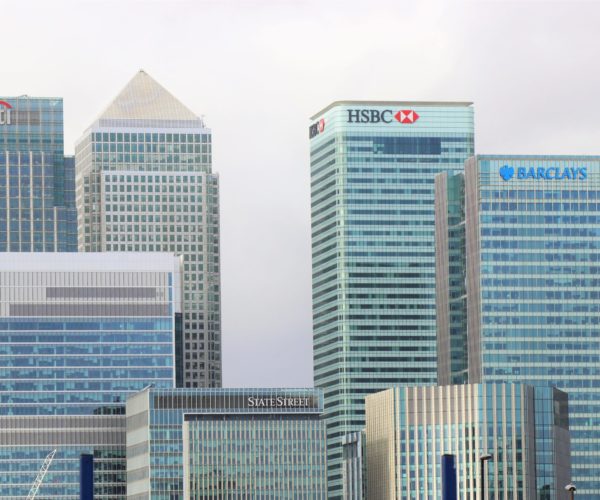 What does the list contain?
The information in our database can be filtered down and narrowed by multiple criteria. The list contains the following information for all records:
Personal Business email address (not generic)
Company Name
Company URL
Full name for salutation
First name
Surname
Job Title
Mailing address with postcode
Company Phone Number
Industry
Revenue size indicator
Employee size indicator
I have used UK Marketing Management as my primary source for list rental and email marketing for around 10 years. The nature of the campaigns we work on usually involves quite obscure and precise targets and rarely if ever have UK Marketing Management failed to come up with good quality data.
I have worked with UK Marketing Management for more than 10 years, taking their expertise and professionalism with me whenever I've moved to new digital marketing positions. They offer the advice, quality and technical ability of a large company, but the flexibility and reaction times of a start up.
I have been dealing extensively with UK Marketing Management Ltd for several years now after a personal recommendation and have found them to be a breath of fresh air ! On each and every occasion I have found the company to be both ethical and conscious of the importance of purchasing data at a competitive price. I would not hesitate to use them as my first choice and recommend them to any other company that is looking for a long term relationship with a data broker. If you are unsure initially your first order when delivered will tell you all you need to know
---
Our Popular Email Lists to Buy
---
Buy Email Lists By Company Industry
Buy Email Lists By Company Specifics
---