The health & safety managers list consists of 3,411 contacts based in the UK
Health and Safety personnel are vital employees in engineering, manufacturing, retail, chemicals, and many other industries. This file is one of only a handful of lists of contact details for these people. If you have a service that you would like to promote to these people then this list is for you.
Health and Safety personnel perform a vital role. Health and safety, that is regulations and procedures intended to prevent accident or injury in the workplace or in public environments, is vitally important within the UK. Injuries and ill health in the workplace such as industrial injuries, anxiety and stress and asbestos related diseases, caused 28.2 million workdays to be lost in the UK in the financial year 2018/19. This is estimated to have cost the UK £15 Billion in lost revenue for the year.
If you have products and services to assist Health and Safety managers then this list is for you.
---
Because of this more than 70% of organisations with five or more employees in the UK, from businesses to public bodies to educational establishments, employ a Health and Safety Manager or a representative of employee safety and 98% of such organisations have documentation covering health and safety procedures and responsibilities in the workplace.
A third of UK organisations have a specific Health and Safety budget. This isn't just related to physical injuries and illness, since 2014 more than half of the organisations in the UK provide their staff with training on how to prevent problems with their mental health and wellbeing.
If  you are looking to get in touch with professionals and decision makers occupied in this varied sector, our email list will be of help.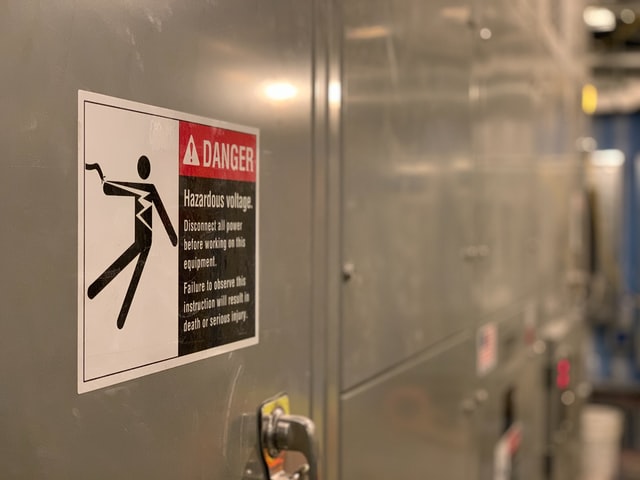 Need advice on the email list or picking your target audience? Get in touch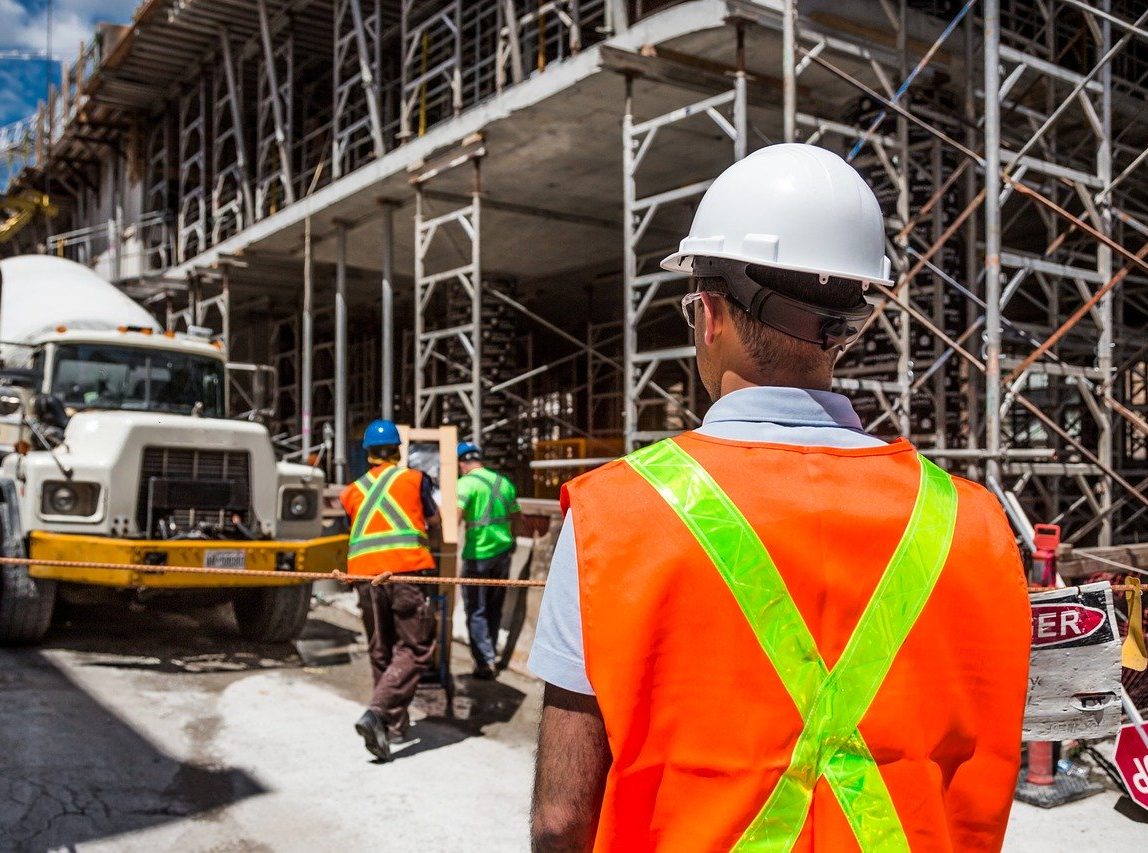 What does the health & safety managers list contain?
Our list contains 3,411 contacts in total. The information in our database can be filtered down and narrowed by multiple criteria. The list contains the following information for all records:
Personal Business email address (not generic)
Company Name
Company URL
Full name for salutation
First name
Surname
Job Title
Mailing address with postcode
Company Phone Number
Industry
Revenue size indicator
Employee size indicator
Business Lists
If you are looking to market your products and services to senior business contacts then we can help. Our business lists cover all job functions, sectors, company sizes and regions both in the UK and internationally.
Consumer Lists
With access to over 5000 consumer lists, UK Marketing is a single source of data for all consumer targeting. The consumer lists can be selected by age, gender, income, interest area and many more criteria.
Samples and Testing
We're happy to offer samples on any business list we use, both UK lists and international lists. Samples show the field layout giving you confidence of what you are getting. We can also arrange for small test orders on both business lists and consumer lists.