Target these key personnel with the Procurement Email List. GDPR-compliant.
The procurement email list contains contact information for 592 senior procurement, purchasing, buying and supply chain managers and Directors in the UK only. These contacts have huge purchasing power and are responsible for the procurement of millions of pounds worth of goods and services per annum. They are pivotal in the buying decision-making process. The list can be extended further to cover procurement managers of SMEs. The file is highly selectable by sector, job level and company size.
---
Each Procurement Contact Includes:
Procurement Professional's Full Name
Procurement Professional's Personal Business Email Address (not generic)
Procurement Professional's Specialism/Exact Job Title
Company Name & URL
Mailing Address with City, County, Post Code, Country
Phone & Fax Numbers
Company Industry
Company Revenue & Employee Size Indicator
Procurement Email List Quality Promise
Your list is built to your specification; better open rate and lower pricing.
Hundreds of selection criteria: job titles, seniority, industries and sectors, revenue, company size, sic codes or even by keyword.
95% deliverability guarantee.
Use data for 12 months after purchase.
GDPR and CAN-SPAM Act compliant data.
A personal account manager who will choose the best data selection for your project.
100+ credible and legitimate sources: manual research, survey and feedback forms, directories, IT conferences, trade fairs, industry magazine subscriptions, private email lists and so on.
---
Who should use the Procurement Email List?
The Procurement Email List is essential for any company that is looking to sell their products and services to larger organisations. The file can be analysed by sector which making it highly focussed. This file is ideal for marketers, product managers, sales managers and anyone who needs to promote to larger businesses.
The procurement email list is great if you are:
a sales manager or director
a product manager for a particular product
a recruitment agency with Buyer or Purchasing Managers vacancies
event organisers in the procurement space
publishers with buyer related material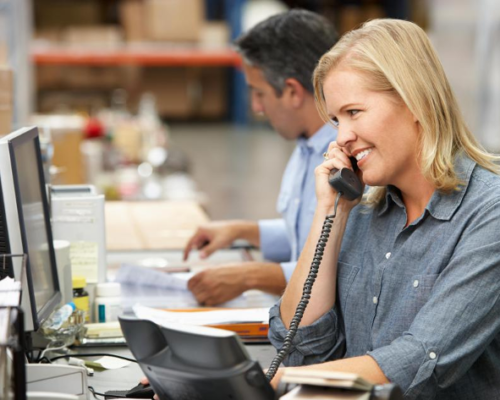 GDPR Compliant. UKMM are committed to using only mailing, email and telephone data that complies with GDPR. We offer guidance on how you can maintain your compliance.
Procurement Managers Email List
Whilst procurement directors may have a final say in the decision, offering your service to procurement managers can be a strategic approach depending on your target market and the nature of your services. Procurement managers are often more involved in the day-to-day operational aspects of procurement and often have more information about the existing contracts and products.  Also, if your services cater to a specific niche or address a particular aspect of procurement, procurement managers may be the key decision-makers for those specific areas.
This file is focused on the larger companies although there is supplementary data available for purchasing and buying contacts at SME's
Source: Event registration, journal subscription, Internet and own research
QTY: 5731
The list can be segmented by sector. Here are a few selected examples:
Pharmaceuticals: 478 contacts
Manufacturing: 2708 contacts
Transportation: 444 contacts
Selections: Company type, Geographic, Job title/ function
Procurement Email List: Purchasing Directors
Purchasing Directors, also known as Procurement Directors or Chief Procurement Officers (CPOs), play a critical role in strategic procurement overseeing activities such as supplier management, contract negotiation, market analysis, technology integration, and promoting supplier diversity to ensure efficient and ethical procurement practices. They are the gatekeepers to significant buying decisions, making them an invaluable audience for businesses looking to expand their reach and influence.
Your data can be tailored to include Purchasing directors and similar roles:
Supply Chain Director
Chief Supply Chain Officer (CSCO)
Director of Strategic Sourcing
Director of Procurement Operations
VP of Procurement
Head of Procurement
Chief Operations Officer (COO)
Director of Materials Management
Director of Supplier Relations
Need advice on reaching out to procurement directors or picking your target audience? Get in touch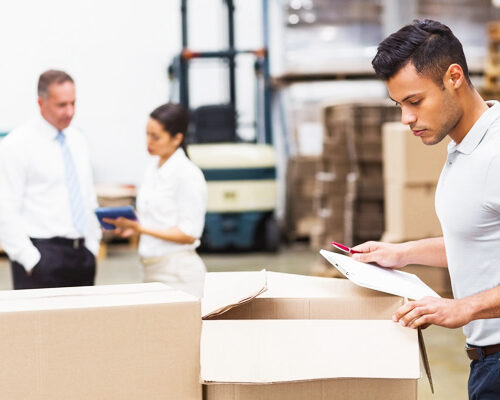 What does the Procurement Managers Email List contain?
The information in our database can be filtered down and narrowed by multiple criteria. The list contains the following information for all records:
Personal Business email address (not generic)
Company Name
Company URL
Full name for salutation
First name
Surname
Job Title
Mailing address with postcode
Company Phone Number
Industry
Revenue size indicator
Employee size indicator
Business Lists
If you are looking to market your products and services to senior business contacts then we can help. Our business lists cover all job functions, sectors, company sizes and regions both in the UK and internationally.
Consumer Lists
With access to over 5000 consumer lists, UK Marketing is a single source of data for all consumer targeting. The consumer lists can be selected by age, gender, income, interest area and many more criteria.
Samples and Testing
We're happy to offer samples on any business list we use, both UK lists and international lists. Samples show the field layout giving you confidence of what you are getting. We can also arrange for small test orders on both business lists and consumer lists.
Customer Feedback
UK Marketing Management gave us detailed advice on the data source that most suited our business needs and provided the data swiftly and in a user friendly format. We have now used the company's services twice and are impressed by it's efficient and targeted approach.
We have been working with John and his team since the beginning of lockdown and where all other data suppliers have failed John has succeeded. I would fully recommend UK Marketing Management as they seem to get the job done and goes out of his way to deal with our requirements.
I always turn to UK Marketing Management first for my B2B lists. John has an in depth commercial understanding which makes briefing complex projects much easier than with other suppliers. The service is always efficient and professional. By using a range of aggregated sources, I'm able to get more choice, greater volumes and better value than by going to individual list owners. I would highly recommend this service to any marketing manager or business development team.