Find Property Investors UK | Real Estate Angel Investors | Property Investors List UK
The best property investors list sources are the large financial publishers. They have subscription databases of savvy investors waiting to hear about  the latest property investments.
The files are created for email marketing. All the data is opted-in with permissions to send solus email broadcasts. The publishers will manage the broadcast for you and send out your message on their templates. The recipients are signed up to receive these messages and are primed and ready to respond.
We are here to help your find the best property investors list for you.
If you are looking at other types of investors, please have a look at our investor lists page.
---
Property Investors List: Property Week
Property Investors and Developers. High Earners looking to make the most of their investment.
Property Week organises a series of conferences and award ceremonies spanning the industry's key sectors, giving networking and enrichment opportunities to over 10,000 of property's key players each year, including real estate angel investors.
Each event offers a range of partnership opportunities which connect clients to key decision makers using unique and innovative marketing solutions Property Week is the leading news magazine, website, app and social media hub for the commercial and residential property markets. Packed with news, features, opinion and analysis, Property Week keeps its readers fully briefed on all the latest information from the industry, including major property deals, development opportunities and investment prospects.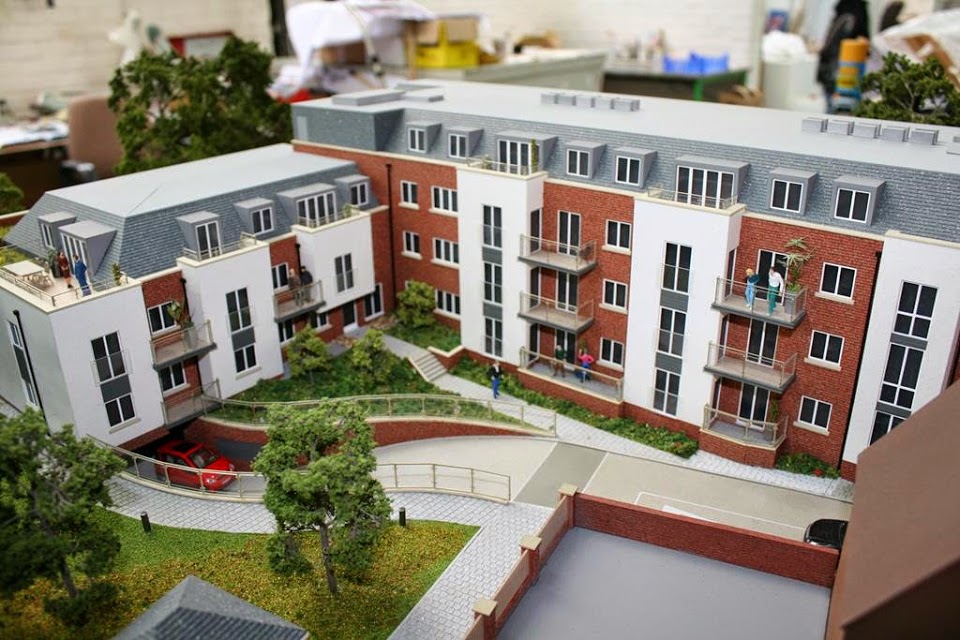 GDPR Compliant. UKMM are committed to using only mailing, email and telephone data that complies with GDPR. All our list are ethically sourced with subscribers willing to receive relevant information. We also offer guidance on how you can maintain your compliance.
Property Investors List Examples
Net House Prices
One of the best properties lists in the UK, Nethouseprices was one of the first websites set up in 2004 that specialised in providing sold property prices recorded in England and Wales, by the Land Registry since 1995 and has since evolved to become a favourite destination for property professionals and the consumer alike.
Nethouseprices was purposely set up to make the property market more transparent and to help to empower private property investors and consumers to make more informed property decisions by checking historic values of property.
Nethouseprices provides an array of free property information such as sold prices, property listings for sale and to rent, and transparent instant online valuations of your home.
Hanson – The Property Experts
This is a database of investors who have paid for education on property investing. Courses go up to £50k and the average spend is £20k.
"Our email newsletter has grown continuously since 2010, and we now have a high–quality subscriber base of over 28,000. We also list all the networking events and property shows in the UK.
98% of our traffic is UK based"
"When enterprising husband and wife team, Julie and Alec Hanson, started back in 2009 who could have guessed the success they would achieve. They already had the knowledge from more than 20 years in the property investment industry and knew the questions that other property investors were asking. We are building a legacy; a fully functional, multi-platform property education centre."
Need advice on the Property Investor email lists or picking your target audience? Get in touch.
Resicom Investments – Investors looking to profit from property.
Specialists in high yielding, under-valued residential, commercial & land investment opportunities. We are a dynamic and specialist property Investment company that focuses and delivers on property Investment solutions to our discerning clients throughout the world.
Deluxe Investments
Deluxe Investments Ltd is a full serviced real estate agency with a boutique approach. Our team is dedicated to offering results that exceed your expectations. We give comprehensive real estate solutions to purchasers, sellers, landlords, tenants and investors. We are also linked to valuators, surveyors and financial institutions who keep us informed with current market trends
What do property investors do?
Typically, property investors purchase a property with the aim to enhance it and then sell or lease it for a profit. Property investment is a huge industry with great earning potential.
How to find investors for your property
1. Friends and family
2. Other private investors
3. Angel investor network
4. crowdfunding platforms
5. Through UKMM's database of quality property investors
How to get a property investor to invest
1. Research the investor you're reaching out to and tailor your approach to suit them.
2. Be prepared to show results with solid evidence.
3. Ask for advice from the investors before asking for an investment.
4. Listen to the investor, let them talk.
5. Nail your pitch, practice makes perfect.
6. Follow up with any communications.
Top 10 richest property owners in the UK
Based on net worth as of 2018. Source: primelocation.com
David and Simon Reuben, £15.096bn
The Duke of Westminster and the Grosvenor family, £9.964bn
Sir David and Sir Frederick Barclay, £7.4bn
Earl Cadogan and family, £6.7bn
Sir Henry Keswick and family, £4.782bn
John Grayken, £4.763bn
Baroness Howard de Walden and family, £4.015bn
Ian and Richard Livingstone, £3.8bn
Eddie and Sol Zakay, £3.42bn
Mark Pears and family, £3.245bn
---
Testimonials
Having dealt with many agencies and list brokers I know how few and far between GOOD ones are. It has been a refreshing change dealing with John McCabe at UK Marketing Management Ltd. When given a brief from me he squirrels away and comes back with in depth information that will help me make the right decisions. We need a few more John McCabe's in the World!
UK Marketing Management gave us detailed advice on the data source that most suited our business needs and provided the data swiftly and in a user friendly format. We have now used the company's services twice and are impressed by it's efficient and targeted approach.
UK Marketing Management have supplied us with high quality data at a great price, enabling us to expand our business in areas we already operate in and branch into new regions and industries. UK Marketing Management have become an integral part of our company's growth.