List of Housing Associations | UK Wide | GDPR Compliant Data for Your Marketing
The list of Housing Associations covers the whole of the UK. The lists detailed below are aimed to provide contact details for the most senior person responsible for all aspects of Housing Association policy and spending.
There are over  1,500 housing associations in the UK – accounting for around 2 million homes. Housing associations are not-for-profit organisations that own, let and manage rental housing. Generally, the revenue acquired through rent is put back into the property management and improving the housing. Housing associations are classified as "registered social landlords", along with YMCA hostels and housing co-operatives and often offer either affordable or social housing.
A list of 1,500 Housing Associations Contacts. Accounting for around 2 million homes. Each record includes:
Full Name for the most senior person responsible for that housing association
A Personal Business Email Address (not generic)
Exact Job Title
Organisation-level Phone & Fax Numbers
Company Name and Website Address
Housing Association Company Revenue & Employee Size Indicator
Housing Associations Email List Quality Promise
Your list is built to your specifications; better open rate and lower pricing.
Hundreds of selection criteria: job titles, seniority, industries and sectors, revenue, company size, sic codes or even by keyword.
95% deliverability guarantee.
Use data for 12 months after purchase.
GDPR-compliant data.
Email addresses are regularly updated for accuracy and relevance.
List of Housing Associations by Job Title
Owner/ Founder: 45 contacts
President/ CEO: 102 contacts
CFO: 10 contacts
CIO/ CTO: 6 contacts
COO: 21 contacts
Chief's: 59 contacts
Partner: 39 contacts
Managing Director: 124 contacts
General Manager: 98 contacts
VP's: 138 contacts
HR Directors: 32 contacts
Operation Manager: 210 contacts
Sales & Marketing Decision Makers: 115 contacts
IT Decision Makers: 96 contacts
Directors: 355 contacts
Managers: 1,012 contacts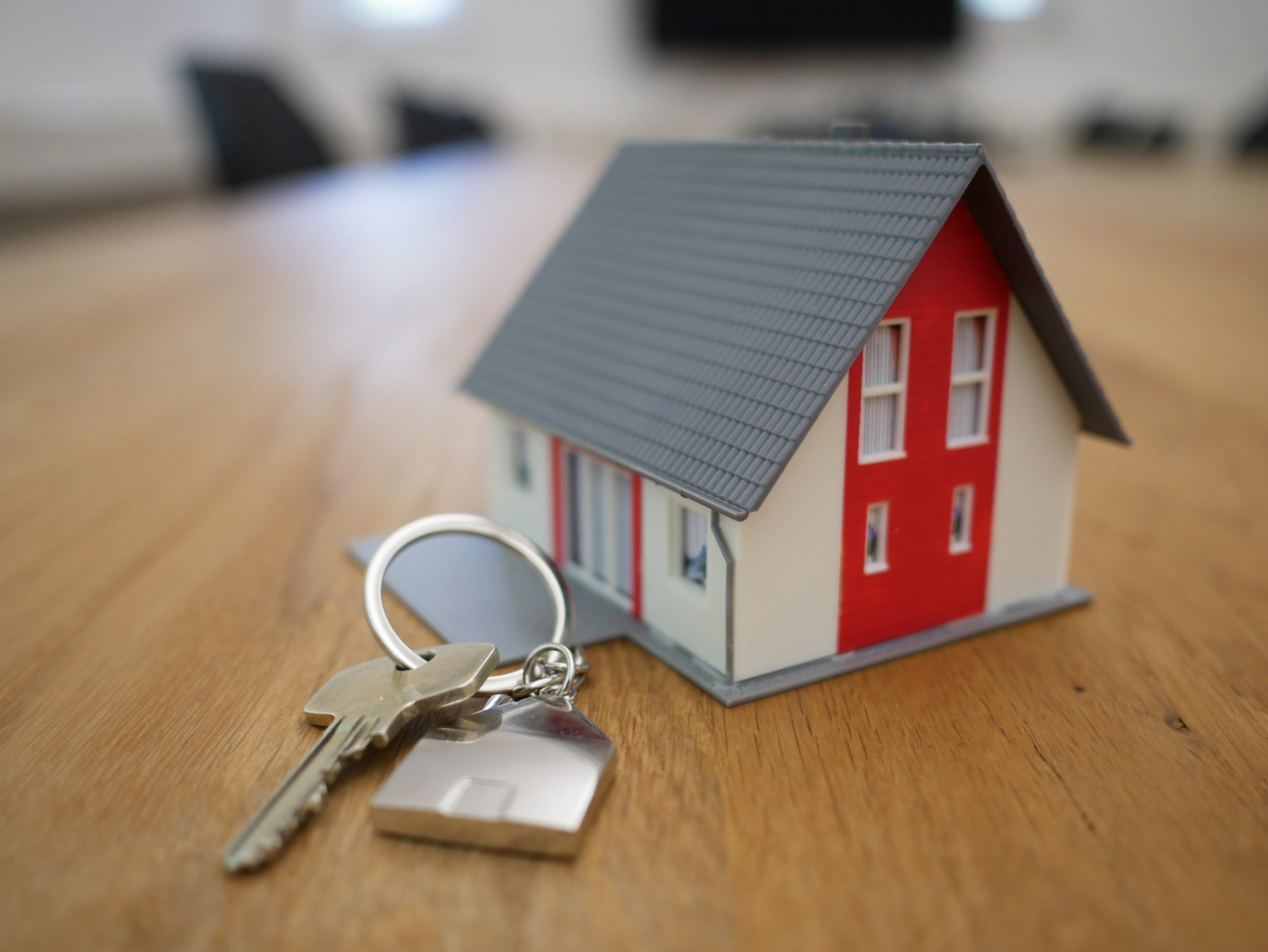 The Housing Associations Key List
Overview: Managerial staff in housing associations throughout the UK. This is the most comprehensive list of staff within Housing Associations. The data is organised by parent/subsidiary organisation, by job function, by property units. One person at the association is identified as a Principal contact to overcome the variations in organisational structure. This is normally Chief Executive or Director.
Source: Own research

QTY: 7940 senior contacts within 2271 Housing Associations

Min Order: 2500

Selections: Geographic, Type of premises, job function, organisation type, development status, tenant type

Media:  Mailing, Telephone and some email addresses
Residential Homes List
Overview: All UK registered rest and nursing homes
Source: Own research
QTY: 25,831
Min Order: £250
Selections: Company size, Geographic, SIC code, Type of location, Type of premises
Media: Mailing, Email, Telephone
GDPR Compliant. UKMM are committed to using only mailing, email and telephone data that complies with GDPR. All our list are ethically sourced with subscribers willing to receive relevant information. We also offer guidance on how you can maintain your compliance.
Who would use our list of housing associations?
Previous users of these files are wide and varied including; 
Suppliers to the rental market

Public sector organisations

Publishers

IT companies

Consultants

Office supply companies.
We work with multiple lists and sources so whatever the business purpose we can build a set of data unique to your project.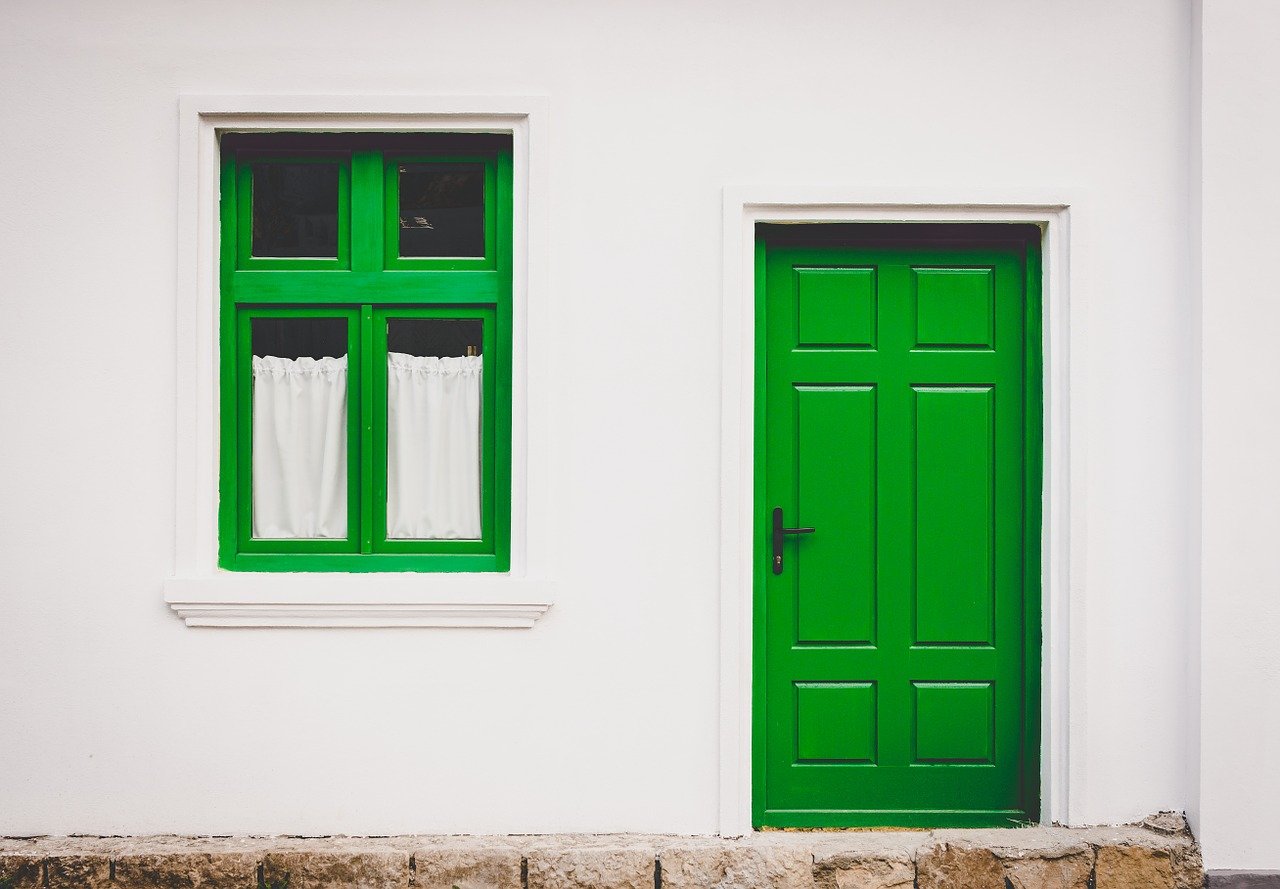 ---
---
Who are the top Housing Associations in the UK?
Some of the most well-known housing associations in the United Kingdom include the following:
Clarion Housing Group
A2 Dominion
Sanctuary Housing
Peabody
L&Q (London and Quadrant Housing Trust)
Notting Hill Genesis
Southern Housing Group
Guinness Partnership
Orbit Group
Riverside
These organisations are some of the larger and more prominent housing associations in the UK, but there are many others.
---
Some of our Customer Feedback
Very well-organised, with detailed information about each CIO's company, industry, and contact details. Made outreach a hell of a lot easier and we're pleased to say that our campaign overall was successful. Doubt it would have been possible without the help of uk marketing management team.
As an IT professional, I was looking for a comprehensive and reliable CIO contact list for our most recent business campaign. I came across the CIO contact list from UK Marketing Management and was immediately impressed with the depth and accuracy of the data... Not to mention the service received from John from the offset. Thanks very much.
I recently purchased the CIO contact list from UKMM to help me connect with IT decision-makers in my industry. As a small business owner, it can be challenging to get in touch with the right people who can help me grow my business. However, this contact list has made it much easier for me to find and connect with CIOs. I've found the contact details to be accurate and up-to-date, which has saved me a load of time and energy in my outreach efforts.