22,967 Contacts at UK Charities.  Email, Phone and Postal Data
Charities are non-profit and non-governmental organisations undertaking social activity. The field is hugely diverse with over 163,000 charities in the UK alone and includes anti-poverty organisations, organisations dedicated to fighting specific diseases or medical conditions, animal charities, young people's charities and many, many more.
---
Charity Email List – Overview
The UK charities sector employs 827,000 people, 2.7% of the workforce. Some charities are huge organisations, conducting research and large, national fundraising campaigns. Others are small, local charity shops, shelters and funds.
The file is the perfect resource for any company looking to make contact with decision makers in the diverse charities sector, whether for business purposes or those with an interest in corporate social responsibility. This email list has been used successfully used by insurance companies, publishers and conference organisers.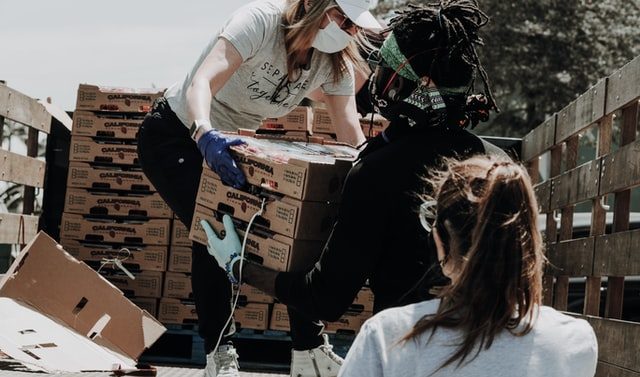 ---
22,967 Contacts. Each record includes:
Full Name of the Charitable Organisation Employee
A Personal Business Email Address (not generic)
Exact Job Title
Job level (Executive, Manager, Director, VP, C-level)
Charitable Organisation Name and Website Address
Full Mailing Address with Postcode
Organisation-level Phone & Fax Numbers
Charitable Organisation Industry/ Specialty
Charity Email List Quality Promise
Your list is built to your specification; better open rate and lower pricing.
Free data samples to give you insight into the quality and field layout.
Free hard bounce replacement 1:1 over the threshold.
Hundreds of selection criteria: job titles, seniority, industries and sectors, revenue, company size, sic codes or even by keyword.
95% deliverability guarantee.
Use data for 12 months after purchase.
GDPR and CAN-SPAM Act compliant data.
Data is cleansed and verified prior to being sent to you.
A personal account manager who will choose the best data selection for your project.
100+ credible and legitimate sources: manual research, survey and feedback forms, directories,  conferences, trade fairs, industry magazine subscriptions, private email lists and so on.
Email addresses are regularly updated for accuracy and relevance.
GDPR Compliant. UKMM are committed to using only mailing, email and telephone data that complies with GDPR via Legitimate Interest. We offer guidance on how you can maintain your compliance.
Charity Email List Examples
We work with multiple sources of data and multiple databases. We will work with you to select the list and data that matches your needs. You can see a couple of examples below.
---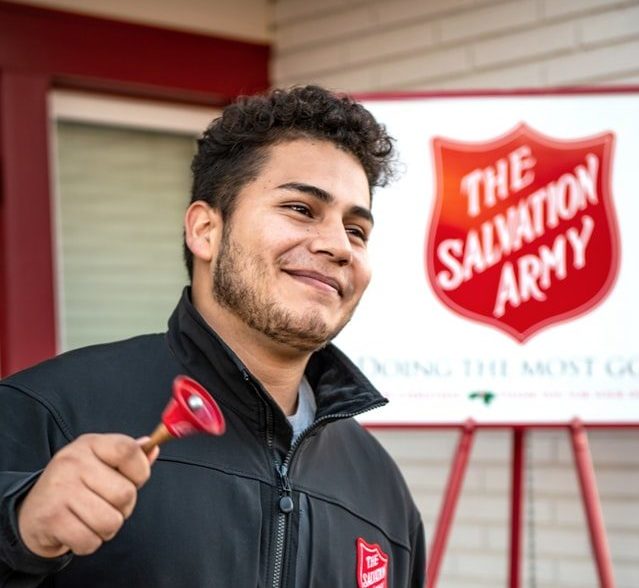 Email List of Charities
This is a bespoke file put together to assist email marketers to access this highly responsive sector.
Source: Own continuous research
QTY: 16,092 contacts
Min Order Value: £500
Selections: Company size, Equipment in use, Job title/ function,charity and trust head office and branch locations such as shops and actual trust sites
Charities and Voluntary Organisations Email List
A comprehensive file of over 22,ooo named contacts within the charities and voluntary services sector. UK wide.
Source: Continuous televerification
QTY: 22,040 contacts
Min Order: £500
Selections: Company size, Job title/ function, SIC code, number of employees
Testimonials
We ordered a very broad selection of data, covering pretty much all construction industry sectors and I am happy to say that the investment paid off after the first email campaign for us. We will be coming back for more in a few months time.
John and the team at UKMM have been fantastic. They've been understanding with changing deadlines and projects that have had to be delivered to short timelines. Our direct mail goes out in up to four different formats, adding complexity to a large mailout and the team have always handled this well, getting everything out to time and budget.
It has been a pleasure to work with you on a number of campaigns this year. Using data from UKMM we are able to tap new contacts in our target countries. I'm confident that when I send our campaign brief we would receive a count for a carefully selected segment of your database.