Dow Jones Companies List | 855 Companies | 4,596 Contacts
With this Dow Jones Companies List, you will receive a large and comprehensive list of organisations along with contact details of directors, managers and other senior decision-makers. The list includes names, email addresses, telephone numbers and mailing addresses along with categories in which each company falls. For example, you can sort and filter the list by the size of the company, based on number of employees, the amount of revenue they generate, the industry in which they operate, or by their location.
The Dow Jones Industrial Average (DJIA) groups together and lists the top 30 large, publicly owned, blue-chip companies that have the most traded stocks on the New York Stock Exchange (NYSE) and the Nasdaq. Sometimes known as the Dow 30, Dow Jones is an index that investors use to determine the overall direction of stock prices.
---
---
What contact data is accessible via the Dow Jones companies list?
You will get access to email, phone numbers and postal addresses of senior staff members of all 30 companies. The data will also include key fields such as company size, revenue indicator and job titles. By using this contact list you can ensure that you message is being seen by the right people.
Who should use the Dow Jones companies list?
Knowing top 30 companies in the USA is helpful for traders and investors, as this information affects multiple business decisions.
Having contact details of senior people within top 30 companies turns this list into an invaluable marketing tool that allows businesses and entrepreneurs to take their marketing campaigns to the next level.
If you have an idea, service or product that you are willing to pitch to one of these companies, you may find it difficult to fight your way through their fences as it is almost impossible to get through to the right person who would be able to understand the value of your proposition. Our contact list will serve you as a shortcut and will help you to talk directly to the right people in charge.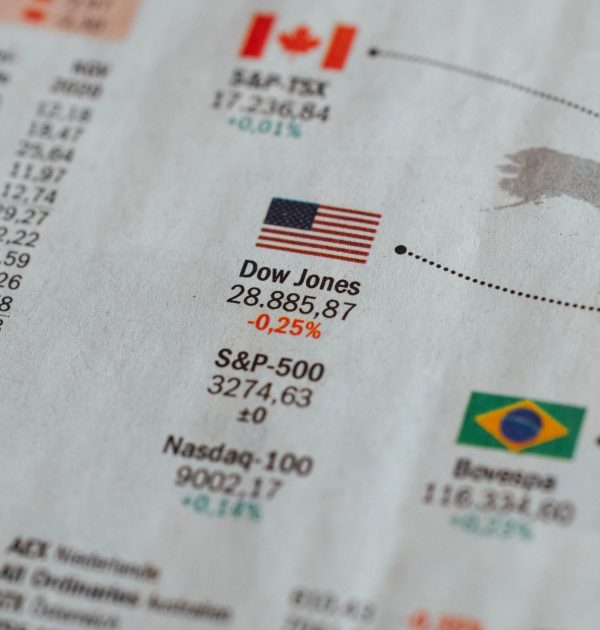 ---
Dow Jones Companies List by Job Title
Our database can be filtered by a number of parameters giving you the option to tailor your marketing communications and getting the best possible return on your investment. One of the ways you can filter the Dow Jones Companies List is by job title. Below is the number of contacts we have for each job role.
---
CEO/ Owner – 21 Contacts
President – 10 Contacts
COO – 36 Contacts
CIO/ CTO – 55 Contacts
CFO – 17 Contacts
CMO – 20 Contacts
Other Chief's – 95 Contacts
Partner – 741 Contacts
General Manager – 310 Contacts
Managing Director – 496 Contacts
Other C-Level – 210 Contacts
And more…
Business Development – 1,980 Contacts
Sales – 3,865 Contacts
Operations – 2,258 Contacts
Compliance – 153 Contacts
Facilities – 136 Contacts
Branding – 101 Contacts
Communications – 392 Contacts
Marketing – 2,610 Contacts
Product – 905 Contacts
Project – 2,367 Contacts
IT – 805 Contacts
HR – 568 Contacts
Finance – 1,079 Contacts
Accounting – 128 Contacts
Procurement – 145 Contacts
Network – 156 Contacts
Quality Assurance – 98 Contacts
Engineering – 1,121 Contacts
Testing – 165 Contacts
Quality – 318 Contacts
Risk – 163 Contacts
Security – 346 Contacts
Others – 13,215 Contacts
And more…
GDPR Compliant. UKMM are committed to using only mailing, email and telephone data that complies with GDPR. All our list are ethically sourced with subscribers willing to receive relevant information. We also offer guidance on how you can maintain your compliance.
What does the Dow Jones Companies List contain?
---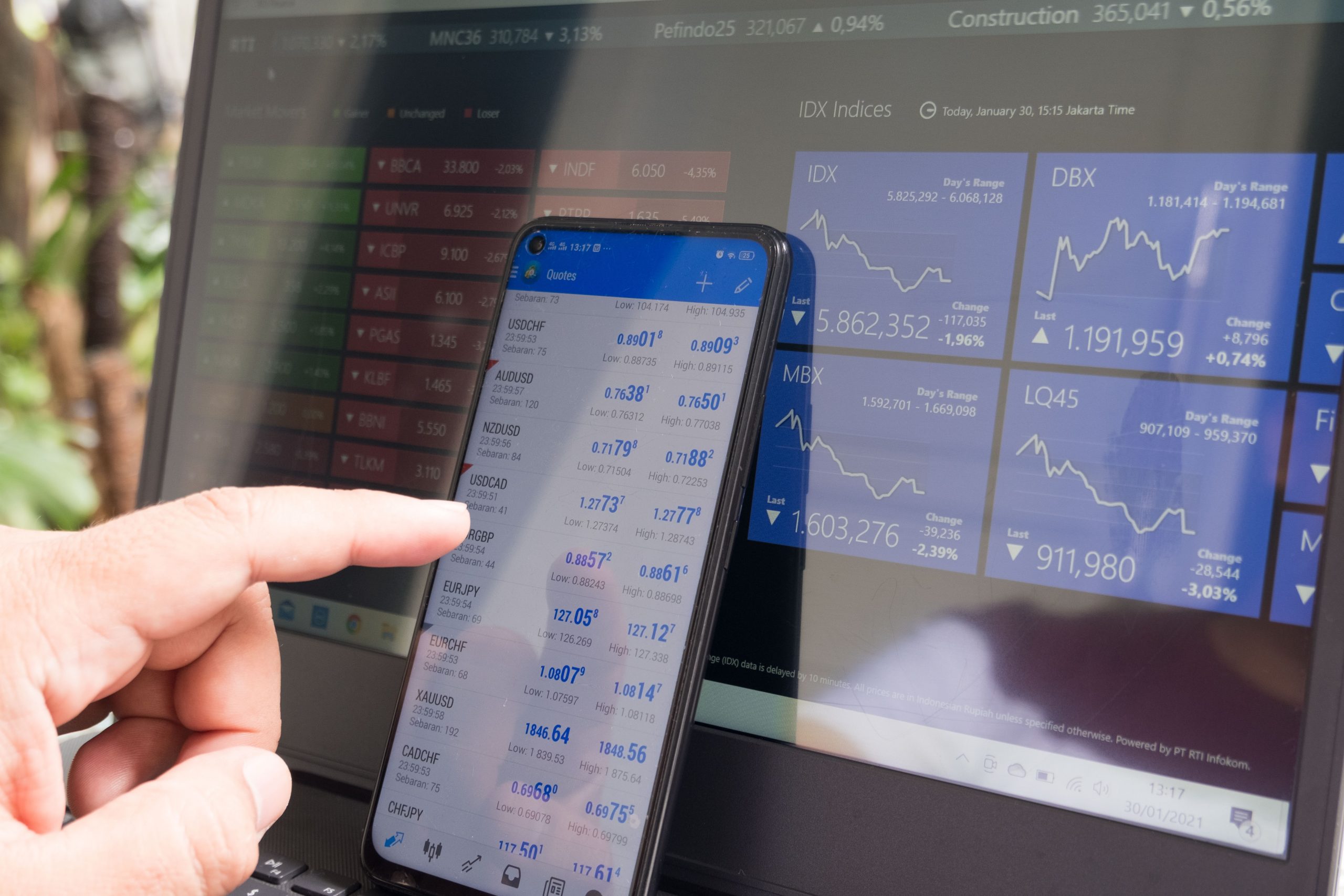 Selections:
Geography
Industry
Company size
Job type and level
Email address available
Fields include:
Postal address, telephone number, industry sector, company financials, employees, parent company details, name of contact, contacts email address, contacts DDI, contacts position, job area and job level.
The Key features are:
Data is researched every 90 days
Contacts are key decision makers
The file is perfect for Dow Jones email marketing.
---
Testimonials
This is very useful – you are defo the person for all things data!
The data UK Marketing provided has resulted in multiple placements and the unsubscribe rate is very low which indicates good data selection. I will be happy to purchase data from you in the future.
UK Marketing Management have supplied us with high quality data at a great price, enabling us to expand our business in areas we already operate in and branch into new regions and industries. UK Marketing Management have become an integral part of our company's growth.