The list of engineering companies consists of 11,700 senior management contacts at over 3000 engineering companies.
This is a file of over senior contacts at 3000 engineering companies in the United Kingdom. The file contains over 13,000 contacts at managerial and director level covering all disciplines. Civil engineering companies, mechanical engineering companies, electrical engineering companies and many more are included on the file.
Who is on the List of Engineering Companies?
There are over 1600 C-level and senior management contacts on the file. All the records contain email addresses so they are easy to target. Operations, Facilities, Quality and Health & Safety personnel also feature very strongly on the file and cover a wide range of markets. You can get in touch with top engineering people at ease.
If you are looking for a list of engineers then there is a subsidiary file of over 42,000 records of "engineers". These cover civil engineering (1100 records), mechanical engineers (1900) and electrical engineers (1500). There are an additional 36,000 other engineers of all types.
---
Who should use the List of Engineering Companies?
If you have an event or publication aimed at the engineering sector, or engineers in general then these files are for you. They are perfect for marketing products and services to this sector.
The main sector breakdowns are as follows:
civil engineering
mechanical engneering
precision engineering
electrical engineering
aerospace engineering
chemical engineering
structural engineering
automotive engineering
marine engineering
design engineering
biomedical engineering
robotic engineering
solar engineering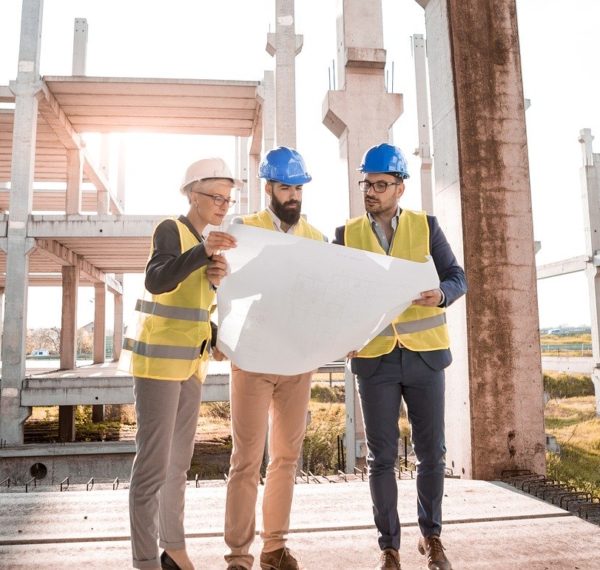 GDPR Compliant. UKMM use only mailing, email and telephone data that complies with GDPR. We offer guidance on how you can maintain your compliance.
List of Engineering Companies by Specialty
Over and above the top level list we can delve deeper into the wider economy and select engineers as a job function. This file spans all the sectors and so therefore cover civil engineers, design engineers, project engineer and more.
The file contains 42,693 contacts. Below is a breakdown of the volumes against the engineers primary specialism. each record is regularly checked and verified. The file has 100% personal business email appended.
This is a UK only file. We also have access to global engineers. Please send us a message via our contact us page and we will send you details.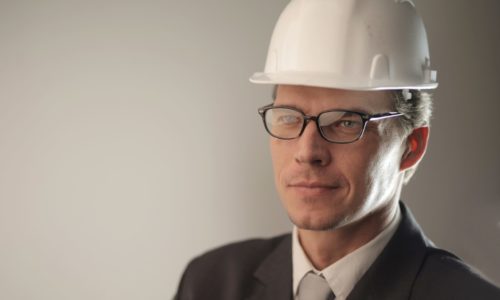 Acoustic Engineers 67
Aerospace Engineers 65
Agricultural Engineers 12
Applications Engineers 1,410
Applied Engineers 17
Architectural Engineers 112
Audio Engineers 51
Automotive Engineers 53
Biomedical Engineers 58
CAM Engineers 15
Chemical Engineers 224
Chief Engineers 510
Civil Engineers 1,123
CNC Engineers 7
Computer Engineers 172
Design Engineers 4,360
Electrical Engineers 1,524
Environmental Engineers 246
Gas Engineers 95
Imaging Engineers 13
Industrial Engineers 158
IT Engineers 1,786
Maintenance Engineers 589
Manufacturing Engineers 927
Marine Engineers 110
Materials Science Engineers 12
Mechanical Engineers 1,938
Mechatronic Engineers 12
Mining & Geological Engineers 55
Nuclear Engineers 32
Optical Engineers 41
Petroleum Engineers 63
Petroleum Engineers 63
Plant Engineers 128
Process Engineers 1,323
Product Engineers 1,065
Project Engineers 4,687
Quality Engineers 1,900
Sales Engineers 3,043
Service Engineers 3,412
Site Engineers 711
Software Engineers 5,294
Structural Engineers 1,082
Systems Engineers 3,748
Telecommunicatons Engineers 176
Thermal Engineers 25
Transport Engineers 132
Vehicle Engineers 110
---
We operate multiple lists and database and below you can see two examples. These two files contain engineers of all descriptions as well as other senior executives within engineering companies. List contain contact details of budget holders within their companies. These are essential lists for anyone selling products and services to the engineering sector. These files cover 96% of the UK's engineering output.
---
Engineering Companies List
Overview: Individuals within the 9,500 engineering sites that account for 96% of UK turnover in the process engineering industry
Source: Telereseach, event attendance and magazine readership
QTY: 12,699
Min Order: 1000 records
Selections: Company size, Job title/ function, SIC code, location
Media: Mailing, Email, Telephone
The Engineer
Overview: Aimed at the broad spectrum of engineering and manufacturing. Decision makers
Source: Controlled circulation, Paid subscriptions
QTY: 27,781
Min Order: 1000
Selections: Company size, Equipment in use, Job title/ function, SIC code
Media: Mailing, Email, Telephone
Need advice on the Engineering Companies email list or picking your target audience? Get in touch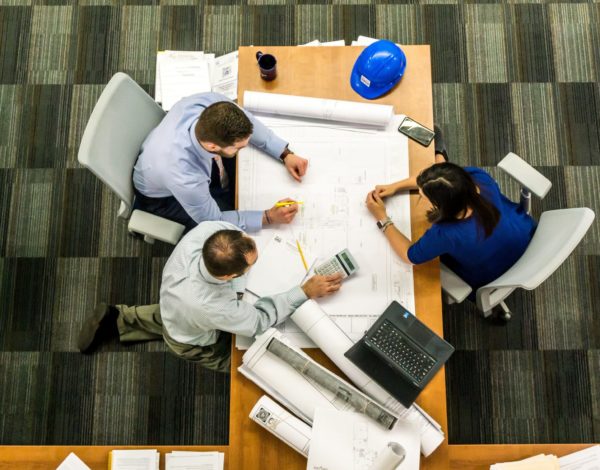 What does the Engineering Companies List contain?
The information in our database can be filtered down and narrowed by multiple criteria. The list contains the following information for all records:
Personal Business email address (not generic)
Company Name
Company URL
Full name for salutation
First name
Surname
Job Title
Mailing address with postcode
Company Phone Number
Industry
Revenue size indicator
Employee size indicator
Testimonials
The data UK Marketing provided has resulted in multiple placements and the unsubscribe rate is very low which indicates good data selection. I will be happy to purchase data from you in the future.
I recently purchased some manufacturing data from UK Marketing Management. The data covered the Aerospace, Defence, Oil & Gas and Precision Engineering sectors. The breadth and depth of the data they have is impressive. I would recommend to any company looking for quality data
We have been working with John and his team since the beginning of lockdown and where all other data suppliers have failed John has succeeded. I would fully recommend UK Marketing Management as they seem to get the job done and goes out of his way to deal with our requirements.