UK Manufacturers List | 21,779 Сompanies | All Manufacturing Sub-sectors
At UKMM, we're a multi-service marketing agency specialising in direct mail, data, and email marketing. With our tailored database of 82,022 UK manufacturing company contacts, we can cater to your specific marketing needs and budget.
---
82,022 UK Manufacturing Companies Contacts. Each record includes:
Full Name of the Manufacturing Company Employee
A Personal Business Email Address (not generic)
Exact Job Title
Job level (Executive, Manager, Director, VP, C-level)
Manufacturing Company Name and Website Address
Full Mailing Address with Postcode
Organisation-level Phone & Fax Numbers
Manufacturing Company Industry/ Specialty
Manufacturing Company Revenue & Employee Size Indicator
Manufacturing Companies Email List Quality Promise
Your list is built to your specification; better open rate and lower pricing.
Free hard bounce replacement 1:1 over the threshold.
Hundreds of selection criteria: job titles, seniority, industries and sectors, revenue, company size, sic codes or even by keyword.
95% deliverability guarantee.
A personal account manager who will choose the best data selection for your project.
100+ credible and legitimate sources: manual research, survey and feedback forms, directories, conferences, trade fairs, industry magazine subscriptions, private email lists and so on.
Email addresses are regularly updated for accuracy and relevance.
---
UK Manufacturers List by Industry and Subcategory
There are currently 82,022 contacts on the list and it covers all manufacturing sub-sectors. Some major examples of the subsectors are listed below, however, each of these categories can be narrowed down depending on how you need to target within the industry.
Taking textiles manufacture as an example, we can go deeper, navigate through 50+ sub categories and provide you with not only a list of UK carpet manufacturers, but also differentiate them inbetween woven carpets and tufted carpets manufacturers. Let us know what your requirements are and we will provide you with a list of matching subcategories and counts of contacts within them.
---
Top 12 Popular UK Manufacturing Sectors
Manufacture of ceramic products – 358 companies, 1,422 contacts
Manufacture of chemicals and chemical products – 3,337 companies, 13,185 contacts
Manufacture of coke, refined petroleum products and nuclear fuel – 311 companies, 1,235 contacts
Manufacture of man-made fibres, plastics and rubber – 851 companies, 3,350 contacts
Manufacture of basic metals – 765 companies, 3,043 contacts
Manufacture of fabricated metal products, instruments and machinery – 3,855 companies, 15,240 contacts
Manufacture of food products and beverages – 2,650 companies, 10,209 contacts
Manufacture of glass and glass products – 187 companies, 739 contacts
Manufacture of motor vehicles, aircraft and transportation – 619 companies, 2415 contacts
Manufacture of textiles – 655 companies, 2,582 contacts
Manufacture of wood and wood products – 746 companies, 2,934 contacts
Publishing, printing and reproduction of recorded media – 2,288 companies, 9,018 contacts
Examples of UK manufacturers' lists
Manufacture of grain mill products, starches and starch products
Processing of tea and coffee
Manufacture of pharmaceuticals, medicinal chemicals and botanical products
Manufacture of rubber and plastic products
Manufacture of cutlery, tools and general hardware
Manufacture of domestic appliances
Manufacture of furniture
Manufacture of jewellery and related article
Crane & forklift manufacturers
What Does the UK Manufacturers List Consist Of?
The list includes contacts at all levels of organisations involved in manufacturing, from the most senior executive level, including CEOs, to senior decision-makers at site level. It encompasses a range of manufacturers, from multinationals to small factories producing goods in small quantities.
The list consists of contacts who are responsible for various aspects of their company's production, operations, health and safety, and supply chain policies. These contacts include C-level executives such as Owners, Partners, as well as members of the executive board and other key management positions. Additional disciplines covered include marketing and sales development, supply chain and purchasing, logistics, health and safety, quality assurance, and facilities management.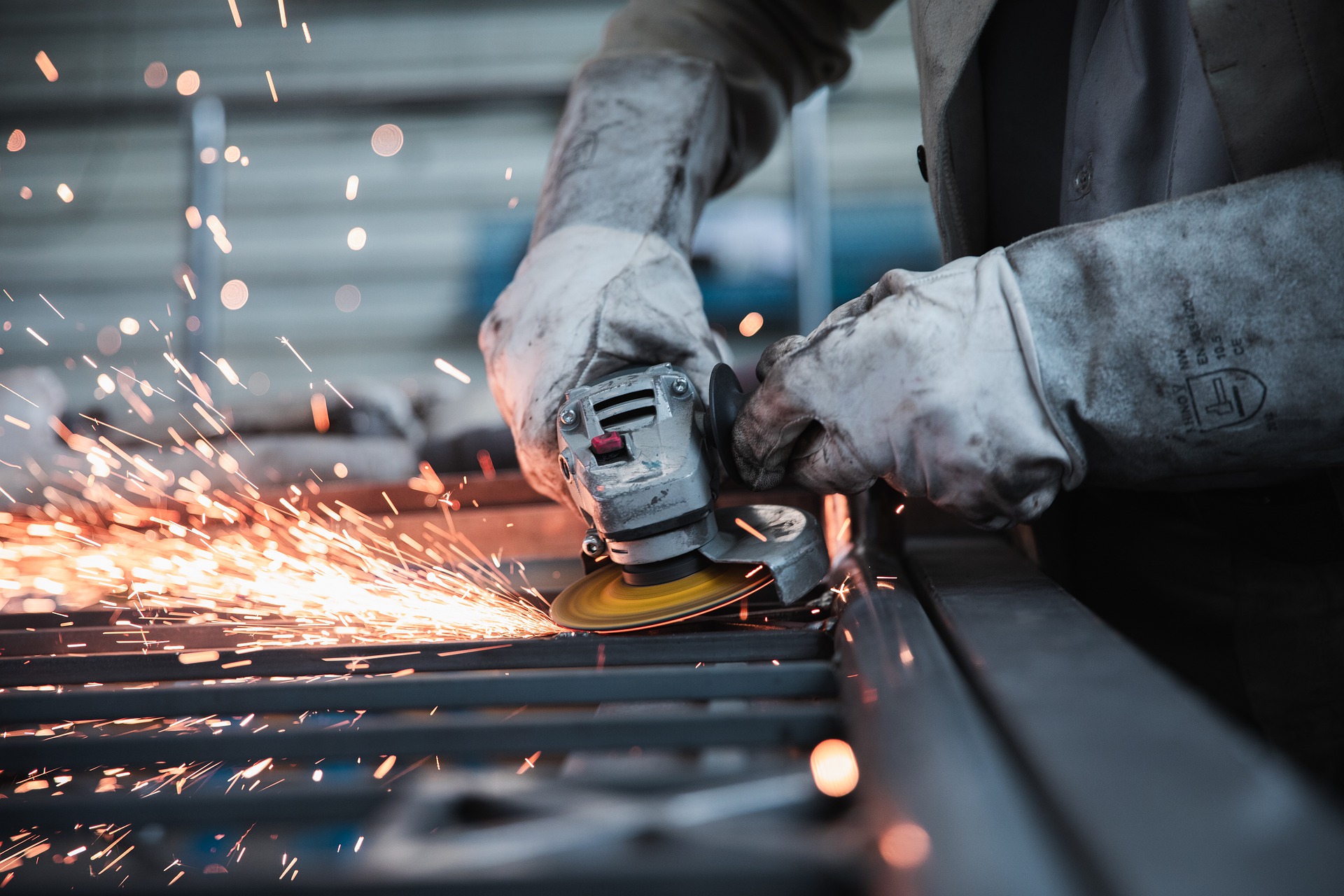 GDPR Compliant. UKMM are committed to using only mailing, email and telephone data that complies with GDPR.  We offer guidance on how you can maintain your compliance.
Top 10 Manufacturing Companies in the UK 2023
Your list can be built up to your specification, so if you want to contact only companies in a specific location or of a certain size – just let us know. Below is a top 10 list of manufacturing companies ordered by revenue as of April '23.
Unilever
Jaguar Land Rover
Linde
British American Tabacco
PHOENIX Medical Supplies
BAE Systems
CNH Industrial
Greenergy
Imperial Brands
Johnson Matthey
Zoominfo.com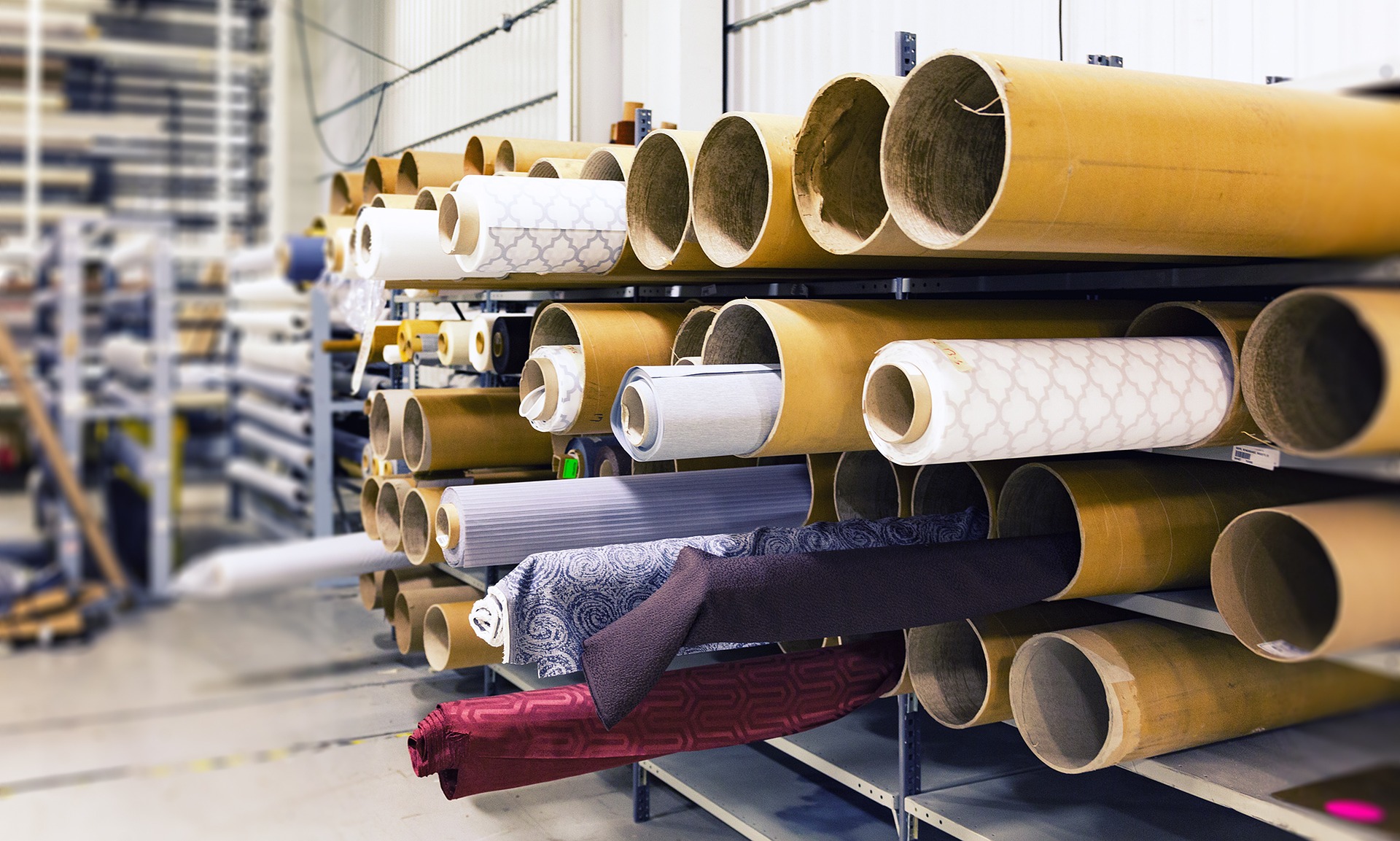 Need advice on how to approach UK manufacturers or how to pick your target audience? Get in touch
Who Should use the List of Manufacturers?
Below are some  examples of businesses that may be interested in purchasing a list of UK manufacturers:
---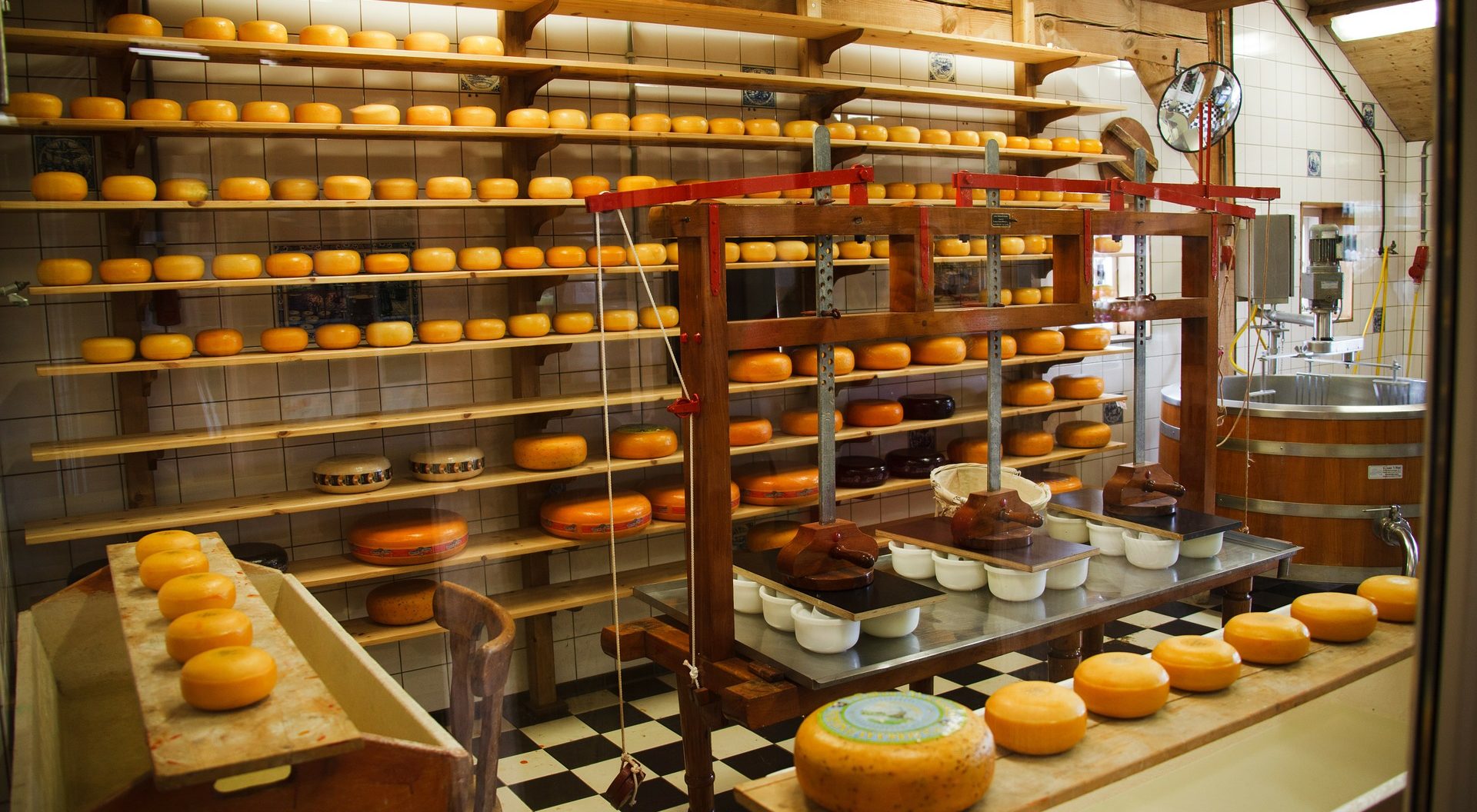 Marketing agencies or consultants who work with clients in the manufacturing industry and need to reach out to a broad range of manufacturers to promote their services or products.
Sales teams of manufacturing equipment and machinery providers, who may need to target a specific segment of manufacturers for their product lines.
Logistics and transportation companies that provide services to the manufacturing industry and need to expand their client base.Software and technology providers that offer solutions to the manufacturing industry and require a list of potential customers for their software products.
Testimonials
Up to nowadays we purchased just once from UK Marketing and we remained very satisfied with the job done. They provided us with high quality and punctual data. We would like to highlight especially the professionalism and the quickness in replies of UK Marketing. When you write to them an enquiry, you are always sure to get a soon and full feedback, and for us it is very important when you do not need to urge an answer.
I recently purchased some manufacturing data from UK Marketing Management. The data covered the Aerospace, Defence, Oil & Gas and Precision Engineering sectors. The breadth and depth of the data they have is impressive. I would recommend to any company looking for quality data
I have worked with UK Marketing Management as a valued supplier of b2b direct marketing lists for several years. UKMM has been able to match most briefs with quality lists, and has also provided an exceptional level of service and turnaround in responding to requests.
Email Marketing
UK Marketing has 18 years experience of email marketing. We source the most responsive B2B and B2C lists in the world. We also have a world class email broadcasting platform that is safe sender certified.
GDPR
Since May 2018 UK Marketing has been providing GDPR-compliant data to its clients. The legal basis for processing is either consent or legitimate interest. Both of these legal basis are permitted for direct marketing under GDPR.
International Compliance
UKMM works with the relavant authorities throughout the world to ensure compliance with local data protection legislation. Your data purchase is in safe hands with UK Marketing Management.