List of Insurance Companies UK | Managers & Directors | 23,947 Contacts
---
Are you looking to contact insurance companies in the UK? With the help of our database you can get access to more than 42,000 contact details. Our extensive database covers insurance companies based in the UK but we also have access to international insurance companies should you wish to reach a wider audience.  You will get access to contact data of individuals holding senior level positions, including but not limited to CEOs, partners and managing directors. Buyers of the insurance companies list have also been interested in the Pension companies UK list.
---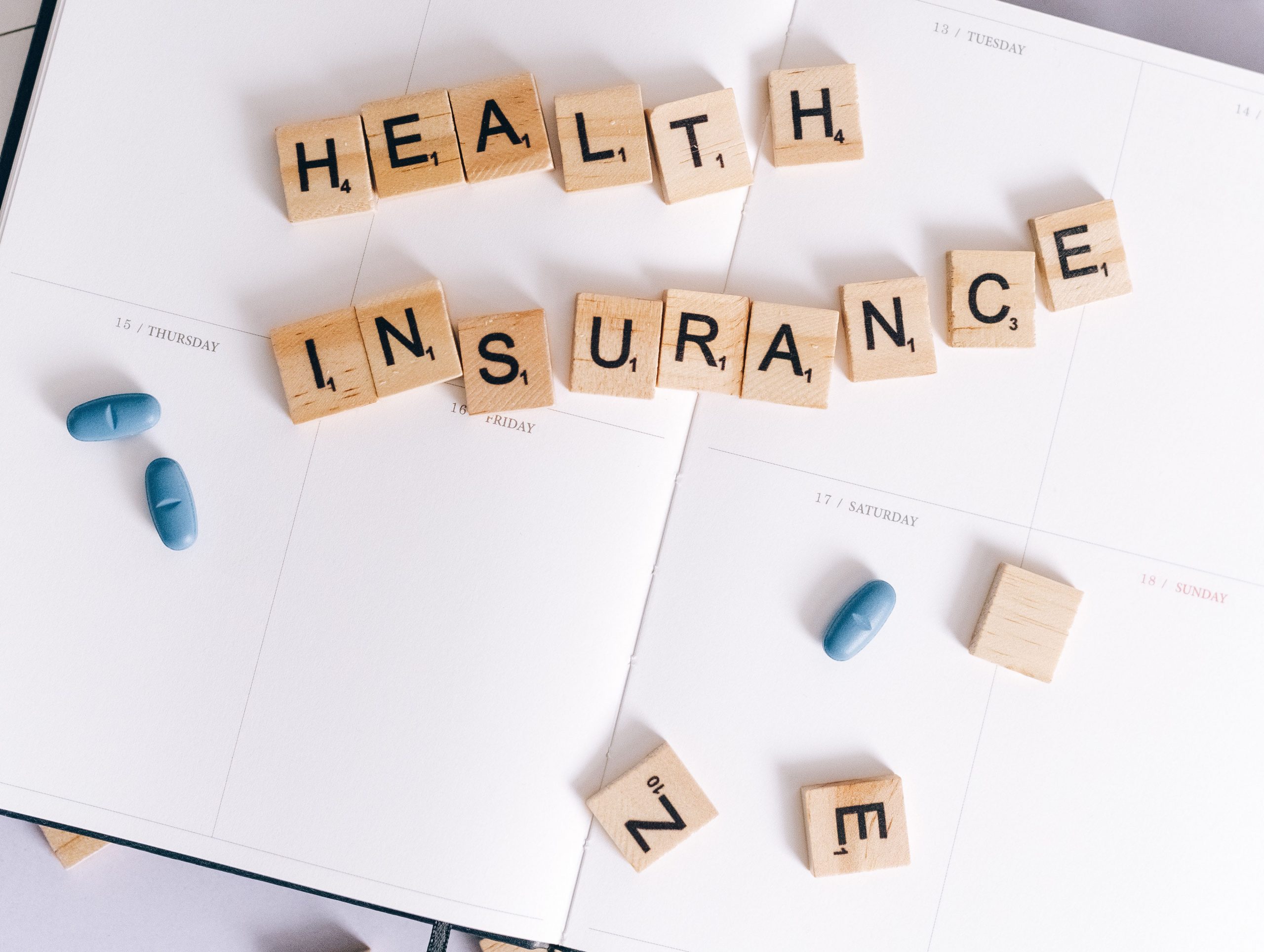 Types of Insurance Companies Included in the List
Our database of insurance companies in the UK can be filtered by the following types:
Home Insurance
Building Insurance
Car Insurance
Life Insurance
Travel Insurance
Healthcare Insurance
Multi-cover Insurance
Pet Insurance
Gadget Insurance
---
List of Insurance Companies by Job Title
To get the best return on your campaign, you can break your marketing communication strategy down by target audience i.e. job titles. Below is the number of contacts we have for each job role within a variety of insurance companies.
CEO/ Owner – 689 Contacts
President – 46 Contacts
COO – 156 Contacts
CIO/ CTO – 108 Contacts
CFO – 138 Contacts
CMO – 10 Contacts
Chief Sales Officer – 1 Contacts
CHRO – 4 Contacts
Loan Officer – 1 Contacts
Other Chief's -1 Contacts
Partner – 715 Contacts
General Manager – 134 Contacts
Managing Director – 560 Contacts
Other C-Level – 321 Contacts
List of Insurance Companies by Job Department
This list includes VPs, Heads, Directors and Managers of insurance companies for the following departments:
Business Development – 766
Sales – 715
Operations – 859
Compliance – 427
Facilities – 125
Communications – 354
Marketing – 753
Product – 268
Project – 993
IT – 740
HR – 415
Benefits & Compensation – 114
Finance – 845
Claims – 620
Engineering – 127
Risk – 710
Security – 126
---
---
List of UK Insurance Companies by Revenue
Below is a list of the insurance companies within our database which can be filtered by their revenue.
$500,000 – $1 mil. – 124 Contacts
$1 mil. – $5 mil. – 629 Contacts
$5 mil. – $10 mil. – 1,610 Contacts
$10 mil. – $25 mil. – 2,274 Contacts
$25 mil. – $50 mil. – 2,461 Contacts
$50 mil. – $100 mil. – 3,055 Contacts
$100 mil. – $250 mil. – 1,682 Contacts
$250 mil. – $500 mil. – 1,296 Contacts
$500 mil. – $1 bil. – 1,223 Contacts
$1 bil. – $5 bil. – 1,492 Contacts
Over $5 bil. – 3,502 Contacts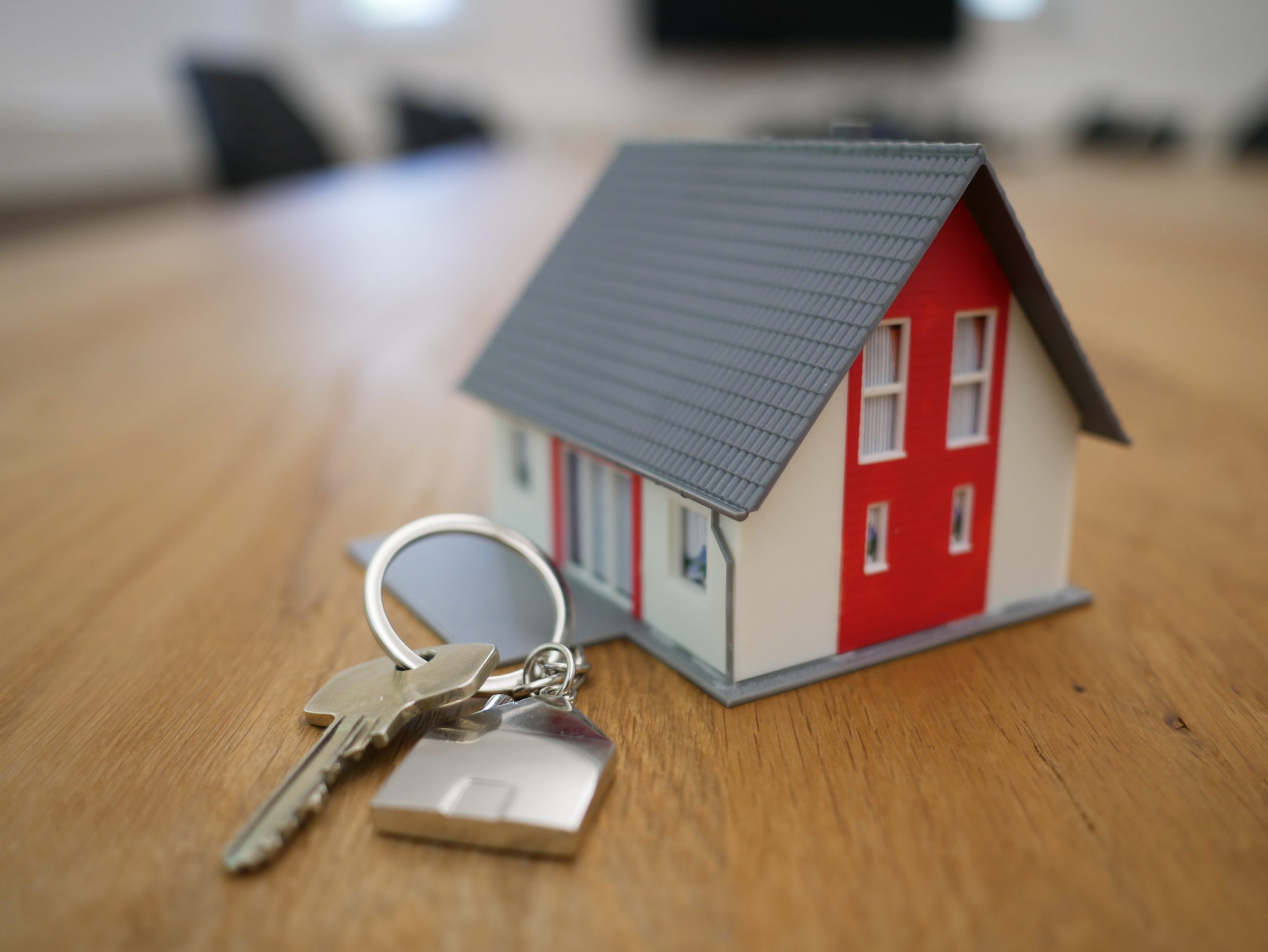 GDPR Compliant. UKMM are committed to using only mailing, email and telephone data that complies with GDPR. We also offer guidance on how you can maintain your compliance.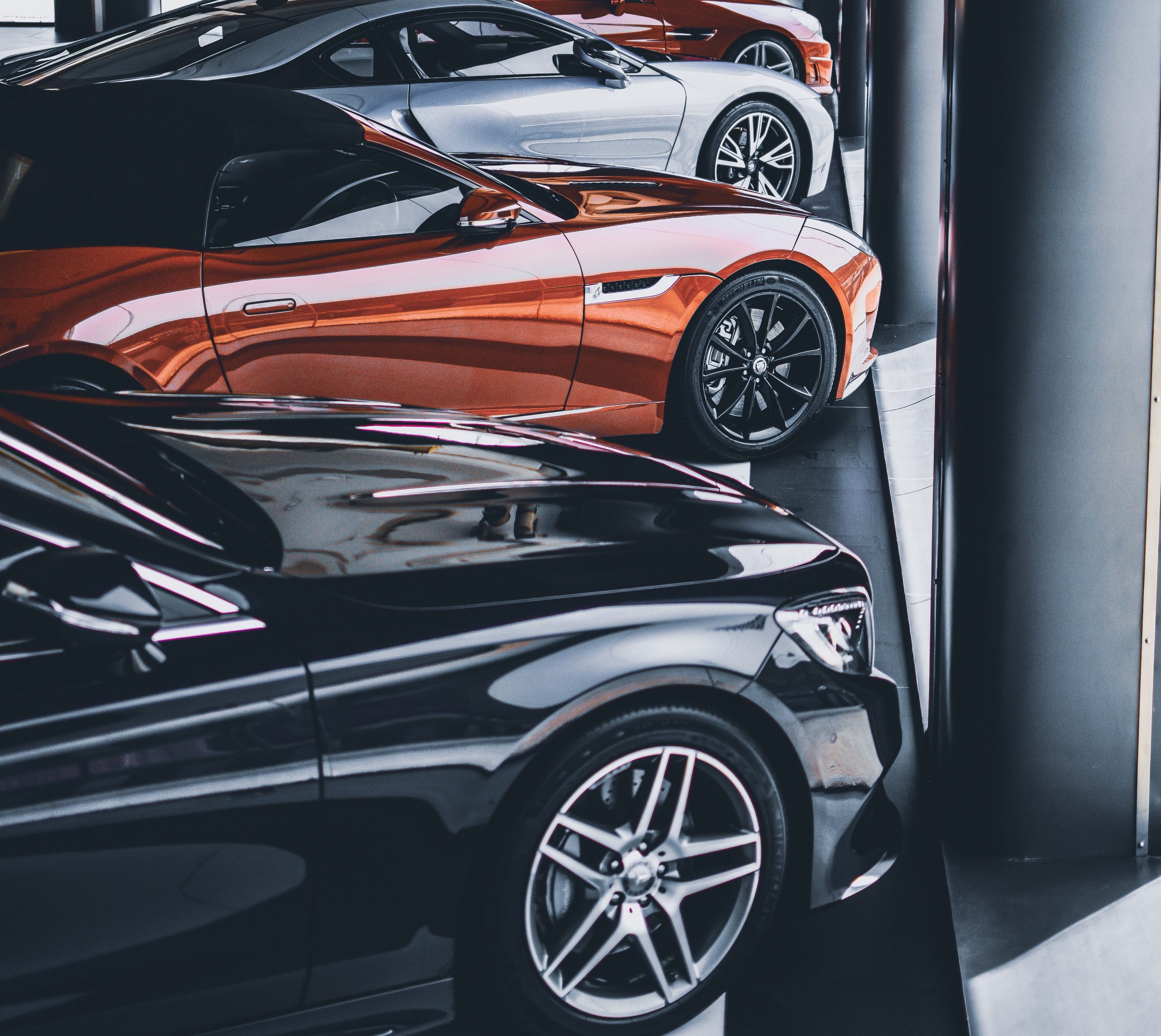 Largest Car Insurance Companies by Market Share
Below shows the list of car insurance companies that dominate the market UK market.
Admiral Group – Admiral, Bell, Diamond, elephant.co.uk, Veygo, Gladiator (15.7% market share)
AXA (12.6% market share)
Direct Line Group – Direct Line, Churchill and Darwin (11.6% market share)
Aviva – Aviva, Quotemehappy, One Call (10.8% market share)
Liverpool Victoria (8.7% market share)
Hastings (7.5% market share)
esure – esure, Sheila's Wheels (5.3% market share)
Ageas (4.8% market share)
NFU Mutual (4.3% market share)
RSA (3.2% market share)
Want to get in touch with the senior-level employees at these companies? Get in touch with us today.
---
What Does the List of Insurance Companies Contain?
---
The information in our database can be filtered down and narrowed by multiple criteria. The list contains the following information for all records.
Personal Business email address (not generic)
Insurance Company Name
Company URL
Full name for salutation
First name
Surname
Job Title
Mailing address with postcode
Company Phone Number
Fax Number where available
Industry
Revenue size indicator
Employee size indicator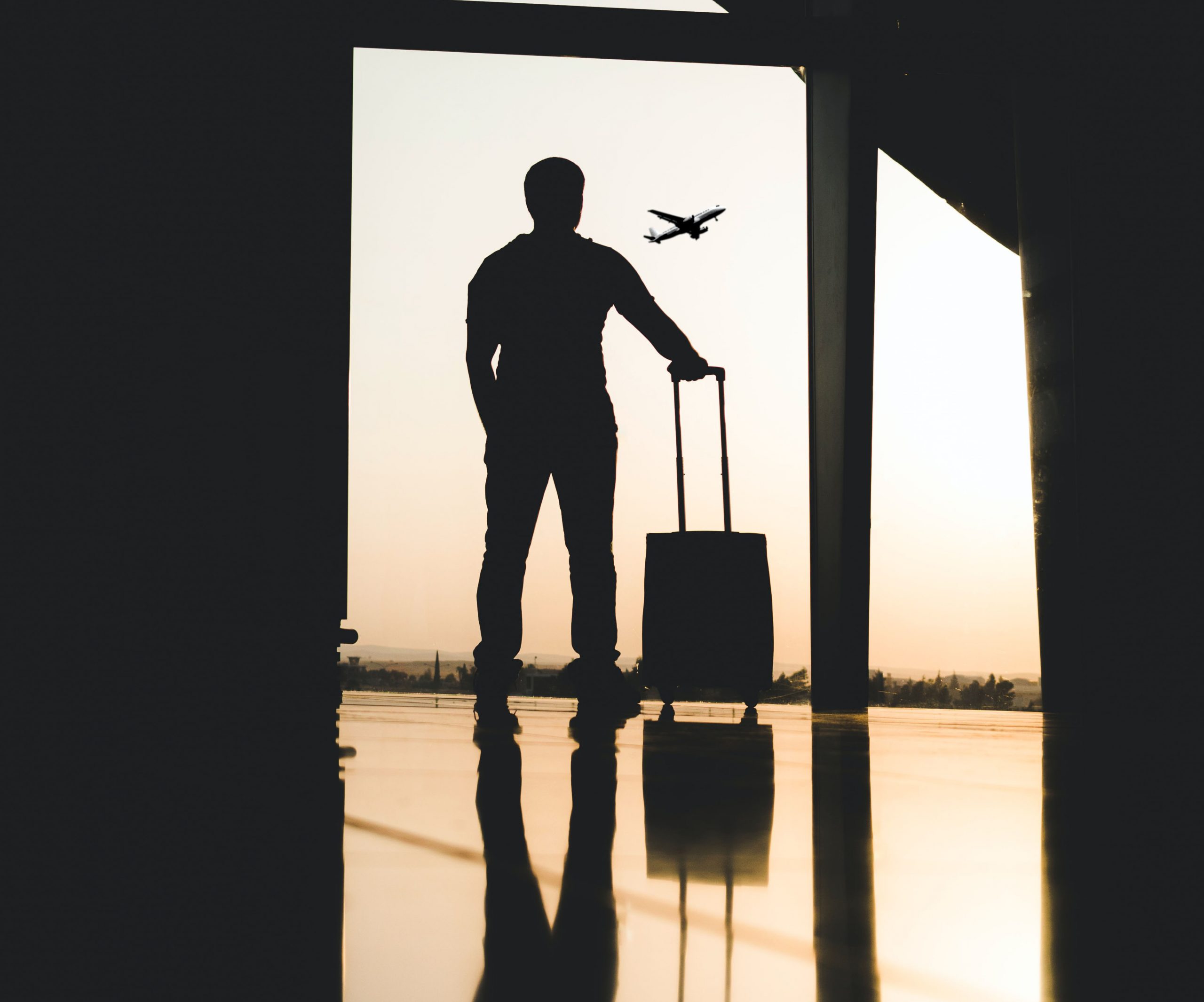 Testimonials
I have been dealing extensively with UK Marketing Management Ltd for several years now after a personal recommendation and have found them to be a breath of fresh air ! On each and every occasion I have found the company to be both ethical and conscious of the importance of purchasing data at a competitive price. I would not hesitate to use them as my first choice and recommend them to any other company that is looking for a long term relationship with a data broker. If you are unsure initially your first order when delivered will tell you all you need to know
I recently purchased some manufacturing data from UK Marketing Management. The data covered the Aerospace, Defence, Oil & Gas and Precision Engineering sectors. The breadth and depth of the data they have is impressive. I would recommend to any company looking for quality data
UK Marketing Management have supplied us with high quality data at a great price, enabling us to expand our business in areas we already operate in and branch into new regions and industries. UK Marketing Management have become an integral part of our company's growth.