List of Local Authorities in the UK | High Quality Cleansed Data | GDPR Compliant
This comprehensive list of Local Authorities will provide you with the data you need to find and contact the right people.
---
Who is on the list of local authorities?
In total, we'll be providing you with the contacts of over 37,000 people in Local Authority. Those people include:
Chairman – 55 contacts
Vice/Deputy Chairman – 21 contacts
Chief Officer – 433 contacts
Deputy/Assistant Chief Officer – 106 contacts
Clerk/Secretary – 691 contacts
Top Level Director – 3,824 contacts
Second Level / Head of Service – 1,992 contacts
Third Level/Head of Service/Manager – 10, 526 contacts
Other roles – 19, 823 contacts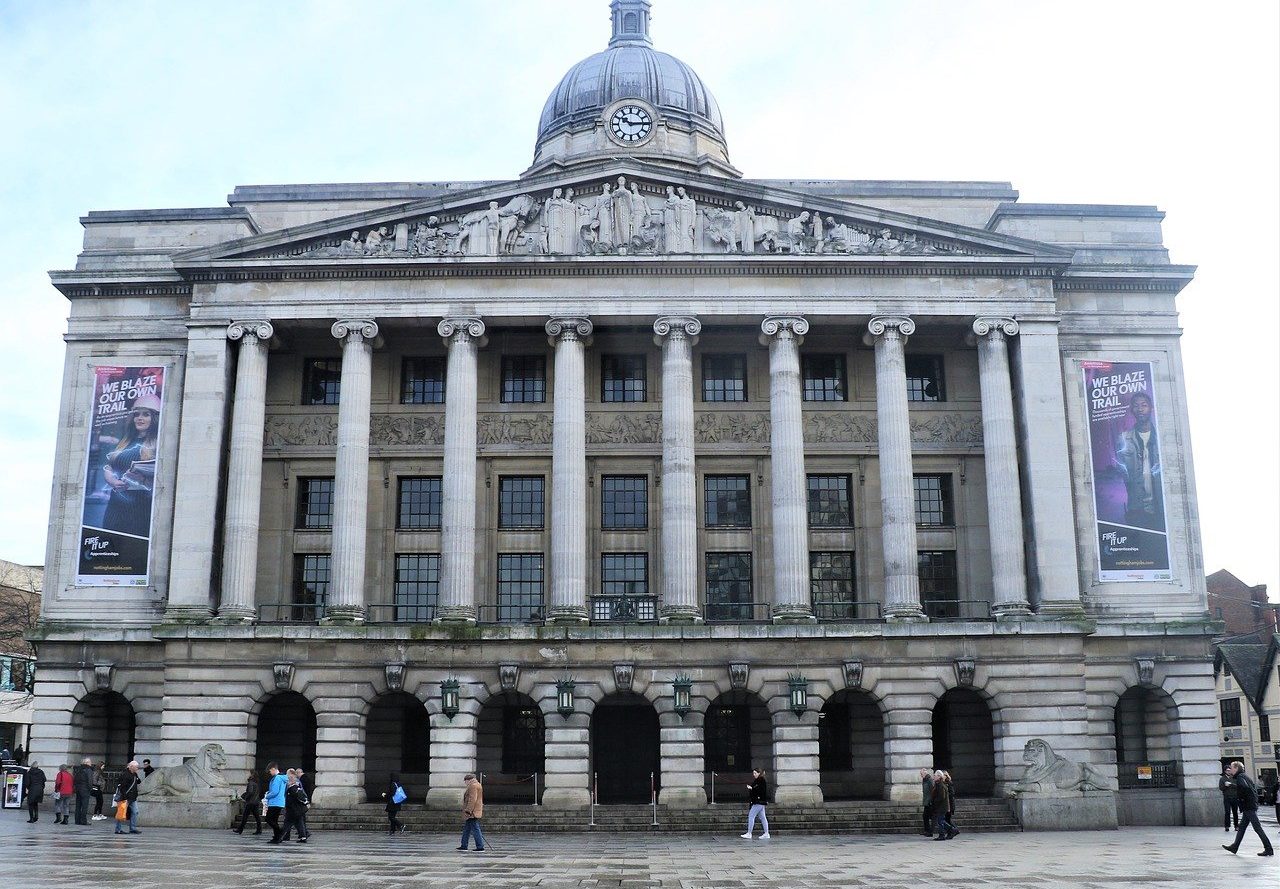 Why use the list of Local Authorities?
If you want to contact Local Authorities across the UK, this is the database for you. You'll be able to filter the data we provide by location and position in the authority. We'll be giving you their direct contact details rather than the generic number found online, increasing success of contact and the success of your project.
If you need any help with the local authorities list or picking your target audience please get in touch
List of councils by county
Cambridgeshire County Council
Cumbria County Council
Derbyshire County Council
Devon County Council
East Sussex County Council
Essex County Council
Gloucestershire County Council
Hampshire County Council
Hertfordshire County Council
Kent County Council
Lancashire County Council
Leicestershire County Council
Lincolnshire County Council
Norfolk County Council
North Yorkshire County Council
Nottinghamshire County Council
Oxfordshire County Council
Somerset County Council
Staffordshire County Council
Suffolk County Council
Surrey County Council
Warwickshire County Council
West Sussex County Council
Worcestershire County Council
UKMM are committed to using only mailing, email and telephone data that complies with GDPR. We offer guidance on how you can maintain your compliance.
Types of Local Authorities
In England, there are 5 different types of Local Authority:
---
County Councils
An elected administrative body, which governs an area known as a County. They tend to be responsible for education, social services, and roads to name a few.
District Councils
As above but responsible for services such as waste disposal, local planning and council housing.
Unitary Authorities
These can be made up of two councils listed above and tend to be responsible for the provision of all local government services within a district or county.
Metropolitan Districts
A subdivision of a Metropolitan Borough, it's simply a type of government district.
London Boroughs
Governed by a London Borough Council, Greater London is divided into 32 local authorities districts.
---
Customer's Feedback
Very well-organised, with detailed information about each CIO's company, industry, and contact details. Made outreach a hell of a lot easier and we're pleased to say that our campaign overall was successful. Doubt it would have been possible without the help of uk marketing management team.
As an IT professional, I was looking for a comprehensive and reliable CIO contact list for our most recent business campaign. I came across the CIO contact list from UK Marketing Management and was immediately impressed with the depth and accuracy of the data... Not to mention the service received from John from the offset. Thanks very much.
I recently purchased the CIO contact list from UKMM to help me connect with IT decision-makers in my industry. As a small business owner, it can be challenging to get in touch with the right people who can help me grow my business. However, this contact list has made it much easier for me to find and connect with CIOs. I've found the contact details to be accurate and up-to-date, which has saved me a load of time and energy in my outreach efforts.
---
Other popular email lists