List of Security Companies in UK | 2,911 Contact Details | 755 Company Details
---
Our list of security companies in UK includes names, email addresses, telephone numbers and mailing addresses of managers, directors and other senior decision-makers within the business. As with all of our lists, this data can be sorted and filtered by revenue, number of employees, the industry in which they operate, job title and many more perimeters. Whatever your marketing campaign, you can rest assured that every piece of data is GDPR-compliant, meaning you can approach all contacts in our database with complete peace of mind.
---
List of Security Companies in UK by Industry
Before reaching out to the contacts within our lists, it is recommended to tailor your communications to be in with the best possible chance of a conversion. For example, you can filter the list of security companies by industry and then send a slightly different email or letter to each contact, tailored to their specific needs within that industry. The below list shows how many contacts we have for security companies within each industry.
---
---
List of Top 50 Security Companies in the UK
If you are looking to target the largest or the most successful security companies in the UK – that can be easily done. The list below lists the top security companies in the UK by revenue.
| Company Name | Website Address |
| --- | --- |
| Mitie Security | www.mitie.com |
| G4S Secure Solutions | www.g4s.com |
| Bidvest Noonan | www.bidvestnoonan.com |
| Securitas Security Services | www.securitasinc.com |
| OCS Group UK Ltd | www.ocs.com |
GDPR Compliant. UKMM are committed to using only mailing, email and telephone data that complies with GDPR. We also offer guidance on how you can maintain your compliance.
What Does the List of Secuirty Companies in UK Contain?
The information in our database can be filtered down and narrowed by multiple criteria. The list contains the following information for all records.
---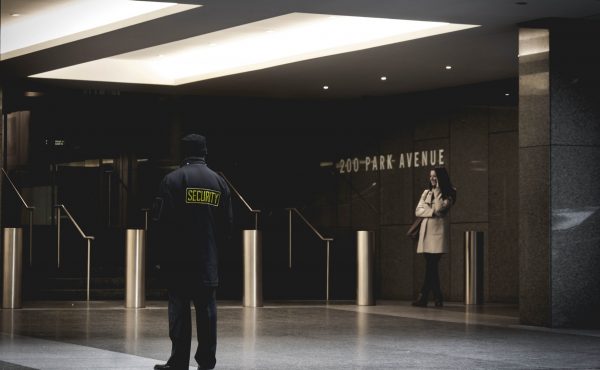 ---
Personal Business email address (not generic)
Company Name
Company URL
Full name for salutation
First name
Surname
Job Title
Mailing address with postcode
Company Phone Number
Fax Number where available
Industry
Revenue size indicator
Employee size indicator