UK Companies List | 334,000 Companies | 1.3 Million Contacts
The UK has a very vibrant and developed economy which presents huge opportunities for companies who want to market their products and services here. This database has been collated over the last 5 years and contains the contact details of the most important and influential people within these organisations.
The database contains the contact details of nearly 1.3 million key decision makers at over 334,000 companies. It is sub divided into market sectors and then again into sub sectors which creates great granularity and focus for marketers. The database can then be further categorised by job title, job function, employee size, sales revenue as well as other specialist selections such as exporters, multinationals etc.
All the key decision makers are represented on the file from the CEO, CFO, COO and other C-suite job titles, through to the Director level contacts, departmental heads and managers.
The file has also some sub files with in it such as the "UK Multinational Companies List", "List of Limited Companies UK", "List of Medium Sized Companies in the UK".
---
Who should use the UK Companies List?
This file is super flexible for all marketers that want to promote their products and services in the UK. This file is excellent for…
Overseas companies that want to expand into the UK
UK companies that want to launch new products
Marketers looking to promote services
Recruiters needing to target businesses by sector
Academics and researchers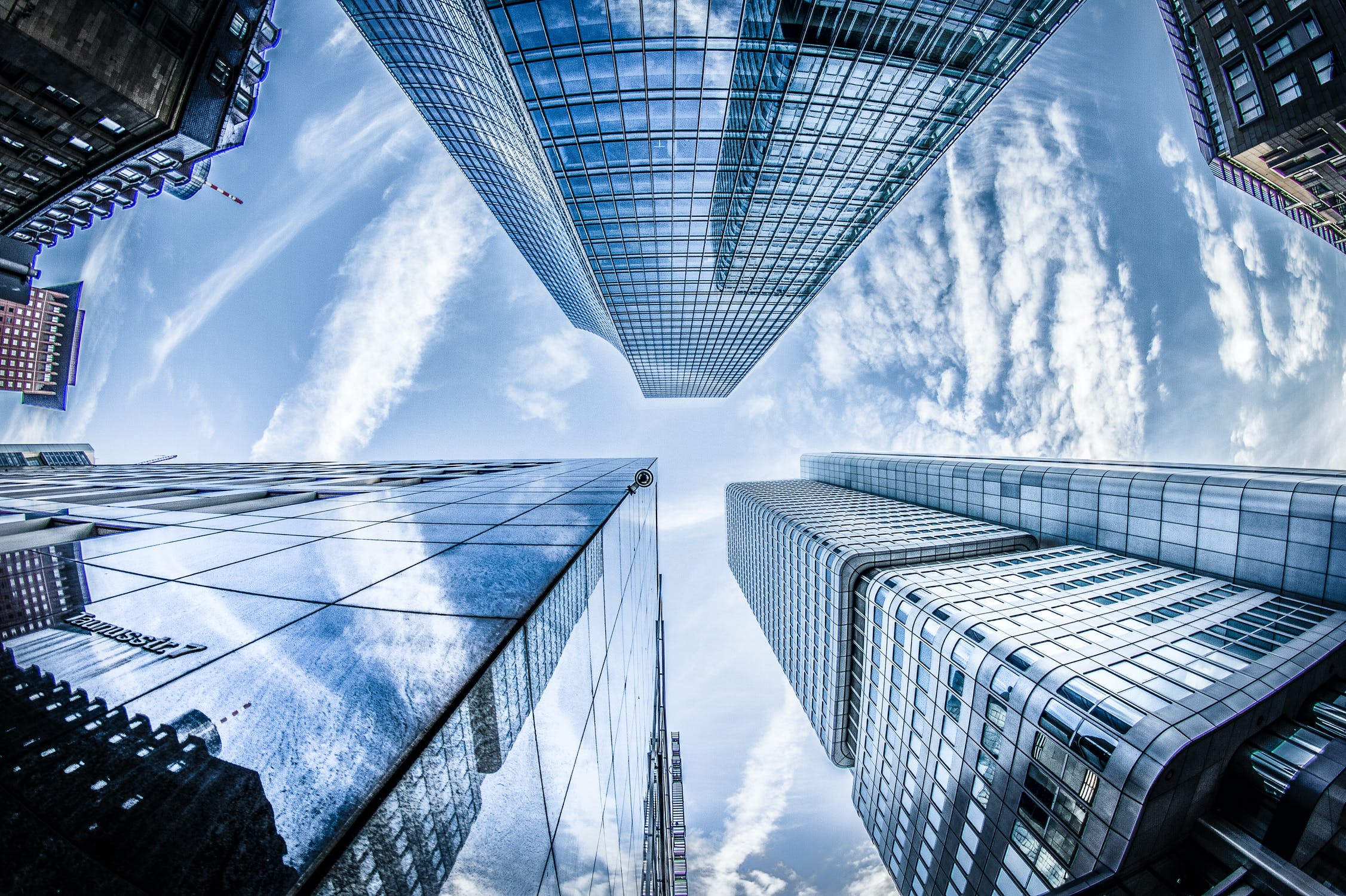 ---
---
Number of UK Companies in our Database
If you're looking for a list of UK companies with contact details of managers, directors and senior decision-makers, chances are you'll want to separate those companies out by a number of metrics. As with all of our databases, you can filter the companies by industry, number of employees, revenue, job title, and many other metrics. When approaching your target audience, consider these different sectors to tailor your communications to get the best possible return on investment.
---
UK Companies List by Job Title
Owner/ Founder – 19,945 Contacts
President/ CEO – 22,723 Contacts
CFO – 3,670 Contacts
CIO/ CTO – 1,457 Contacts
COO – 3,487 Contacts
Chief's – 19,482 Contacts
Partner – 28,657 Contacts
Managing Director – 33,126 Contacts
General Manager – 13,123 Contacts
VP's – 19,057 Contacts
HR Directors – 3,607 Contacts
Operation Manager – 28,749 Contacts
Sales & Marketing Decision Makers – 52,464 Contacts
IT Decision Makers – 17,362 Contacts
Directors – 306,043 Contacts
Managers – 905,952 Contacts
UK Companies List by Employee Size
1 to 50 Employees – 314,106 Contacts
50 to 500 Employees – 289,286 Contacts
500 to 5,000 Employees – 290,567 Contacts
5,000+ Employees – 584,945 Contacts
UK Companies List by Industry
Agriculture – 5,739 Contacts
Business Services – 148,208 Contacts
Chambers of Commerce – 321 Contacts
Cities, Towns & Municipalities – 18,108 Contacts
Construction – 96,942 Contacts
Consumer Services – 23,736 Contacts
Cultural – 7,683 Contacts
Education – 69,129 Contacts
Energy, Utilities & Waste Treatment – 67,231 Contacts
Finance – 120,567 Contacts
Government – 38,198 Contacts
Healthcare – 61,274 Contacts
Hospitality – 65,036 Contacts
Insurance – 42,053 Contacts
Law Firms & Legal Services – 25,734 Contacts
Manufacturing – 213,571 Contacts
Media & Internet – 62,038 Contacts
Metals & Mining – 5,939 Contacts
Organizations – 39,301 Contacts
Real Estate – 34,299 Contacts
Retail – 116,462 Contacts
Software – 138,425 Contacts
Telecommunications – 36,327 Contacts
Transportation – 42,583 Contacts
GDPR Compliant. UKMM are committed to using only mailing, email and telephone data that complies with GDPR. All our list are ethically sourced with subscribers willing to receive relevant information. We also offer guidance on how you can maintain your compliance.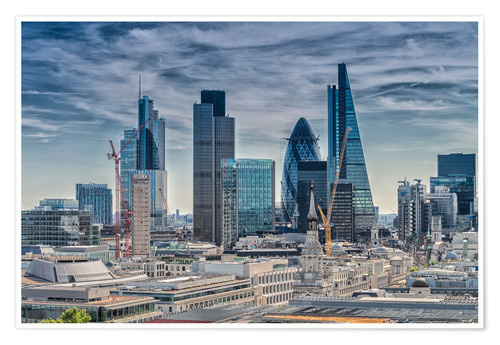 What does the UK Companies List contain?
The information in our database can be filtered down and narrowed by multiple criteria. The list contains the following information for all records:
Personal Business email address (not generic)
Company Name
Company URL
Full name for salutation
First name
Surname
Job Title
Mailing address with postcode
Company Phone Number
Industry
Revenue size indicator
Employee size indicator
Testimonials
It has been a pleasure to work with you on a number of campaigns this year. Using data from UKMM we are able to tap new contacts in our target countries. I'm confident that when I send our campaign brief we would receive a count for a carefully selected segment of your database.
UK Marketing Management gave us detailed advice on the data source that most suited our business needs and provided the data swiftly and in a user friendly format. We have now used the company's services twice and are impressed by it's efficient and targeted approach.
I was dubious about buying data to help with my email campaigns and required a GDPR-compliant method to do so. UK Marketing Management provided a helpful and extensive data list which met my needs and will ultimately save us a huge amount of research time. I would recommend to others.
Business Lists
If you are looking to market your products and services to senior business contacts then we can help. Our business lists cover all job functions, sectors, company sizes and regions both in the UK and internationally.
Consumer Lists
With access to over 5000 consumer lists, UK Marketing is a single source of data for all consumer targeting. The consumer lists can be selected by age, gender, income, interest area and many more criteria.
Samples and Testing
We're happy to offer samples on any business list we use, both UK lists and international lists. Samples show the field layout giving you confidence of what you are getting. We can also arrange for small test orders on both business lists and consumer lists.
---
Our Popular Email Lists to Buy
---
Buy Email Lists By Company Industry
Buy Email Lists By Company Specifics
---