Salesforce CRM Users List | 6072 UK Companies | UK & International Data
Salesforce CRM Users List
---
Contact details of thousands of companies and individual Salesforce users are now available for your use with the help of our emailing list. Let us know your requirements and we will let you know how many data entries are you looking to get.
Salesforce CRM Users List by Product
Salesforce is a CRM (Customer Relationship Management) system used by thousands of companies around the world. Salesforce is a market leading software that grows aggressively and takes the largest market share, being followed by SAP.  Getting access to contact details of Salesforce users provides an opportunity for pitching your business directly to decision makers.
Salesforce solution consists of multiple products. If you are interested in working with users of a particular Salesforce product, you can reach out directly to them. Below are some examples of products that we hold user data for:
---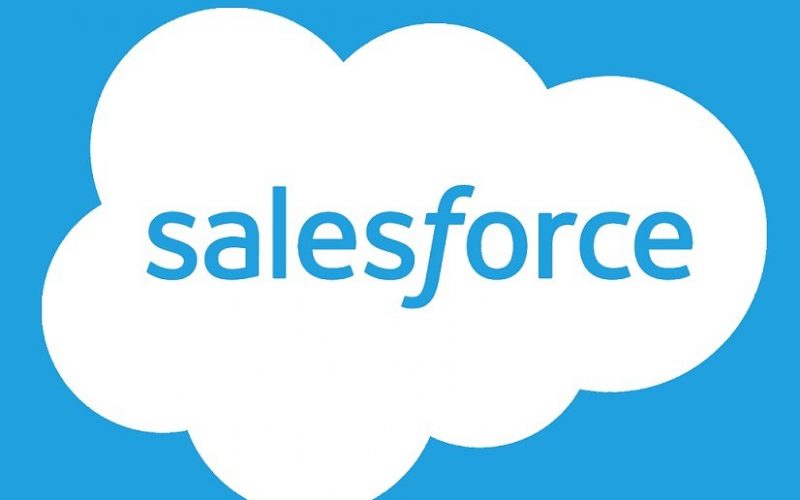 Salesforce MuleSoft
Salesforce Force.com
Salesforce Heroku
Salesforce CPQ
Salesforce DMP
Salesforce Einstein Analytics
Salesforce Engage
Salesforce Apex
Salesforce Sales Cloud
Salesforce Commerce Cloud
Salesforce Marketing Cloud
Salesforce Pardot
Salesforce Quip
Salesforce Chatter
Salesforce Community Cloud
And more
---
---
Who Uses Salesforce?
Salesforce provides multiple tiers of pricing starting from £25/month to bespoke corporate packages that cost significantly more. Salesforce CRM also provides different types of solutions for multiple business sectors such as sales, IT, marketing and others.
Over 150000 companies of different calibre and from different industries around the world use Salesforce for their sales, marketing and general project management needs. From Adidas to local windows' manufacturer – Salesforce got something to offer to all of them. This variety of companies creates an indispensable database of contacts that you can have access to. You can target the following audiences that are using Salesforce
Large corporations
SMEs
Abroad and in the UK
By the job title
Decision makers
By Salesforce service category: Commerce Cloud, Sales Cloud, Service Cloud, Marketing Cloud and others
GDPR Compliant. UKMM are committed to using only mailing, email and telephone data that complies with GDPR. All our list are ethically sourced with subscribers willing to receive relevant information. We also offer guidance on how you can maintain your compliance.
Salesforce Users Email List by Country
Depending on your requirements you will be provided with a selection of contact data of your choice. For example, below you can see a data count for Salesforce users in decision-making roles and categorised by country.
---
Africa: 325 companies, 1460 contacts
Australia: 2384 companies, 10255 contacts
Argentina: 55 companies, 236 contacts
Austria: 19 companies, 85 contacts
Belgium: 553 companies, 2378 contacts
Brazil: 299 companies, 1286 contacts
Canada: 2871 companies, 12348 contacts
China: 765 companies, 3290 contacts
France: 756 companies, 3255 contacts
India: 2310 companies, 9940 contacts
Indonesia: 162 companies, 699 contacts
Ireland: 378 companies, 1586 contacts
Italy: 524 companies, 2255 contacts
Japan: 683 companies, 2940 contacts
Korea: 29 companies, 126 contacts
Kuwait: 53 companies, 232 contacts
Malaysia: 42 companies, 184 contacts
Netherlands: 531 companies, 2328 contacts
Norway: 45 companies, 195 contacts
Russia: 162 companies, 712 contacts
Saudi Arabia : 310 companies, 1336 contacts
Singapore: 724 companies, 3100 contacts
Spain: 563 companies, 2421 contacts
Sweden: 541 companies, 2328 contacts
Taiwan: 29 companies, 126 contacts
Thailand : 72 companies, 310 contacts
Turkey: 168 companies, 732 contacts
UK: 6072 companies, 26541 contacts
United Arab Emirates: 726 companies, 3084 contacts
USA: 20963 companies, 140792 contacts
Need advice on your Salesforce list of emails or picking your target audience? Get in touch
---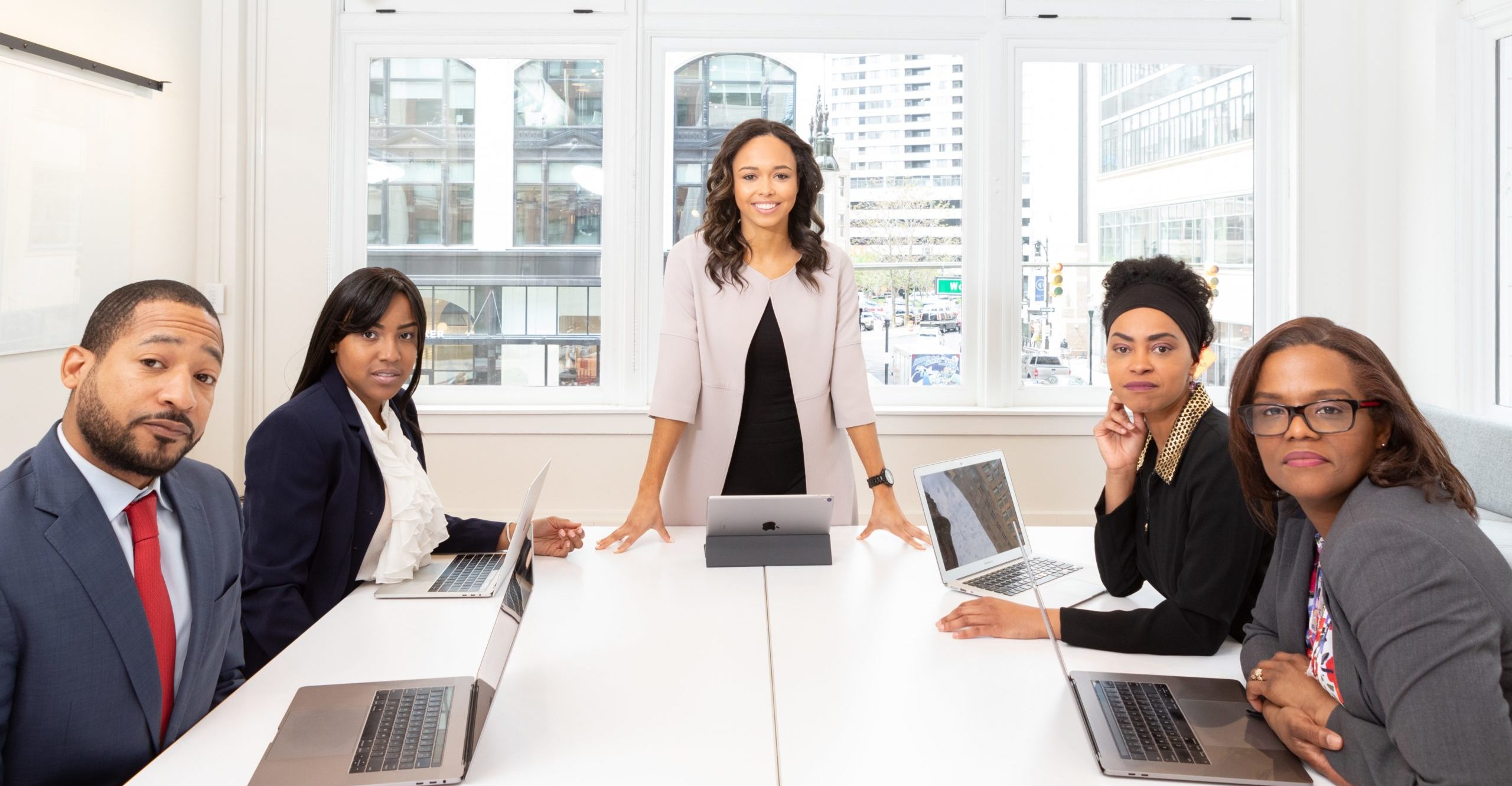 Salesforce Users Email List Guarantee
Salesforce users list is a combination of multiple emailing lists of high quality combined into a single database. This data is sourced ethically and is GDPR-compliant. Email and phone data is of a high quality and therefore we guarantee good deliverability. We provide hard bounce records replacement if it is above the threshold for free.
Depending on you aims we are able to make selections on the list and provide you with an opt-in list of contacts that match your requirements precisely.
---
Testimonials
We ordered a very broad selection of data, covering pretty much all construction industry sectors and I am happy to say that the investment paid off after the first email campaign for us. We will be coming back for more in a few months time.
UK Marketing Management gave us detailed advice on the data source that most suited our business needs and provided the data swiftly and in a user friendly format. We have now used the company's services twice and are impressed by it's efficient and targeted approach.
UK Marketing Management have supplied us with high quality data at a great price, enabling us to expand our business in areas we already operate in and branch into new regions and industries. UK Marketing Management have become an integral part of our company's growth.