Latest List of Car Manufacturers | UK and Abroad | Contact Data of Hundreds Decision Makers
This list of car manufacturers covers all the largest producers of cars and light commercial vehicles in the world. The file is split by country so you can select manufacturers based in the UK, any country in Europe or indeed any country in the world.
List of Car Manufacturers: Emails and Contact Data
All the large manufacturers such as Toyota, Volkswagen, Hyundai, General Motors and Ford are represented. Alongside these, we also have contacts at smaller car manufacturers such as Mitsubishi, BMW, Honda and Renault. Specialist car manufacturers are also on the list such as Maclaren, Porsche and Rolls Royce.
In the UK alone 278 companies are represented and by over 2000 contacts.
The contacts on the list cover most of the principle job functions. We hold C-level executives data, through to director level and then managerial level. All disciplines are represented from finance to HR and marketing, and everything in between.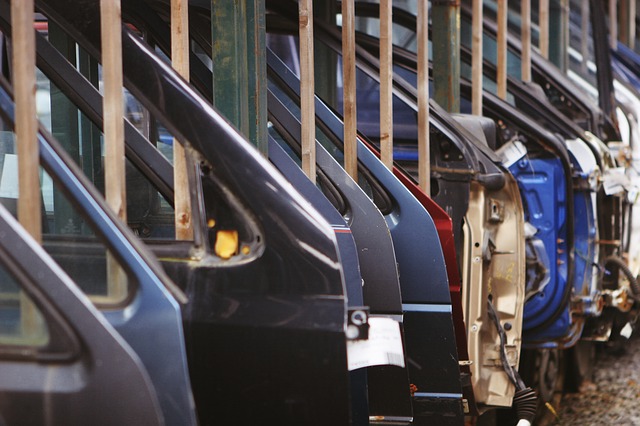 List of UK Car Manufacturers
Below you can find an A to Z list of UK car manufacturers. We are able to provide you with contact details for any or all of these companies.
AC Cars
Alexander Dennis
Alfa Romeo
Alvis
AM General
Arash
Ariel
Armstrong Siddeley
Ascari Cars Ltd
Aston Martin
Atalanta Motors
Atlantis Motor Company Ltd
Audi
Axon
BAC
Bentley Motors
BMW UK
Bowler
Briggs Automotive
Bristol Cars
British Leyland
Bugatti
Buick
Cadillac
Caterham Cars
Chevrolet
Chrysler
Citroen
Commuter
Continental
Dacia
Daimler
David Brown Automotive
Dennis Eagle
Detroit Electric
Dodge
DS
Eagle
Elemental Cars
Elva
Ferrari
Fiat
Fisker
Ford
Freightliner
Gardner Douglas Sports Cars
GBS
Ginetta
GM Manufacturing
GMC
Great British Sports Cars
Grinnall
Hennessey
Honda UK
Hummer
Hyundai
Infiniti
Jaguar
Jeep
Kenworth
Kia
Koenigsegg
Lagonda
Lamborghini
Land Rover
Lexus
Lincoln
Lister
London EV Company
Lotus
Lucid Motors
Marcos
Maserati
Mazda
McLaren
Mercedes-Benz
Mercury
Metrocab
MEV Ltd
MG Motor
Mini
Mitsubishi
Morgan
Morris
Mosler
Navistar
Nikola Motor
Nissan UK
Noble Automotive
OPEL
OVIK Crossway
Pagani
Panoz
Pembleton Motor Company
Peterbilt
Peugeot
Pilgrim Cars
Plymouth
Porsche
Prodrive
Radical
Renault
Riversimple
Rivian
Rolls-Royce
Ronart
Saab
Saturn
Scania
SEAT
Shelby
Singer
Škoda
SSC
Sunbeam
Suzuki
Tempest of England
Tesla Motors
Toyota UK
Trident Sports Cars
Triking
TR-Supercars
TVR
Ultima Sports
Vauxhall Motors
Vector Motors Corporation
Volkswagen
Volvo
Western Star
Wrightbus
Zenos car
GDPR Compliant. UKMM are committed to using only mailing, email and telephone data that complies with GDPR. All our list are ethically sourced with subscribers willing to receive relevant information. We also offer guidance on how you can maintain your compliance.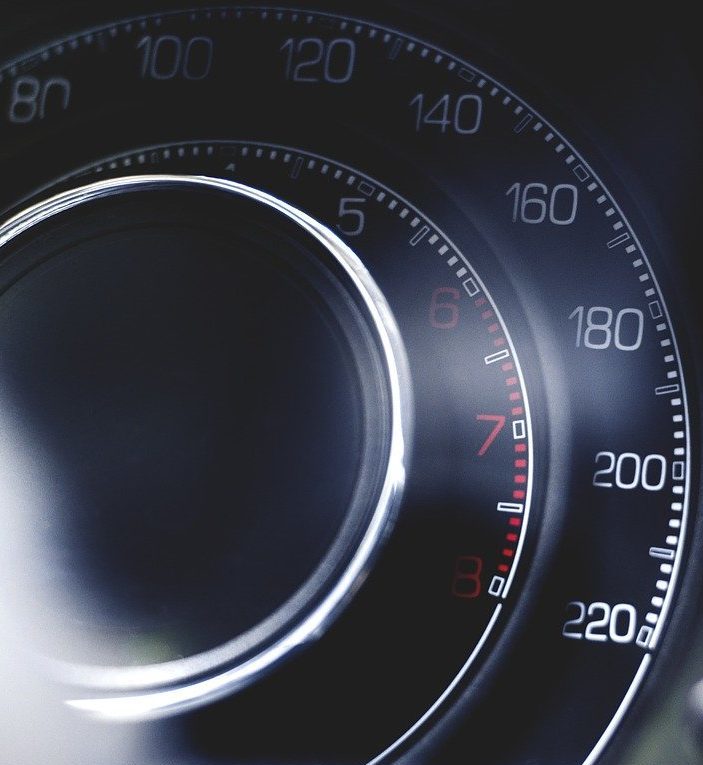 Global List of Car Manufacturers
Below you can find a sample data count sorted by company revenue. You have access to 52752 records with email, postal and phone data available and this doesn't even include Europe. The same data can be filtered down by the job title, department or geography. For example, you can reach out directly to 1,243 company owners or CEOs or or even get a customised list of decision makers in R&D or marketing departments, depending on what your needs are.
Entries by company revenue
<$5M: 1506 entries
$5M – $10M: 2100 entries
$10M – $25M: 1995 entries
$25M – $50M: 2143 entries
$50M – $100M: 1752 entries
$100M – $250M: 2150 entries
$250M – $500M: 2981 entries
$500M – $1B: 2699 entries
$1B – $5B: 9022 entries
$5B+: 26394 entries
European and UK Car Manufacturers
You can get access to ~10k records for European and UK based car manufacturers. This database includes contact details for decision-makers only and they can be narrowed by their area of expertise as per example below
C-level Executives
Owner/ Founder: 68 contacts
President/ CEO: 160 contacts
CFO: 57 contacts
COO: 23 contacts
CMO: 2 contacts
CIO/ CTO: 26 contacts
Partner: 21 contacts
Managing Director: 132 contacts
General Manager: 148 contacts
Other C-Level: 62 contacts
Decision Makers by departments
Operations: 341 contacts
Compliance: 38 contacts
Contracts: 53 contacts
Customer Relations: 5 contacts
Facilities: 37 contacts
Quality: 422 contacts
Business Development: 158 contacts
Sales: 865 contacts
Brand: 66 contacts
Marketing: 354 contacts
Product: 313 contacts
Benefits: 18 contacts
HR: 295 contacts
Account: 220 contacts
Finance: 230 contacts
IT: 366 contacts
Parts: 104 contacts
Branch : 19 contacts
Credit: 15 contacts
Manufacturing: 125 contacts
Media: 21 contacts
Division: 69 contacts
Area: 195 contacts
Regional: 226 contacts
Security: 26 contacts
Program: 362 contacts
Project: 905 contacts
Processing: 109 contacts
Customer : 221 contacts
Field: 22 contacts
Client: 8 contacts
Asset: 5 contacts
Fund: 2 contacts
Portfolio : 18 contacts
Warehouse: 38 contacts
Distribution: 15 contacts
Supply Chain: 145 contacts
Procurement: 98 contacts
Purchasing: 328 contacts
R&D: 80 contacts
Assembly: 26 contacts
Need advice on how to approach car manufacturers or how to pick your target audience? Get in touch
We used UKMM to target a specific audience of retail investors. John's relationship with the vendor resulted in us getting extra coverage for our client. Thank you John and UKMM. I would recommend working with UKMM.
We have been working UK Marketing Management for the last 16 months. Our organisation has a wide range of data requirements that need resourcing for specialist markets. UK Marketing Management has helped us penetrate these markets with data that is not available off the shelf. Their professional approach to identifying our needs and detailed understanding of our markets has provide strength to our marketing initiatives. UK Marketing Management is one of top suppliers when it comes to data resourcing.
UK Marketing Management have supplied us with high quality data at a great price, enabling us to expand our business in areas we already operate in and branch into new regions and industries. UK Marketing Management have become an integral part of our company's growth.
Email Marketing
UK Marketing has 18 years experience of email marketing. We source the most responsive B2B and B2C lists in the world. We also have a world class email broadcasting platform that is safe sender certified.
GDPR
Since May 2018 UK Marketing has been providing GDPR-compliant data to its clients. The legal basis for processing is either consent or legitimate interest. Both of these legal basis are permitted for direct marketing under GDPR.
International Compliance
UKMM works with the relavant authorities throughout the world to ensure compliance with local data protection legislation. Your data purchase is in safe hands with UK Marketing Management.