Penetrate new markets and empower your email campaigns with our B2B Europe Email Database
Get access to the prosperous EU market and get leads with our Europe email database. The European economy is the second largest economy in the world after the United States and is therefore very appealing to work with. With our database you will get a list of companies in Europe that match your specific requirements.
What does the Europe email database contain?
---
Your data will be tailored to your specific needs, however our companies list contains the following information for all records:
Personal Business email address (not generic)
Company Name
Company URL
Full name for salutation
First name
Surname
Job Title
Mailing address with postcode
Company Phone Number
Fax Number where available
Industry
Revenue size indicator
Employee size indicator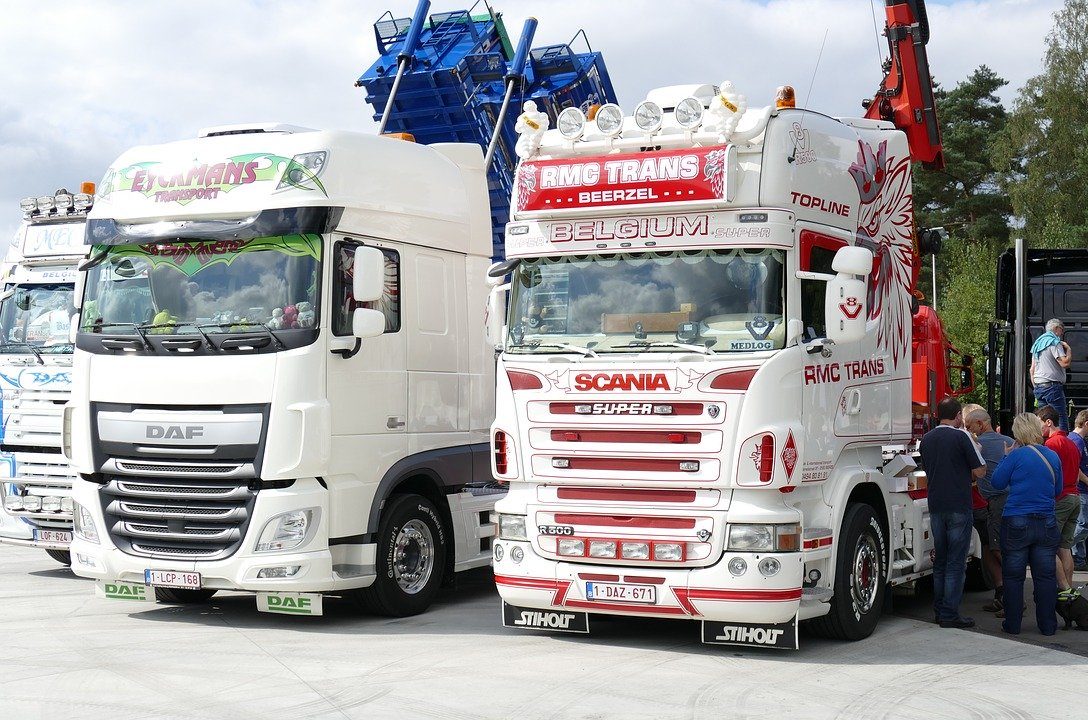 GDPR Compliant. UKMM are committed to using only mailing, email and telephone data that complies with GDPR. All our list are ethically sourced with subscribers willing to receive relevant information. We also offer guidance on how you can maintain your compliance.
Europe Email Database by Industry
This list below shows the spectrum of sectors covered by the database. It is heavily focused on the core European sectors of manufacturing, business services and technology.
---
Agriculture: 10,046 contacts
Business Services: 223,323 contacts
Chambers of Commerce: 360 contacts
Cities, Towns & Municipalities: 18,914 contacts
Construction: 112,861 contacts
Consumer Services: 30,533 contacts
Cultural: 8,401 contacts
Education: 79,892 contacts
Energy, Utilities & Waste Treatment: 87,210 contacts
Finance: 151,391 contacts
Government: 40,204 contacts
Healthcare: 101,927 contacts
Hospitality: 76,766 contacts
Insurance: 51,053 contacts
Law Firms & Legal Services: 33,983 contacts
Manufacturing: 365,656 contacts
Media & Internet: 79,818 contacts
Metals & Mining: 15,777 contacts
Organizations: 46,429 contacts
Real Estate: 40,366 contacts
Retail: 154,917 contacts
Software: 200,605 contacts
Telecommunications: 54,777 contacts
Transportation: 62,681 contacts
---
Flexible Usage Terms. We offer 3 options depending on your requirements – Outright Purchase, 12 Month Lease and One time Use. All marketing plans and budgets are catered for.
Europe Email Database by Country
As with any of our business email lists, this list can be narrowed down by multiple criteria such as company size, revenue, location, job title and so on. These lists below shows the number of contacts available by country. You can see sample data counts and get an idea of how many contacts you will be able to reach out to.
---
UK: 1,520,381 contacts
Austria: 14,969 contacts
Belgium: 20,711 contacts
Croatia: 1,236 contacts
Cyprus: 1,872 contacts
Czech Republic: 7,510 contacts
Denmark: 22,785 contacts
Estonia: 1,763 contacts
Finland: 35,227 contacts
France: 52,392 contacts
Greece: 10,231 contacts
Hungary: 6,984 contacts
Iceland: 955 contacts
Ireland: 42,243 contacts
Italy: 40,457 contacts
Latvia: 1,512 contacts
Liechtenstein: 600 contacts
Lithuania: 2,556 contacts
Luxembourg: 5,592 contacts
Malta: 2,648 contacts
Moldova: 315 contacts
Monaco: 976 contacts
Netherlands: 50,621 contacts
Norway: 14,597 contacts
Poland: 28,993 contacts
Portugal: 11,810 contacts
Romania: 12,996 contacts
Russia: 30,753 contacts
Slovakia: 1,726 contacts
Slovenia: 1,832 contacts
Spain: 27,526 contacts
Sweden: 25,841 contacts
Switzerland: 40,529 contacts
Ukraine: 6,751 contacts
---
---
Our Popular Email Lists to Buy
---
Buy Email Lists By Company Industry
Buy Email Lists By Company Specifics
---