Nasdaq Listed Companies | Names and Contact Details
Our database of Nasdaq listed companies contains contact details of managers, directors and other senior decision-makers with their names, email addresses and telephone numbers. The list can be filtered by industry, company size, number of employees and many other metrics. All of our data is fully GDPR-compliant meaning you can approach all contacts on the list with complete peace of mind.
Nasdaq is an American stock exchange and the first of its kind where all trades take place electronically. Nasdaq stands for National Association of Securities Dealers Automated Quotation and is currently the second-largest stock and securities exchange in the world, after New York Stock Exchange (NYSE). If you are looking for contact Nasdaq listed companies, we have the most accurate and reliable database for you.
---
Top Nasdaq Listed Companies 2021
The below list shows the top 25 companies listed in the Nasdaq stock exchange. Our database includes company names and contact details of the senior management teams within these companies. Depending on your needs, we're able to help you filter our lists to get the most accurate data for your campaign.
---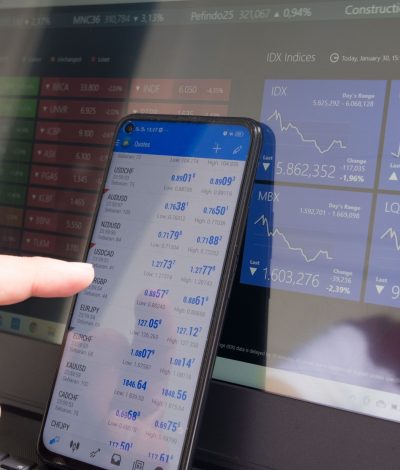 Apple Inc. Common Stock
Microsoft Corporation Common Stock
Alphabet Inc. Class C Capital Stock
Alphabet Inc. Class A Common Stock
Amazon.com, Inc. Common Stock
Tesla, Inc. Common Stock
Meta Platforms, Inc. Class A Common Stock
NVIDIA Corporation Common Stock
Taiwan Semiconductor Manufacturing Company Ltd.
JP Morgan Chase & Co. Common Stock
Visa Inc.
Home Depot, Inc. (The) Common Stock
Johnson & Johnson Common Stock
UnitedHealth Group Incorporated Common Stock (DE)
Analog Devices, Inc. Common Stock
Walmart Inc. Common Stock
Bank of America Corporation Common Stock
Alibaba Group Holding Limited American Depositary Shares each representing eight Ordinary share
Procter & Gamble Company (The) Common Stock
ASML Holding N.V. New York Registry Shares
Mastercard Incorporated Common Stock
Adobe Inc. Common Stock
NetEase, Inc. American Depositary Shares
Netflix, Inc. Common Stock
Salesforce.com Inc Common Stock
---
GDPR Compliant. UKMM are committed to using only mailing, email and telephone data that complies with GDPR. We also offer guidance on how you can maintain your compliance.
What Does the Database of Nasdaq Listed Companies Include?
The information in our database can be filtered down and narrowed by multiple criteria. The list contains the following information for all records.
---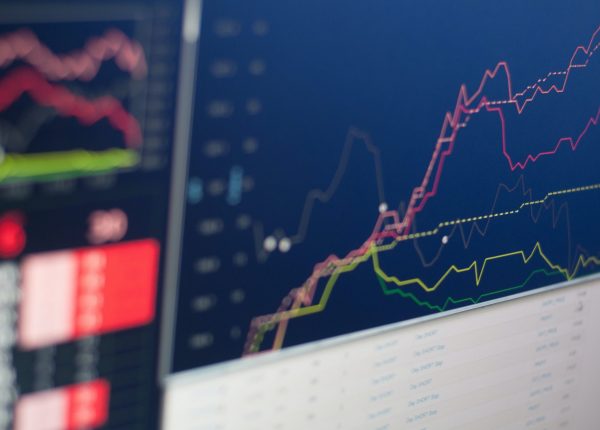 ---
The List of Companies Using Nasdaq Includes:
Personal Business email address (not generic)
Company Name
Company URL
Full name for salutation
First name
Surname
Job Title
Mailing address with postcode
Company Phone Number
Fax Number where available
Industry
Revenue size indicator
Employee size indicator