List of Antique Dealers | UK | High Quality Reliable Data
The antique dealers database is a bespoke list that has been put together to service those that want to target antique dealers. This list includes antique shops, antique repairers and restorers. With our comprehensive list of antique dealers in the UK, you'll be able to find and contact the right businesses for your needs.
---
Antique Dealers in the UK
Our list of Antique Dealers in the UK will provide you with the contact information for over 900 dealers and businesses. With Antique Dealers trading overseas frequently, getting in touch with dealers in the UK means you'll potentially be opening yourself to international connections too.
With the unstoppable rise in online shopping and Covid-19 preventing much physical shopping, you're almost guaranteed to reach any Antique Dealer on our list by phone or email. Our agents can even help you with your search to find the right contacts by providing you with filters for location.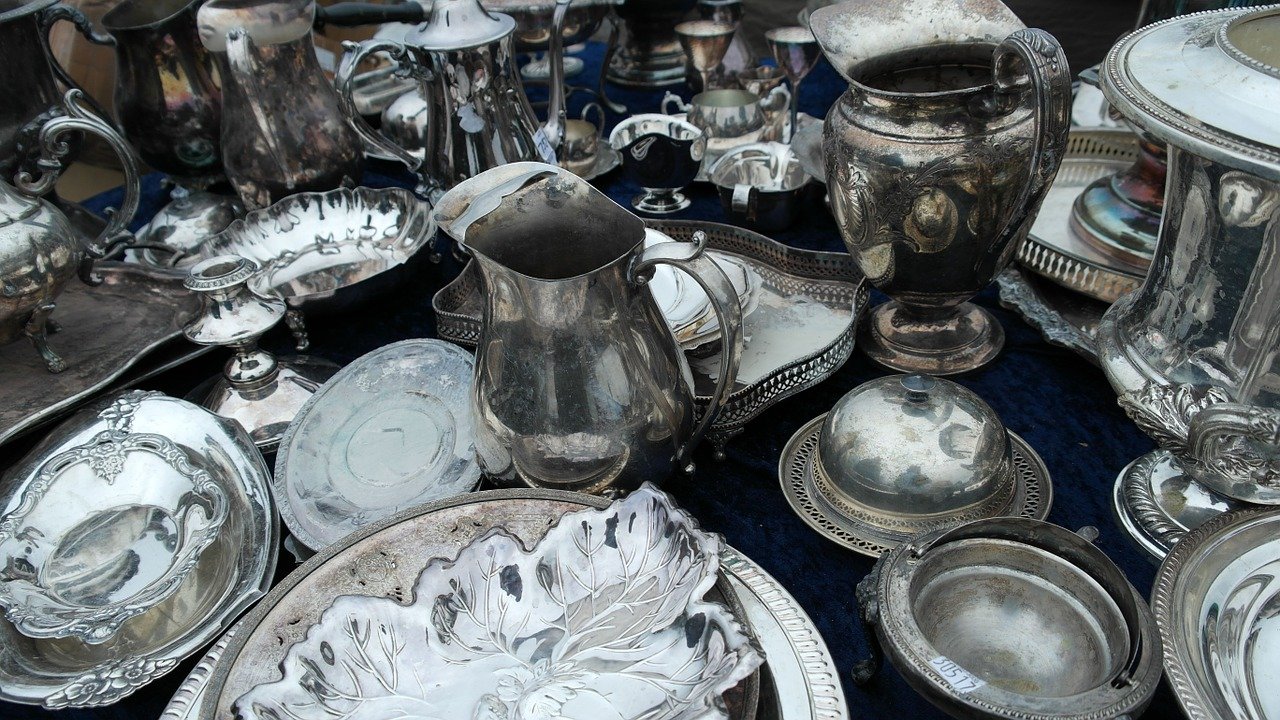 UKMM are committed to using only mailing, email and telephone data that complies with GDPR. We offer guidance on how you can maintain your compliance.
Antique Dealers by County
If you'd like to talk to antique dealers located only in a certain county, you can find the data counts below per area. This data is refreshed often and once you let us know your requirements, we will provide you with a fresh data count for the data of your choice. The list below shows the number of available contacts – all decision makers only.
Bedfordshire, consisting of Bedford, Central Bedfordshire and Luton: 7 contacts
Berkshire: 47 contacts
Bristol: 9 contacts
Buckinghamshire, including Milton Keynes: 14 contacts
Cambridgeshire, including Peterborough: 11 contacts
Cheshire, consisting of Cheshire East, Cheshire West and Chester, Halton and Warrington: 10 contacts
City of London: 7 contacts
Cornwall, including the Isles of Scilly: 4 contacts
Cumbria: 5 contacts
Derbyshire, including Derby: 3 contacts
Devon, including Plymouth and Torbay: 3 contacts
Dorset, including Bournemouth and Poole: 6 contacts
Durham, including Darlington, Hartlepool, and Stockton-on-Tees north of the River Tees: 7 contacts
East Riding of Yorkshire, including Kingston-upon-Hull: 4 contacts
East Sussex, including Brighton and Hove: 18 contacts
Essex, including Southend-on-Sea and Thurrock: 13 contacts
Gloucestershire, including South Gloucestershire: 11 contacts
Greater London, excluding the City of London: 258 contacts
Greater Manchester: 46 contacts
Hampshire, including Portsmouth and Southampton: 45 contacts
Herefordshire: 5 contacts
Hertfordshire: 32 contacts
Isle of Wight: 4 contacts
Kent, including Medway: 12 contacts
Lancashire, including Blackburn with Darwen, and Blackpool: 9 contacts
Leicestershire, including Leicester: 13 contacts
Lincolnshire, including North Lincolnshire, and North East Lincolnshire: 5 contacts
Merseyside: 6 contacts
Norfolk: 4 contacts
North Yorkshire, including Middlesbrough, Redcar and Cleveland, York, and Stockton-on-Tees south of the River Tees: 14 contacts
Northamptonshire: 10 contacts
Northumberland: 5 contacts
Nottinghamshire, including Nottingham: 12 contacts
Oxfordshire: 33 contacts
Rutland: 5 contacts
Shropshire, including Telford and Wrekin: 7 contacts
Somerset, including Bath and North East Somerset and North Somerset: 6 contacts
South Yorkshire: 15 contacts
Staffordshire, including Stoke-on-Trent: 10 contacts
Suffolk: 5 contacts
Surrey: 45 contacts
Tyne and Wear: 13 contacts
Warwickshire: 14 contacts
West Midlands: 32 contacts
West Sussex: 16 contacts
West Yorkshire: 25 contacts
Wiltshire, including Swindon: 12 contacts
Worcestershire: 4 contacts
If you need any help with the antique dealers data or picking your target audience please get in touch
What is an Antique Dealer?
Antique Dealers specialise in the buying and selling of antique items such as furniture, ornaments and jewellery. They tend to work for themselves, or on behalf of an auction house or antiques company. They will be experts in their field with extensive knowledge of antiques and their worth. They may even have a specialist subject so that other Antique Dealers can refer to them for help on a specific topic or era.
Many Antique Dealers have their own shops which will enable them to buy and sell easily whereas others will travel around looking for deals at markets and auction houses.
---
Antique Dealers List
The Antiques Dealers list is a thorough file of current dealers shops and auction houses in the UK. It also includes fine art dealers and a small selection of galleries. Please contact us for detailed counts. The file concentrates on the very senior contact at the organisation. This file has worked well for dealers looking to network with other dealers. It also works  well for antiques buyers of all types from the amateur to the professional. It is also useful for artists of all types. All records on the file include a named contact. You can contact them via email, post or telephone.
Overview: list with named senior decision maker
Source: Bespoke own research via directories, industry journals, conference and exhibition registration, website research and call centre activity.
Selections: company size, sector, job title and locations