List of Mining Investors | Gold Investors List | IPO Investors
We have access to the very best investor lists for mining, oil and gold investment campaigns. Regular investors in AIM-listed companies and IPO's, these savvy investors are looking for highly profitable opportunities, and have a high appetite for risk.
All of our databases are GDPR-compliant as each contact detail has been obtained through a subscription or have opted in to be contacted. You can send your message to this targeted audience in full knowledge that the recipients are ready and waiting to receive your promotion.
We are here to help you find the best mining, oil and gold investors list for you and your campaign. If you are looking for more types of investors, please see our investor lists page.
---
Total Investing Activities of the Top Mining Companies Worldwide
The below table shows the amount invested in US dollars into the mining industry worldwide from 2004 to 2020.
---
2004 – $23B
2005 – $38B
2006 – $67B
2007 – $126B
2008 – $102B
2009 – $74B
2010 – $79B
2011 – $142B
2012 – $169B
2013 – $125B
2014 – $93B
2015 – $69B
2016 – $40B
2017 – $46B
2018 – $63B
2019 – $69B
2020 – $56B
---
Examples of Lists of Mining Investors
Investing.com
One of the world's best sites and email lists for serious investors.
Investing.com is a financial markets platform providing real-time data, quotes, charts, financial tools, breaking news and analysis across 100 exchanges around the world in 30 international editions. With 20 million monthly users, and over 170 million sessions, Investing.com is one of the top three global financial websites according to both SimilarWeb and Alexa. In addition to the global Stock Markets, Investing.com also covers Commodities, Cryptocurrencies, World Indices, World Currencies, Bonds, Funds & Interest Rates, ETF's Futures and Options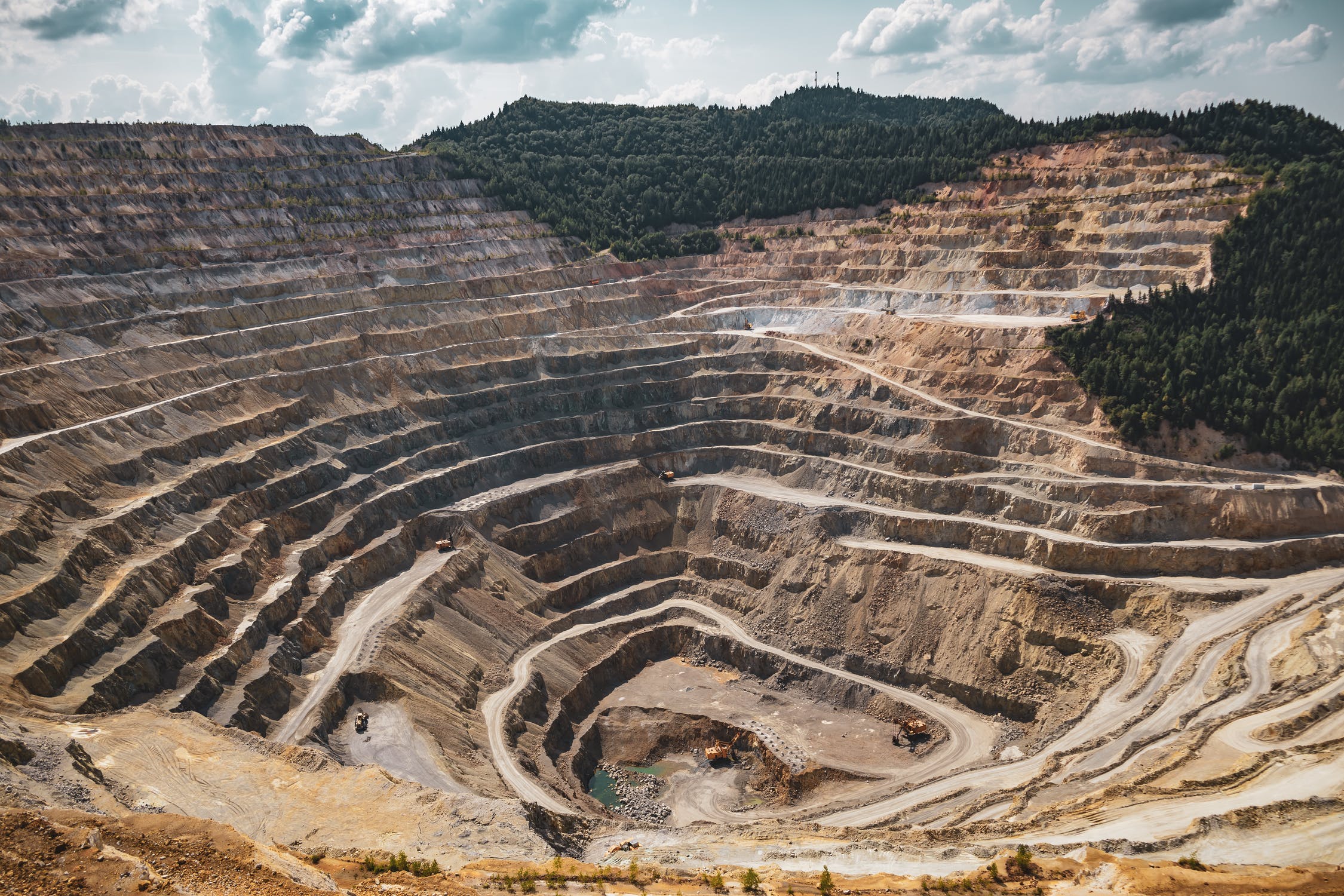 GDPR Compliant. UKMM are committed to using only mailing, email and telephone data that complies with GDPR. All our list are ethically sourced with subscribers willing to receive relevant information. We also offer guidance on how you can maintain your compliance.
List of Pro-Active Mining Investors
This list is very high quality. Proactive investors operates five financial websites in four languages providing breaking news, comment and analysis on hundreds of listed companies across the globe daily, including mining and gold stocks and IPO's.
"We are one of the fastest growing financial media portals in the world. The group also operates hugely successful "investor forums" where three or four companies present to an audience of high net worth sophisticated investors, fund managers, hedge funds, private client brokers and analysts."
This is a quality list of mining investors. It is also a very strong gold investors list.
Advanced Financial List
This is a list of investors who trade AIM stock, including mining and gold stocks, and follow the financial markets. Importantly this means their money is liquid and ready to invest.
It's is the world's leading private investor website offering stock prices, charts and tools for all major world markets, indices, forex pairs, futures, options, ETFs and covered warrants.
The Advanced Financial (ADVFN) website has over 177 million-page impressions per month, generated from in excess of 16,400 sessions a month.
Need advice on the list of mining investors or picking your target audience? Get in touch.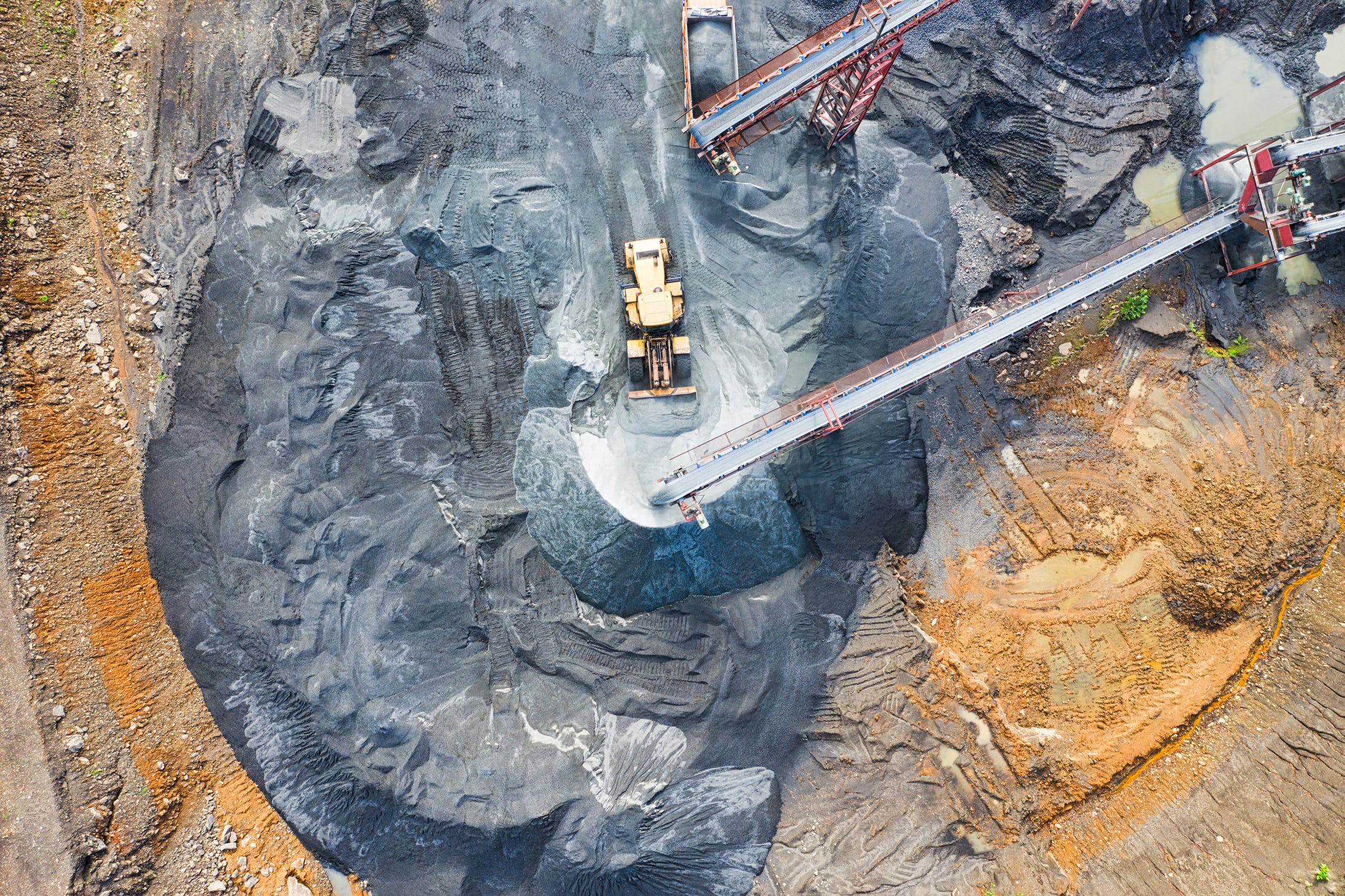 IPO Advisory List
Great for equity raises in alternative investments. Leads generated from a list built from IPO enquirers. This is the ideal IPO retail investors list.
"With the IPO Advisory Service, our team are on hand to offer investors selected IPO offerings. The final decision on investments is always with the investor, which is why we take pride on our database exclusively formed of sophisticated individuals. We are pro-active with our approach to any investment portfolio and will make recommendations and suggestions based on our understanding of the market, as appropriate, and consistent with our client's investment objectives."
Testimonials
John and the team at UKMM have been fantastic. They've been understanding with changing deadlines and projects that have had to be delivered to short timelines. Our direct mail goes out in up to four different formats, adding complexity to a large mailout and the team have always handled this well, getting everything out to time and budget.
I have worked with UK Marketing Management for more than 10 years, taking their expertise and professionalism with me whenever I've moved to new digital marketing positions. They offer the advice, quality and technical ability of a large company, but the flexibility and reaction times of a start up.
We have been working with John and his team since the beginning of lockdown and where all other data suppliers have failed John has succeeded. I would fully recommend UK Marketing Management as they seem to get the job done and goes out of his way to deal with our requirements.