List of UK Advertising Agencies | 24,335 Contacts| GDPR Compliant Data
---
List of UK advertising agencies covers all marketing disciplines including digital and creative agencies. The files below cover the UK market, but we also can target marketing companies internationally.
Examples of UK advertising agencies lists
Below are some examples of databases that cover the marketing sector in the UK. There are a number of others that have larger volumes of contacts and email addresses that can be made available to you too.
Also, if you are looking for marketing contacts within companies that operate in sectors other than the narrow marketing sector, please contact us. We have a number of good options for you with many tens of thousands of marketing contacts.
---
Advertising & Design, PR & Marketing Agencies
List of directors and senior managers in marketing services agencies. Companies include advertising, design, sales promotion, direct marketing, market research, PR and marketing agencies. Job titles available include Managing Director, Chief Executive, Creative Director and New Business Director.
Source: All verified within the last 4 months
QTY: 32,721  contacts from 8350 companies
Min order: No minimum order size
Selections: Data includes contact name, job title, company name, company address and phone number. It also includes turnover, number of employees and the company website. Email addresses are available for 100% of the file. The data can bought for outright purchase
Media: Mailing, Email, Telephone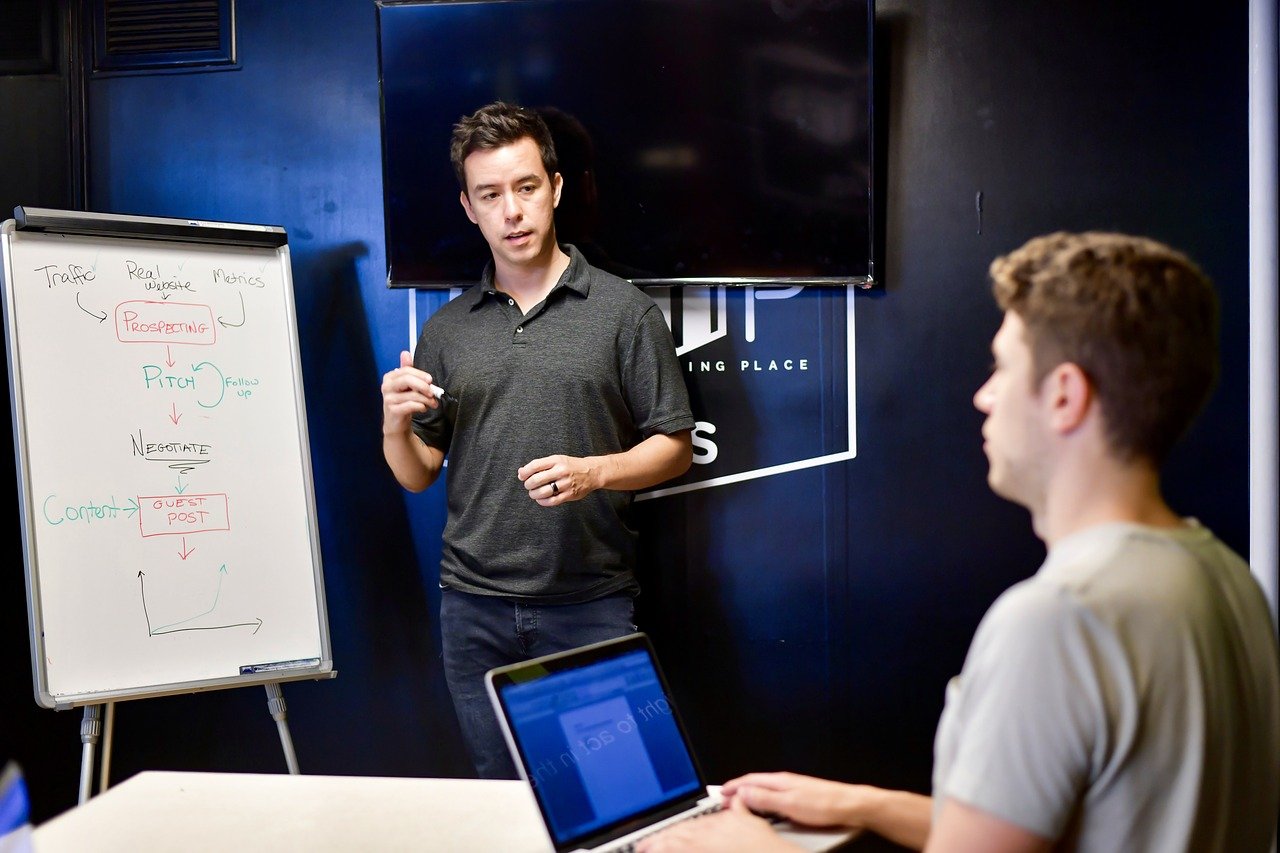 ---
Advertising Agencies Email List
A comprehensive database of advertising agencies, public relations consultants (PR), sales promotion agencies. It also includes Mailing and Fulfillment Houses, Telemarketing Call Centres, Direct Marketing, Media Agencies, Email Broadcasters and Online Marketing Consultants including E-commerce specialists. With named managing/ media/ creative/ production directors.
Source: Telemarketing, conferences and events registrations, industry bodies and directories
QTY: Contact us and I will run a count on your specific criteria
Min order: 2000 records
Selections: Location, Job title/ function, company size, sector
Media: Mailing, Email, Telephone
Advertising Agencies Email List by Sub-Category
Our data can be refined using various criteria and options, whether it's geographical focus or specific keywords. Our flexible data segmentation allows you to pinpoint your audience based on your unique requirements, ensuring that your marketing efforts are precisely targeted and yield optimal results. Below, we provide examples of subsets within our extensive database:
List of Advertising Agencies
List of Marketing Agencies
Marketing Agencies in the USA
Email Marketing Agencies
Media Agencies Email List
Facebook Advertising Agencies List
UK Advertising Agencies
List of Advertising Agencies in Dubai
List of Advertising Agencies in London
Agencies list with number of counts available
The list below gives an idea of the number of decision-makers available for some categories.
Social Media Advertising Agencies – 3,055 Contacts
Paid Search Advertising – 5,428 Contacts
Print Advertising – 1,962 Contacts
Broadcast Advertising – 2,499 Contacts
Out-of-Home Advertising – 1,415 Contacts
Mobile Advertising – 2,921 Contacts
Direct Mail Advertising – 7,055 Contacts