Sales Manager : 140,000 UK based Sales Managers and Professionals
Sales Manager List
The Sales Managers list is the largest of its type in the UK. It covers Sales professionals from companies operating in all sectors of the UK economy. The database covers all levels of sales from sales executives, sales administration and business development managers, through to Group Heads of Sales and Sales Directors of the very largest companies. The file is highly selectable by job title and seniority, to sector and company size. All the records contain postal addresses, telephone numbers art company level and personal business email addresses.
---
Who should use the Sales Manager List?
The Sales Managers file is ideal for any company that wants to recruit a senior sales professional from a particular sector. Therefore, it is perfect for recruitment agents as well as companies seeking to head hunt from niche sectors. The file is great for publishers of sales and business development journals and information and for sales trainers who want to promote their services.
The Sales Manager email list may be helpful if you are:
seeking to recruit a specialist sales professional
exhibition organiser of Sales and Business Development related events
a recruitment agency with Sales and BDM vacancies
sales training company promoting sales courses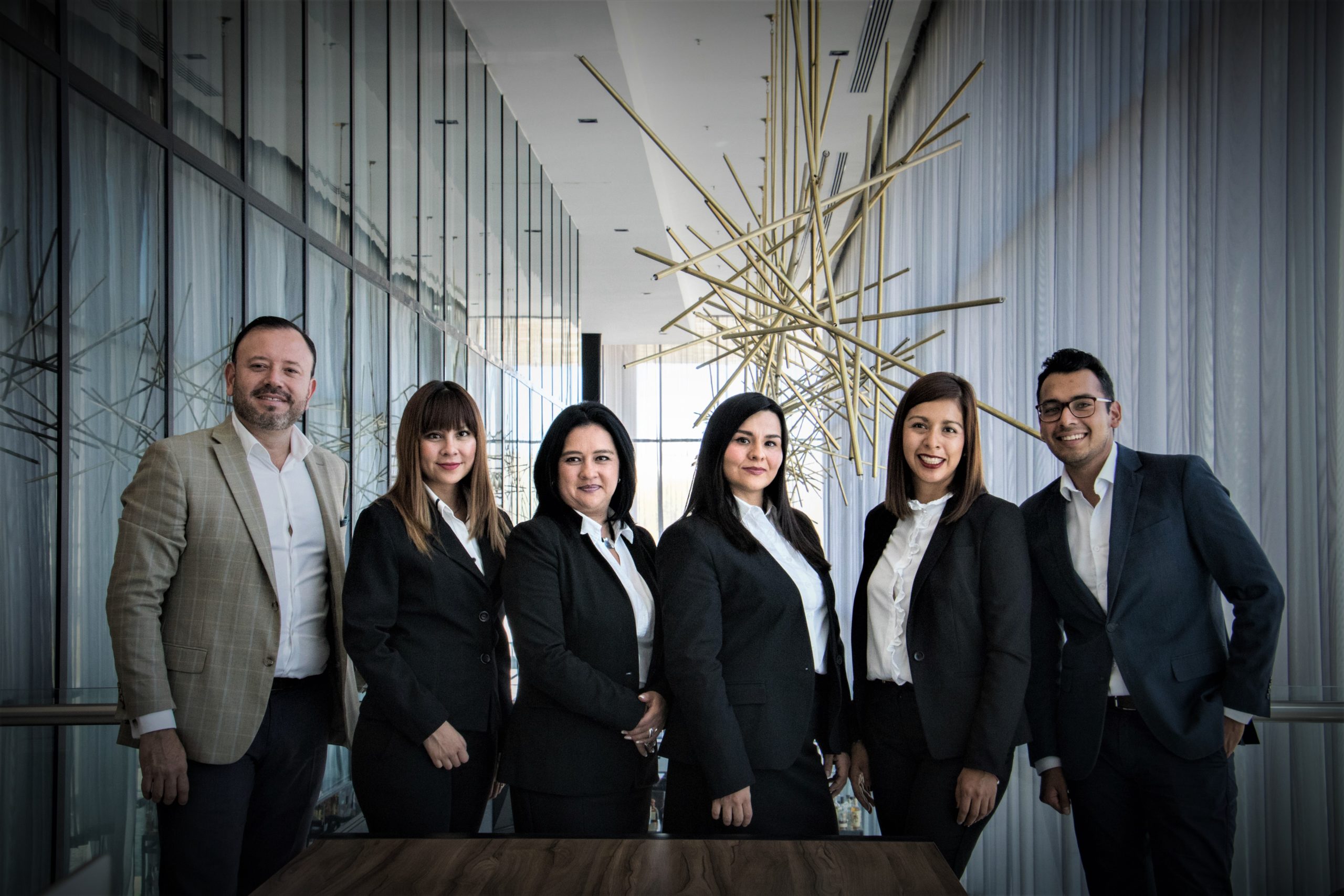 GDPR Compliant. UKMM are committed to using only mailing, email and telephone data that complies with GDPR. All our list are ethically sourced. We offer guidance on how you can maintain your compliance.
Sales Manager List
This list contains over 4000 individual job titles but can be categorised in the following 5 ways:
Sales Managers: 31,459 Contacts
Head of Sales: 3,864 Contacts
Sales Directors: 12,635 Contacts
Sales Executives: 11,089 Contacts
Sales Keyword: 36,923 Contacts
Business Development Email List
The Business Development Email list contains contacts at all levels, and is highly selectable by sector and company size.
Head of Business Development: 1,768 Contacts
Business Development Managers: 18,254 Contacts
Business Development Directors: 4,318 Contacts
Business Development Keyword: 20,632 Contacts
Need advice on the Sales Manager email list or picking your target audience? Get in touch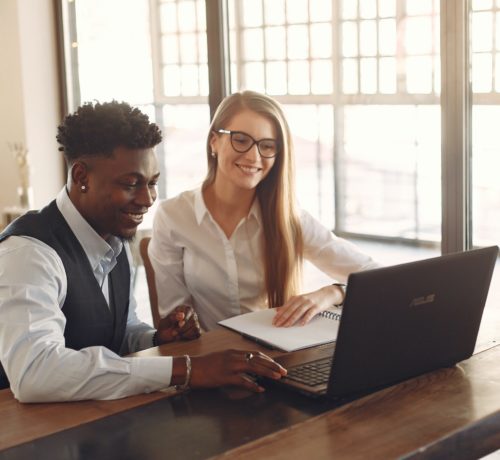 What does the Sales Manager Email List contain?
The information in our database can be filtered down and narrowed by multiple criteria. The list contains the following information for all records:
Personal Business email address (not generic)
Company Name
Company URL
Full name for salutation
First name
Surname
Job Title
Mailing address with postcode
Company Phone Number
Industry
Revenue size indicator
Employee size indicator
Business Lists
If you are looking to market your products and services to senior business contacts then we can help. Our business lists cover all job functions, sectors, company sizes and regions both in the UK and internationally.
Consumer Lists
With access to over 5000 consumer lists, UK Marketing is a single source of data for all consumer targeting. The consumer lists can be selected by age, gender, income, interest area and many more criteria.
Samples and Testing
We're happy to offer samples on any business list we use, both UK lists and international lists. Samples show the field layout giving you confidence of what you are getting. We can also arrange for small test orders on both business lists and consumer lists.