---
Marketing Managers email list allows you to target people holding senior, mid-senior and director level positions in marketing.
How could Marketing Managers Email addresses be used?
This list will get your next email campaign delivered straight to the people who are interested in it and can take an action upon reading.
Nowadays marketing departments are crucial for many companies and often guide the development of products and services. Marketing managers and directors are not only responsible for promoting their businesses, but also take care of allocation of marketing budgets, choosing the marketing direction of the company they are managing as well as introducing new practices and technologies.
If you are an event organiser, manage exhibitions or work in the events industry you may be interested to talk to the potential advertisers. If you have a marketing solution or any other service or product to offer to marketeers, our email list would help you.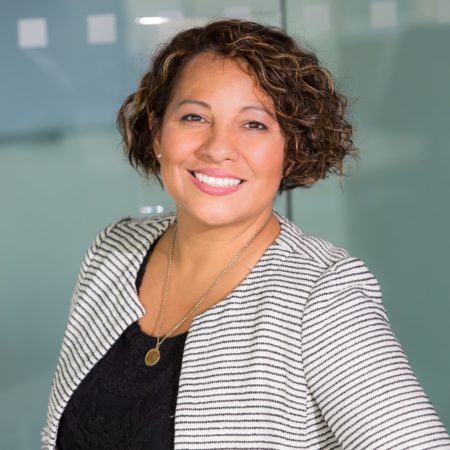 ---
Each Contact Includes:
Marketing Manager's Full Name
Marketing Manager's Personal Business Email Address (not generic)
Marketing Manager's Exact Job Title
Company Name & URL
Mailing Address with City, County, Post Code, Country
Phone & Fax Numbers
Company Industry
Company Revenue & Employee Size Indicator
Marketing Managers Email List Quality Promise
Your list is built to your specification; better open rate and lower pricing.
Free data samples to give you insight into the quality and field layout.
Hundreds of selection criteria: job titles, seniority, industries and sectors, revenue, company size, sic codes or even by keyword.
95% deliverability guarantee.
Use data for 12 months after purchase.
GDPR and CAN-SPAM Act compliant data.
100+ credible and legitimate sources: manual research, survey and feedback forms, directories, IT conferences, trade fairs, industry magazine subscriptions, private email lists and so on.
Email addresses are regularly updated for accuracy and relevance.
We are proud to be a data broker offering the largest marketing managers email list of its type in the UK.
Marketing Managers Email List Contents
Our UK list contains of whopping 60,000+ contacts with email adresses included.
Marketing contacts in the US
Marketing employees in the USA by job title
CMO – 6,118
Partner, Marketing – 2,142
VP of Marketing  – 37,060
Marketing Director – 90,510
Marketing Manager – 120,965
Marketing Specialist – 34,252
Marketing Analyst – 8,217
Marketing Coordinator – 36,294
Marketing Assistant – 16,725
Marketing Associate – 17,869
Marketing Consultant – 8,010
Marketing Intern – 3,598
Marketing contacts in the UK
Marketing employees in the UK by job title
CMO – 681
Partner, Marketing – 470
VP of Marketing  – 1,021
Marketing Director – 10,300
Marketing Manager – 33,021
Marketing Specialist – 1,938
Marketing Analyst – 615
Marketing Coordinator – 4,280
Marketing Assistant – 5,659
Marketing Associate – 978
Marketing Consultant – 1,459
Marketing Intern – 406
Flexible Usage Terms. We offer 3 options depending on your requirements – Outright Purchase, 12 Month Lease and One time Use. All marketing plans and budgets are catered for.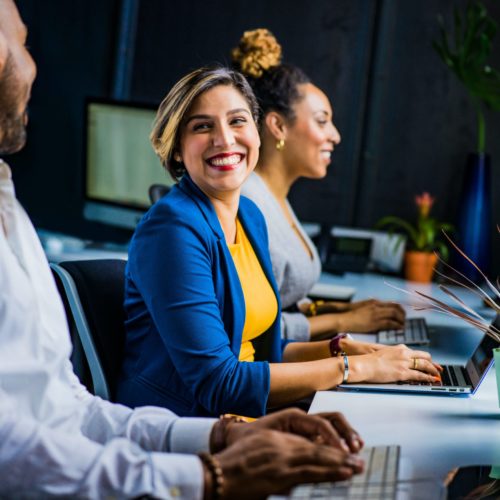 What does the marketing managers email list contain?
This database can be easily split by job title or seniority. You have options to narrow down your results according to your needs by industry, region or size of company. So whether you want to target only senior marketing managers in Sussex or marketing directors of all large companies in the USA – you would get the list of emails matching your requirements. If you are not sure about your selections, just drop us a message and we will advise you on the size of the data list you are looking to access.
List can be narrowed down by:
Job function
Job level
Country
Region
Size of the company
Industry of the company
Company turnover
Need advice on how to approach marketing managers, marketing directors or how to pick your target audience? Get in touch
Email Marketing
UK Marketing has 18 years experience of email marketing. We source the most responsive B2B and B2C lists in the world. We also have a world class email broadcasting platform that is safe sender certified.
GDPR
Since May 2018 UK Marketing has been providing GDPR-compliant data to its clients. The legal basis for processing is either consent or legitimate interest. Both of these legal basis are permitted for direct marketing under GDPR.
International Compliance
UKMM works with the relavant authorities throughout the world to ensure compliance with local data protection legislation. Your data purchase is in safe hands with UK Marketing Management.
---
Testimonials
We ordered a very broad selection of data, covering pretty much all construction industry sectors and I am happy to say that the investment paid off after the first email campaign for us. We will be coming back for more in a few months time.
John and his team have been so great to work with. He was extremely professional and talked us through the process explaining all our options. He asked us many questions about our requirements for the CEO database. It felt like he even had our full business goals in mind and provided input on different strategies we could use to achieve them specifically from a targeting point of view. We have been using UKMM a few times now, they are great.
We used UKMM to target a specific audience of retail investors. John's relationship with the vendor resulted in us getting extra coverage for our client. Thank you John and UKMM. I would recommend working with UKMM.