Mortgage Broker Email List | 5,210 Decision Makers
Need a reliable mortgage broker email list? With our vast database, you can get access to contact details of managers, directors and other senior-level executives within these businesses. Our extensive database covers mortgage brokers based in the UK but we also have access to international companies should you wish to reach a wider audience.
A mortgage broker's job is to review all possible mortgage options available and advise each person based on their specific financial situation and needs. Mortgage brokers typically apply for the mortgage on the buyer's behalf and take a commission from the lender. Their valuable insights can speed up the mortgage process by knowing which lenders and more likely to accept and know how to deal with all the paperwork effectively.
---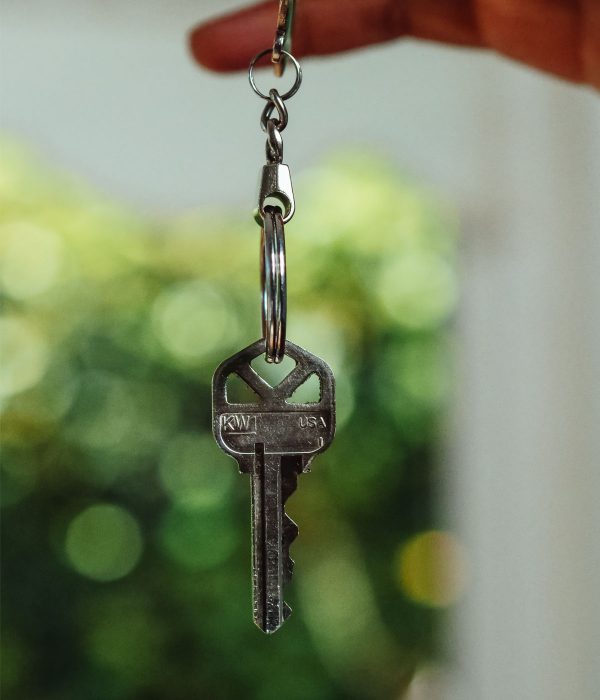 Top 20 Mortgage Brokers in London
Below is a list of the top 20 mortgage brokers in London, many of which are included in our database.
Glen Morris Equity Released 2 U
MortgageFinda
Easystreet Financial Services
Mortgage and Equity Release Partnership LLP
Fitch & Fitch
Retirement Solutions (UK) Ltd – Equity Release
Brick2Brick Mortgage Solutions Ltd
HGC Finance
Heritage Financial Solutions
The Mortgage Consultancy
Solution Finance Partners Ltd
AS Financial
Retirement Solutions (UK) Ltd – Equity Release
Total Finance (Uk) Ltd
Maple Leaf Financial Services
Acuity Professional Mortgage
Simpson Bowers Wealth Management
Clifford Davis Financial Planning Limited
Trinity Finance Ltd
Skyline Mortgage Consultants Limited
---
---
Largest Mortgage Lenders in the UK
Below is a list of the largest mortgage lenders (by market share) in the UK. These are the banks that the mortgage brokers will regularly deal with.
---
Lloyds Banking Group (19.55 market share)
Nationwide BS (12.7% market share)
Santander UK (11.1% market share)
NatWest Group (10.9% market share)
Barclays (9.8% market share)
HSBC Bank (7.2% market share)
Virgin Money (3.9% market share)
Coventry BS (2.9% market share)
Yorkshire BS (2.5% market share)
TSB Bank (2% market share)
Other (13.2% market share)
Market share as of 2021 | Source: Statista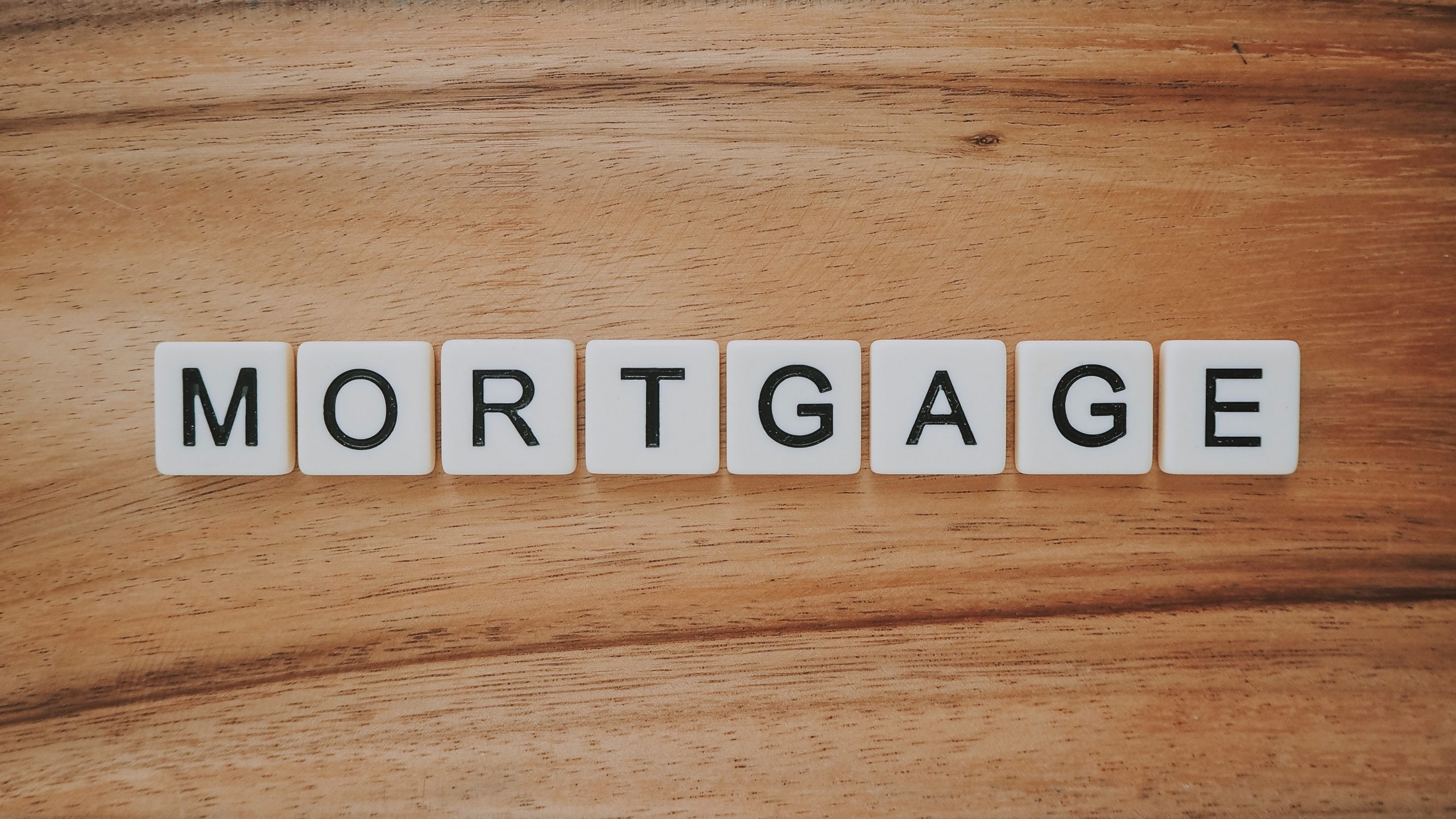 GDPR Compliant. UKMM are committed to using only mailing, email and telephone data that complies with GDPR. We also offer guidance on how you can maintain your compliance.
What Does the Email List of Mortgage Brokers Contain?
The information in our database can be filtered down and narrowed by multiple criteria. The list contains the following information for all records.
---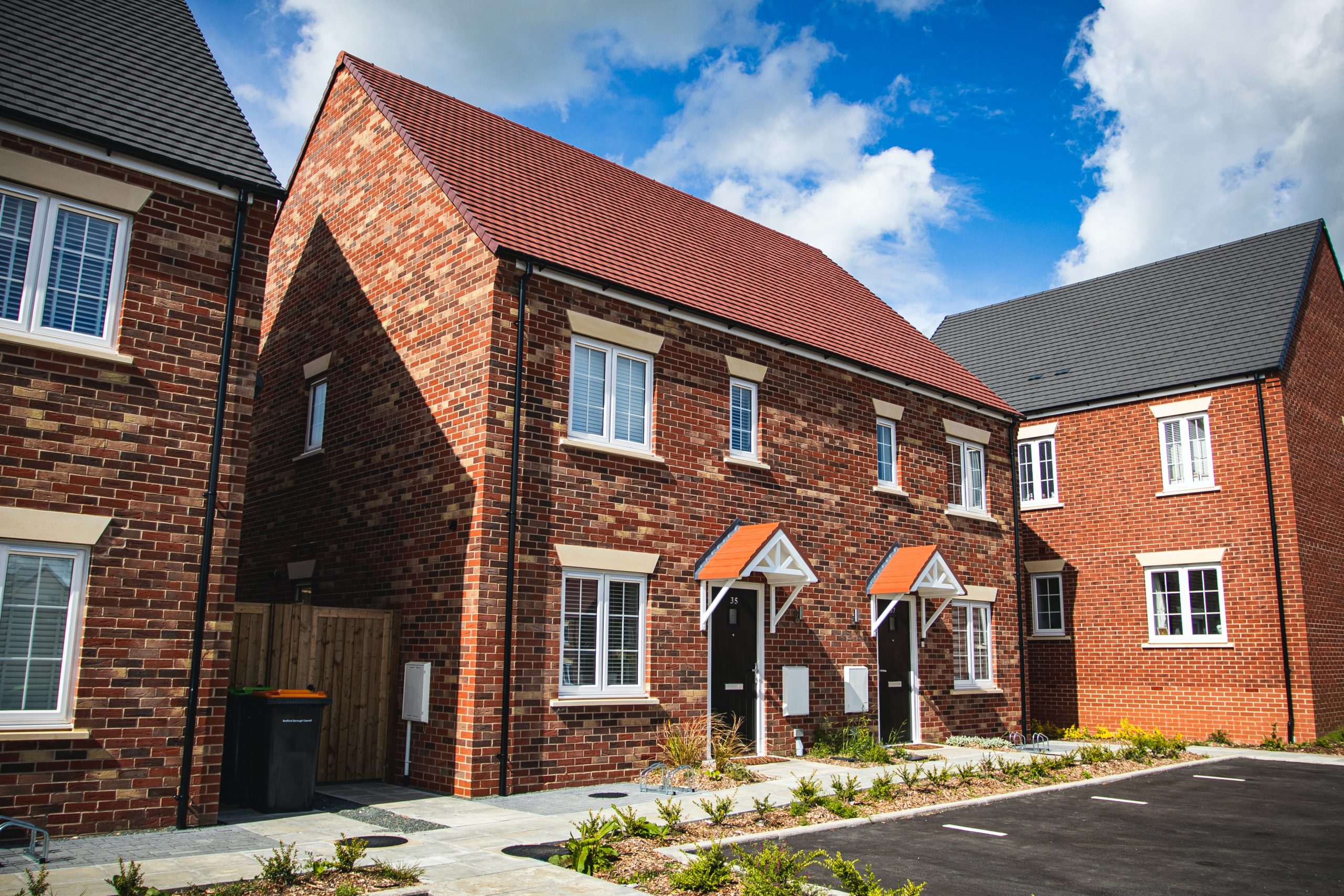 Personal Business email address (not generic)
Insurance Company Name
Company URL
Full name for salutation
First name
Surname
Job Title
Mailing address with postcode
Company Phone Number
Fax Number where available
Industry
Revenue size indicator
Employee size indicator
Testimonials
The data UK Marketing provided has resulted in multiple placements and the unsubscribe rate is very low which indicates good data selection. I will be happy to purchase data from you in the future.
Having dealt with many agencies and list brokers I know how few and far between GOOD ones are. It has been a refreshing change dealing with John McCabe at UK Marketing Management Ltd. When given a brief from me he squirrels away and comes back with in depth information that will help me make the right decisions. We need a few more John McCabe's in the World!
I have used UK Marketing Management as my primary source for list rental and email marketing for around 10 years. The nature of the campaigns we work on usually involves quite obscure and precise targets and rarely if ever have UK Marketing Management failed to come up with good quality data.
---
---
Our Popular Email Lists to Buy
---
Buy Email Lists By Company Industry
Buy Email Lists By Company Specifics
---