List of Companies that use AWS | 64,292 Companies | Email & Phone Data
---
If you are looking to make connections with companies that use AWS (Amazon Web Services) then we have the data for you. We take the hard work out of sourcing contacts and specialise in collecting accurate details for managers, directors and other senior decision-makers within millions of businesses across the UK and worldwide. This list consists of 769,244 contacts employed in 64,292 companies.
Our list of companies using AWS, as with all of our lists, is fully GDPR-compliant meaning you can approach all contacts with your proposal with complete peace of mind. Personalising your marketing communications to these organisations is made easy. Each contact within the list has a full name, job title, email address, and telephone number plus much more detailed information about the company in which they hold the position.
---
64,292 Companies That Use AWS. Each Contact Includes:
Full Name of the Employee
A Personal Business Email Address (not generic)
Exact Job Title
Job level (Executive, Manager, Director, VP, C-level)
Company Name and Website Address
Full Mailing Address with Postcode
Organisation-level Phone & Fax Numbers
Company Industry/ Specialty
Company Revenue & Employee Size Indicator
AWS Users Database Quality Promise
Your list is built to your specification; better open rate and lower pricing.
Free hard bounce replacement 1:1 over the threshold.
Hundreds of selection criteria: job titles, seniority, industries and sectors, revenue, company size, sic codes or even by keyword.
95% deliverability guarantee.
GDPR and CAN-SPAM Act compliant data.
Data is cleansed and verified prior to being sent to you.
A personal account manager who will choose the best data selection for your project.
100+ credible and legitimate sources: manual research, survey and feedback forms, directories, IT conferences, trade fairs, industry magazine subscriptions, private email lists and so on.
Email addresses are regularly updated for accuracy and relevance.
---
List of UK Companies that use AWS by Product Type
Depending on your offering, you may be willing to contact companies that use only specific AWS solutions. Below is the list that gives an overview of number of UK based companies and contacts grouped by the most popular Amazon products.  As we regularly update our data, get in touch with us to find how many records are available to buy that match your requirements.
Depending on your offering, you might be willing to contact companies that use only specific AWS solutions. The list below provides an overview of the number of UK-based companies and contacts, grouped by the most popular Amazon products. As we are continuously updating our data, please get in touch with us to discover how many records matching your requirements are available to buy.
---
Amazon EC2 (Elastic Cloud computing): 1,743 organisations, 8,510 contacts
Amazon RDS (Relational Database Services): 1,055 organisations, 4,921 contacts
Amazon Connect: 563 organisations, 2,387 contacts
Amazon S3 (Simple Storage Service): 471 organisations, 1,996 contacts
Amazon Lambda: 736 organisations, 3,510 contacts
Amazon Cognito: 554 organisations, 2,297 contacts
Amazon Glacier: 201 organisations, 855 contacts
Amazon SNS (Simple Notification Service): 256 organisations, 1,098 contacts
Bonus Service: Amazon Lex: 178 organisations, 710 contacts
Amazon Lightsail: 151 organisations, 638 contacts
Amazon VPC (Virtual Private Cloud): 287 organisations, 1,211 contacts
Amazon Kinesis: 399 organisations, 1,639 contacts
Amazon Inspector: 345 organisations, 1,463 contacts
Amazon Auto-scaling: 121 organisations, 510 contacts
Amazon IAM (Identity and Access Management): 637 organisations, 2,698 contacts
Dynamo DB: 183 organisations, 744 contacts
Amazon SQS (Simple Queue Service): 192 organisations, 810 contacts
Amazon ElastiCache: 108 organisations, 463 contacts
Amazon Chime: 365 organisations, 1,586 contacts
AWS Athena: 910 organisations, 3,941 contacts
CodeCatalyst: 287 organisations, 1,278 contacts
Web Application Firewall: 365 organisations, 1,634 contacts
AWS Amplify: 423 organisations, 1,826 contacts
AWS Rekognition: 226 organisations, 973 contacts
AWS QuickSight: 152 organisations, 655 contacts
AWS Cloudformation: 210 organisations, 896 contacts
AWS Management Console: 355 organisations, 1,543 contacts
---
Contacting Different Companies that use AWS (Amazon Web Services)
In order to start conversations that will bring you leads, we strongly recommend that you personalise your communications, and segment your contacts by categories. For example, our database of AWS users includes 5,581 contacts operating within the Retail sector and 2,487 contacts in the Computer and Technology sector.
Even though we know that all contacts in both of these industries are using AWS, it is likely that they have different requirements and face different challenges. Therefore, you are likely to see a better success rate if you tailor your communications to each category, addressing their specific needs and pain points and how you propose to help.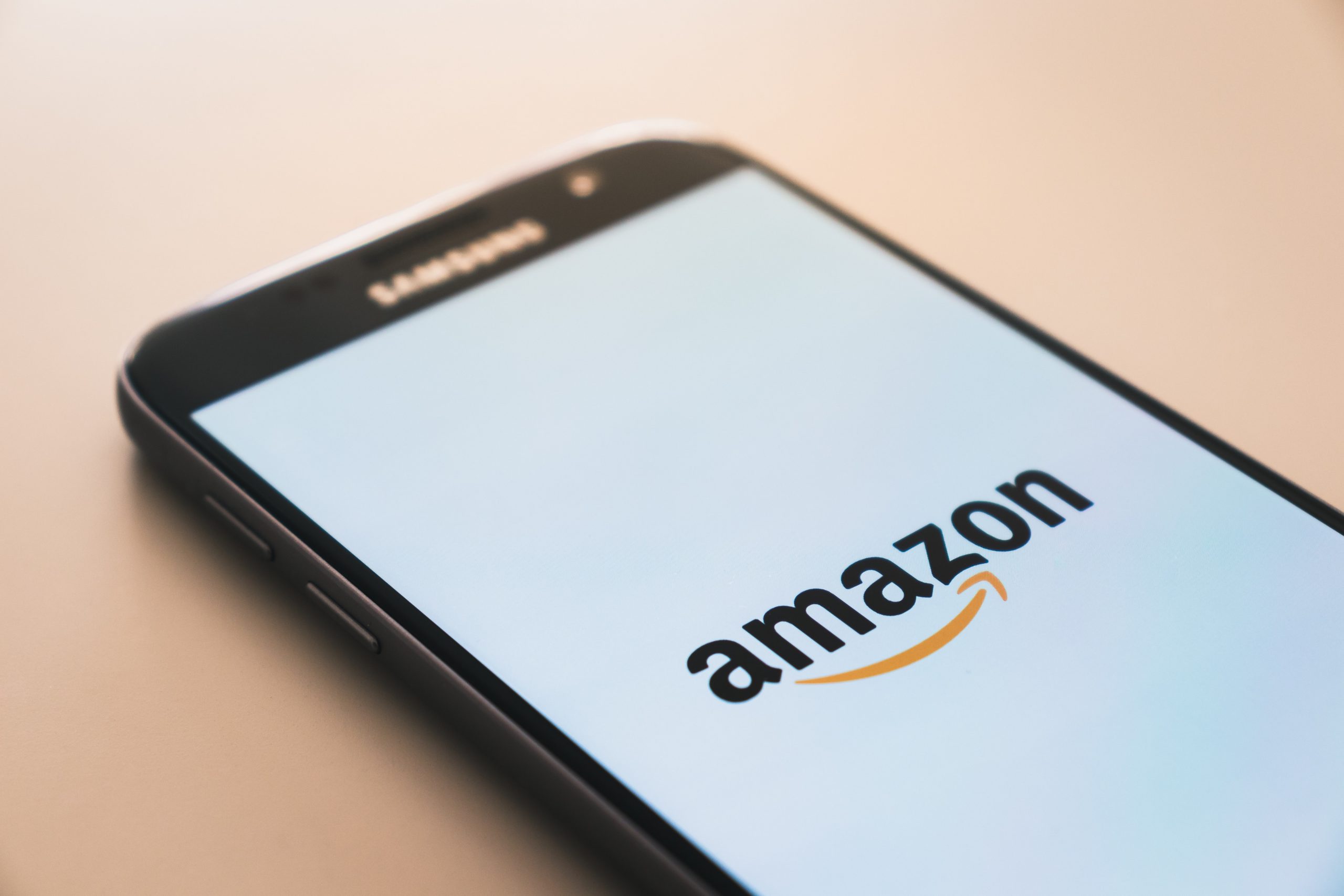 ---
Companies that use AWS by Industry
The below list shows how many contacts using AWS we have in our database, split by the industry in which they are operating.
---
Media / Publishing – 2,500 contacts
Aerospace & Aviation – 367 contacts 
Agriculture / Forestry – 78 contacts
Automotive – 792 contacts
Banking / Accounting / Financial – 3,323 contacts 
Computer & Technology – 2,487 contacts 
Education & Training – 3,299 contacts 
Engineering / Construction – 2,425 contacts 
Travel / Hospitality – 2,910 contacts 
Food & Beverages – 584 contacts 
Government – 991 contacts 
Healthcare – 1,228 contacts 
Insurance – 536 contacts 
Legal – 943 contacts
Manufacturing – 1,172 contacts
Advertising & Marketing – 2,115 contacts
 Non-profit – 1,443 contacts
Pharmaceutical – 499 contacts
Public Relations – 236 contacts
Real Estate – 847 contacts
Retail – 5,581 contacts
Telecommunications – 592 contacts
Transportation / Shipping – 750 contacts
Utilities – 905 contacts
VAR / VAD / System Integrator – 4,997 contacts
GDPR Compliant. UKMM are committed to using only mailing, email and telephone data that complies with GDPR. We also offer guidance on how you can maintain your compliance.
Companies that use AWS by Country
Another great way to segment your data is by location. Similarly to the above, by showing that you have done your research on the organisation (for example, where they are located) and tailoring your approach to appeal to them specifically, you're far more likely to get your foot in the door allowing you to start those important conversations. The below list shows the number of contacts we have for companies that use AWS in each country.
---
Africa – 8,079 contacts
Australia – 28,016 contacts
Argentina – 1,392 contacts
Austria – 1,159 contacts
Belgium – 2,894 contacts
Brazil – 4,006 contacts
China – 2,961 contacts
Canada – 34,766 contacts
France – 13,004 contacts
Germany – 5,039 contacts
India – 27,456 contacts
Indonesia – 2,910 contacts
Ireland – 1,342 contacts
Italy – 9,549 contacts
Japan – 984 contacts
Korea – 835 contacts
Kuwait – 556 contacts
Malaysia – 5,424 contacts
Netherlands – 5,526 contacts
Norway – 6,943 contacts
Russia – 3,925 contacts
Saudi Arabia – 3,014 contacts
Singapore – 6,659 contacts
Spain – 2,413 contacts
Sweden – 1,025 contacts
Switzerland – 1,506 contacts
Taiwan – 145 contacts
Thailand – 1,596 contacts
Turkey – 621 contacts
UK – 41,650 contacts
United Arab Emirates – 11,362 contacts
USA – 532,487 contacts
---
Big Companies that Use AWS
Our database allows us to select companies by their size, whether it is revenue or the number of employees.  Below is the list of the biggest companies that used AWS last time we checked.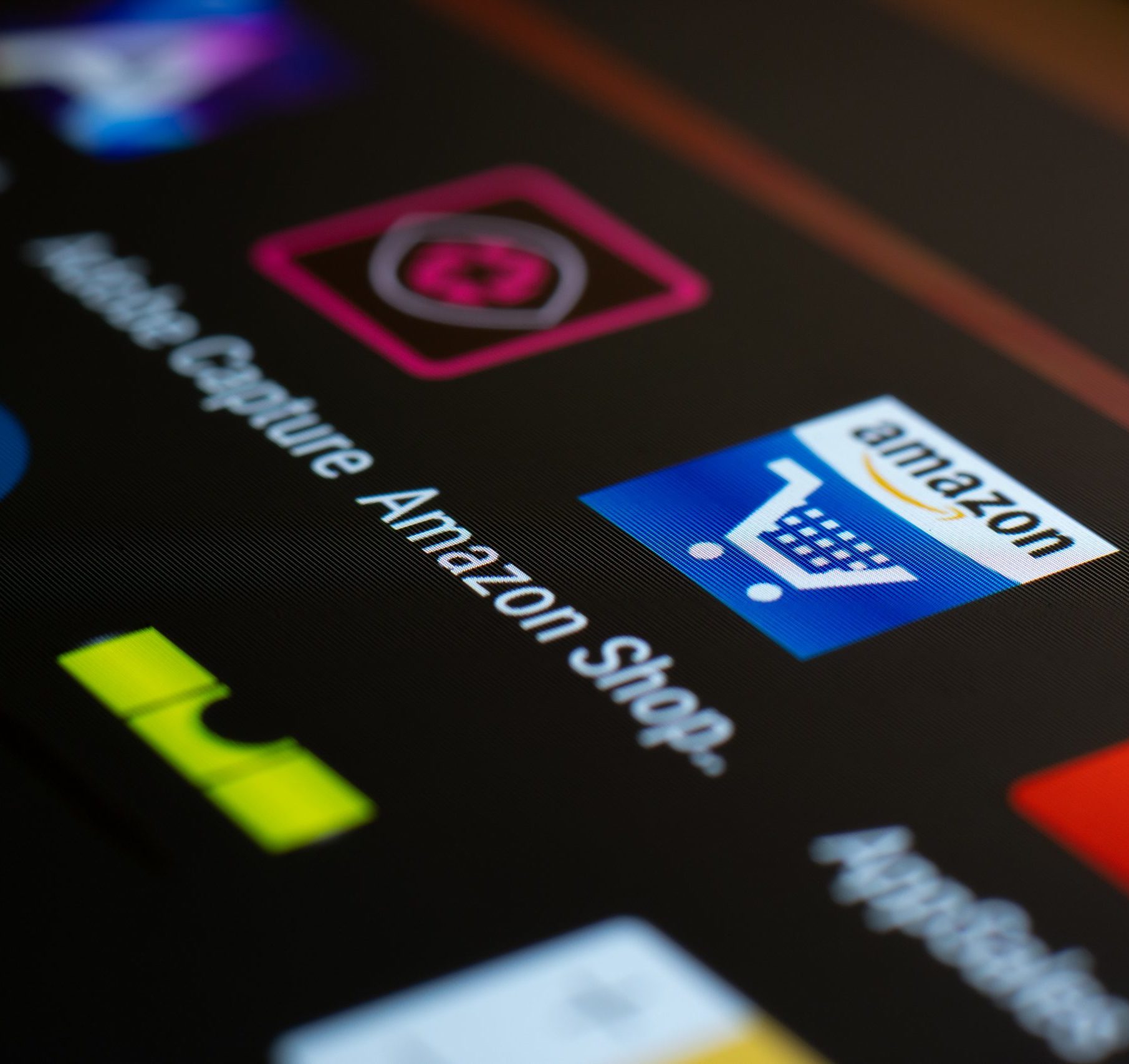 Netflix: One of the most famous AWS users, Netflix relies on AWS for streaming its vast library of content.
General Electric: GE uses AWS for various purposes, including data analytics, machine learning, and industrial Internet of Things (IoT) applications.
Samsung: Samsung leverages AWS for its SmartThings platform, which connects and manages IoT devices.
Airbnb: The popular accommodation-sharing platform uses AWS for hosting and other infrastructure needs.
Adobe: Adobe has utilized AWS to power some of its Creative Cloud services and products.
Pinterest: Pinterest uses AWS to host its image-heavy social media platform.
Capital One: The financial institution has moved much of its infrastructure to AWS, leveraging cloud technology for its banking operations.
BMW: BMW has utilized AWS for its connected vehicle services and applications.
---
Testimonials
The data UK Marketing provided has resulted in multiple placements and the unsubscribe rate is very low which indicates good data selection. I will be happy to purchase data from you in the future.
I have been dealing extensively with UK Marketing Management Ltd for several years now after a personal recommendation and have found them to be a breath of fresh air ! On each and every occasion I have found the company to be both ethical and conscious of the importance of purchasing data at a competitive price. I would not hesitate to use them as my first choice and recommend them to any other company that is looking for a long term relationship with a data broker. If you are unsure initially your first order when delivered will tell you all you need to know
We have been working with John and his team since the beginning of lockdown and where all other data suppliers have failed John has succeeded. I would fully recommend UK Marketing Management as they seem to get the job done and goes out of his way to deal with our requirements.