Bra Companies List | Email, Phone & Postal Data |GDPR Compliant
---
Looking to bra companies in bulk? Get access to our database of bra companies employees with names, email addresses, phone data and positions held within the company.
---
Top 40 Companies from Bra Companies List
The list below represents a selection of the top bra companies from our database. These companies are amongst the largest bra brands on the market. With this database you can get access to these companies employees contact data and target the right people in charge with your marketing message.
---
Freya
Ewa Michalak
Curvy Kate
Fantasie
Parfait By Affinitas
Elomi
Chantelle
Natori
B.tempt'd By Wacoal
Aerie
Pour Moi
Kris Line
Betsey Johnson Intimates
Freya Swim
Le Mystére
Shock Absorber
Gorsenia
Simone Perele
Flirtelle
Wonderbra
Cleo
Panache
Comexim
Victoria's Secret
Wacoal
Bravissimo
Masquerade
Panache Sport
Goddard
Fauve
Cacique
Claudette
Calvin Klein
Lepel
Tutti Rouge
Freya Active
Prima Donna
Maidenform
La Senza
Goddess
Flexible Usage Terms. We offer 3 options depending on your requirements – Outright Purchase, 12 Month Lease and One time Use. All marketing plans and budgets are catered for.
---
This list will allow to talk directly to bra companies. The list includes multiple companies types that can be included or excluded from the selection, according to your preferences. You can target online bra brands or brands with multiple physical stores. If you need something more specific, like sustainable brands, we will do a search for you to see how many of those we have on our database.
Should you wish to target bra companies within the UK only or internationally, get in touch with us, let us know whom you'd like to get in touch with and we will provide you with data specifics and prices.
---
---
What Does the List of Bra Companies Contain?
The information in our database can be filtered down and narrowed by multiple criteria. The list contains the following information for all records:
---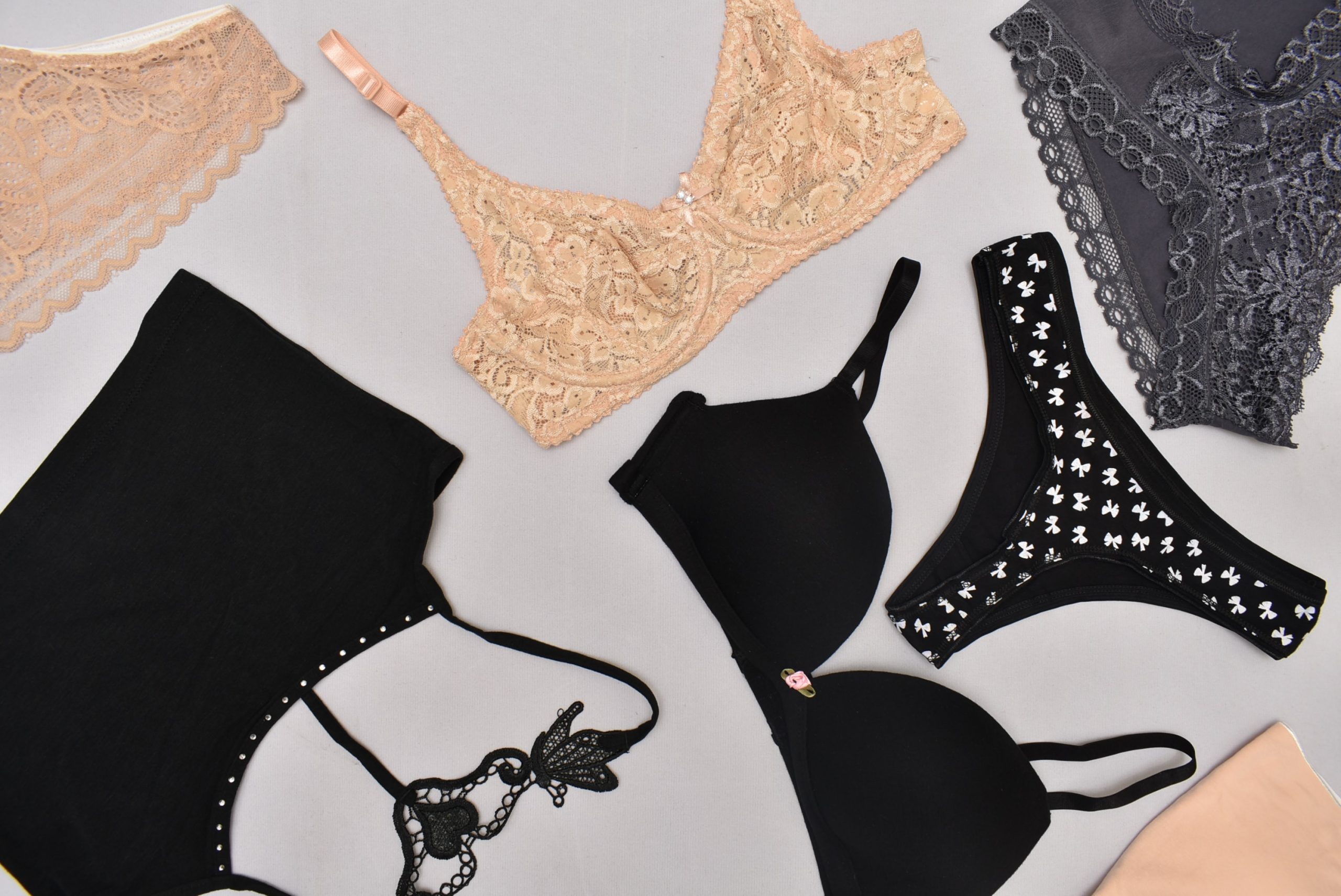 Personal Business email address (not generic)
Company Name
Company URL
Full name for salutation
First name
Surname
Job Title
Mailing address with postcode
Company Phone Number
Fax Number where available
Industry
Revenue size indicator
Employee size indicator