Approach 18,000+ UK Clothing Retailers, Manufacturers & Wholesalers
---
The UK Clothing Retailers List is a database of clothing, footwear and accessories companies including womenswear, menswear, fashion shops, and shoe shops, as well as the supply chain clothing manufacturers, clothing wholesalers and clothing distributors. International data is also available.
---
---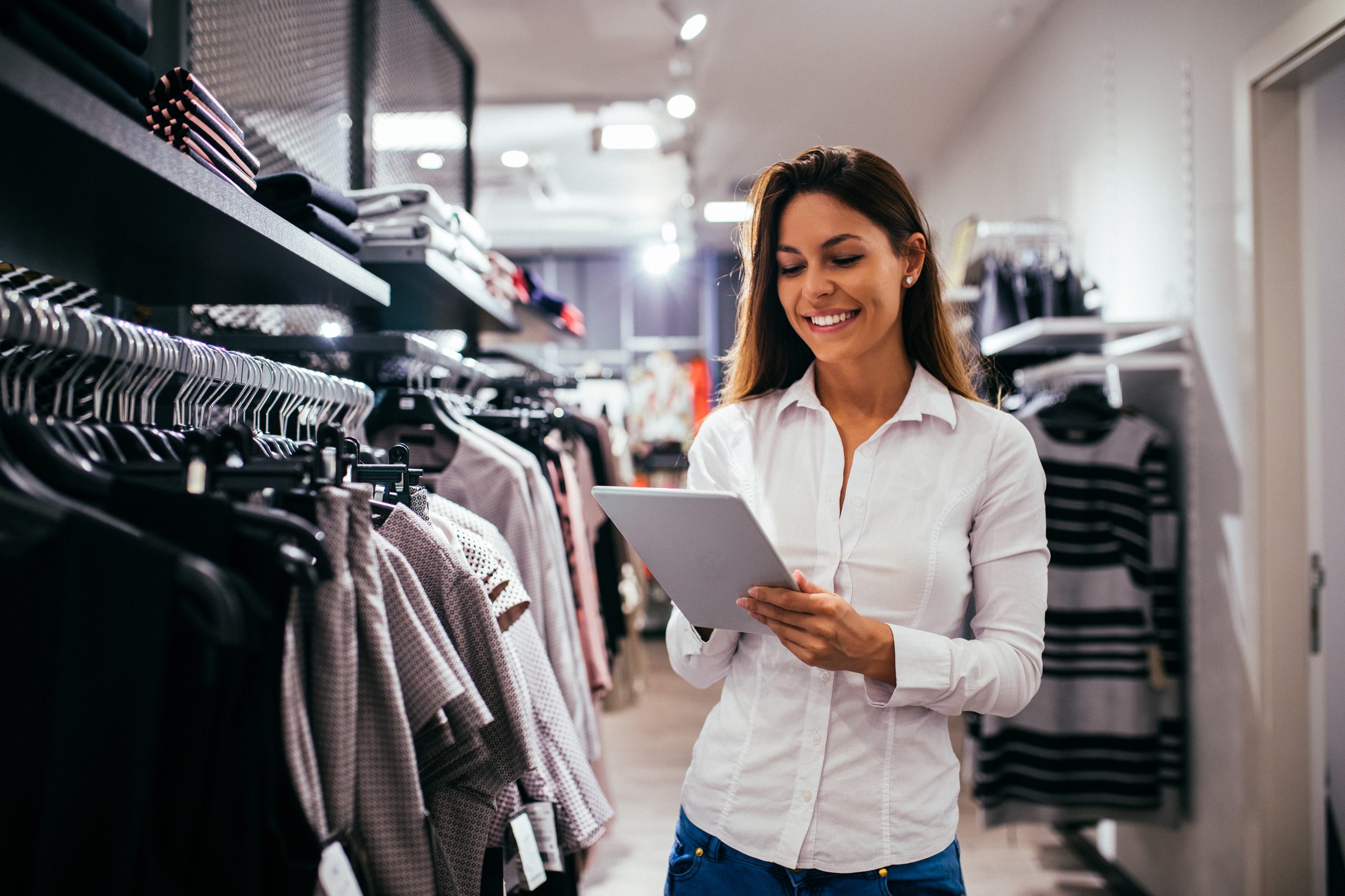 What does the UK Clothing Retailers list contain?
The information in our database can be filtered down and narrowed by multiple criteria. The list contains the following information for all records:
Personal Business email address (not generic)
Company Name
Company URL
Full name for salutation
First name
Surname
Job Title
Mailing address with postcode
Company Phone Number
Fax Number where available
Industry
Revenue size indicator
Employee size indicator
Flexible Usage Terms. We offer 3 options depending on your requirements – Outright Purchase, 12 Month Lease and One time Use. All marketing plans and budgets are catered for.
Examples of UK Clothing Retailers Lists
Please find examples of our UK Clothing Retailers, Manufacturers and Wholesalers lists below.
UK Fashion Retailers List
Overview: Named managers and c-level executives within 6000 ladieswear stores, 3300 menswear stores, 750 clothing manufacturers, 800 clothing wholesalers, 60 clothing accessory manufacturers
Source: Own research
QTY: 11,000
Min Order: £500
Selections: Company size, Geographic, SIC code, job title
Media: Mailing, Email, Tele
British Clothing Manufacturers and Wholesalers
(sub-sector of the Fashion Retailers List)
Overview: Named managers and executives. Budget holders.
Source: Thomson Directories
QTY: 4,060
Min Order: 2000
Selections: Company size, Geographic, SIC code, job title
Media: Mailing, Email, Tele
---
Clothing and Fabrics – Manufacturers
Overview: With named senior decision maker
Source: Teleresearch
QTY: 3,235
Min Order: £500
Selections: Company size, Geographic, SIC code, Type of location, Type of premises
Media: Mailing, Email, Tele
Other Retailers Lists
We also have clothing retailers' lists covering bridal shops, children and babywear retailers, clothing alterations outlets, designer womenswear stores, shoe repairers and tailors.
Please send your enquiries via the contact us form.
GDPR Compliant. UKMM are committed to using only mailing, email and telephone data that complies with GDPR. All our list are ethically sourced with subscribers willing to receive relevant information. We also offer guidance on how you can maintain your compliance.
UK Clothing Retailers by Job Title
Our UK Clothing Retailers contact list covers a wide range of C-Level Executives across the UK clothing industry.  Data can be filtered our by multiple criteria, for example job title.
Clothing Retailers
| | | |
| --- | --- | --- |
| Titles | Companies | Contacts |
| CEO | 172 | 214 |
| Owner/ President | 214 | 268 |
| COO | 23 | 29 |
| CIO/ CTO | 11 | 21 |
| CFO | 17 | 42 |
| CMO | 4 | 9 |
| Partners | 43 | 105 |
| Managing Director | 112 | 263 |
| General Manager | 67 | 162 |
| Other C-Level | 92 | 134 |
| VP | 55 | 121 |
| Director | 710 | 1,887 |
| Total | 1,520 | 3,255 |
Need advice on your list of UK Clothing Retailers or picking your target audience? Get in touch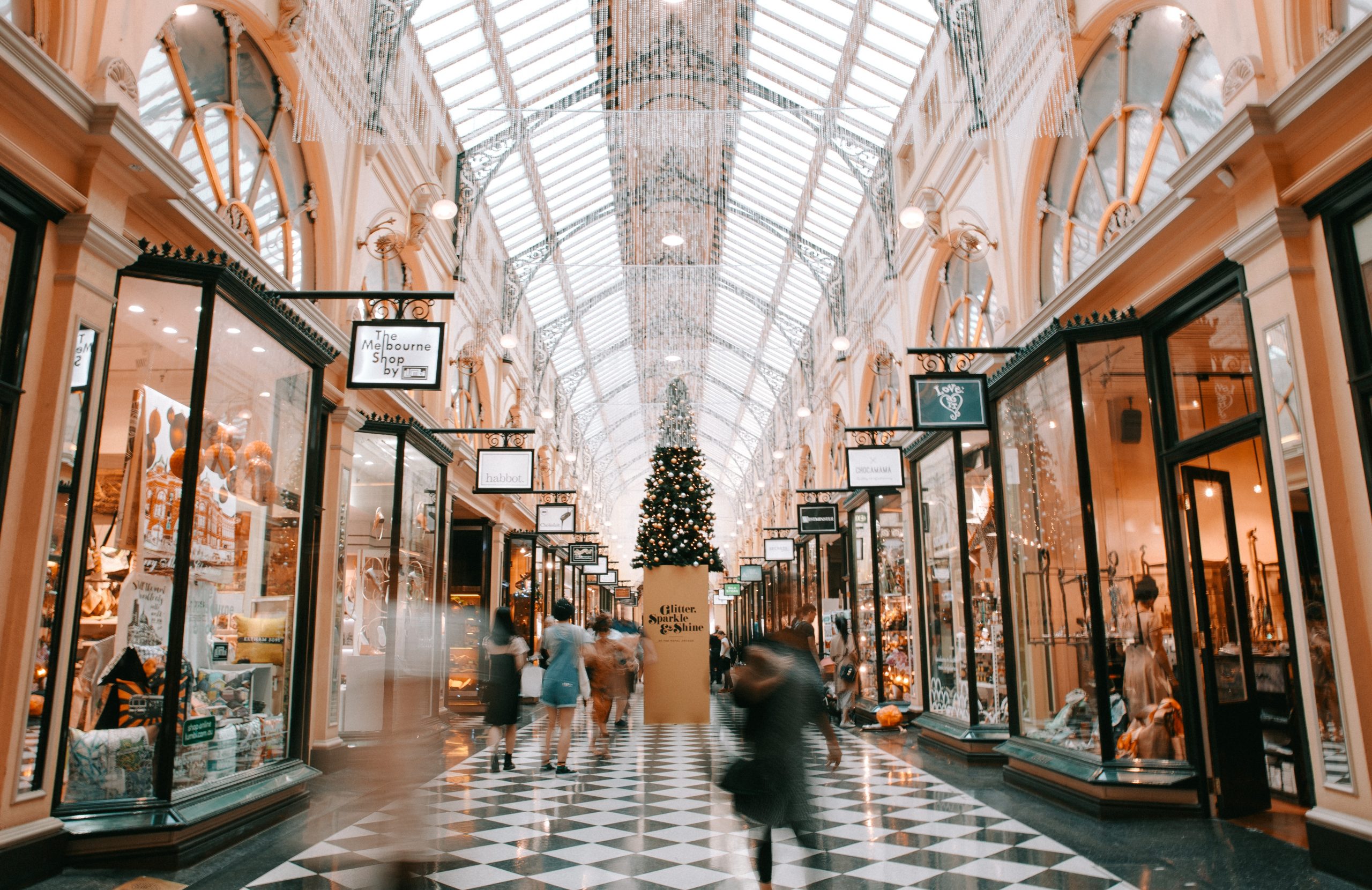 The UK's Top 10 Largest Clothing Retailers
Primark
Marks & Spencer
Next
George
Arcadia
T.K.Maxx
JD Sports
Tesco
Debenhams
John Lewis
Customer Feedback
Impressed with the service. Data was sourced very quickly. I was also offered multiple options for various sets of data, each coming with a unique overview, quantities and prices, so I was able to choose the best option for my company.
Great service. I've got accurate, high quality data tailored to my exact needs.
Will be using UK Marketing Management again. Good value and clean data.
---
Our Popular Email Lists to Buy
---
Buy Email Lists By Company Industry
Buy Email Lists By Company Specifics
---