Retail Buyers Database | Email List of Top Retail Buyers
Our extensive list of retail buyers can help you make those vital connections to grow your business. Our database of retail buyers contains a network of thousands of senior decision-makers with their contact details, meaning you can start conversations with the right people straight away. From UK clothing retailers to international homeware shops – all these buyer contacts are now available for your marketing campaigns.
---
Retail Buyers Database – Overview
Buyers for the retail business are responsible for researching customer trends, sourcing and/or developing new clothing and accessory ranges and bringing those ranges into store. Buyers work very closely with other key people in the fashion industry such as designers and marketing directors.
Their key responsibilities are:
Analysing buyer habits
Predicting fashion trends
Understanding KPI's (Key Performance Indictors) such as level of sales
Meeting and negotiating with suppliers
Sourcing new designers
Attending trade fairs and building connections with designers and outlets
Presenting new lines to the business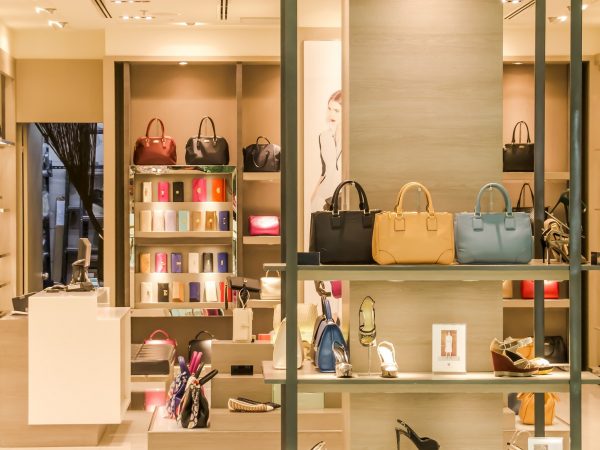 ---
Each Retail Buyer Record Includes:
Full Name of the Retail Buyer
A Personal Business Email Address (not generic)
Exact Job Title / Buyer Specialty
Job level (Executive, Manager, Director, VP, C-level)
Company Name and Website Address
Full Mailing Address with Postcode
Organisation-level Phone & Fax Numbers
Company Industry/ Specialty
Company Revenue & Employee Size Indicator
Retail Buyer Database Quality Promise
Your list will be built to your specification
95% deliverability guarantee
Free hard bounce records replacement over the threshold
Hundreds of selection criteria: job titles, seniority, industries and sectors, revenue, company size, sic codes or even by keyword.
GDPR-compliant data
Email addresses are regularly updated for accuracy and relevance
Unlimited data usage
Data is cleansed and verified prior to being sent to you
A personal account manager who will choose the best data selection for your project
GDPR Compliant. UKMM are committed to using only mailing, email and telephone data that complies with GDPR. We also offer guidance on how you can maintain your compliance.
A to Z list of our Retail Buyers Database
We can provide you with contacts belonging to the following types of businesses. Please note that this list, as with all of our lists, is updated often so please get in touch to receive the most up-to-date information.
Apparel & Accessories Retail
Automobile Parts Stores
Consumer Electronics & Computers Retail
Department Stores, Shopping Centers & Superstores
Drug Stores & Pharmacies
Flowers, Gifts & Specialty Stores
Furniture
Petrol Stations & Convenience Stores
Grocery Retail
Home Improvement & Hardware Retail
Jewelry & Watch Retail
Motor Vehicle Dealers
Office Products Retail & Distribution
Other Rental Stores (Furniture, A/V, Construction & Industrial Equipment)
Pet Products
Record, Video & Book Stores
Sporting & Recreational Equipment Retail
Toys & Games
Video & DVD Rental
Vitamins, Supplements & Health Stores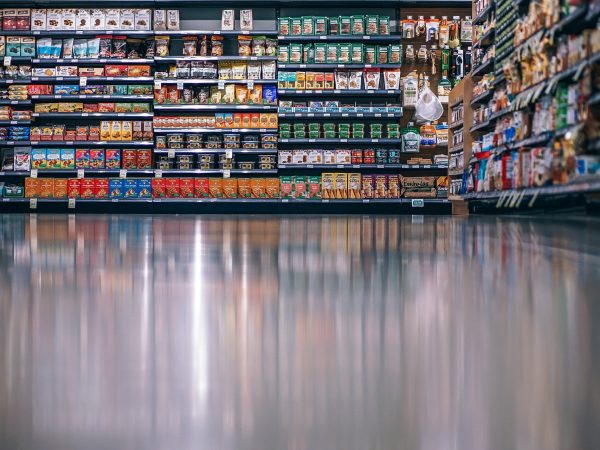 Why Purchase the Retail Buyers Database?
With our Retail Buyer Database, you'll have access to a key contacts within retail organisations. spread across the whole of the UK.
You will get access to the following data for each contact:
personal email
full name
company size
company address
phone number
company revenue indicators and more…
You'll be able to work with our agents to target the right person in each retail business to suit your own needs.
Some of our Customer Feedback
Very well-organised, with detailed information about each CIO's company, industry, and contact details. Made outreach a hell of a lot easier and we're pleased to say that our campaign overall was successful. Doubt it would have been possible without the help of uk marketing management team.
As an IT professional, I was looking for a comprehensive and reliable CIO contact list for our most recent business campaign. I came across the CIO contact list from UK Marketing Management and was immediately impressed with the depth and accuracy of the data... Not to mention the service received from John from the offset. Thanks very much.
I recently purchased the CIO contact list from UKMM to help me connect with IT decision-makers in my industry. As a small business owner, it can be challenging to get in touch with the right people who can help me grow my business. However, this contact list has made it much easier for me to find and connect with CIOs. I've found the contact details to be accurate and up-to-date, which has saved me a load of time and energy in my outreach efforts.
UK Marketing Management is a great supplier of email databases. We have purchased CFO lists in the past and this is by far the best quality list we have received. We are very happy with our purchase and look forward to working with UK Marketing Management again. I would highly recommend them to anyone looking for a trustworthy company that provides accurate data.
I needed to get in touch with my ideal prospects and I took the chance of buying a list which contained email addresses of CFOs and other senior finance executives. My experience was very good: I am happy with the data that I received and the quick response from my initial inquiries.