Contact Librarians in the UK or Worldwide with this Library Business Email List
---
The library business email database provides access to contact details of hundreds of librarians in charge in the UK and abroad, from supervisors up to corporate systems managers and deputy directors. This email list covers both: public and privately owned libraries and is perfect if you are looking to promote an IT solution, book or publishing house.
---
---
22,799 Librarian Contacts. Each Record Includes:
Librarian's Full Name
Librarian's Personal Business Email Address (not generic)
Exact Job Title
Library's Name and Website Address
Librarian's Full Mailing Address with Postcode
Librarian's Phone & Fax Numbers
Library's Revenue & Employee Size Indicator
Property Management Companies Email List Quality Promise
Your list will be built to your specification
95% deliverability guarantee
Free hard bounce replacement 1:1 over the threshold
GDPR-compliant data
Email addresses are regularly updated for accuracy and relevance
Use data for 12 months after purchase
Data is cleansed and verified prior to being sent to you
A personal account manager who will choose the best data selection for your project
---
Library Business Email List by Job Title
The list can be narrowed down by multiple criteria, depending on the needs of your project. A few common examples of librarian job titles can be found below:
---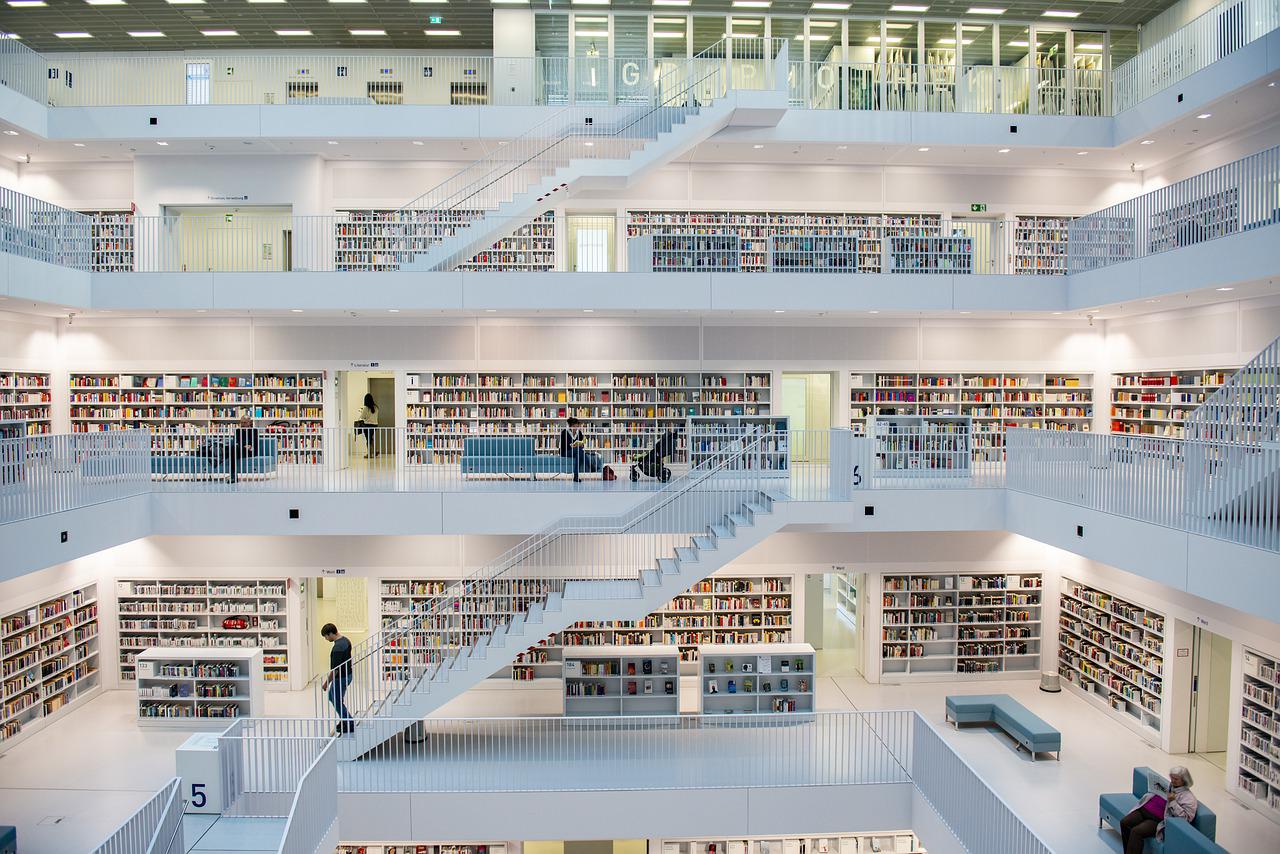 Library Owners or CEO
Library Directors
Library Managers
Library Assistants or Technicians
Librarians and Library Supervisors
Registry Systems Developers
Database Managers
Digital Librarians
Other professionals employed in libraries may be employed in fields such as HR, accounting or IT. IT departments and IT support are incredibly important for larger libraries, as they heavily rely on library management systems for their day-to-day operations.
GDPR Compliant. UKMM are committed to using only mailing, email and telephone data that complies with GDPR. We also offer guidance on how you can maintain your compliance.
Who Should Use the Library Business Email List?
This email list provides direct access to the inboxes of people responsible for managing budgets and acquiring stock for libraries. These are the people who will be making the decision on library refurbishment and IT systems upgrades. Library managers often work with local communities and are often interested in improving their learning and development offering. All in all, senior librarians take responsibility for the strategic development of library services.
---
Libraries provide a broad range of services, not limited to books. They can rent out other types of media such as CDs and DVDs. They actively work with digital content, providing their members with access to digital copies of books, newspapers and audio recordings. Libraries are also often equipped with computers, printers and copiers for public use. This wide range of services makes working with libraries more appealing than ever.
The librarian email list is helpful for:
Library management systems providers
Architects and interior designers
Facility management companies
IT infrastructure providers
Publishers and book shops
Workshop providers and public speakers
Local communities & artists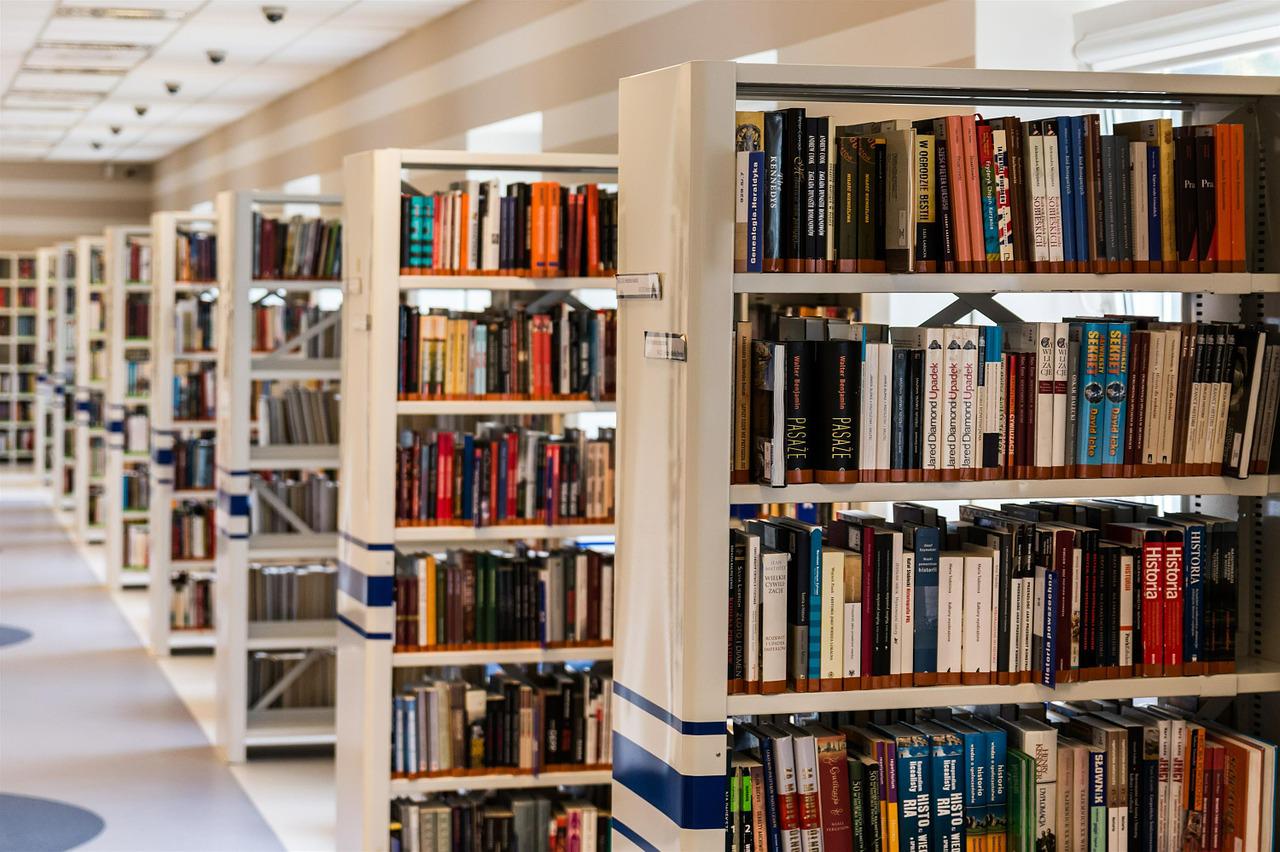 ---
Library Email List By Country
Should you wish to contact librarians abroad, that is also possible. All contacts come with an email address, phone number, company name and other helpful fields. All contacts are English speakers employed on decision-making roles. Data is valid as of 30/06/2022. Please contact us to get the up-to-date count, as we are likely to have more data now.
---
Africa: 755 emails
Australia: 1,260 emails
Argentina: 11 emails
Austria: 32 emails
Belgium: 54 emails
Brazil: 21 emails
China: 106 emails
Canada: 1,355 emails
Denmark: 47 emails
Finland: 65 emails
France: 31 emails
India: 552 emails
Indonesia: 96 emails
Ireland: 184 emails
Israel: 72 emails
Italy: 115 emails
Japan: 42 emails
Kenya: 38 emails
Korea: 49 emails
Kuwait: 21 emails
Malaysia: 136 emails
Mexico: 32 emails
Netherlands: 68 emails
Nigeria: 55 emails
Norway: 81 emails
Qatar: 32 emails
Poland: 46 emails
Russia: 25 emails
Saudi Arabia: 63 emails
Singapore: 138 emails
Spain: 55 emails
Sweden: 67 emails
Switzerland: 36 emails
Taiwan: 42 emails
Thailand: 49 emails
Turkey: 51 emails
UK: 1,492 emails
United Arab Emirates: 158 emails
USA: 15,267 emails