List of Care Homes in UK | 10k Contacts | High Quality Cleansed Data | GDPR Compliant
Empower your marketing campaigns with our verified data, tailored to your project needs. Our list of UK Care Homes database consists of 9,852 contacts, all complete with email and postal data.
---
List of Care Homes in UK – Overview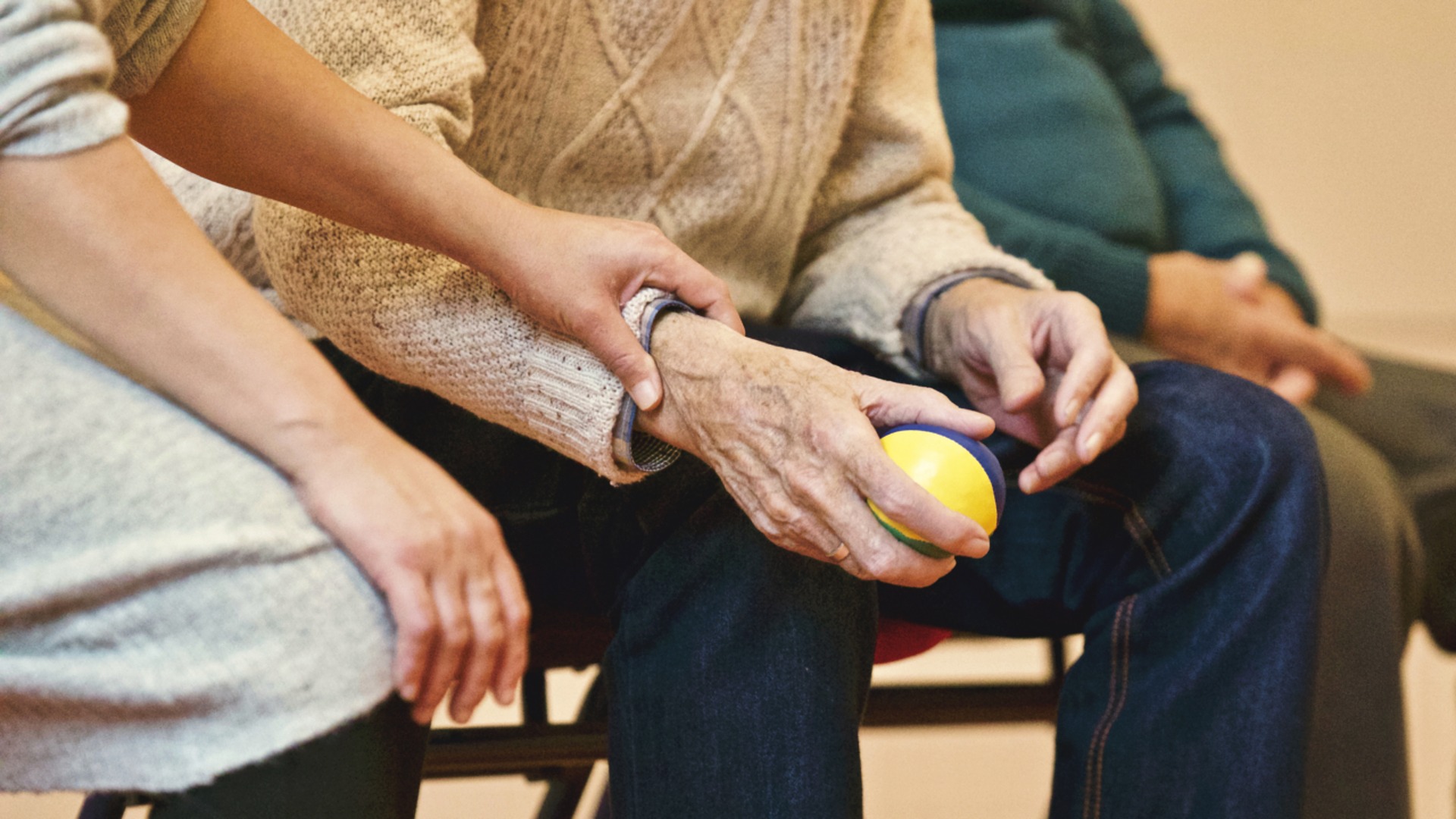 The UK has an ever increasing aging population. According to the Office for National Statistics, there are over 15.5 million people aged 60 or over which accounts for 23% of the UK population.
With better healthcare and welfare services, people are living well into 'old age', there are 3.2 million people at the age of 80 and over, nearly 600,000 of those are aged 90 or older.
The need for Care homes in the UK is only going to increase due to this ever-growing aging population. It is predicted that by the year 2041, there will be over 3 million people aged 85+ which is more than a 100% increase on today's figures.
With this information in mind, it's no surprise that there are over 18,000 care homes in the UK alone. Our list of UK Care Homes ensures that contacting those locations is made simple for you and your business needs. Get in Touch today to find out more.
UKMM are committed to using only mailing, email and telephone data that complies with GDPR. We offer guidance on how you can maintain your compliance.
List of Care Homes in UK by Job Titles
Our data can be split by multiple criteria, according to the needs of your project. The list below shows data segmented out by job titles.
---
Owner/ Founder: 79 contacts
President/ CEO: 426 contacts
CFO: 55 contacts
CIO/ CTO: 36 contacts
COO: 78 contacts
Chief's: 410 contacts
Partner: 128 contacts
Managing Director: 321 contacts
General Manager: 115 contacts
VP's: 649 contacts
HR Directors: 110 contacts
Operation Manager: 855 contacts
Sales & Marketing Decision Makers: 299 contacts
IT Decision Makers: 259 contacts
Directors: 1,768 contacts
Managers: 4,264 contacts
---
List of Care Homes in UK – FAQ
How many care homes are there in the UK?
According to carehome.co.uk, website that lists all care homes registered with their country's regulatory body, as of 24th March 2021 there were 17,598 care home in the UK. With 12,471 of them being residential care homes and 5,127 nursing homes.
How much are care home fees in the UK?
According to carehome.co.uk, in April 2021 the monthly average cost of living in residential care home is £2816 and receiving nursing care costs on average £3552. Costs may vary depending on the nursing care required, as some conditions may require more attention and labor. Also, cost will be dependent on the location, with London care homes being amongst the most expensive ones.
---