Discover a List of Companies Using Epicor ERP | 542 Companies | 2,510 Contacts
List of Companies Using Epicor ERP
---
Here at UKMM, we pride ourselves on being a multi-service direct mail, data and email marketing agency. With a mission to provide exceptional quality marketing data, and with access to 2000 quality databases worldwide (that's around 6 million emails!), we are confident we have what you're looking for.
What is Epicor ERP?
Epicor ERP, now newly named Kinetic, is a cloud ERP (Enterprise Resource Planning) solution designed and built with manufacturers, for manufacturers. It allows project managers to analyse and take control of a project and innovate without limits.
With real-time data and guided learning, Epicor software allows businesses to future-ready themselves and accelerate growth in a flexible and scalable manner. The software will take care of project estimation, planning, scheduling, costing and supply chain logistics.
If companies using Epicor ERP are your target audience then we have a comprehensive list for you.
GDPR Compliant. UKMM are committed to using only mailing, email and telephone data that complies with GDPR. All our list are ethically sourced with subscribers willing to receive relevant information. We also offer guidance on how you can maintain your compliance.
Top Epicor ERP Users by Industry and Country
---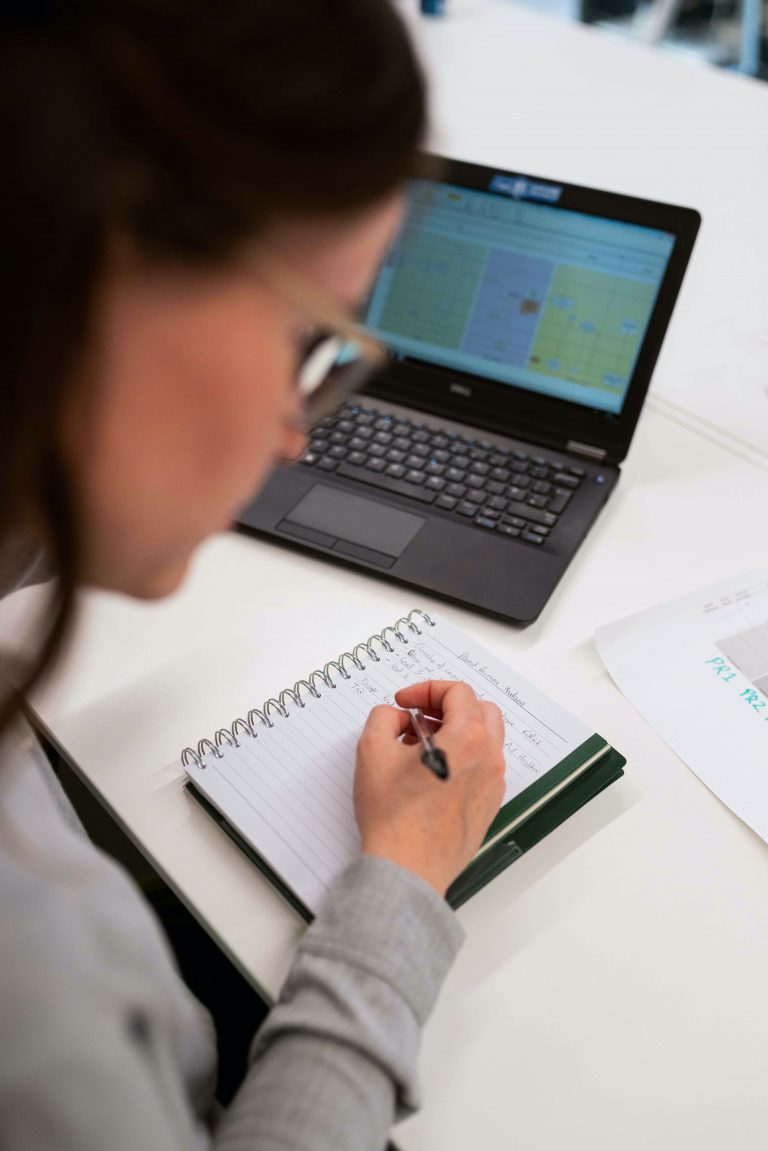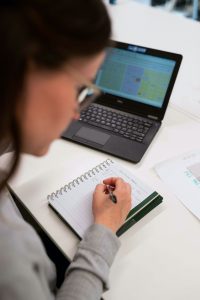 By Industry
• Manufacturing
• Healthcare
• Professional Services
• Distribution
• Retail
• Construction and Real Estate
• Banking and Financial Services
• Life Sciences
• Non Profit
• Transportation
By Country
Australia
United States
New Zealand
United Kingdom
Fiji
Papua New Guinea
United Arab Emirates
---
---
What does the list of companies using Epicor software contain?
---
The information in our database can be filtered down and narrowed by multiple criteria. The list contains the following information for all records:
Personal Business email address (not generic)
Company Name
Company URL
Full name for salutation
First name
Surname
Job Title
Mailing address with postcode
Company Phone Number
Industry
Revenue size indicator
Employee size indicator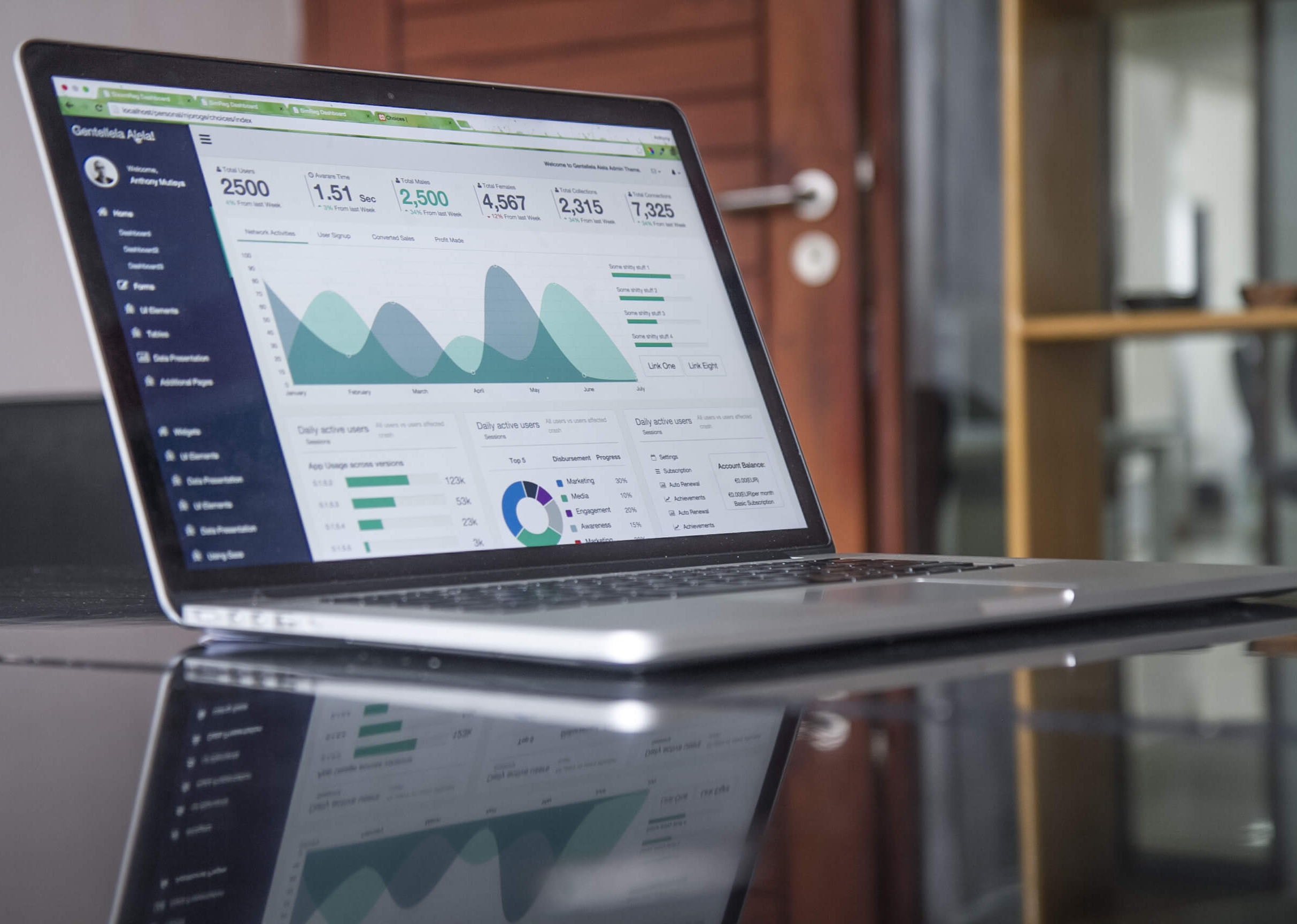 ---