Microsoft Dynamics Users List | 17,655 Contacts
Microsoft Dynamics Users List
---
Our Microsoft Dynamics customer list includes names, email addresses, telephone number and mailing addresses of directors, managers and other senior decision-makers within these companies. If you are looking for a tailored contact list of companies using this software then please get in touch with us today.
Microsoft Dynamics 365 is a high-performing CRM system that effortlessly enables businesses to manage their sales, marketing, service, finance, operations etc, in one place. The system brings together customers and products, people and data, and bridges the gap between sales and service with the aim to move businesses forward. This CRM system is a collaboration tool that is used by huge global brands such as Coca-Cola, HP and BMW.
If the companies currently using Microsoft Dynamics are the people you want to connect with, we have the database for you. Our contact lists include all of the information you need to start conversations with your target audience.
GDPR Compliant. UKMM are committed to using only mailing, email and telephone data that complies with GDPR. All our list are ethically sourced with subscribers willing to receive relevant information. We also offer guidance on how you can maintain your compliance.
Microsoft Dynamics Customer List by Product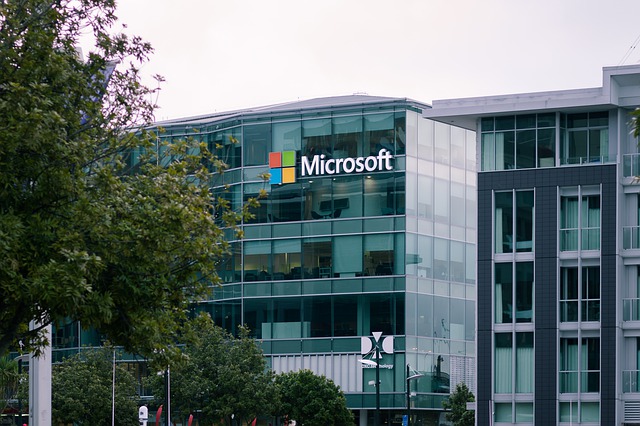 If you are interested in a specific Microsoft Dynamics product or module, that data can also be supplied. If the solution you are interested in is not on the list, send us a message, as we likely to be able to source the required data for you.
Microsoft Dynamics GP
Microsoft Dynamics 365 for Finance and Operations (previously called Microsoft Dynamics AX)
Microsoft Dynamics 365 Business Central (Microsoft Dynamics NAV)
Microsoft Dynamics 365 Customer Service (Microsoft CRM)
Microsoft Dynamics for Retail (Microsoft Dynamics RMS, QuickSell 2000 and Dynamics POS)
And others
---
Who Would Use the Microsoft Dynamics Users List?
This database is highly recommended for marketers that wish to promote their service to a multitude of businesses in a variety of sectors. A selection of sectors are as follows.
Recruitment Agencies
Training Companies
IT Suppliers
Procurement Specialists
Software Suppliers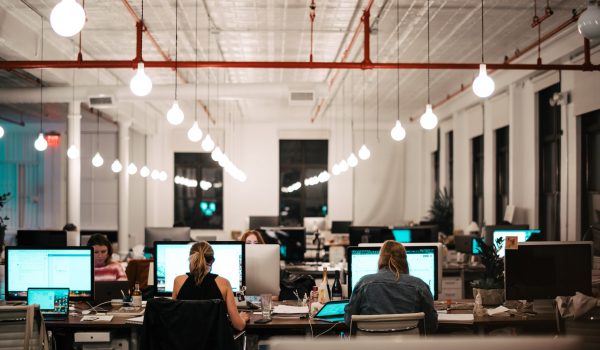 Microsoft Dynamics Users List by Industry
As well as including names, email addresses and telephone numbers, etc, the list of Microsoft Dynamics users can also be filtered and sorted by industry and country. Below are examples of what industries the list includes.
---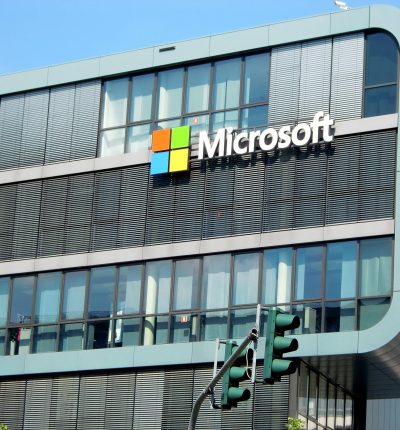 Agriculture – 224 Contacts
Business Services – 1,996 Contacts
Cities, Towns & Municipalities – 185 Contacts
Construction – 743 Contacts
Consumer Services – 328 Contacts
Education – 543 Contacts
Energy, Utilities & Waste Treatment – 463 Contacts
Finance – 875 Contacts
Government – 410 Contacts
Healthcare – 732 Contacts
Hospitality – 685 Contacts
Insurance – 274 Contacts
Law Firms & Legal Services – 226 Contacts
Manufacturing – 3,223 Contacts
Media & Internet – 294 Contacts
Metals & Mining – 401 Contacts
Organizations – 168 Contacts
Real Estate – 355 Contacts
Retail – 1,992 Contacts
Software – 3,007 Contacts
Telecommunications – 320 Contacts
Transportation – 184 Contacts
And more…
---
---
---
Here at UKMM, we pride ourselves on being a multi-service direct mail, data and email marketing agency. With a mission to provide exceptional quality marketing data, and with access to 2000 quality databases worldwide (that's around 6 million emails!), we are confident we have what you're looking for.
---
List of Companies Using Microsoft Dynamics by Revenue
Our database of Microsoft Dynamics users can be filtered by a variety of parameters. One common option for our customers is to filter the companies by size, based on their revenue. This will allow you to tailor your marketing communications to be more appealing to each company and therefore giving you the best possible return on your investment. Our list includes the following:
$500,000 – $1 mil. – 108
$1 mil. – $5 mil. – 529
$5 mil. – $10 mil. – 1,326
$10 mil. – $25 mil. – 1,550
$25 mil. – $50 mil. – 1,924
$50 mil. – $100 mil. – 3,251
$100 mil. – $250 mil. – 1,443
$250 mil. – $500 mil. – 1,257
$500 mil. – $1 bil. – 1,510
$1 bil. – $5 bil. – 1,628
Over $5 bil. – 3,129
---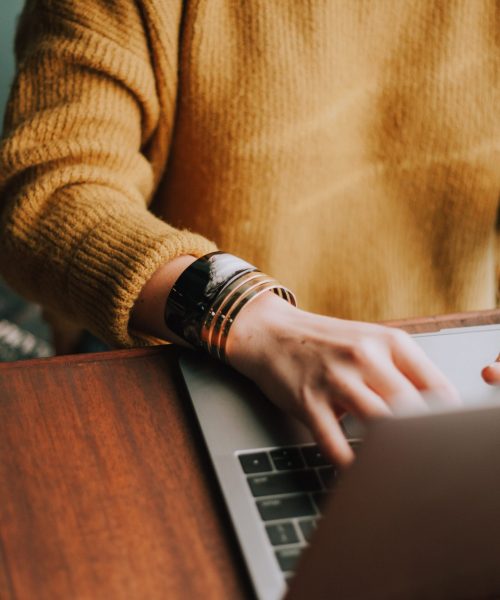 Get in touch with us today for further information on our list of companies using Microsoft Dynamics 365.
---
---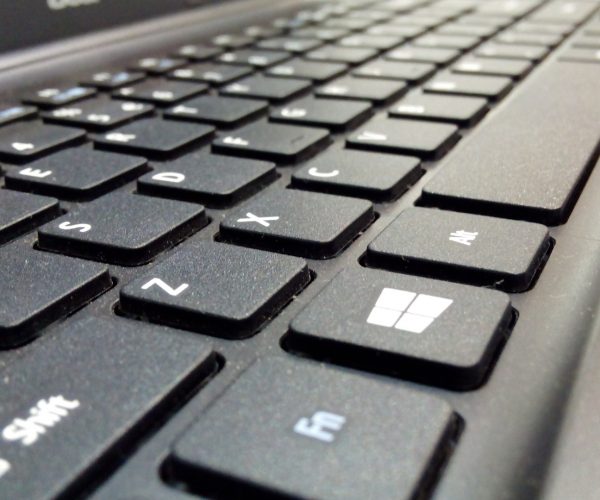 What does the list of companies using Microsoft Dynamics contain?
The information in our database can be filtered down and narrowed by multiple criteria. The list contains the following information for all records:
Personal Business email address (not generic)
Company Name
Company URL
Full name for salutation
First name
Surname
Job Title
Mailing address with postcode
Company Phone Number
Industry
Revenue size indicator
Employee size indicator
Testimonials
John and the team at UKMM have been fantastic. They've been understanding with changing deadlines and projects that have had to be delivered to short timelines. Our direct mail goes out in up to four different formats, adding complexity to a large mailout and the team have always handled this well, getting everything out to time and budget.
I have used UK Marketing Management as my primary source for list rental and email marketing for around 10 years. The nature of the campaigns we work on usually involves quite obscure and precise targets and rarely if ever have UK Marketing Management failed to come up with good quality data.
I was dubious about buying data to help with my email campaigns and required a GDPR-compliant method to do so. UK Marketing Management provided a helpful and extensive data list which met my needs and will ultimately save us a huge amount of research time. I would recommend to others.