List of Companies Using SYSPRO | 4,940 Companies | 22,745 Contacts
---
Are you looking for a comprehensive and reliable SYSPRO customer list?  We have the database for you! Here at UK Marketing Management, we specialise in gathering accurate, GDPR-compliant contact data from millions of organisations around the world. Our lists include full names, job titles, email addresses, telephone numbers, mailing addresses, and other valuable information. If you need to connect with managers, directors, and other senior decision-makers within companies using SYSPRO-ERP, don't hesitate to get in touch today and tell us about your requirements.
SYSPRO is a company that specialises in providing Enterprise Resource Planning (ERP) software solutions. It has been in the ERP market for several decades and has a customer base spanning globally. Their software is designed to integrate and streamline different aspects of a business's operations, including manufacturing, distribution, finance, human resources, and more.  SYSPRO offers ERP software tailored to specific industries, such as manufacturing, distribution, food and beverage, automotive, electronics, and more.
---
 22,745 Contacts in Companies Using SYSPRO. Each customer record includes:
Full Name of the Employee
A Personal Business Email Address (not generic)
Exact Job Title
Job level (Executive, Manager, Director, VP, C-level)
Company Name and Website Address
Full Mailing Address with Postcode
Organisation-level Phone & Fax Numbers
Company Industry/ Specialty
Company Revenue & Employee Size Indicator
SYSPRO Customer List Quality Promise
Your list is built to your specification; better open rate and lower pricing.
Free hard bounce replacement 1:1 over the threshold.
95% deliverability guarantee.
Outright purchase: you have full ownership and control over data.
GDPR and CAN-SPAM Act compliant data.
Data is cleansed and verified prior to being sent to you.
A personal account manager who will choose the best data selection for your project.
100+ credible and legitimate sources: manual research, survey and feedback forms, directories, IT conferences, trade fairs, industry magazine subscriptions, private email lists and so on.
Email addresses are regularly updated for accuracy and relevance.
---
---
SYSPRO Customers by Company Type
SYSPRO products are predominantly used by mid-sized enterprises. Among their primary solutions are ERP, CRM, POS systems, and a range of complementary products and services. SYSPRO's ERP solution stands out as one of their most popular products, tailored to meet the needs of distributors and manufacturers.
As with all of our databases, you can filter the SYSPRO customers database by a number of different categories. When preparing your marketing communications to these decision-makers, it is recommended to tailor your approach to each contact. For example, companies using SYSPRO that are operating within the Consumer Packaged Goods industry are likely to have different requirements and face different challenges than those working within the Automotive industry.
Depending on your offering and project needs, you have the ability to select data based on geography or industries. By categorising your contacts and creating personalised communications, you significantly increase your chances of initiating those crucial conversations.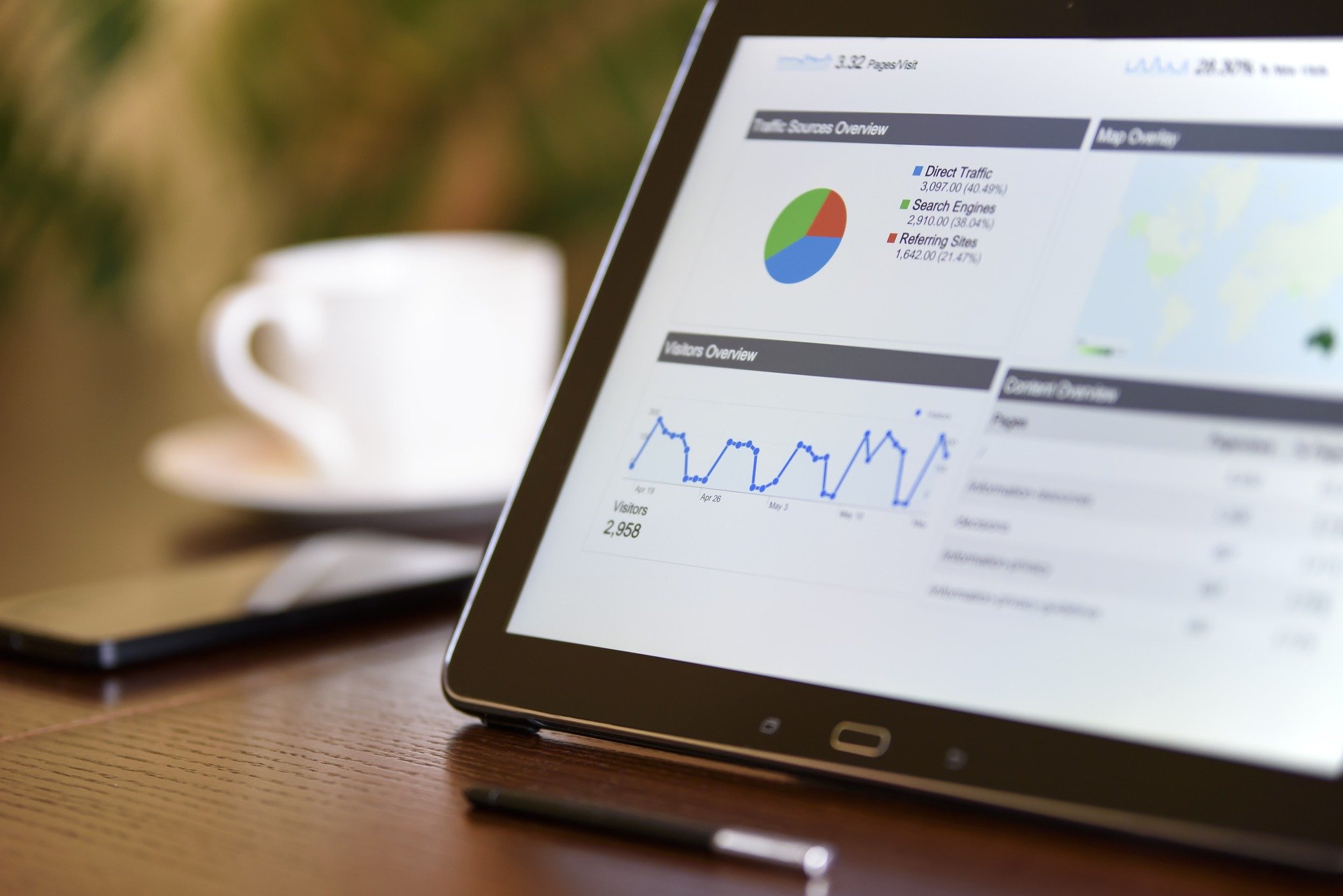 ---
SYSPRO Customers by Industry
The below list shows the number of contacts we have for companies using SYSPRO, categorised by the industry in which they operate.
---
Agriculture – 78 Contacts
Business Services – 610 Contacts
Cities, Towns & Municipalities – 65 Contacts
Construction – 249 Contacts
Consumer Services – 112 Contacts
Cultural – 9 Contacts
Education – 184 Contacts
Energy, Utilities & Waste Treatment – 162 Contacts
Finance – 305 Contacts
Government – 142 Contacts
Healthcare – 253 Contacts
Hospitality – 240 Contacts
Insurance – 96 Contacts
Law Firms & Legal Services – 80 Contacts
Manufacturing – 1,132 Contacts
Media & Internet – 105 Contacts
Metals & Mining – 142 Contacts
Organizations – 58 Contacts
Real Estate – 124 Contacts
Retail – 762 Contacts
Software – 910 Contacts
Telecommunications – 112 Contacts
Transportation – 64 Contacts
GDPR Compliant. UKMM are committed to using only mailing, email and telephone data that complies with GDPR. All our list are ethically sourced with subscribers willing to receive relevant information. We also offer guidance on how you can maintain your compliance.
SYSPRO Customers – Sample Data
All of our lists include the following information: Salutation, Full Name, Company Name, Company Website, Email Address, Telephone Number, Mailing Address, Job Title, Industry, Revenue Size Indicator, Employee Size Indicator and other information. The below information is dummy data for a company using SYSPRO, so you can see how the information is presented.
---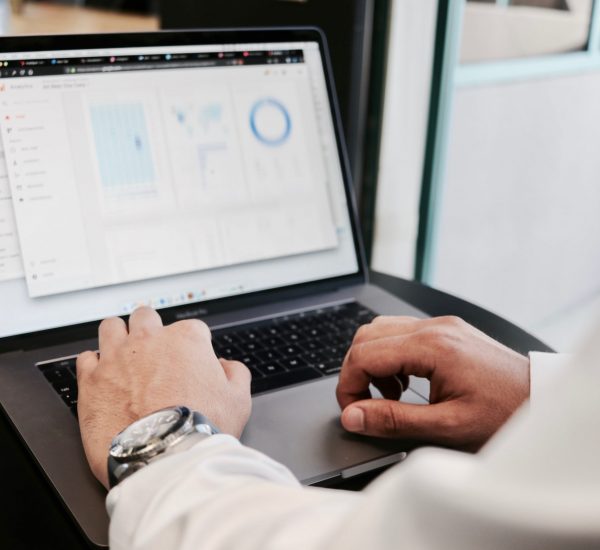 | | |
| --- | --- |
| Company | Resolute IT Company |
| Website | www.resoluteitcompany.com |
| Salutation | Mr |
| Contact Name | John Smith |
| Job Title | Managing Director |
| Job Level | C-Level |
| Job Function | Management |
| Email Address | john.smith@resolute.com |
| Physical Address | 123 Berlington Road |
| City | London |
| State | London |
| Zip/Post Code | United Kingdom |
| Country | Europe |
| Time Zone | Greenwich Mean Time (GMT) |
| Phone Number | 0123 456 789 |
| Industry | Computer & Technology |
| Annual Revenue | $100 mil. – $250 mil. |
| Employee Size | 500 – 1,000 |
---
Global SYSPRO Customers Contact List
SYSPRO is commonly used among companies based in the UK, USA, and Singapore. If you're interested in extending your outreach beyond the UK, simply reach out to us. We can provide you with the breakdown of available contacts for companies using SYSPRO, categorised by country, industry, company size in terms of revenue or employees, and other sub-categories.
Testimonials
Having dealt with many agencies and list brokers I know how few and far between GOOD ones are. It has been a refreshing change dealing with John McCabe at UK Marketing Management Ltd. When given a brief from me he squirrels away and comes back with in depth information that will help me make the right decisions. We need a few more John McCabe's in the World!
UK Marketing Management gave us detailed advice on the data source that most suited our business needs and provided the data swiftly and in a user friendly format. We have now used the company's services twice and are impressed by it's efficient and targeted approach.
We have been working with John and his team since the beginning of lockdown and where all other data suppliers have failed John has succeeded. I would fully recommend UK Marketing Management as they seem to get the job done and goes out of his way to deal with our requirements.