Pharmacist Email Addresses | List of UK Pharmacies
---
The list consists of 2,158 pharmacist email addresses from across the UK. With this list you can directly contact the person you need in order to move your own project forward. We can also supply you with international pharmacists data if required. The list is fully GDPR-compliant when used on the basis of legitimate interest. We will assist you with your compliance ongoing if required, as well as execution of the marketing campaign if required.
List of UK Pharmacies – Overview
The contacts in the list control large budgets and purchasing power for nearly 500 individual pharmacies. All the contacts are available to contact via email, as well as by post or telephone. The file is UK wide but can be segmented by region. These pharmacists are ideally placed to purchase large volumes of PPE (Personal Protective Equipment) for distribution among the general population.
Should you wish to contact individual pharmacies or people holding certain positions at pharmacies, such as pharmacy managers or technicians, just message us and we will let you know the volume of data available to you. UK pharmacies list can be narrowed down by the following criteria:
Size of the pharmacy
Pharmacy revenue
Pharmacy location
and many others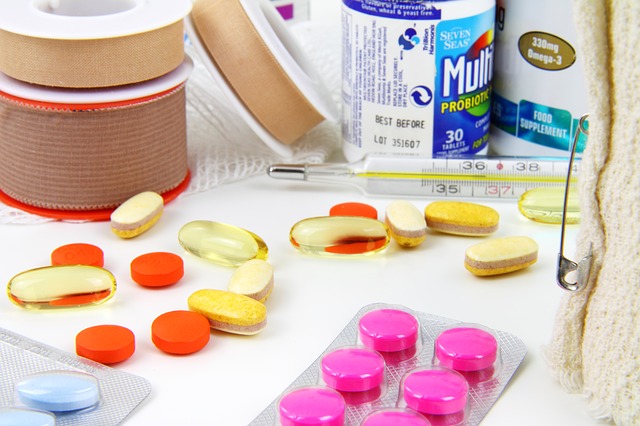 ---
Each Pharmacist Contact Includes:
Pharmacist's Full Name
Pharmacist's  Personal Business Email Address (not generic)
Pharmacist's Specialism/Job Title
Pharmacy Company Name & URL
Pharmacist's Mailing Address with City, County, Post Code, Country
Pharmacist's Phone & Fax Numbers
Company Industry
Company Revenue & Employee Size Indicator
Pharmacist Email Addresses List Quality Promise
Your list is built to your specification; better open rate and lower pricing.
Hundreds of selection criteria: job titles, seniority, industries and sectors, revenue, company size, sic codes or even by keyword.
95% deliverability guarantee.
Use data for 12 months after purchase.
GDPR and CAN-SPAM Act compliant data.
Data is cleansed and verified prior to being sent to you.
Email addresses are regularly updated for accuracy and relevance.
---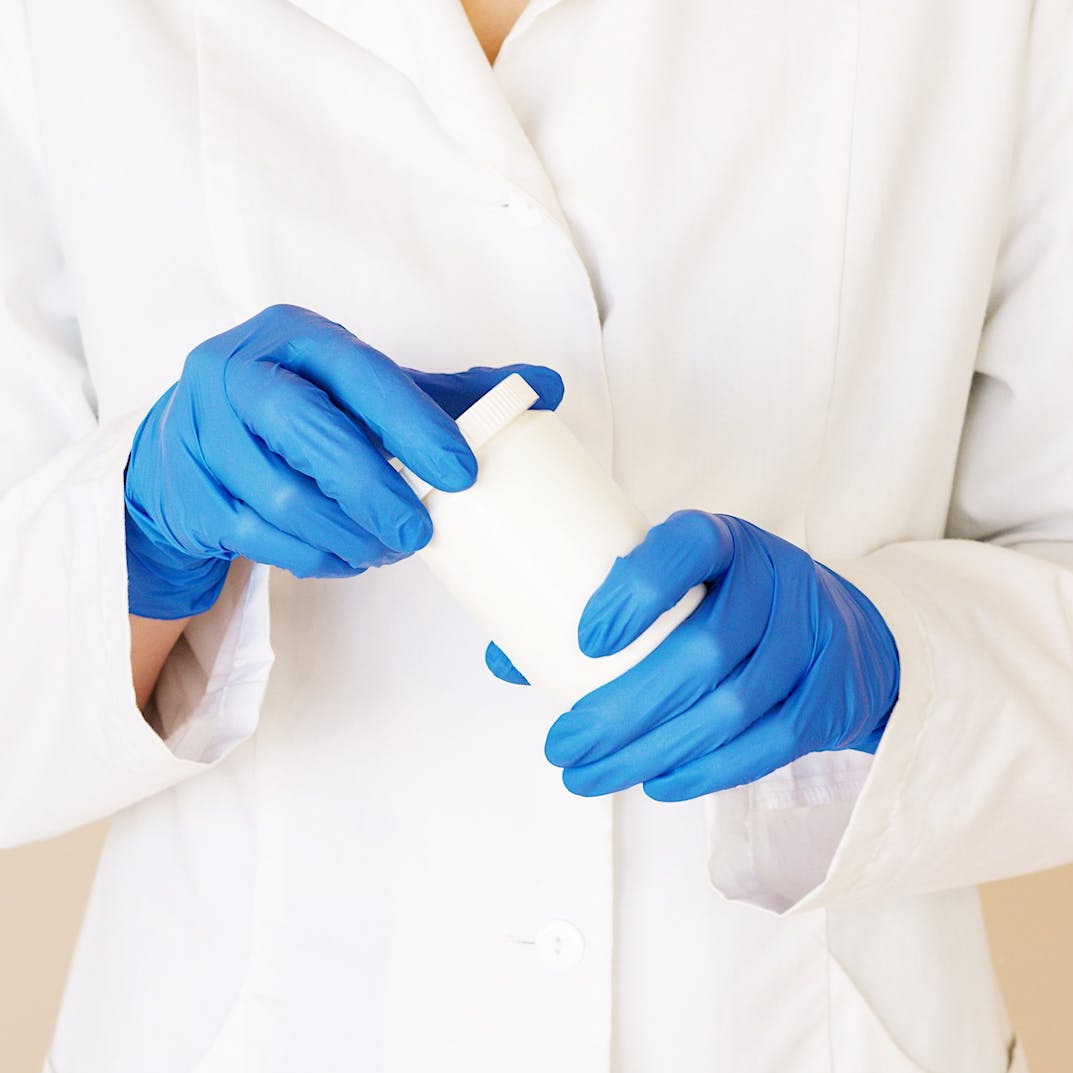 UK Pharmacist Email Addresses Database
This database of UK-based pharmacists consists of 2,055 contacts.
It is available for immediate purchase at £719.
Pharmacist Email Addresses by Location
Whether you need specific locations to target or only require particular industry types – we'll work with you to provide you with the right information. Below you can see how the pharmacies are split across the UK.
---
Greater London: 138
South East: 41
South West: 36
West Midlands: 62
East Midlands: 19
North West: 61
North East: 15
Yorkshire & The Humber: 31
East of England: 18
Wales: 15
Northern Ireland: 19
Scotland: 23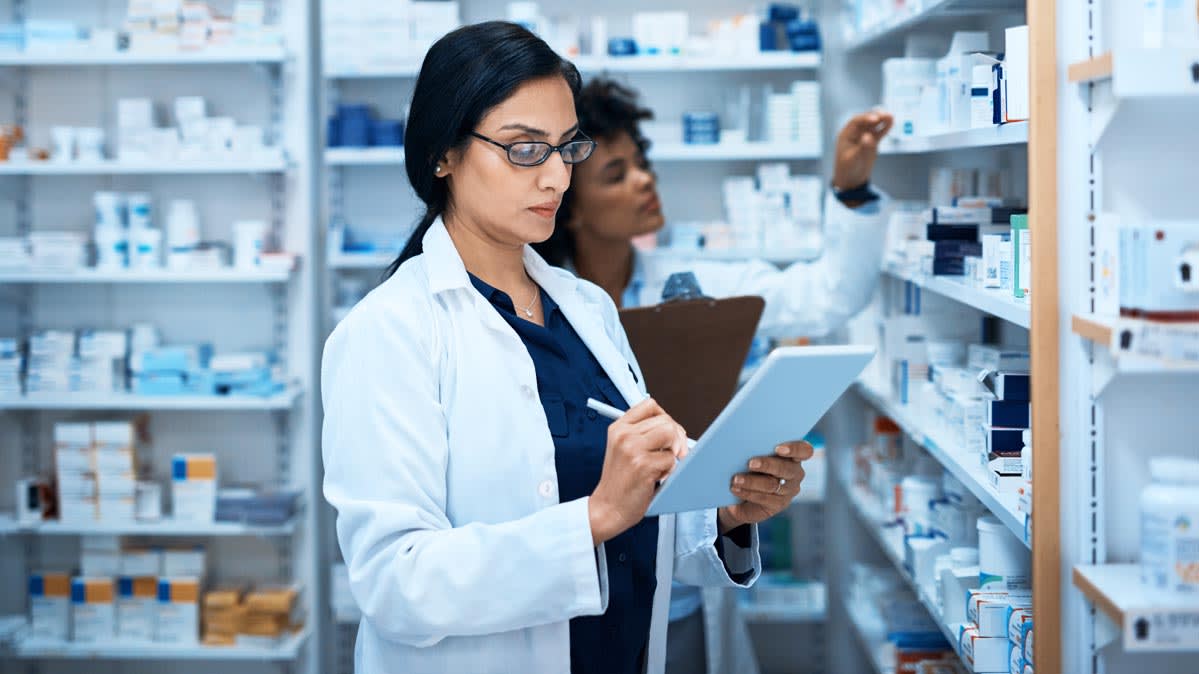 UKMM are committed to using only mailing, email and telephone data that complies with GDPR. We offer guidance on how you can maintain your compliance.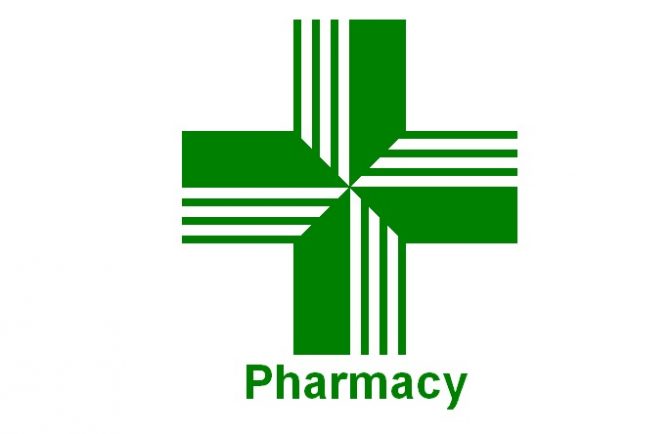 What data do you get with the pharmacist email lists?
Personal Business email address (not generic)
Company Name
Company URL
First name
Surname
Job Title
Mailing address with postcode
Company Phone Number
Industry
Revenue size indicator
Employee size indicator
---
Customer Feedback
John and his team have been so great to work with. He was extremely professional and talked us through the process explaining all our options. He asked us many questions about our requirements for the CEO database. It felt like he even had our full business goals in mind and provided input on different strategies we could use to achieve them specifically from a targeting point of view. We have been using UKMM a few times now, they are great.
I have worked with UK Marketing Management for more than 10 years, taking their expertise and professionalism with me whenever I've moved to new digital marketing positions. They offer the advice, quality and technical ability of a large company, but the flexibility and reaction times of a start up.
Impressed with the service. Data was sourced very quickly. I was also offered multiple options for various sets of data, each coming with a unique overview, quantities and prices, so I was able to choose the best option for my company.