Project Managers & Directors | Email, Phone and Postal Data
Our project managers database consists of 66,247 contacts and provides a unique opportunity to contact these individuals at once.
---
What Does the Project Managers Email List Include?
The project managers email lists includes contact details of professionals overseeing, coordinate, planning and delivering projects.
Job titles of these people may include titles such as: project administrator, project coordinator, PMO manager, project planner and others.
If you are looking to target project managers at higher seniority level, we can narrow down the database for you. You can currently contact 4,792 project directors and 61,455 project managers with our database. All these contacts are decision makers in their companies.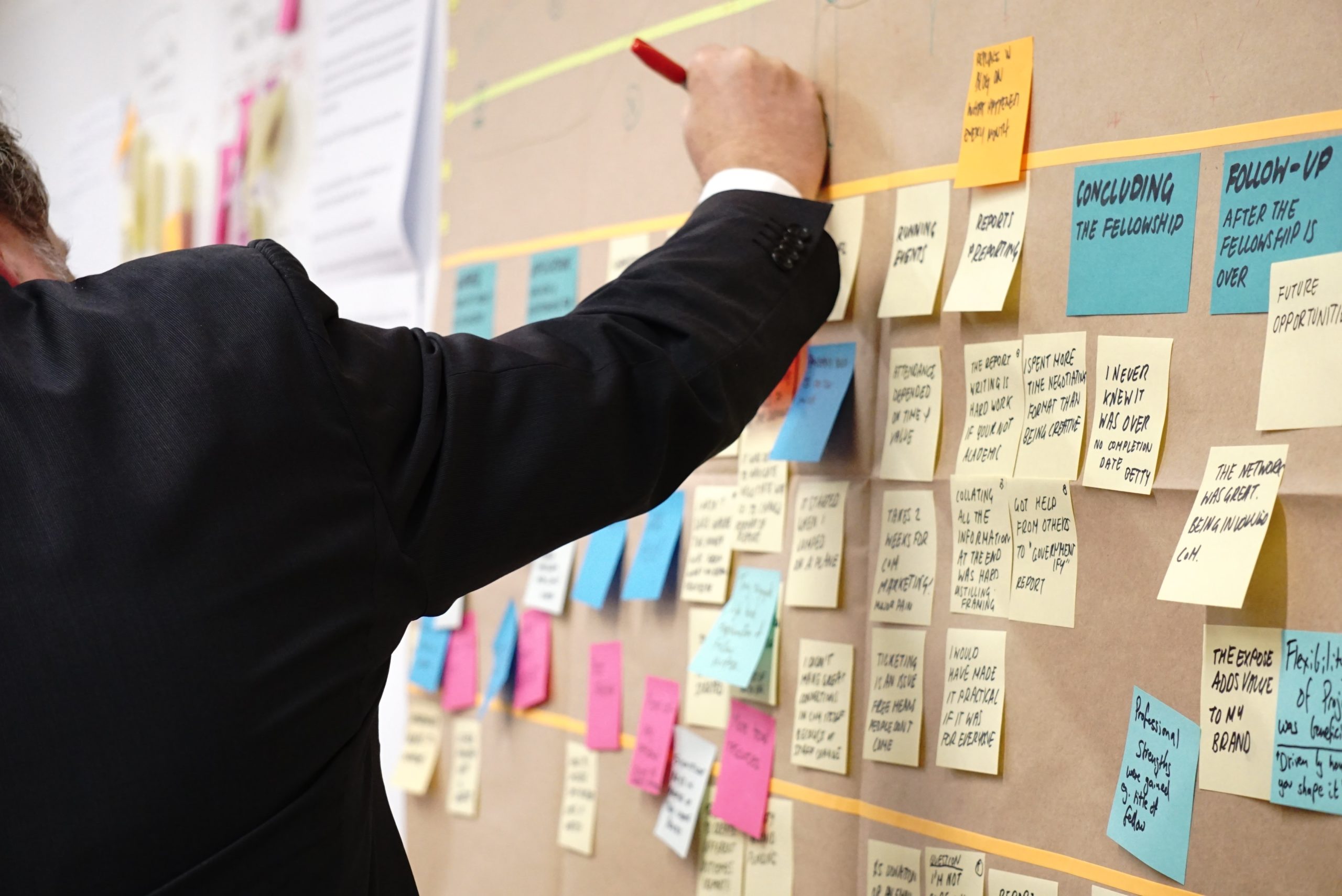 UKMM are committed to using only mailing, email and telephone data that complies with GDPR. We offer guidance on how you can maintain your compliance.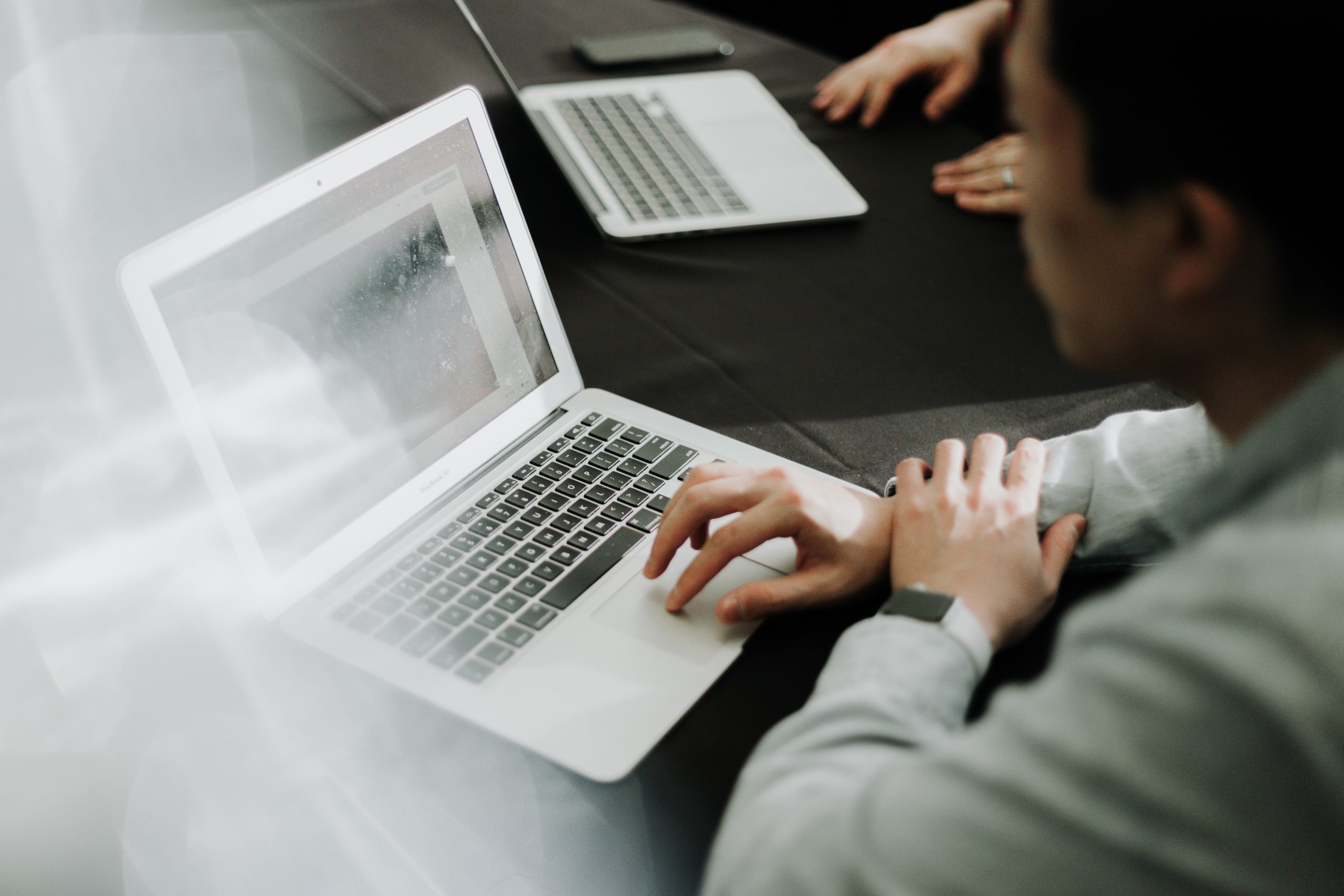 What Data Do You Get With Project Managers Email List?
Personal Business email address (not generic)
Company Name
Company URL
First name
Surname
Job Title
Mailing address with postcode
Company Phone Number
Industry
Revenue size indicator
Employee size indicator